Jonathan Ross Wife: What Do We Know About Jane Goldman?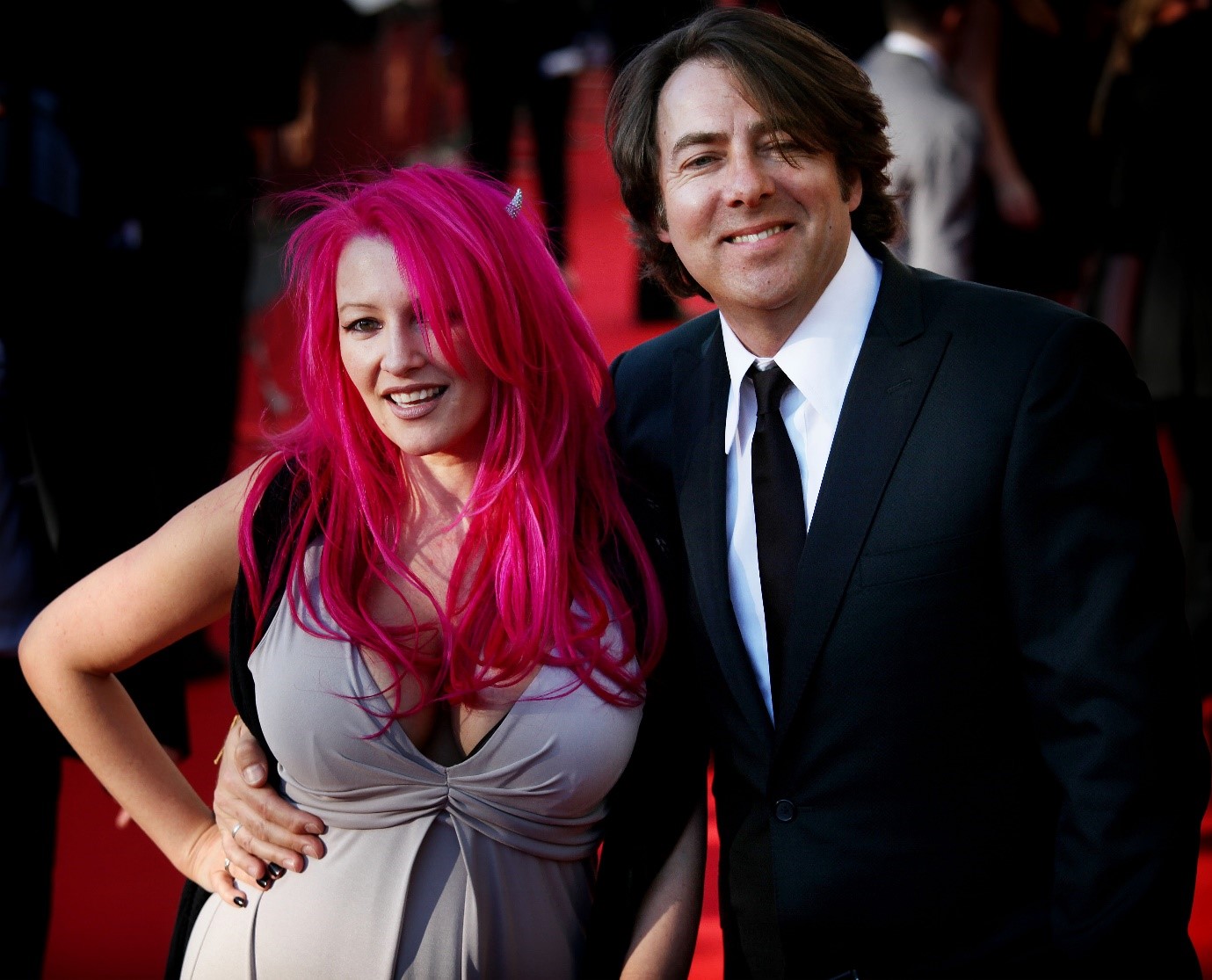 (Image/ Source: thesun.co.uk)
Jonathan Ross and family are a talented bunch. While the chat show host's daughter is a body positivity activist and Instagram model, his wife is busy with her screenwriting career.
So what do we know about Jonathan Ross' wife Jane Goldman?
Let's find out more about Jonathan's talented other half…
Jonathan Ross Wife
Jane Goldman is a heavy weight screenwriter and producer.
In her early days, she was working as a reporter for likes of the Daily Star, Cosmopolitan and the Evening Standard before making the jump to producing.
Jane began to get involved with a number of production teams in the early 2000s, and bagged herself top spots on prime time shows including Big Fat Quiz of the Year.
And it was here that Jonathan Ross' wife scored her big screenwriting break, and became part of the writing team for David Baddiel's short-lived sitcom Baddiel's Syndrome in 2001.
Before jumping on board for smash-hit Stardust, the star was introduced to director and producer Matthew Vaughn. Jane gave Matthew some tips on the adaptation process, and she was quickly added to the writing team for the film.
Jane now often writes for the screen with Matthew Vaughn, and together they created Kingsman: The Secret Service, Kingsman: The Golden Circle, X-Men: First Class, and Kick Ass.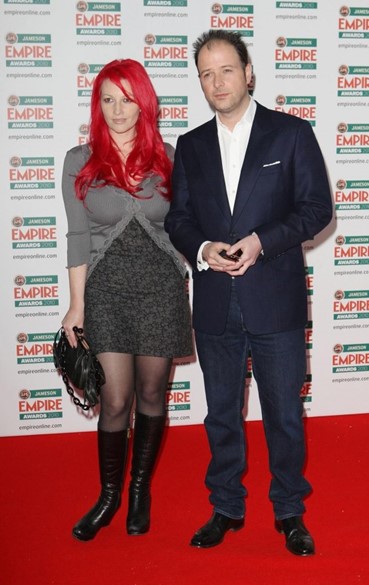 (Image/ Source: French.fanshare.com)
Mollie King Net Worth: How the singer has earned her fortunes
Under her own steam, she wrote the script for the adaptation of The Woman In Black and the 2020 version of Rebecca, as well as the script for Tim Burton's version of Miss Peregrine's Home for Peculiar Children. She's a busy woman!
Jane Goldman has also written fiction books, including Dreamworld and The X Files Book of the Unexplained.
And if all of that wasn't enough, Jonathan Ross' wife has even presented her own TV series on the paranormal on the Living channel, Jane Goldman Investigates.
Marriage
Jonathan and Jane met over 35 years ago- when Jane was only 16, and Jonathan was 26.
The pair hit things off in spectacular style, and bonded over their mutual love of horror films and science fiction.
The entertainer married the screenwriter when she was 18 years of age in 1988.
During their time together, Jane has given birth to three children- Honey Kinney, 24, Harvey Kirby, 27, and Betty Kitten, 29.
The couple briefly separated due to Jane's mental health and other strains on their relationship ten years into their marriage, as both Jonathan and Jane agreed it would be best to split for their children's sake.
(Image/ Source: dailymail.co.uk, Andy Soloman, REX, Shutterstock)
Dermot O'Leary Wife: Who is his partner Dee Koppang?
But the pair quickly reunited, and have been happily married ever since.
When appearing on Loose Women back in 2015, the TV entertainer said he acted like a parental figure when they first began dating due to their age gap.
Jonathan said said:
"I think we are much more of an equal partnership than we have ever been before in our lives.
When we first got together, she was very young… I wasn't that old but I was considerably older and she came straight from home with her parents.
And I think the relationship carried on, I was sort of a parent figure as well as a husband.
Now that we're both getting older, she has an incredible career of her own!".
Future
So what does the future hold for Jane Goldman?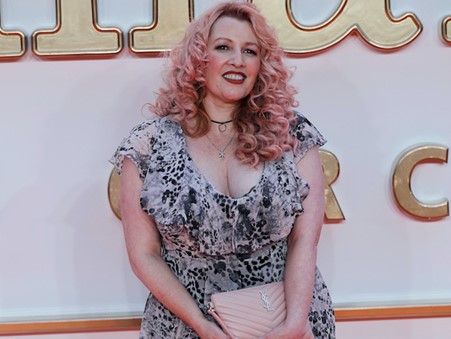 (Image/ Source: mediamole.co.uk)
Ashley Banjo Child: The Diversity star shows off his beautiful kids!
While Jonathan Ross and his wife continue their happy showbiz marriage, it seems that Jane's career is set to soar even further.
She is one of the four writers working on a potential pilot for a Game of Thrones spin off, and has also been lined up to take on some top-secret sci-fi projects for Warner Bros.
We can't wait to see what Jane gets up to next!