News
Dermot O'Leary Wife: Who Is His Partner Dee Koppang?
Dermot O'Leary Wife: Who Is His Partner Dee Koppang?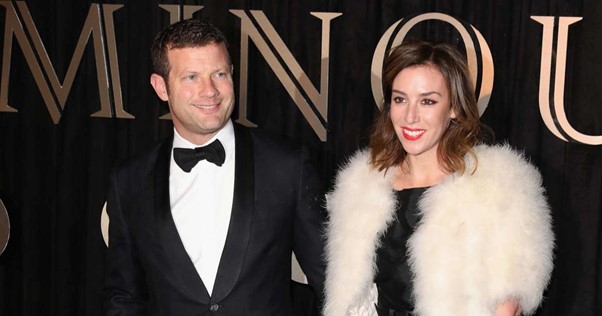 (Image/ Source: msn.com)
Jack Fincham Baby: Who exactly is the Love Island star dating?
It's safe to say that Dermot O' Leary is a familiar face on TV these days. After gracing our screens on Big Brother's Little Brother all those years ago, we've seen him enjoy a sterling career presenting the X Factor, and has now become a regular host on This Morning with co presenter Alison Hammond, as well as hosting his own radio show on BBC Radio 2.
But Dermot isn't the only talented one in his relationship. Dermot O'Leary's wife has also experienced a very impressive career so far- but what do we know her?
Dermot O' Leary Wife
Dermot O' Leary's wife is Norwegian Dee Koppang- a super talented producer and director, and has worked on Netflix smash-hits such as The Crown and Bridgerton. She even worked on the London 2012 Olympic ceremony!
Dee's other screen credits include Justin Bieber: All Around the World, The Victoria Secret Fashion Show and reality TV show Ladies of London.
Dermot O'Leary's wife was born in Oslo in 1978, and when she's not working, she spends time hanging out with famous names such as Laura Whitmore, Gemma Cairney and Dawn O' Porter.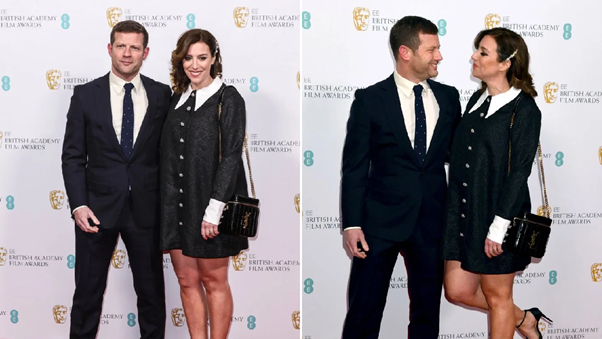 (Image/ Source: metro.co.uk)
Dermot O'Leary's wife first met the star when they worked together at a TV production company in 2002. The pair soon hit it off, and fast became an item.
Wedding Bells
After years of dating, Dermot then proposed on a romantic trip to New York back in 2011.
The couple tied the knot in September 2012, in a small but chic ceremony in the village of Chiddingstone, Kent. This was a whole decade after they'd first met!
In the run up to the big day, the former X Factor host couldn't contain his excitement about marrying Dee.
The Daily Mail reported that Dermot was looking forward to finally making his partner of a century his wife, and said:
Wedding plans are going well and engaged life is brilliant. We lived together for seven years and been going out for 10 years so we are settled down already.
'There's no sort of raucous bachelor days to put behind me when we get married. I love my girlfriend and the woman that will be my wife and we are really relaxed with each other.'
Tonnes of their celebrity pals were in attendance, including Holly Willoughby, Fearne Cotton, Chris O'Dowd and James Corden.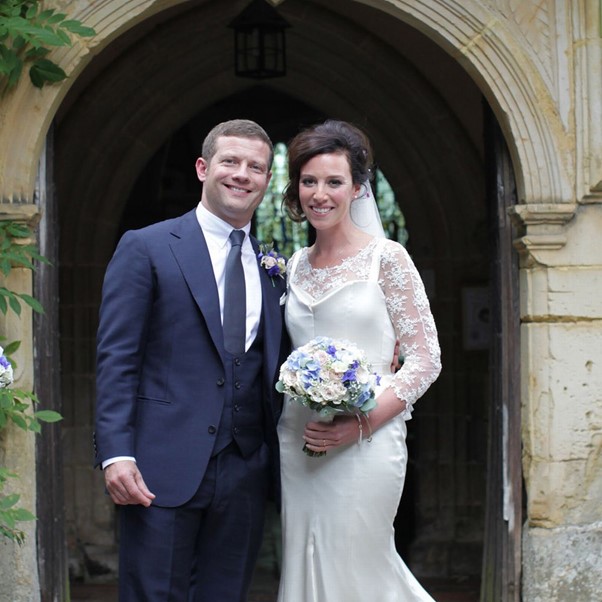 (Image/Source: mirror.co.uk)
Tess Daly: Vernon eats five meals a day!
The happy couple celebrated their nuptials with not one, but two very swanky honeymoons. The duo first stopped off in the beautiful city of Rome, Italy, before jetting off to their secret beach destination.
The TV presenter cheekily said that his X Factor schedule was the reason for this, and instead named his two holidays with Dee 'minimoons'.
After spending so long together, Hello! Magazine reported that Dermot still finds married life "brilliant". "She's very smart," the TV stars says, adding: "We keep each other sane."
Dermot and Dee then went on to set up their own film production company together in 2013.
Family Life
In 2019, the couple were delighted to announce that Dee was pregnant with their very first child.
Dermot O'Leary's wife Dee admitted that it was a 'rocky road' to pregnancy, and gave her best to other couples that were struggling to have children in a candid message on Instagram:
"It's been a rocky road to get here, so I wanted to send lots of love to any of you who are on that journey. "Hang on in there. Sending love."
Despite their difficulties, the duo welcomed baby Kasper into the world on Tuesday 23rd June 2020, and Dermot shared the news via his Instagram account.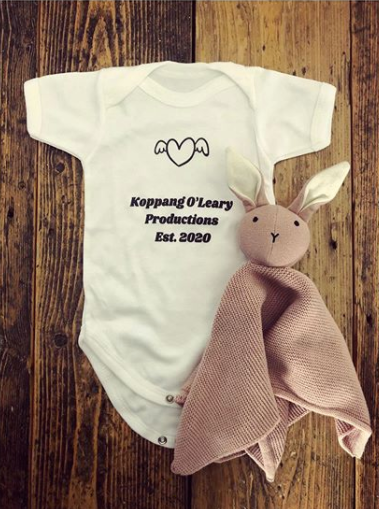 (Image/ Source: Dermot O' Leary's Instagram, @dermotoleary)
The radio host posted a snap of a tiny baby grow, which was printed with the words: "Koppang O'Leary Productions. Est 2020."
The TV presenter wrote:
"Welcome to the world baby Koppang O'Leary. We're delighted to announce that we've had a baby! A little boy born on Tuesday 23rd June 2020 (Sankthansaften / Midsummer for you Norwegians) at 8.19am, weighing in at 6lb 13oz.
Enjoying the cuddles in the newborn bubble… cats yet to be 100% convinced. Lots of love, Dermot & Dee x".
The couple's numerous celebrity friends were quick to send their congrats to the pair's beautiful new arrival.
Emma Willis sent garlands of love hearts, while Holly Willoughby wrote: "Congratulations… Love you both. Welcome to the world Baby Koppang O'Leary, can't wait for snuggles."
Dermot and Dee have been on cloud nine since Kasper's birth, and have been spotted looking cosy as they've taken family strolls around their trendy Primrose Hill neighbourhood in London. This also serves as an ideal base for the couple when trying to juggle their hectic schedules!
During his BBC radio show, the TV favourite revealed a few insights into fatherhood so far:
"Every now and again you hear noises and you go, 'What's that noise?', And then you go, 'Oh, that's my child!'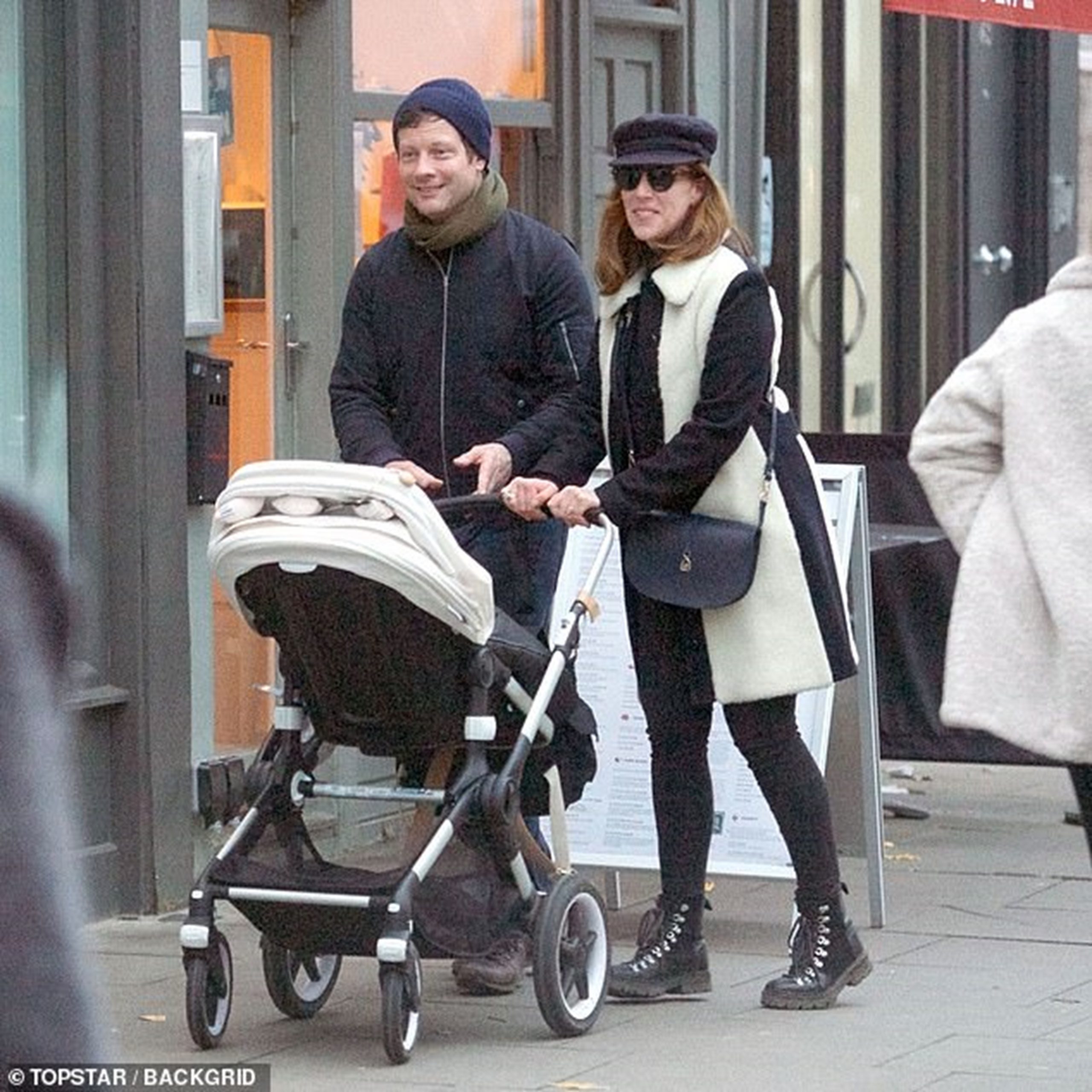 (Image/ Source: dailymail.co.uk via TOPSTAR/ BACKGRID)
Lorraine Kelly Husband: Who is the TV presenter married to?
Hello! Magazine reported that Dermot had described baby Kasper as "brilliant", and said that he and his wife Dee are "having a great time". The proud new baby daddy said that the couple were currently in "that sort of lovely foggy period of just, kind of sleepless love".
So there you have it- Dermot O'Leary's wife seems pretty evenly matched when it comes to TV accolades!
As one of TV's oldest and most talented couples, it's great to see the pair embracing their new family life with lovely little Kasper.