Mollie King Net Worth: How the Singer Has Earned Her Fortunes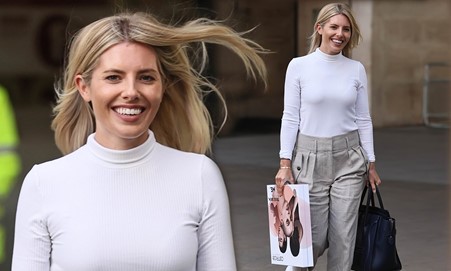 (Image/ Source: dailymail.co.uk)
Its safe to say that Mollie King is a very busy girl. After enjoying her time with all-girl group The Saturdays, her career has gone from strength to strength, and she's now a seasoned TV and radio presenter.
Thanks to some clever investments, Mollie has earnt some serious cash over the years, and it seems like the singer's fortunes are now set to soar even further.
So how much is the former Saturdays star worth?
Mollie King Net Worth
Mollie King's net worth is thought to be £1.5 million- but this seems to be rising now she's engaged to cricket beau Stuart Broad.
The star first rose to fame in 2007 in The Saturdays, which also featured now-best pal Rochelle Hulmes.
The group achieved thirteen Top 10 hits, including All Fired Up and What About Us. The Saturdays also had four Top 10 albums during their time together, and went on to try and crack America- but unfortunately, this wasn't meant to be.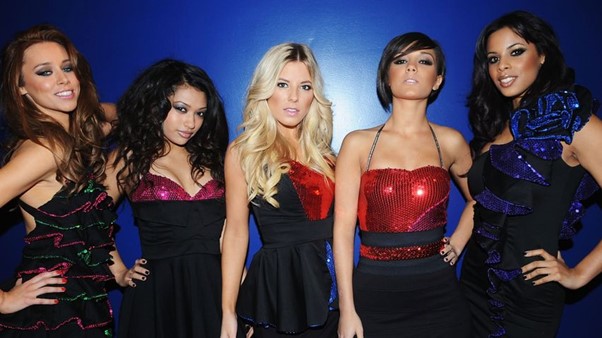 (Image/ Source: heatworld.com)
Rita Ora Boyfriend: Who is the singer currently hooking up with?
The Saturdays split in 2017, devastating fans around the world. But despite going their separate ways, the stars have always remained close friends.
Thanks to her stint in The Saturdays, Mollie has made an impressive £2 million, and her company Girl About Town is estimated to be worth £500,000. She enjoys a regular weekend hosting spot on Radio 1, which adds to her fortunes nicely.
As well as this, Mollie King also joins ITV's This Morning on a regular basis, and stands in for Holly Willoughby and Phillip Schofield.
While the former singer has got much more used to TV presenting now, the star admitted that she still finds it nerve-wracking.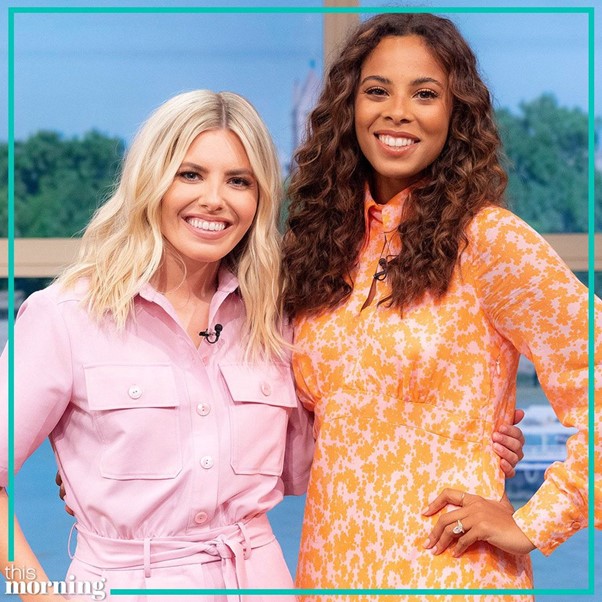 (Image/ Source: This Morning's twitter page, @thismorning)
Alison Hammond This Morning: The TV star's most iconic moments
Chatting to Express.co.uk, Mollie said:
I've grown up watching the show [This Morning] so to get to host it a couple of times over the summer is such an honour."
"It's nerve-wracking as it's such a big show and you don't want to let the show down, don't want to let the viewers down."
Future fortunes
But Mollie's fortunes haven't just come from her glitzy showbiz gigs. The Saturdays singer has also been steadily building her own property portfolio over the years, which includes a lavish London flat worth a cool £1 million.
But combined with her fiancé's fortunes, it seems like Mollie and Stuart are set to be very wealthy indeed.
Stuart Broad and Mollie King are already something of a celebrity power couple, but it seems like their status will soar further now that they have a huge combined fortune of £20 million.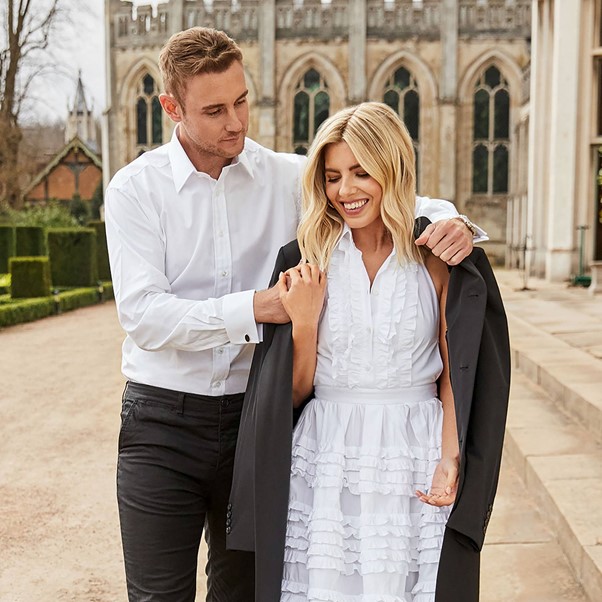 (Image/ Source: tatler.com)
Adele Weight Loss Transformation: How did she pull it off?
Stuart recently put the couple's stunning five-bedroom house on the market for an eye-watering £2 million. He also has a country flat worth £500,000, and it's rumoured that he's earned at least £12 million during his sterling cricket career so far.
So how much will Mollie King end up making in the future?
Well if rumours are anything to go by, the star may end up raking in the cash from a Saturdays reunion!
Speaking to the Daily Mail, the singer confessed:
"I always say never say never. We are all enjoying doing different things, presenting, family life, Una is doing music still. I would definitely think about it.
We came up on my Spotify shuffle the other day and I was like, "oh I love this song so much!" It would be fun at some point!".
Her comments came after fellow band member Una Healy voiced her enthusiasm for a possible reunion at some point soon.
So what does the future hold for Mollie King and her millions? We don't know about you, but we really hope it involves a Saturdays reunion!