Alex Mytton – Behind The MIC Star's Good Looks
Alex Mytton has been grabbing attention since he appeared on season 5 of the reality series Made In Chelsea.
Since then, we just couldn't stop paying attention to this good-looking, talented, 5 ft 7 superstud!
We want to know everything, but particularly who he's dating, and possibly dig up some old flames and scandals!
You want to know too, don't you? Read on to know more about the Made in Chelsea star!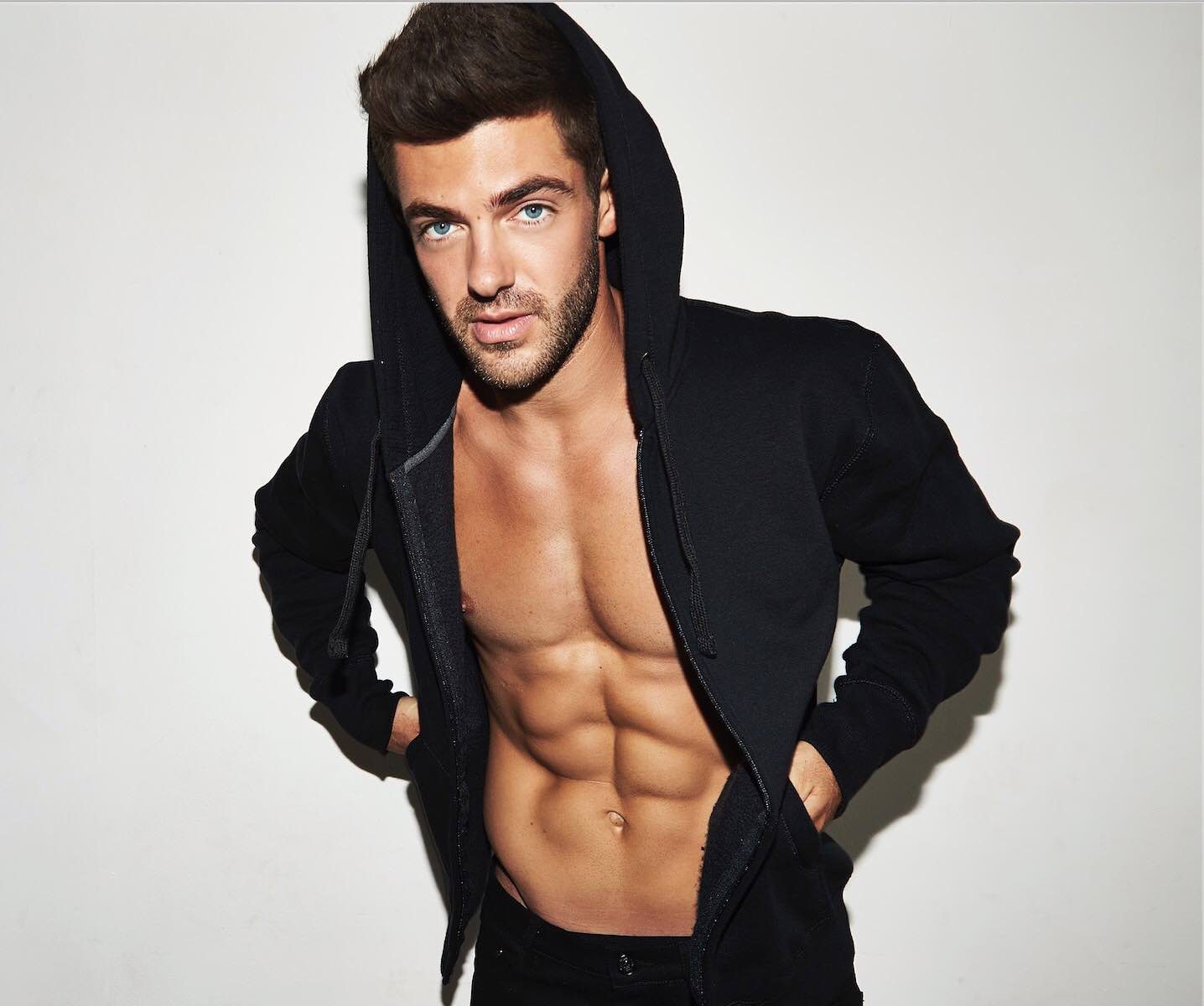 Who is Alex Mytton?
Alex Mytton was born on 14th June, 1991 in London, England.
When Alex was younger, he went to Lord Wandsworth College and Oxford Brookes.
View this post on Instagram
Tragically, Alex's mother died after a bout with cancer in 2019. The reality star was gutted, sharing his thoughts on social media.
He shared:
"I owe you infinitely for shaping me to be the man I am today. I'd be lying if I didn't admit that life was going to be a struggle without you, and despite thinking I was mentally prepared for the inevitable when the inevitable actually came it hit me harder than I could have ever imagined."

"Strangely in that moment I felt like I was transported back to being that helpless little toddler who would scream 'mummy I need you!!!' literally every 5 minutes or whenever I needed my butt wiping (how you kept your cool with me then I still don't know! ha) and I was hit with sudden realisation of just how much you have done for me and just how big your heart was, for me, your loved ones and for everyone around you,"
Made in Chelsea
We first got to know Alex from Made in Chelsea.
Did you know that he was also on the NYC spin-off of Made in Chelsea?
On top of joining the list of Britain's reality stars, Alex is also a famous electronic DJ and music producer.
And yes, he produces his own songs! He also goes on tours playing at the sickest parties.
Alex Mytton – Ex flames
When Alex joined the cast of Made in Chelsea on season 5, so did his ex flame Phoebe Lettice-Thompson. There was tea even before he was on the show!
And so began his string of stunning girlfriends, most of whom we know and love too.
Remember in 2016 when Alex dated Lottie Moss (a.k.a Kate Moss' younger sis) and they got caught getting down and dirty in the toilets at Tape's?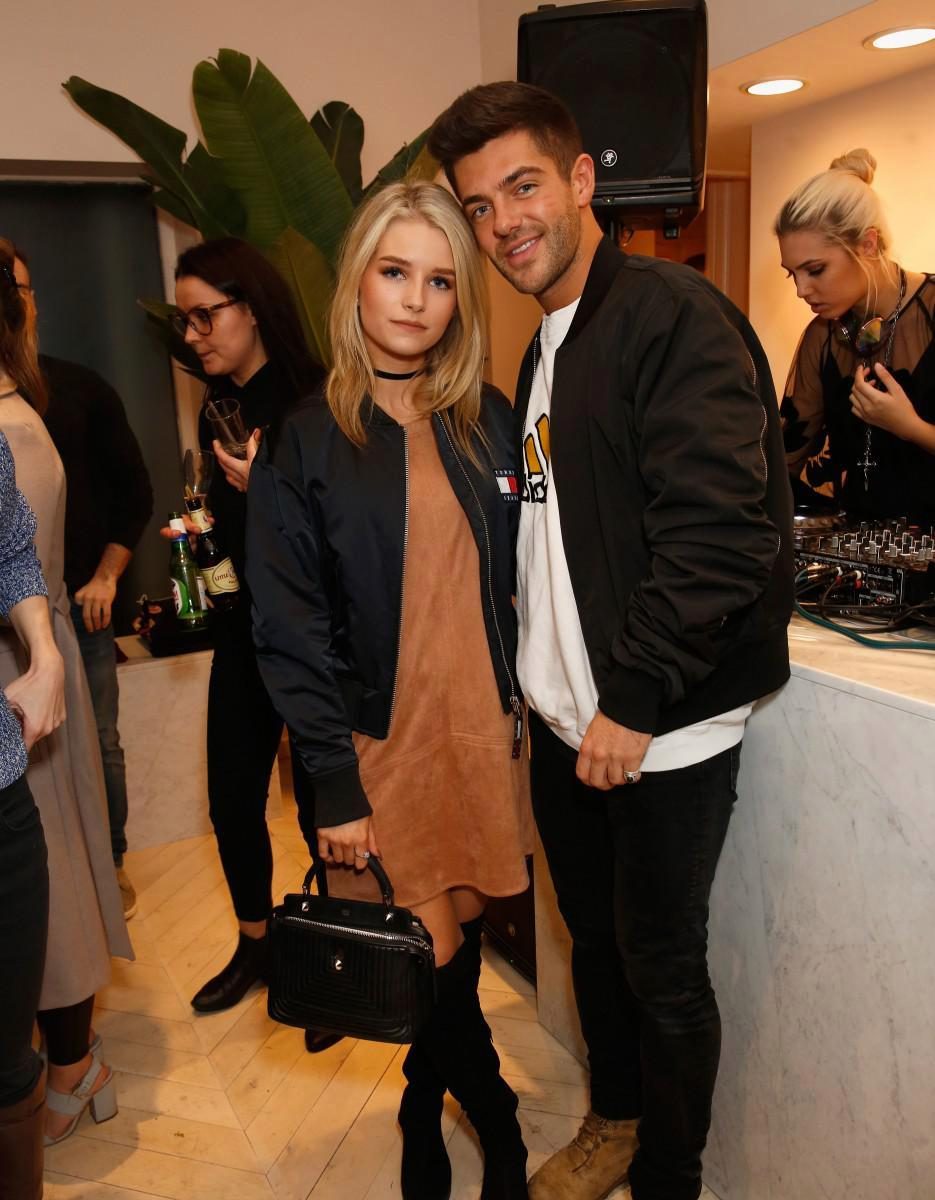 One year later, the couple broke up as Alex's filming schedule came in between their relationship.
Nevertheless, it didn't take him long to find love again… and again…
Alex went out with several more Made in Chelsea cast members like Binky Felstead, Jess Woodley, and Nicola Hughes.
Alex Mytton Scandals
There was also his minute-long relationship with Sophie 'Habbs' Habboo where he was accused by co-star Harry Baron for only going after her to get back at him.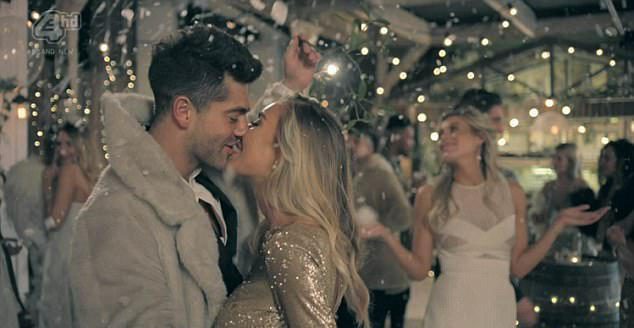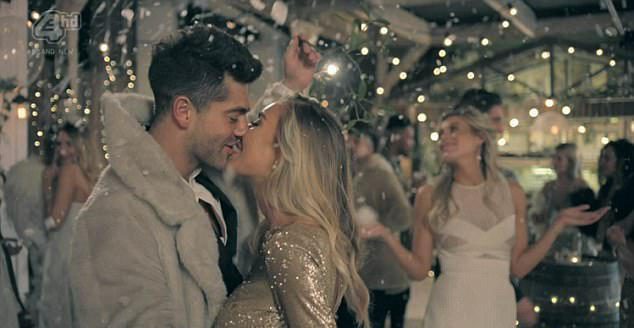 He even called him unsavory, slimy names like 'snake' and 'slow worm'.
To which the reality star replied:
"Get out of my business. Just f*** off man."
If you're wondering – Did he date anyone that was not from the show?
It wasn't really a relationship, but in Charlotte Crosby's autobiography Brand New Me, she penned a steamy one night stand she had with Alex when they were both holidaying in Cannes.
Although, according to Charlotte, they spent "the whole night" together at a villa and even met up the night after to party together, they both understood that a relationship wasn't going to happen.
She said:
"It was just one night and we both understood that. It was actually quite liberating actually."
Who is Alex seeing now?
Who is the ladies man going out with now?
Alex Mytton is dating British Model Georgina Howard!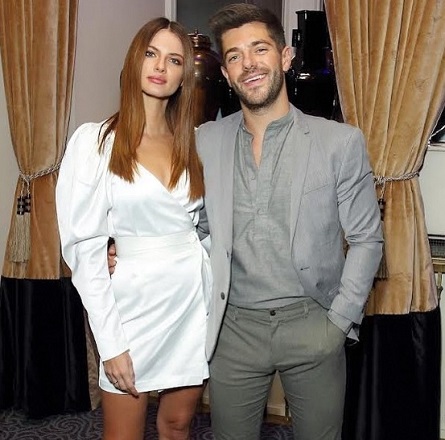 He initially wanted to take a break from relationships to focus on himself, saying:
"I think this time I just need to have a bit of time to myself and just focus on everything I'm doing rather than pouring all of my efforts into relationships."
Despite his efforts, he couldn't resist the jaw-dropping model.
Soon enough, we started seeing the couple on Alex's social media and it looks like she's actually here to stay!
Wonder what they've been up to all lockdown? Follow them on Instagram @georginahoward and @alexmytton where they regularly post the cutest and most aesthetically pleasing pictures that are sure to beautify your feed.