Outspoken reality star and television personality Charlotte Crosby's net worth is said to be approximately $1 million after rising to fame on reality series Geordie Shore. 
'Everyone knows me, I pull me pants down on the odd occasion. I was probably gonna have a wee on the floor.'
Quickly becoming known for her larger-than-life personality, the Geordie lass managed to steal the nation's hearts (in spite of her potty mouth).
Never afraid to be painfully honest and open (maybe even too honest sometimes), Charlotte Crosby is the perfect candidate for reality TV and we wouldn't have her any other way!
Since making her first on-screen appearance, the party girl has gone on to win Celebrity Big Brother and land her very own show. How did she make her way to the top? It's canny decent, actually…
Charlotte is born in Sunderland on 17th May 1990 and goes on to attend St Anthony's Girls' Catholic Academy.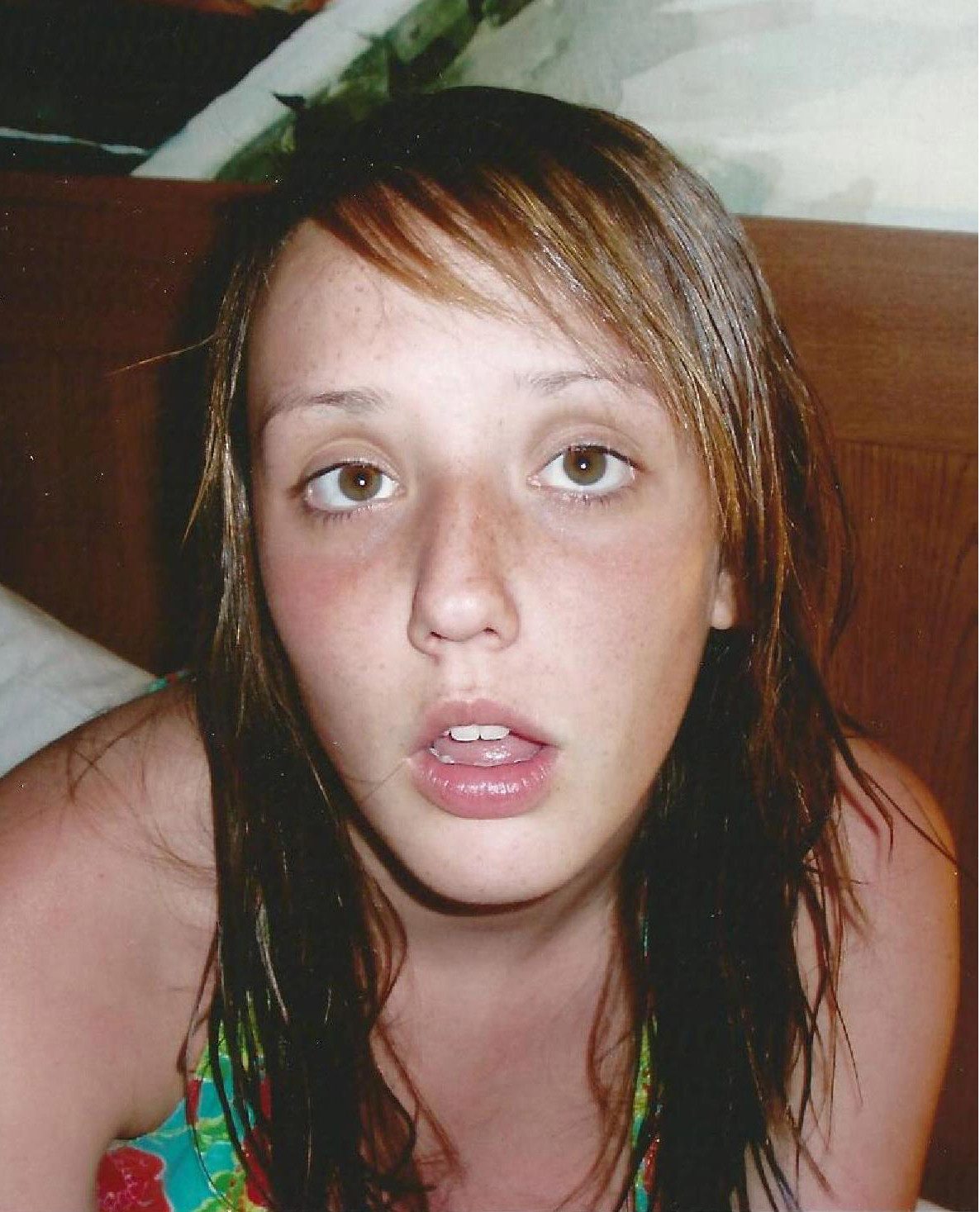 Image Source: /Mahindra USA Racing
Aged 18 – After Obtaining Her A-Levels, Charlotte Considers Studying Criminology At University
After getting her A-levels, Charlotte considers going to university but decides to audition for MTV reality show Geordie Shore instead.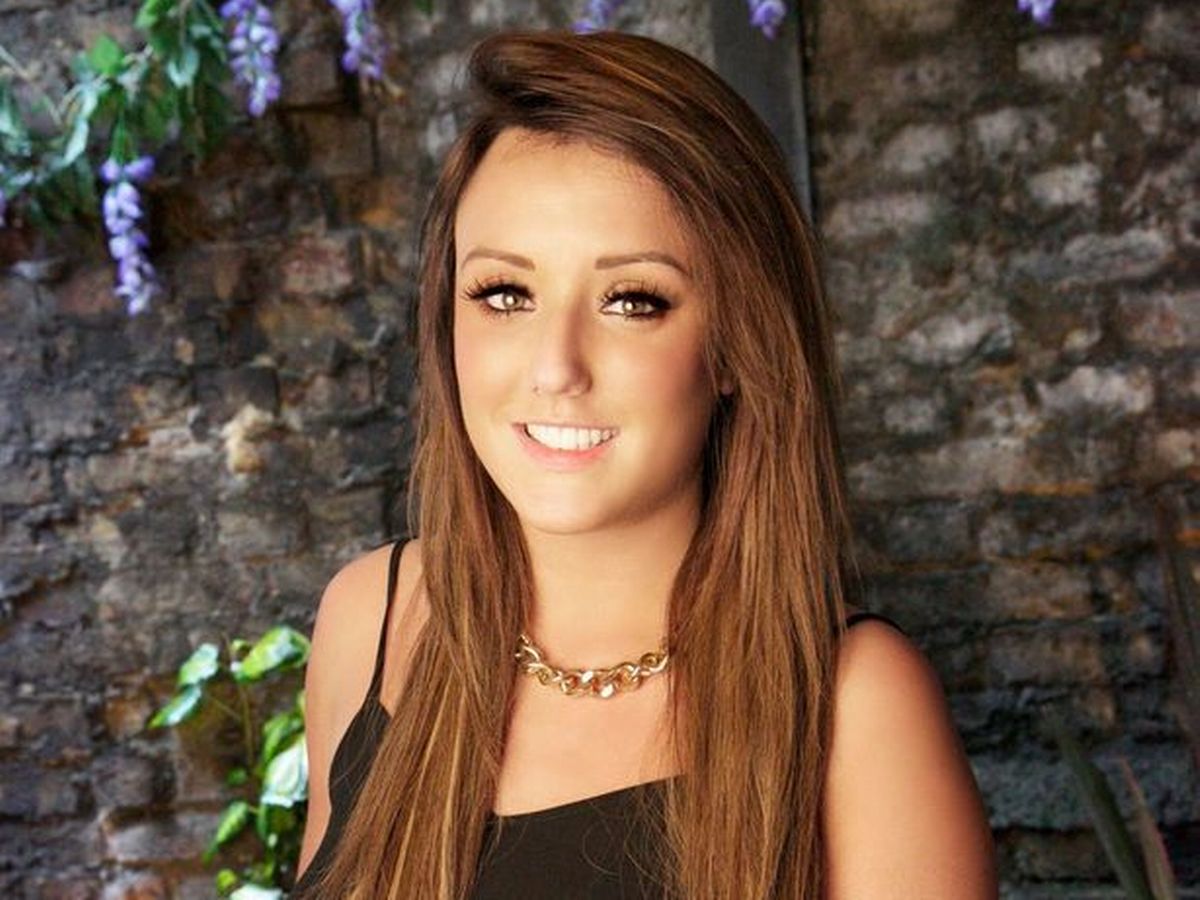 Image Source: /Daily Record
Aged 20 – She Auditions For Reality Series Geordie Shore And Joins The Cast
The audition is a success and Charlotte ends up joining the cast of Geordie Shore in 2011, establishing herself as one of the show's OGs.
Video Source: /YouTube
Aged 23 – She Wins The Twelfth Season Of Celebrity Big Brother
Whilst starring on Geordie Shore, Charlotte becomes a contestant on the twelfth series of reality game show Celebrity Big Brother and comes out the champion.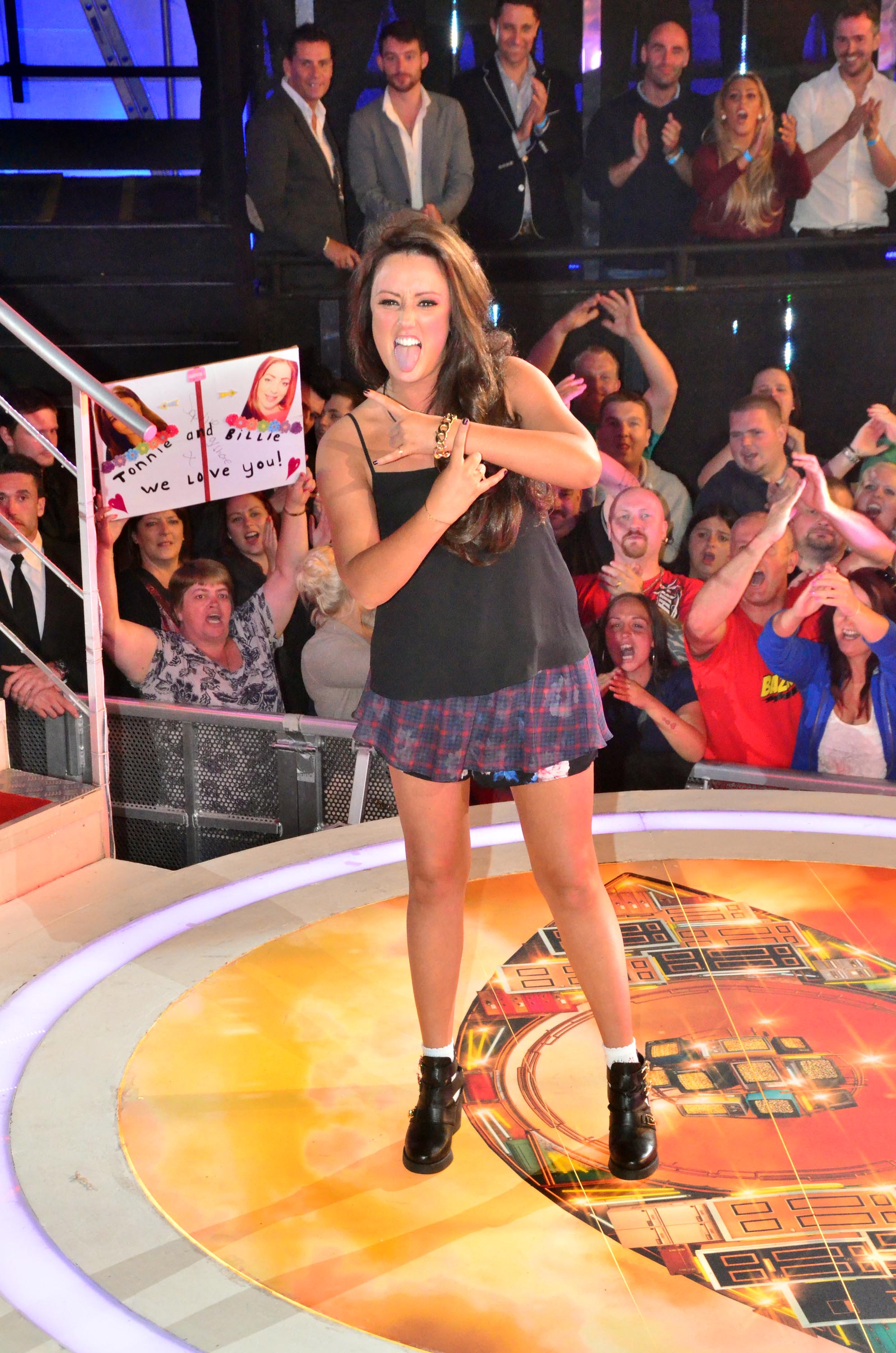 Image Source: /Digital Spy
Aged 25 – Charlotte Begins Dating Geordie Shore Co-Star Gaz Beadle
In 2015, Charlotte begins dating her reality co-star Gaz Beadle. The pair had a turbulent relationship to say the least and it ended in tragedy when Charlotte suffers from an ectopic pregnancy. The reality star had to undergo surgery to have her left Fallopian tube removed.
As if this isn't bad enough, she later discovers that Gaz had been unfaithful whilst filming for another reality series Ex on the Beach.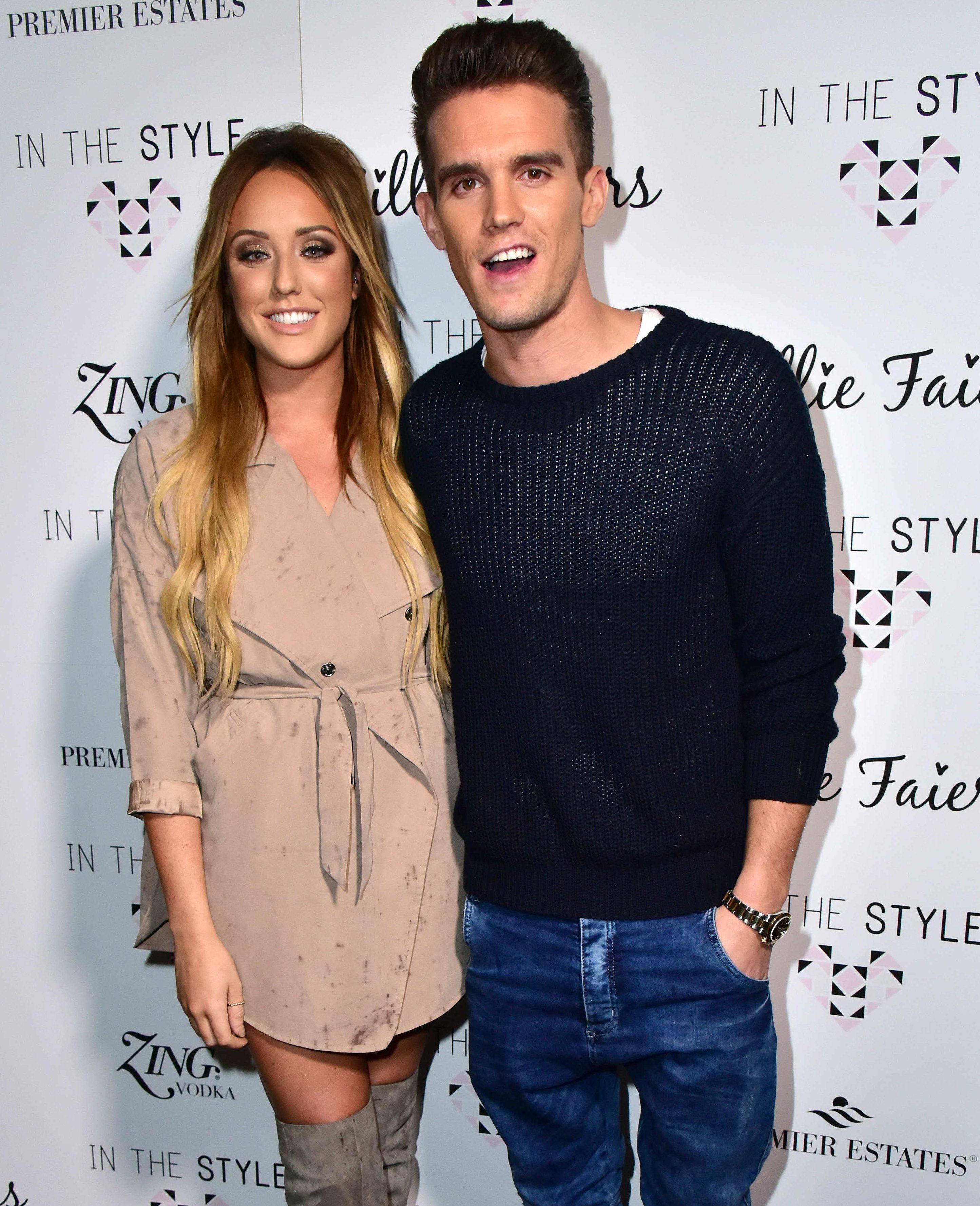 Image Source: /The Scottish Sun
Charlotte laters breaks down discussing the relationship whilst appearing on Celebrity Juice.
Aged 28 – She Lands Her Own Reality Series: The Charlotte Show
In 2018, Charlotte is commissioned to star in her own reality series, documenting her life; from glam to sham.
Image Source: /Instagram @charlottegshore
Aged 28 – Charlotte Is Now In A Serious Relationship With Love Island Star Joshua Ritchie
Now happily loved up with former Love Island contestant Josh Ritchie, the star seems finally ready to leave the party life behind and settle down. Regularly plastering sickeningly sweet photos on social media, the pair have taken the next step in their relationship by moving in together and have even discussed having kids! Oo-er!
She recently revealed on Good Morning Britain her plans to become a mum:
'I'm 29 this year so I'll be 30 next year and I'm really ready to start a family.'
Image Source: /Instagram @charlottegshore
What's Next For Charlotte?
The star revealed to The Sun that she would love to take part on Dancing On Ice if possible:
'I've never wanted to do Strictly. I've never wanted to learn to ballroom dance. But Dancing On Ice is my absolute dream, I would love to take part on that.'
View this post on Instagram
Image Source: /Instagram @charlottegshore