Sarah Ashcroft Net Worth – One Of England's Richest Bloggers
Fashion is complex and what it entails changes from one being to another. It's not just simply about the size 2 models strutting their stuff walking down runways, it is an individual expression of one's self. For Sarah Ashcroft, fashion has been her whole life.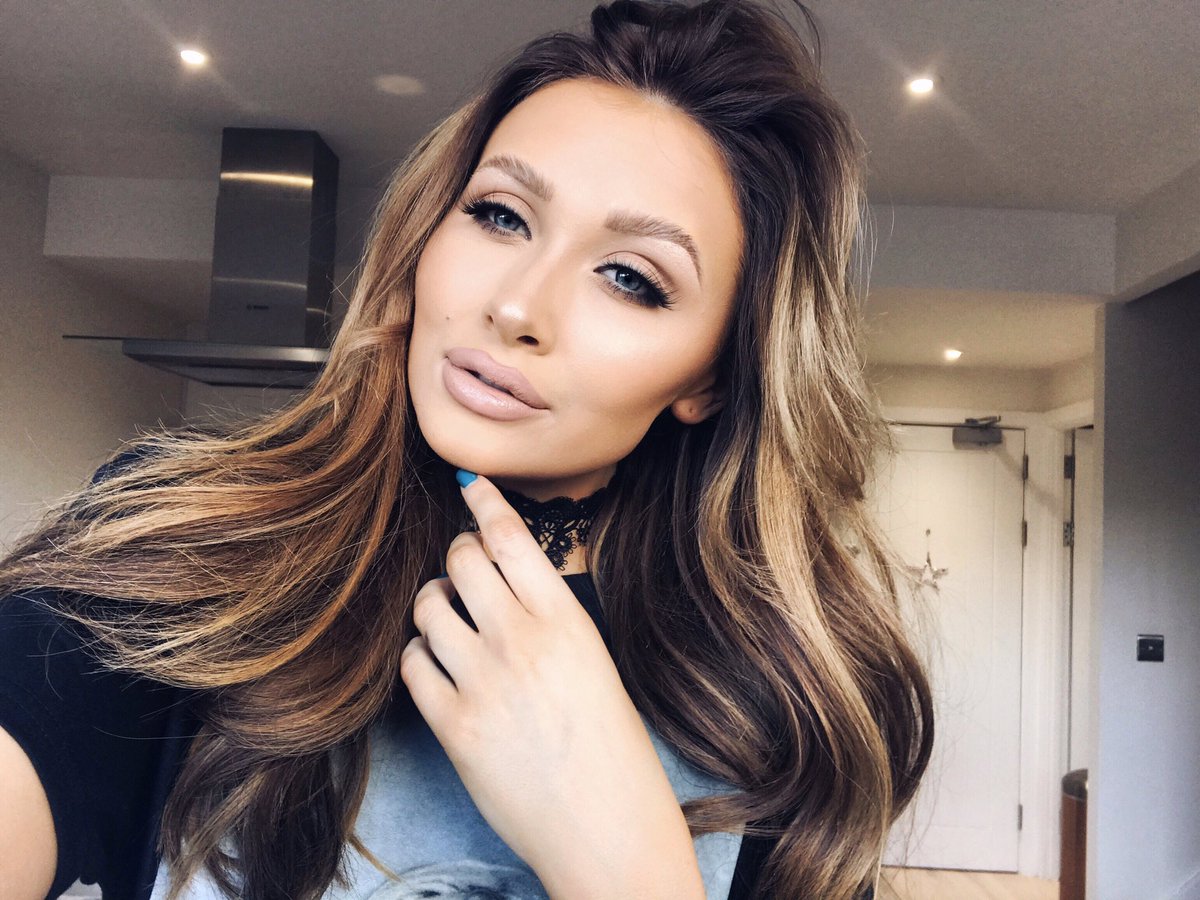 That Pommie Girl is now one of England's highest paid bloggers and social media personality.
At such a young age, you wouldn't believe that Sarah Ashcroft already has such an astounding net worth!
How did she become famous and what is Sarah Ashcroft's net worth?
Keep reading as we learn more about the famous blogger who is now also our favourite social media star!
Sarah Ashcroft Before Her Net Worth
Sarah Ashcroft was born on 16th July, 1994 in England and she is from both English and Australian descent.
The young blogger has always had a love for fashion.
Before we talk about her blogging career, we MUST first acknowledge her stunning beauty.
The gorgeous blonde always looks on fleek with her sleek makeup and hairdo.
And her outfits are to die for as she just has an eye for looking amazing.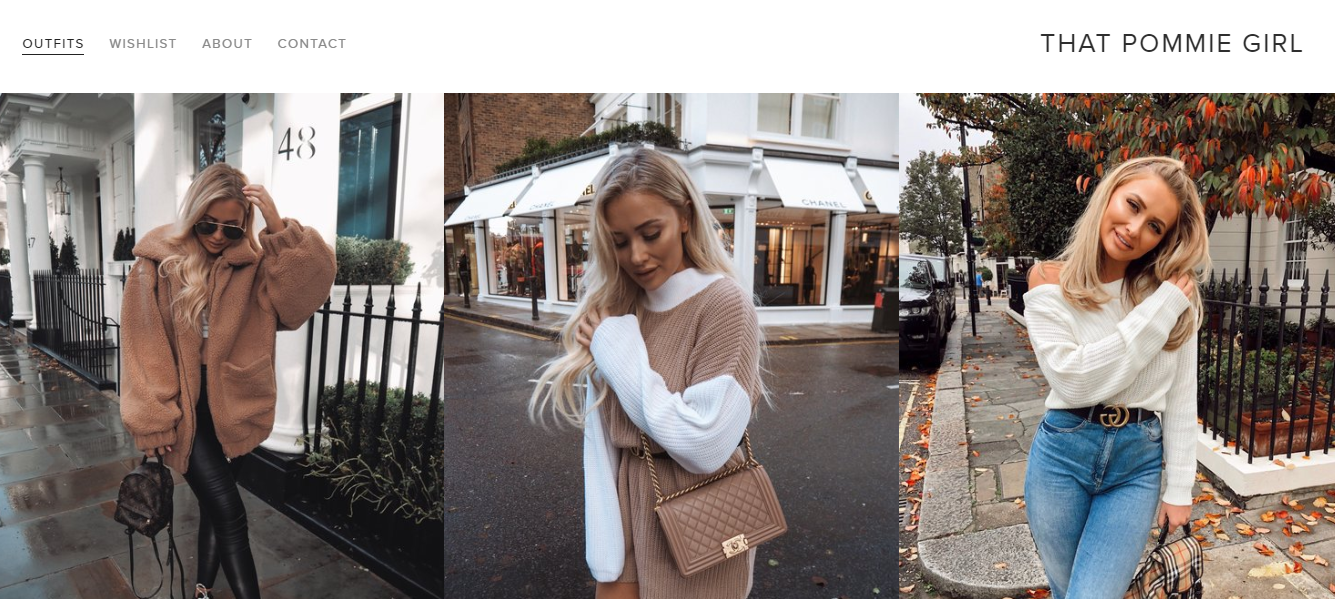 Ashcroft was part of the Fashion Retail Academy in London where she obtained her Level 3 Diploma in Fashion Retail.
She began her fashion and lifestyle blog using the handle That Pommie Girl, where she regularly gives fashion advice and tips on how to look good.
We're not sure about you, but her blog That Pommie Girl is where we go to for fashion advice!
You can find everything on her blog from fashion advice, and her favourite clothing items and outfits for her subscribers!
The English star initially began her blog as a hobby, as she already set out to pursue a career in fashion public relations.
However, little did she know that her blog will blow up overnight, catapulting her to the big star she is today.
But just how much is Sarah Ashcroft worth? You will be surprised by her net worth!
At 26 years old, Sarah Ashcroft has an impressive estimated net worth of $1 million!
Now that you know her net worth, lets learn more about the social media personality.
Sarah Ashcroft Social Media
Unsurprisingly, as her lifestyle blog That Pommie Girl blew up, so did Sarah's social media following!
Sarah has an astounding 1.1 million followers on her Instagram page!
View this post on Instagram
Other famous celebrities with over 1 million social media following includes big names like Charlotte Crosby, Lewis Capaldi and Billie Faiers – so you can tell she has made it among the stars
And if you're not following her already, we suggest you do because her Instagram page just screams aesthetics!
The lifestyle blogger uploads all sorts of images including fashion inspirations, holiday pictures, and her yummy boyfriend Joe Ellyatt.
We personally love it when she posts bomb outfits like her recent outfit from Pretty Little Thing.
Sarah's Twitter is also equally active, with 400,000 followers and counting.
Sarah Ashcroft and her impressive net worth didn't come by chance as it has been her dream to work in fashion.
At such a young age, her passion and hard work is an inspiration to us all!