News
Rebel Wilson Weight Loss: How Did She Pull It Off?
Rebel Wilson Weight Loss: How Did She Pull It Off?
(Image/ Source: express.co.uk)
Rebel Wilson has been a busy girl recently. Not content with jumping on board with four new films, the actress has gone one step further and unveiled a dramatic new look- making her almost unrecognisable.
Like fellow star Adele, Rebel has had a huge weight loss transformation in the past two years. She's leaner, stronger, and has spoken candidly about her reasons for changing her figure.
So how exactly did she pull it off?
Let's take a look at Rebel's weight loss journey…
Rebel Wilson Weight Loss
Rebel Wilson has dropped a whopping 65 pounds since the start of her health kick, and she reached her goal weight in November last year.
Since then, she's managed to keep the weight off- and Rebel is absolutely glowing!
The Pitch Perfect star saw an opportunity to focus on her "Year of Health" during lockdown, and quickly started prioritising her own self-care.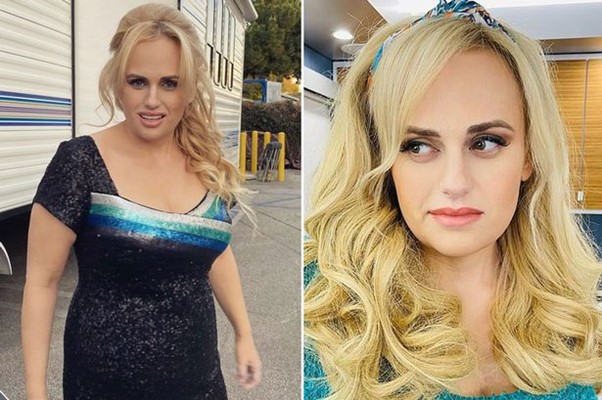 (Image/ Source: mirror.co.uk)
Adele Weight Loss Transformation: How did she do it?
But there were other reasons for the A-lister to think about shedding the weight.
During a recent Instagram Live, Rebel said:
"It first started when I was looking into fertility stuff and the doctor was like, 'Well, you'd have a much better chance if you were healthier.'
That's, kind of what started it. If I lost some excess weight, it would give me a better chance for freezing eggs and have the eggs be a better quality…
It wasn't even really myself, it was more thinking of the future mini-me really."
How She Did It
Rebel achieved her dramatic weight loss through a new-found love of exercise with her trainer Jono Castano.
It's a passion she's been documenting on her social media- and it seems like there's nothing Rebel can't do!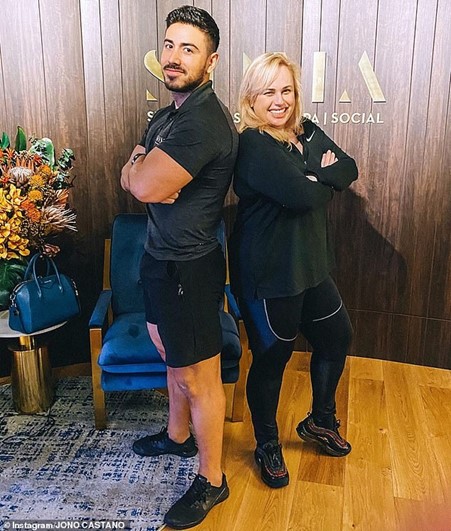 (Image/ Source: Jono's Instagram, @jonocastanoacero)
Scott Disick Girlfriend: Who is the star dating?
But one of the star's fave activities isn't a gruelling HIIT class or spin session. It's actually "moderate walking".
At the beginning of her weight loss journey, she attended an Australian health retreat, where she started to incorporate walking into her routine.
"While there I learned that moderate — not even fast-paced — walking is the best way for me to lose unnecessary body fat."
But her weight loss isn't just down to exercise. She's been tweaking her diet too, and now focuses on nutritious, high-protein food as featured in the Mayr Method diet.
It's a new "holistic" food program that focuses on having a clean gut, and eating foods that massage the digestive system. It starts with a short-term fast, followed by an intense cleanse.
The Mayr Method then goes on to swap sugary foods, booze and coffee for high-alkaline food such as salmon and chicken breast.
Weight Debate
Now that Rebel Wilson's dropped the pounds, she's noticed a few other changes too.
She's said that people are treating her differently since her weight loss, and it seems like something the star's still adjusting to.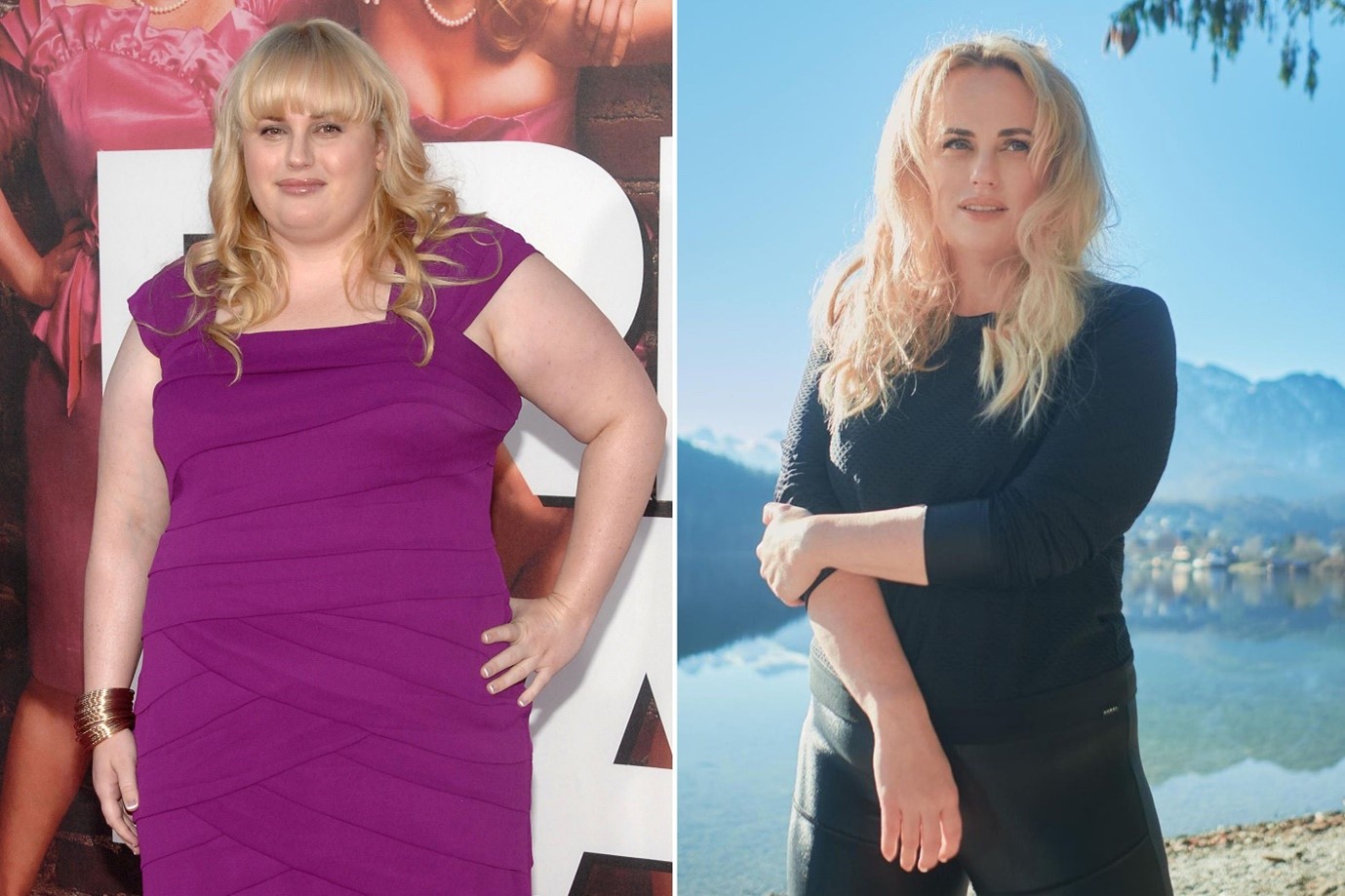 (Image/ Source: pagesix.com)
Matt Damon Net Worth: How much cash does the A-lister have?
"I think what's been really interesting to me is how other people treat you.
Sometimes being bigger, people didn't necessarily look twice at you. And now that I'm in a good shape, like, people offer to carry my groceries to the car and hold doors open for you. I was like, 'Is this what other people experienced all the time?'."
And it's definitely given the actress some food for thought.
While she's getting a LOT more attention since her transformation, it seems that the public are much more focused on her body than her professional achievements.
Speaking to the Daily Telegraph, Rebel said:
"In 2019, I had, like, four movies come out, two which I produced and one, Jojo Rabbit, which got nominated for an Academy Award for Best Picture.
Yet I get more press the following year when I do nothing except lose weight."