News
Matt Damon Net Worth: How Much Cash Does the A-Lister Have?
Matt Damon Net Worth: How Much Cash Does the A-Lister Have?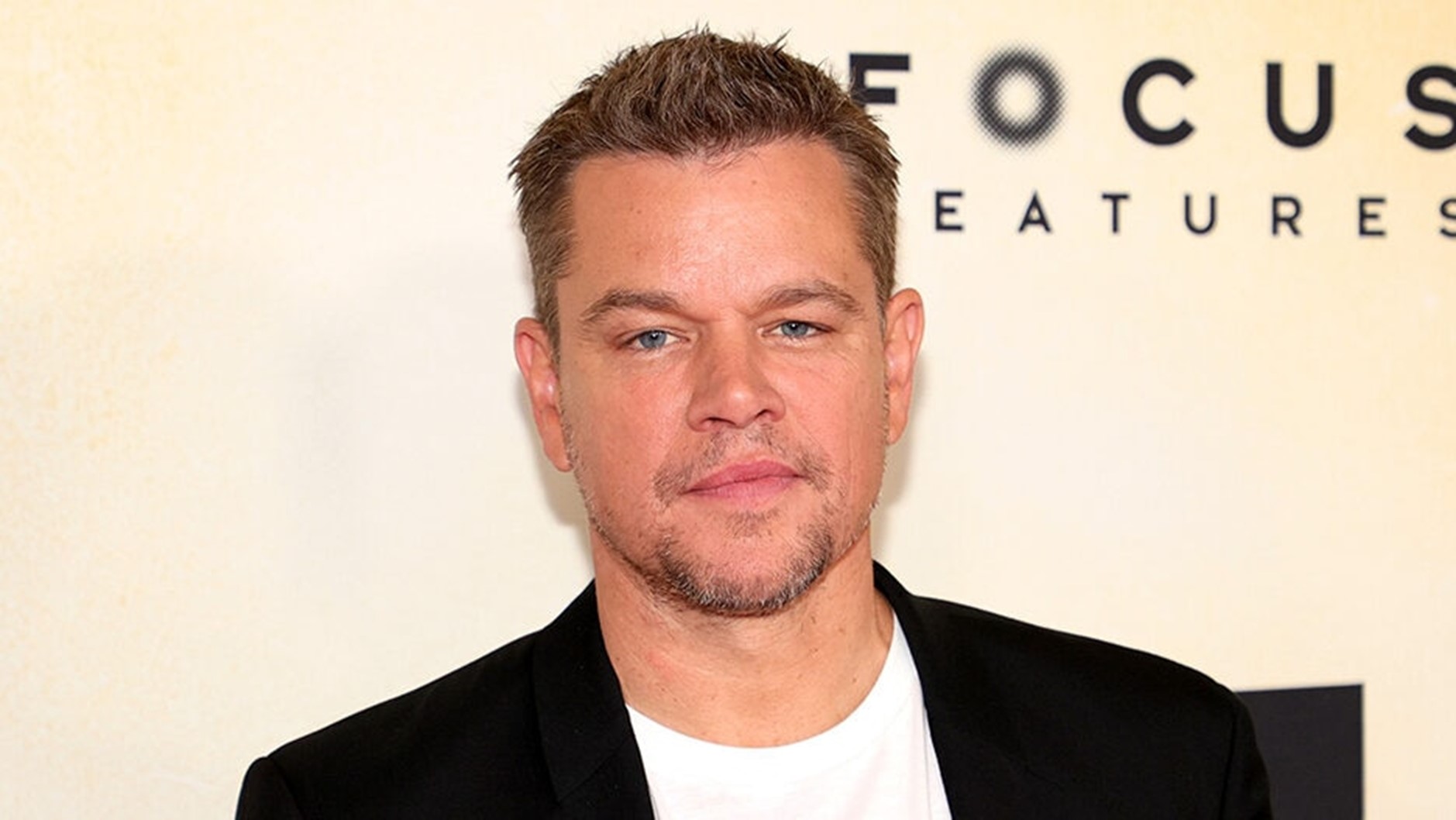 (Image/ Source: thewrap.com)
We have to admit- Matt Damon is one of our all-time favourite actors. Since his early days screenwriting and starring in Good Will Hunting, he's climbed the Hollywood ladder to become one of the most in-demand actors around.
He's also branched out into producing over the years, giving him some freedom to work behind the big screen. Whether he's rubbing shoulders with the likes of Ben Affleck or acclaimed director Martin Scorsese, the star has continued to add to his fortunes and seen his status soar.
So just how much money is Matt Damon worth?
Matt Damon Net Worth
In 2021, its estimated that Matt Damon's net worth is an eye-watering $170 million.
Matt and best childhood pal Ben Affleck wrote and starred in Good Will Hunting in 1997, which was Matt's first major role. It was a huge hit, grossing $225.9 million on a $10 million budget. The duo also won the Oscar for best screenplay, which kick-started Matt's Hollywood career in spectacular style.
Speaking about his early screenwriting success with Entertainment Tonight, the star confessed:
"I think that writing process for Good Will Hunting was so inefficient.
You know, because we didn't really understand structure so we wrote thousands of pages. … We'd be like, 'Well, what if this happened?,' and then we'd just write different scenes… we kind of tried to jam them together into something that looked like a movie."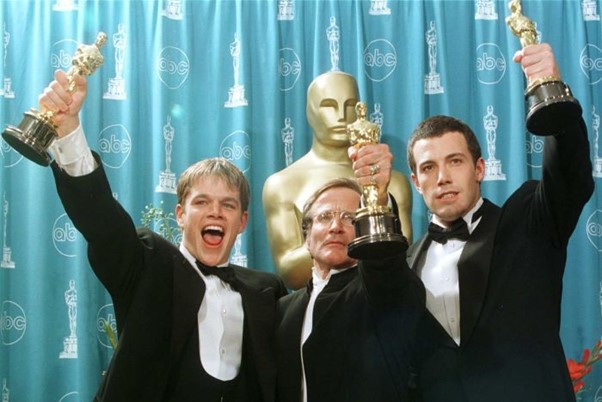 (Image/ Source: abc.net.au)
Rita Ora Boyfriend: Who is the pop star hooking up with?
But despite his "inefficient" writing, the star has gone on to have a pretty incredible career.
Matt has starred in absolutely everything from Saving Private Ryan and The Talented Mr Ripley to film series such as the Oceans trilogy and the Bourne films.
While the actor has enjoyed plenty of critical acclaim in films such as The Departed and The Martian, he's also starred in a fair few flops along the way.
He was pulled apart by critics after starring in The Legend of Bagger Vance, as well as The Brothers Grimm with Heath Ledger. Matt Damon's performance in this role was famously criticised by The Washington Post because he "comes across like someone who got lost on the way to an audition for a high school production". Ouch.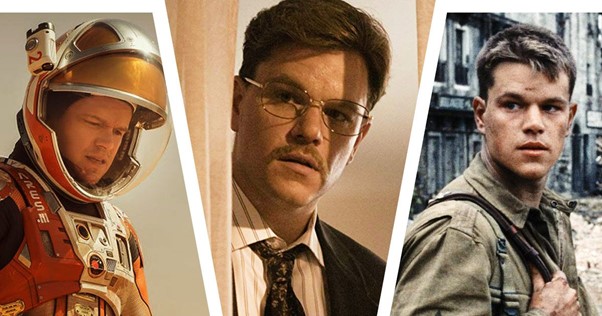 (Image/ Source: vulture.com)
Harry Kane Net Worth: How much money does the footballer make?
But despite his occasional slip ups, Matt Damon has gone on to become one of the most recognised faces in Hollywood. He's won a total of 27 awards over the years, and has received a whopping 94 nominations for his acting and screenwriting.
Humanitarian Work
While Matt has managed to create huge fortunes for himself, the A Lister isn't shy of giving back to others less fortunate.
The star is the founder of the H2O Africa Foundation, which merged with WaterPartners to become Water.Org in 2009.
Matt Damon also happens to be one of the founders of the Not On Our Watch project, which highlights lesser-known atrocities around the globe. The project also provides resources to those in hardship, and works alongside other founders such as George Clooney and Brad Pitt.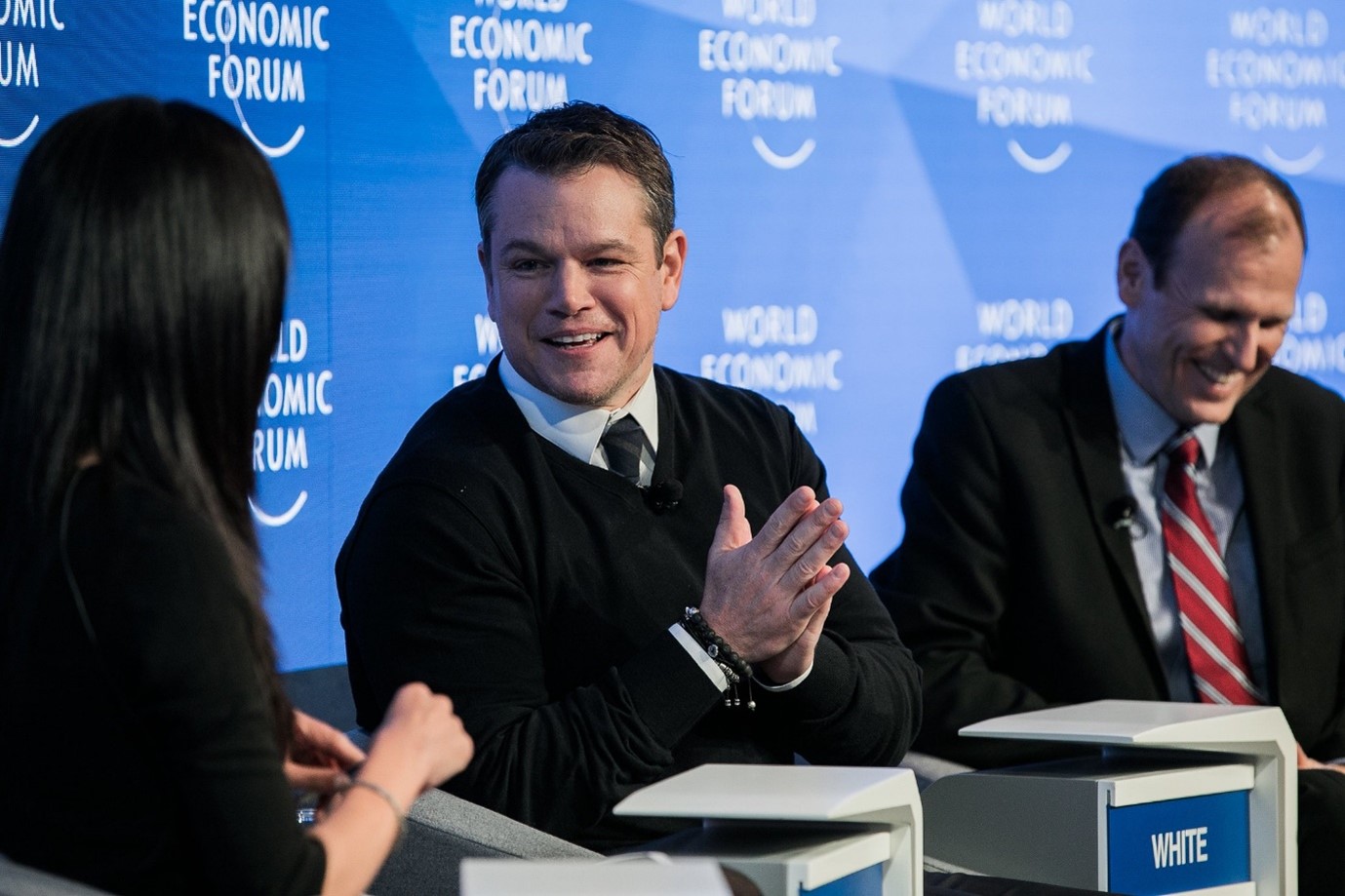 As well as this, the star also supports One Campaign, which is aimed at fighting AIDS and poverty in Third World countries. Matt is also a supporter of hunger-relief organisation Feeding America.
In 2010, the actor became an ambassador for ONEXONE, a non-profit foundation committed to preserving and improving the lives of children in Canada, the United States, and beyond. Other celeb ambassadors for ONEXONE include starlet Charlize Theron and basketball player LeBron James.
And if all of this wasn't quite enough, Matt Damon is also a board member for Tonic Mailstopper, a company that prevents junk mail. He's a busy man!