News
Scott Disick Girlfriend: Who Is the Star Dating?
Scott Disick Girlfriend: Who Is the Star Dating?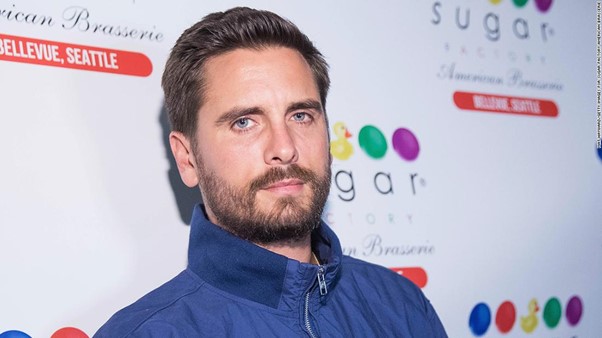 (Image/Source: cnn.com)
After becoming a cast member in Keeping Up with the Kardashians, the party-loving reality star has been no stranger to drama over the years.
Scott is known for his on/off relationship with Kourtney Kardashian, but the couple finally split back in 2015.
Since then, it seems like the star has been dating a string of younger women, but he hasn't quite settled just yet- especially now Kourtney is dating Blink 182 musician Travis Barker.
So who is Scott Disick's current girlfriend, and how long have they been dating?
Scott Disick Girlfriend
Scott Disick's girlfriend is Amelia Gray Hamlin, star of Real Housewives of Beverly Hills.
The pair were linked back in October 2020 when they were spotted together at Kendall Jenner's birthday bash. Two months before this, Scott had split with his girlfriend, Sofia Richie, who is Lionel Ritchie's daughter (and 15 years his junior).
"Scott is doing his own thing," a source revealed star after he was spotted with the daughter of Harry Hamlin and Lisa Rinna. "[He] is in a good place and dating around."
So how serious are Scott and Amelia?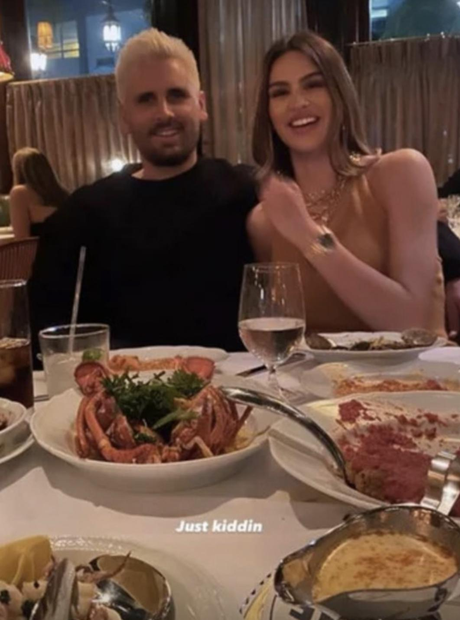 (Image/ Source: Scott's Instagram, @letthelordbewithyou)
How Long Does Botox Take to Work?
Well, they confirmed they were Instagram official on Valentine's Day this year. Scott shared a few cute snaps of him and Amelia enjoying a romantic dinner on his Instagram stories.
And it now seems that the couple are pretty much inseparable. Amelia regularly shares pictures of the pair living their luxury party lifestyle on social media, and even labelled Scott as her '"dream man".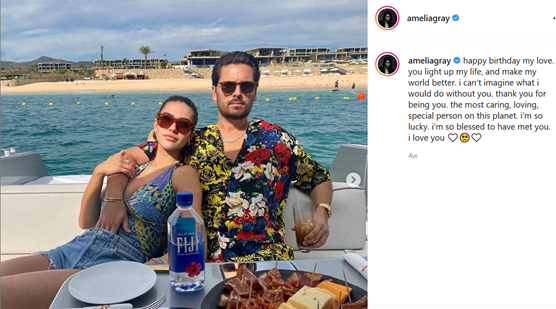 (Image/ Source: Amelia's Instagram, @ameliagray)
Scott Thomas: Where is the Love Island star now?
Dating Drama
But the romance hasn't come without drama.
Girlfriend Amelia is only 19 years old, meaning that there's a whopping 18-year age gap between the pair. Sofia Richie was also a teenager when she and Scott dated, as was actress Bella Thorne.
The star has been slammed as "sick" for his dating habits, sending celebrity gossip columnists into overdrive.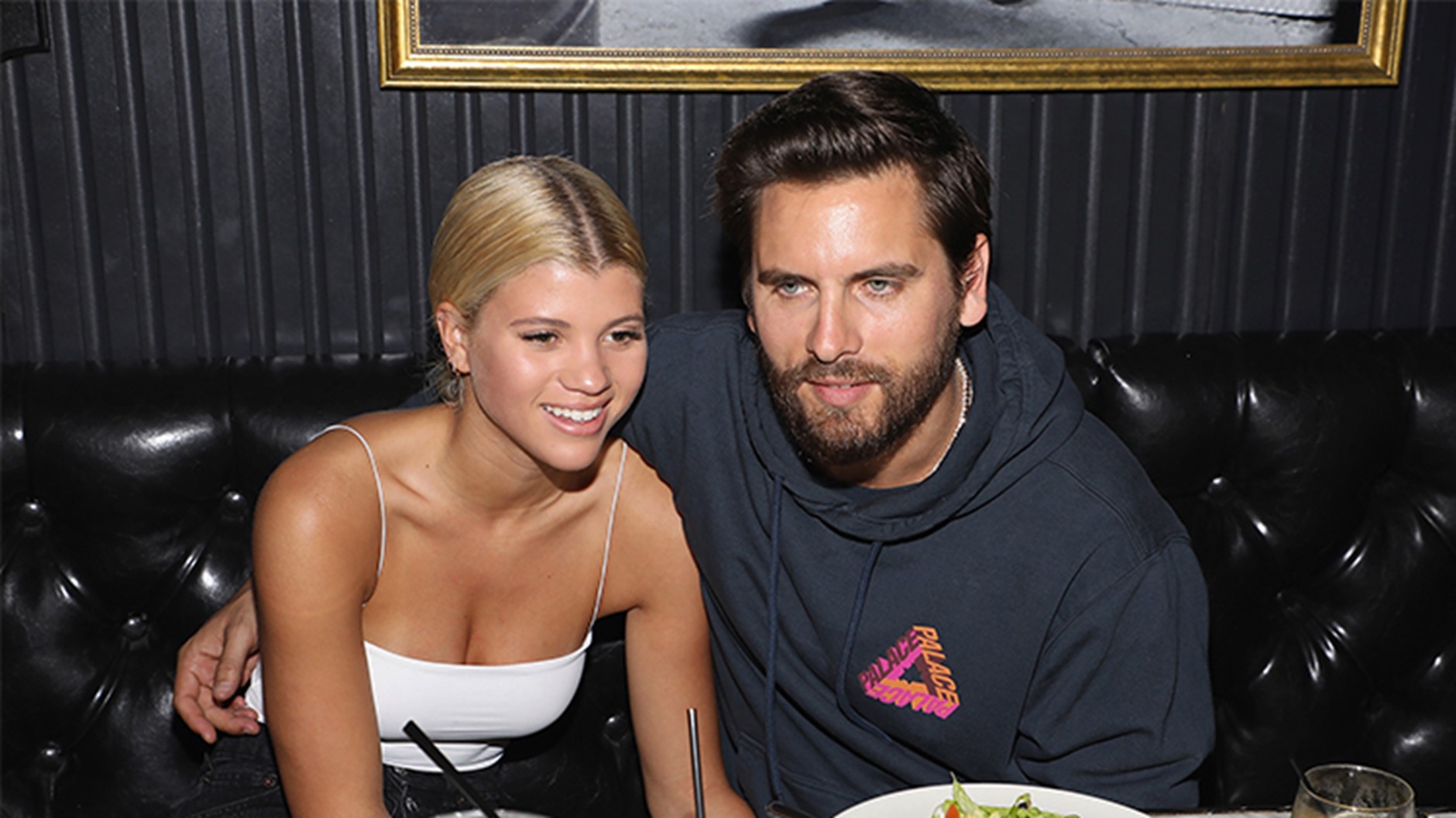 (Image/ Source: lifeandstylemag.com)
Rita Ora Boyfriend: Who is the singer hooking up with?
Fans said it was "gross" that Scott Disick's girlfriend Amelia is closer to the age of his children than him, with one Twitter user writing:
"What's wrong with Scott Disick and his fetish for 19 year olds, bby date in ur pool of people its getting weird luv.
See u in another 3 years when he breaks up with this one and goes for the next teen xox".
The father of three hit back at his critics during the Keeping Up with the Kardashians reunion, telling host Andy Cohen that he doesn't just date younger women.
"Everybody gets this wrong that I look for young girls.
I don't go out looking for young girls, they happen to be attracted to me 'cause I look young."
Despite the negative press, it seems like the couple are still going strong… for now at least!