Marcus Wareing Net Worth: The TV Chef's Fortunes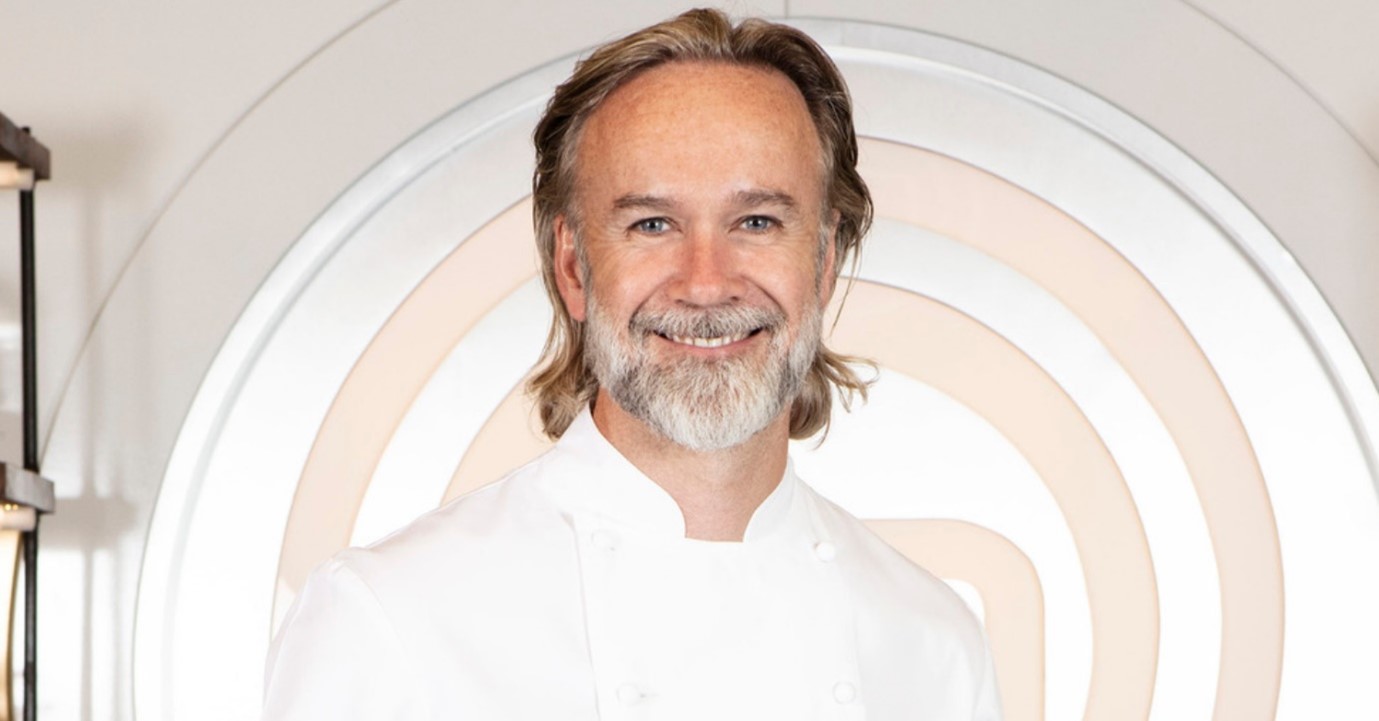 (Image/ Source: entertainmentdaily.co.uk)
Marcus Wareing has built a reputation as one of the toughest TV chefs around- and it's definitely paid off!
The MasterChef judge has continued to build his restaurant empire in recent years, and has enjoyed plenty of successes in his career so far.
Not only has Marcus managed to score himself two Michelin stars, but he's also become Tatler Restaurateur of the Year and GQ Chef of the Year.
So what is Marcus Wareing's net worth exactly?
Marcus Wareing Net Worth
It's thought that Marcus Wareing has an estimated net worth of $15 million (£11,575,000). And this number is rising year on year.
He'd already become one of the country's top chefs before joining MasterChef: The Professionals, and has continued to rake in his fortunes thanks to his numerous TV appearances.
While his official wage paid by BBC Worldwide has been kept under wraps by Marcus, it's been speculated that it's somewhere in the region of £2 million.
He continues to earn his millions thanks to his three restaurants too; his self-named restaurant Marcus, formerly known as The Berkeley, The Gilbert Scott, and George's Bar.
After working under Gordon Ramsay at Albert Roux's legendary Michelin starred La Gavroche when he was 18, Marcus began to climb the culinary ladder.
He described his time with Gordon Ramsay as "the most important time in my life".
But the pair eventually fell out as Marcus launched his first solo restaurant.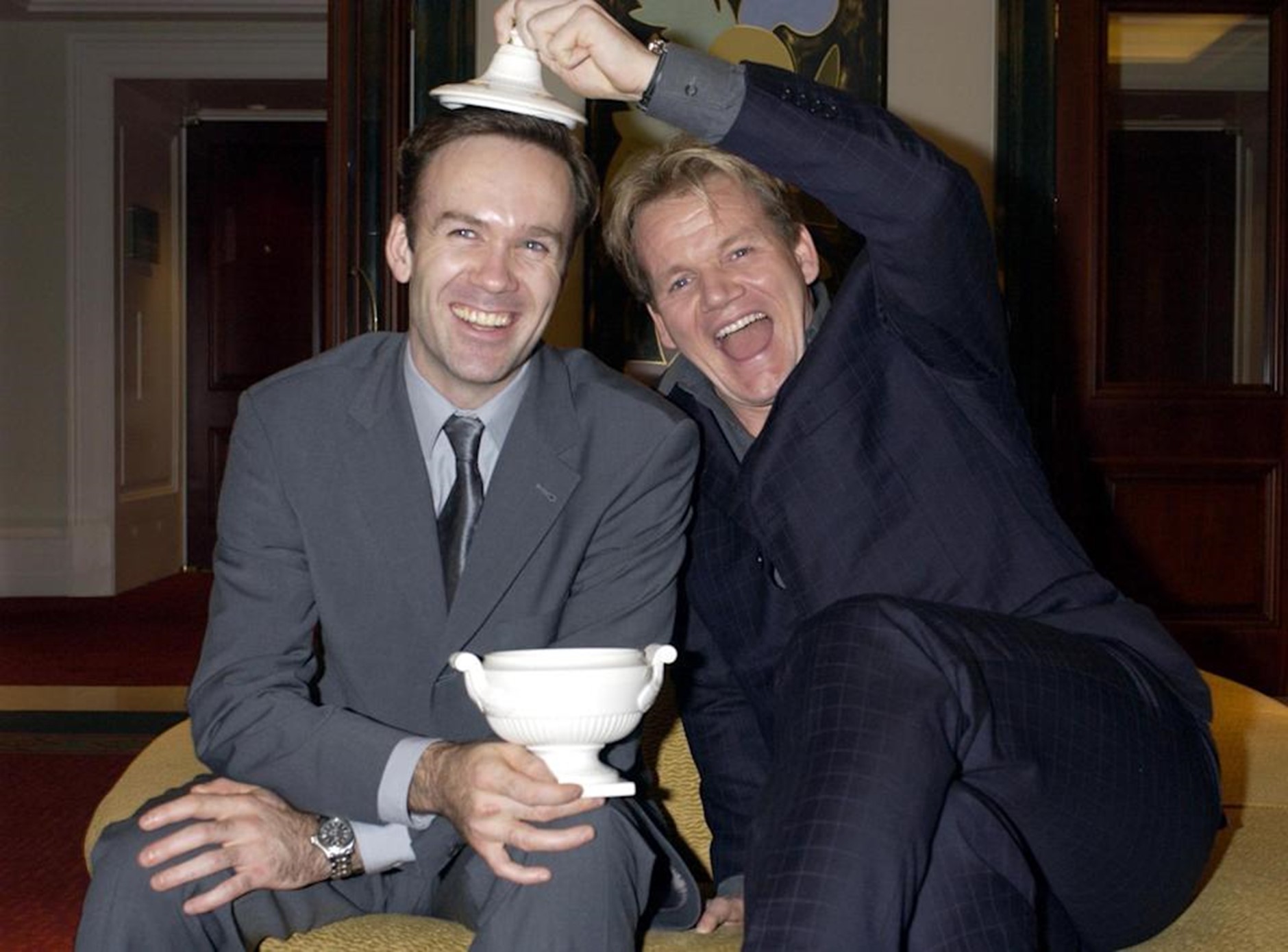 (Image/ Source: ca.news.yahoo.com)
Tilly Ramsay Boyfriend: Who is Gordon Ramsay's daughter dating?
Marcus later said of  Gordon Ramsay: "If I never speak to that guy again for the rest of my life, it wouldn't bother me one bit." Ooh-er…
Ramsay responded only to say that he wished Marcus Wareing "all the best".
Wife Jane
Throughout his years of success, there's one person that's been by Marcus' side- his wife Jane.
Not only does she run affairs of the family, but she's also at the helm of her husband's restaurants as a co-owner and director.
The pair met in 1993 while Marcus was running a country hotel, Gravetye Manor, where Jane worked on reception. Marcus and Jane hit things off, and got married seven years later- with former boss Gordon Ramsay as the best man.
With Marcus' influence, Jane became more interested in hospitality. She earned her qualifications in Hospitality Administration and Management, and began working in a management position for Gordon Ramsay Holdings.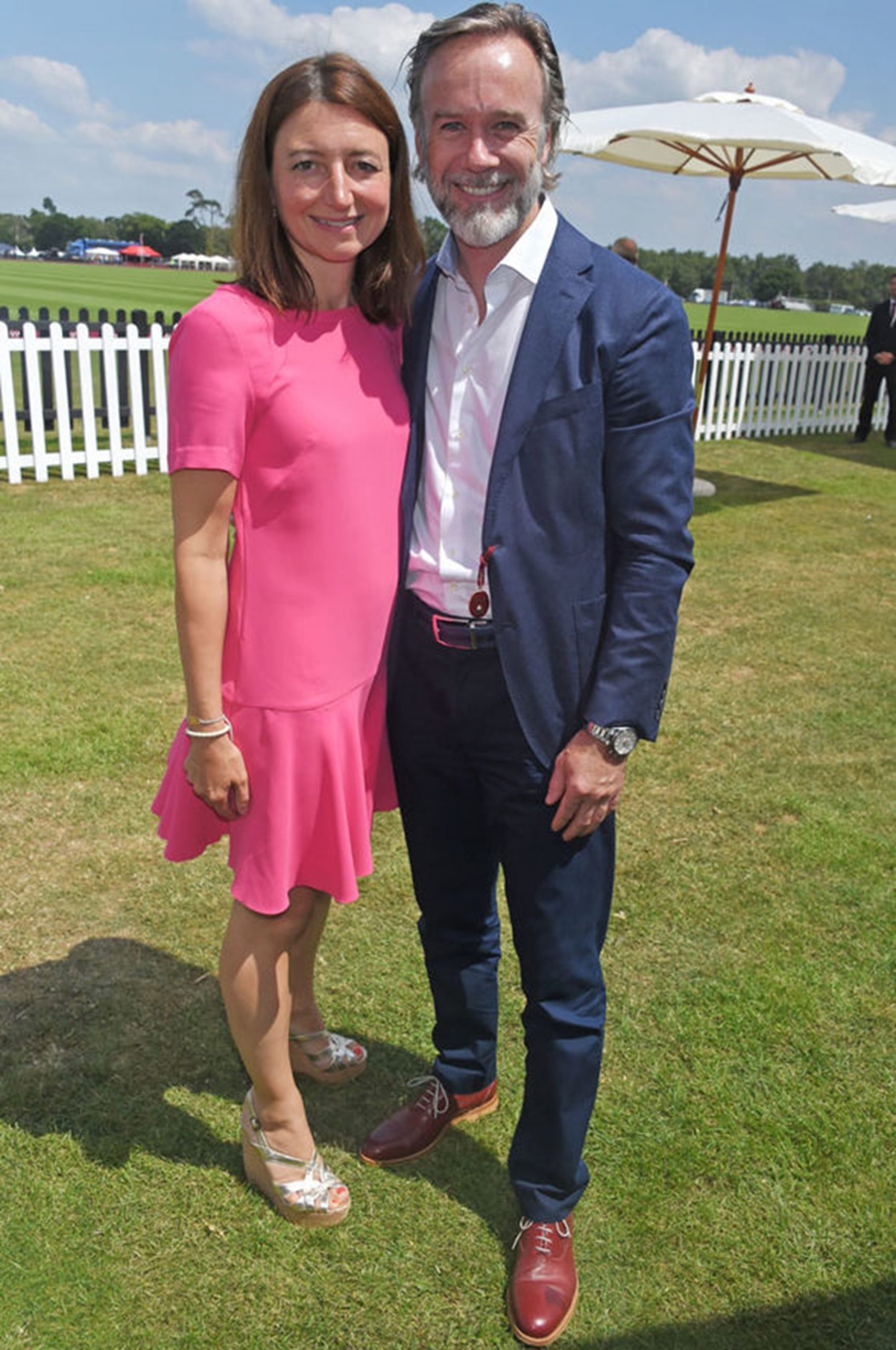 (Image/ Source: express.co.uk)
James Martin Net Worth: How much does the TV chef make?
Jane eventually ended up as the director and co-owner of her husband's restaurant's investments. It's a position that she's held for a number of years now.
Jane Wareing's own net worth is thought be £10 million.
MasterChef: The Professionals
After making a few appearances on Celebrity MasterChef and MasterChef: The Professionals, Marcus Wareing went on to replace Michel Roux Jr after he was terminated from the professional version of the show.
This hasn't stopped the chef from being critical of shows like MasterChef though. He claimed that the BBC cooking show encouraged young chefs to chase fame on television and be lazy in the kitchen– which was a little ironic considering how much he's profited from his time on MasterChef so far!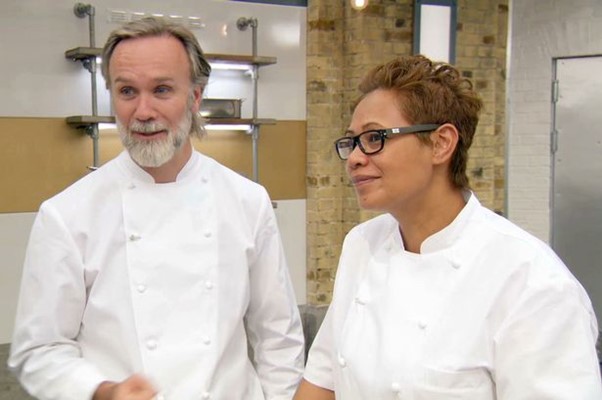 (Image/ Source: mylondon.news)
Gino D'Acampo Son: Who is Luciano and who is he dating?
His TV chef status brought Marcus Wareing to wider fame, and he quickly took advantage by launching a series of cookery books.
Marcus has written a whopping seven cookery books so far, including Marcus at Home, New Classics and Marcus Everyday.
So what's next for the TV chef?
Well, it seems certain that Marcus will be on the next series of MasterChef: The Professionals, and he's got another brand-new cook book coming out this month.
Titled as Marcus' Kitchen, it focuses on ingredients found in his own kitchen garden- and he's even flogging a few signed copies too.