News
James Martin Net Worth: How Much Does the TV Chef Make?
James Martin Net Worth: How Much Does the TV Chef Make?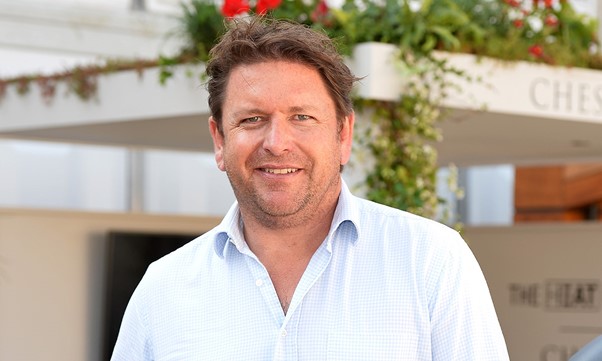 (Image/ Source: Hello! Magazine)
It's safe to say that James Martin is one of our all-time TV chefs. After enjoying a few appearances on Ready Steady Cook and The Big Breakfast, the star's career has gone from strength to strength.
He's now a familiar face on our Saturday morning TV screens, and has been hosting James Martin's Saturday Morning on ITV since 2017.
So after so much success, what is James Martin's net worth?
Let's take a look at his career so far…
James Martin Net Worth
Chef James Martin is estimated to be worth an impressive £5 million.
Born in 1972 in Malton, North Riding of Yorkshire, the star studied at Scarborough Technical College, where he won Student of the Year… for three years running!
James then went on to land work cooking in some of France's best kitchens before returning to England to be a pastry chef at Chewton Glen, a swanky five-star hotel not far from Bournemouth.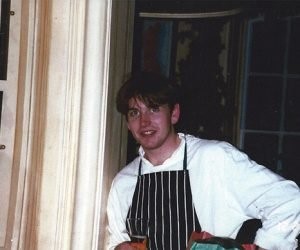 (Image/ Source: jamesmartinchef.co.uk)
Harry Kane Net Worth: How much does the footballer make?
A year later, when he was just 21 years old, James became Head Chef at Hotel Du Vin in Winchester, a French-inspired hotel and bistro.
The chef finally caught his big break in 1996 when he started making appearances on TV cooking shows such as Ready Steady Cook and The Big Breakfast.
James then launched a food show with BBC One in 2004, James Martin: Yorkshire's Finest. He published his first book, Eating in with James Martin, shortly after this.
TV Stardom
The chef quickly became a TV favourite, and announced that he would host BBC's Saturday Morning Kitchen. He joined the show in 2006, and continued to present the show for ten years.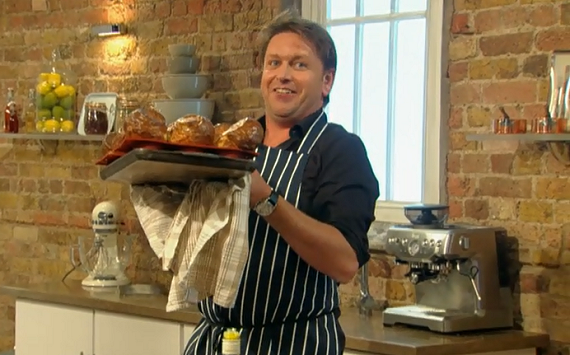 (Image/ Source: metro.co.uk)
Ashley Banjo Child: Say hello to his adorable family!
During his time on Saturday Kitchen, James started a relationship with TV producer Louise Davies. The pair currently live in the Hampshire countryside with their two dogs.
The TV chef also went on to present additional shows for the BBC, including Food Map of Britain and Meet the Street. James even starred in Strictly Come Dancing with partner Camilla Dallerup- and reached the semi-finals!
After working with the BBC for a number of years, the star gave up his job on Saturday Kitchen and moved across to ITV to present his own show, Saturday Morning with James Martin.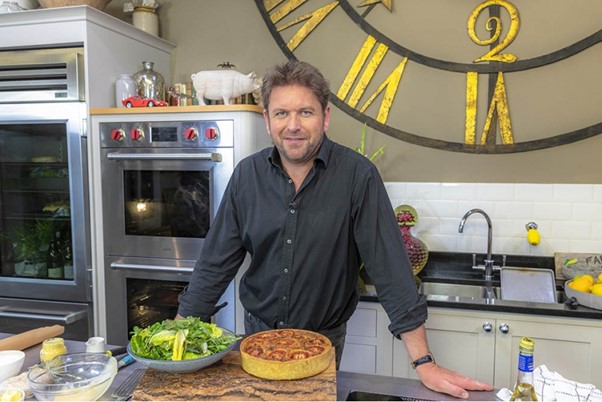 (Image/ Source: itv.com)
Alex Higgins Daughter: Who is the snooker legend's daughter?
The celebrity chef opened up about his move to ITV, and revealed that the jump to his self-titled show was a "learning curve".
In an interview with Chris Evans, the star said:
"I knew it would take a fair way for people to find you and to see it because ITV has never really had food on the network before.
[The show's] had great progress and has been a big learning curve. It's also been a fresh start, something new and something to get your teeth into."