David Mitchell Net Worth: All His Wealth From Peep Show To QI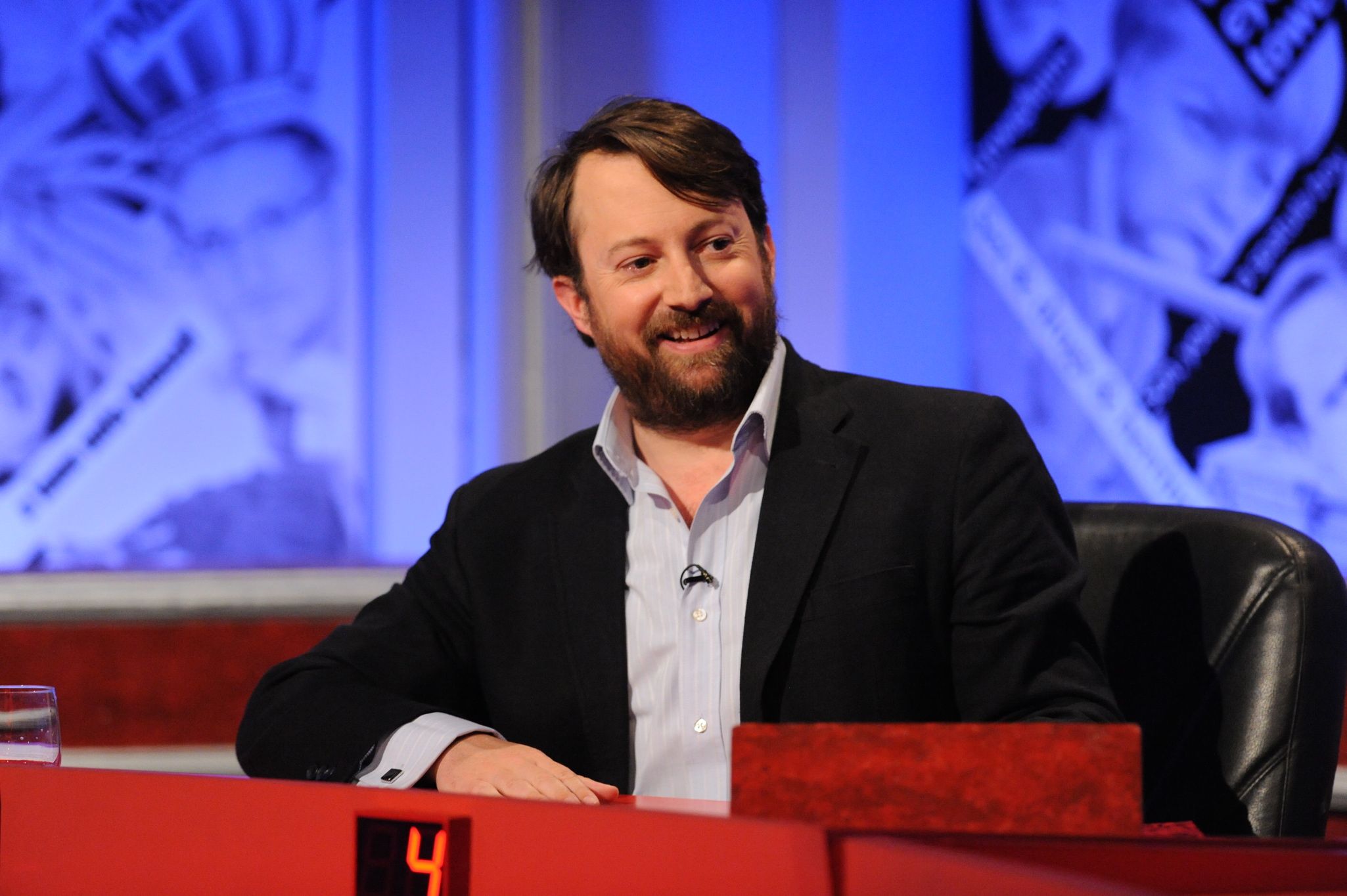 (Image/ Source: digitalspy.com)
David Mitchell is one of Britain's most successful comedians. He's risen from the Edinburgh Fringe Festival to a starring role on Channel 4's longest-running sitcoms, as well as appearing on comedy game shows and chat shows.
Along with friend and fellow Cambridge student Robert Webb, he's written That Mitchell and Webb Look and appeared in the 2007 Magicians.
But how much money has the comedian earned in his 25-year career? What is David Mitchell's net worth?
David Mitchell Net Worth
In total, David Mitchell's net worth is estimated at £2 million. He's probably best known for his role in the Channel 4 comedy Peep Show, which he starred in with fellow comedian Robert Webb.
David Mitchell studied history at the University of Cambridge, where he met Webb in the Footlights student dramatics club.
After graduating, he had jobs as a theatre usher and a cloakroom assistant before he and Webb got their comedy break at the Edinburgh Fringe Festival.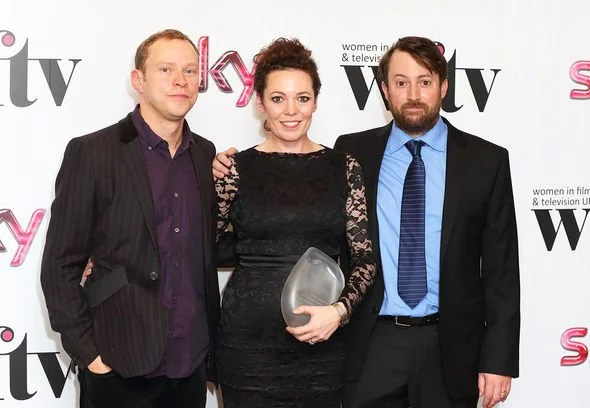 (Image/ Source: express.co.uk)
Prue Leith Net Worth: How The Bake Off Judge Earned Her Fortunes
His first TV role was in the short-lived comedy series Bruiser in 2000. After that, it wasn't long until he and Webb got their breakout roles as Mark and Jeremy on Peep Show.
Though the almost was cancelled after series three because of low viewing figures, it's now one of the biggest sitcoms in the UK. It ran from 2003-2015, and fans have called for it to be brought back in recent years.
Who is his wife?
David Mitchell's wife is perhaps as well known as Mitchell himself. He is married to Victoria Coren, who some fans might recognise as the host of the BBC quiz Only Connect.
The two met in 2007 when they were introduced by fellow comedian David Baddiel at a film premiere. It was love at first sight for David and Victoria, and they finally married in 2012. Robert Webb was David's best man.
It's a real love story for the two, with David revealing: "I feel very lucky. If I had thought that [asking her to marry me] would not have seemed mad earlier, I would definitely have done it.
I am just incredibly proud that someone like Victoria wants to be with me. She has these amazing qualities, but fundamentally, we clicked. I fell in love with her."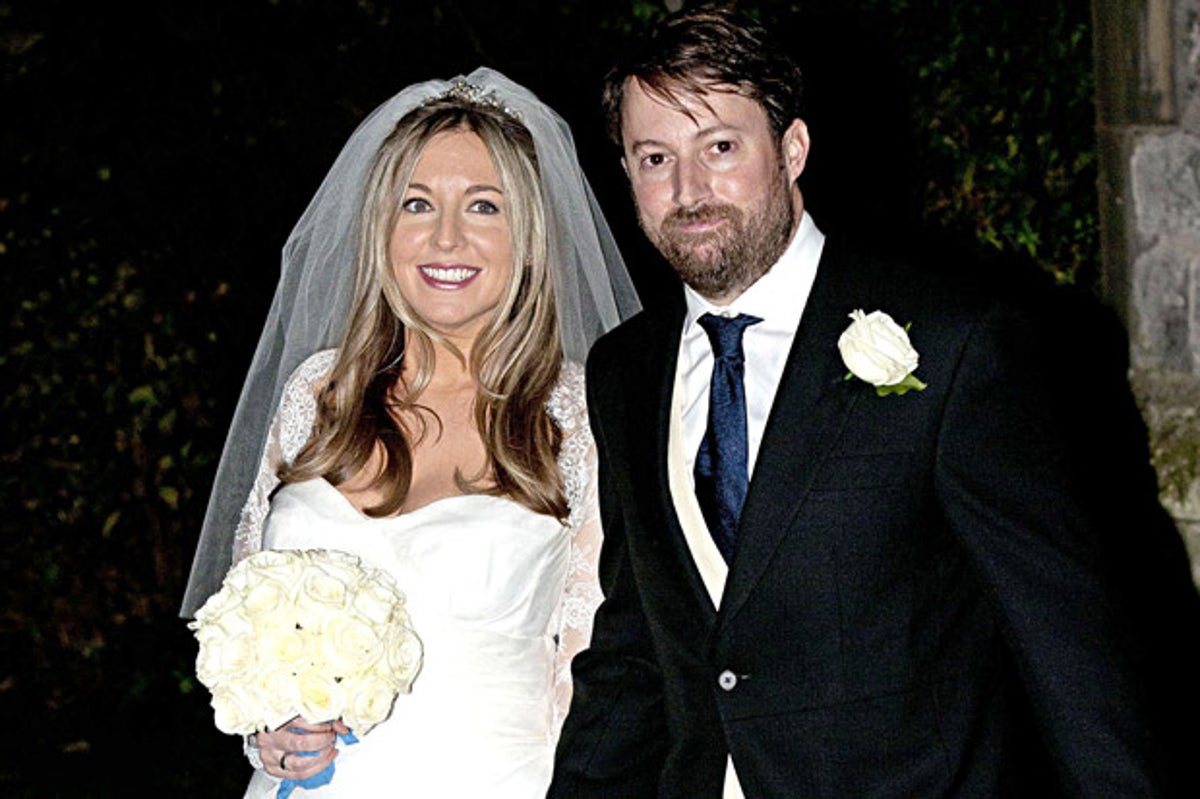 (Image/ Source: standard.co.uk)
Lee Cormack: Getting To Know Susan Calman's Wife
In 2015, the two welcomed their first daughter, Barbara Elizabeth June Mitchell.
As well as a TV presenter, Coren is a dab hand at poker and was the first woman to win an event at the European Poker Tour. Her net worth is estimated to be £1.5 million, just a little under David Mitchell's net worth.
Strictly Come Dancing
While David Mitchell and Victorian Coren lead a relatively private life outside of their TV responsibilities, fans were happy to see unexpectedly spot them on another popular show.
The couple were spotted in the audience of Strictly Come Dancing early in October, cheering on their friend Robert Webb.
People were also sent wild for David Mitchell's hilarious Strictly commentary on Twitter. Complaining about the scores and judging, in typical David Mitchell fashion, he said:
"With the ones where they're sort formally dancing about holding onto each other like at a tea dance, it's IMPOSSIBLE to predict what the judges will say. If it seems a bit bland, they often go nuts for it, and if it's a bit romantic or moving, they complain about the ankles."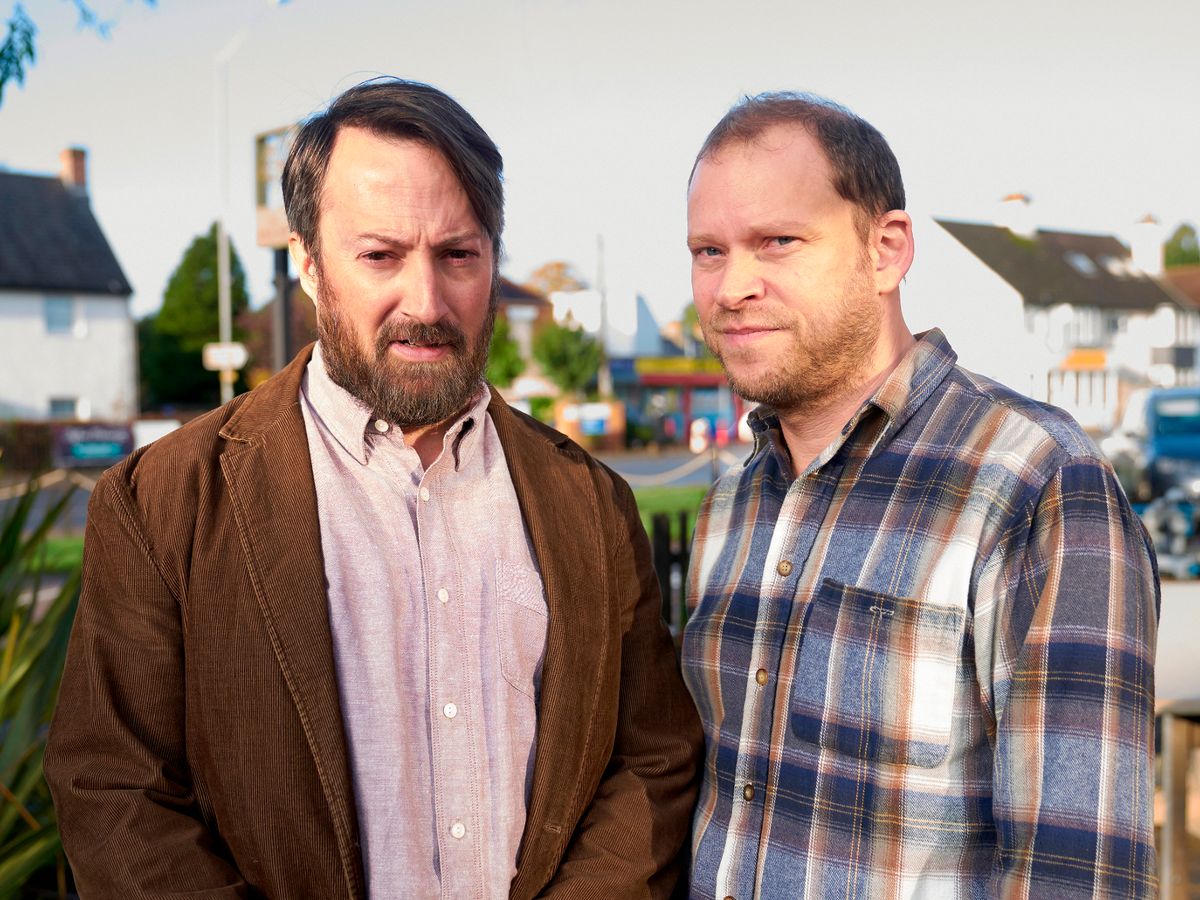 (Image/ Source: mirror.co.uk)
Adam Peaty Girlfriend: Who Is Strictly Dancer's Girl Eiri Munro?
Sadly, Robert Webb had to leave the competition after just three weeks because of health fears. He had open heart surgery two years ago and admitted that recovery was taking longer than he expected. Robert said:
"It became clear that I had bitten off way more than I could chew for this stage in my recovery. I'm proud of the three dances that Dianne Buswell and I managed to perform and deeply regret having to let her down like this."