Prue Leith Net Worth: How the Bake Off Judge Earned Her Fortunes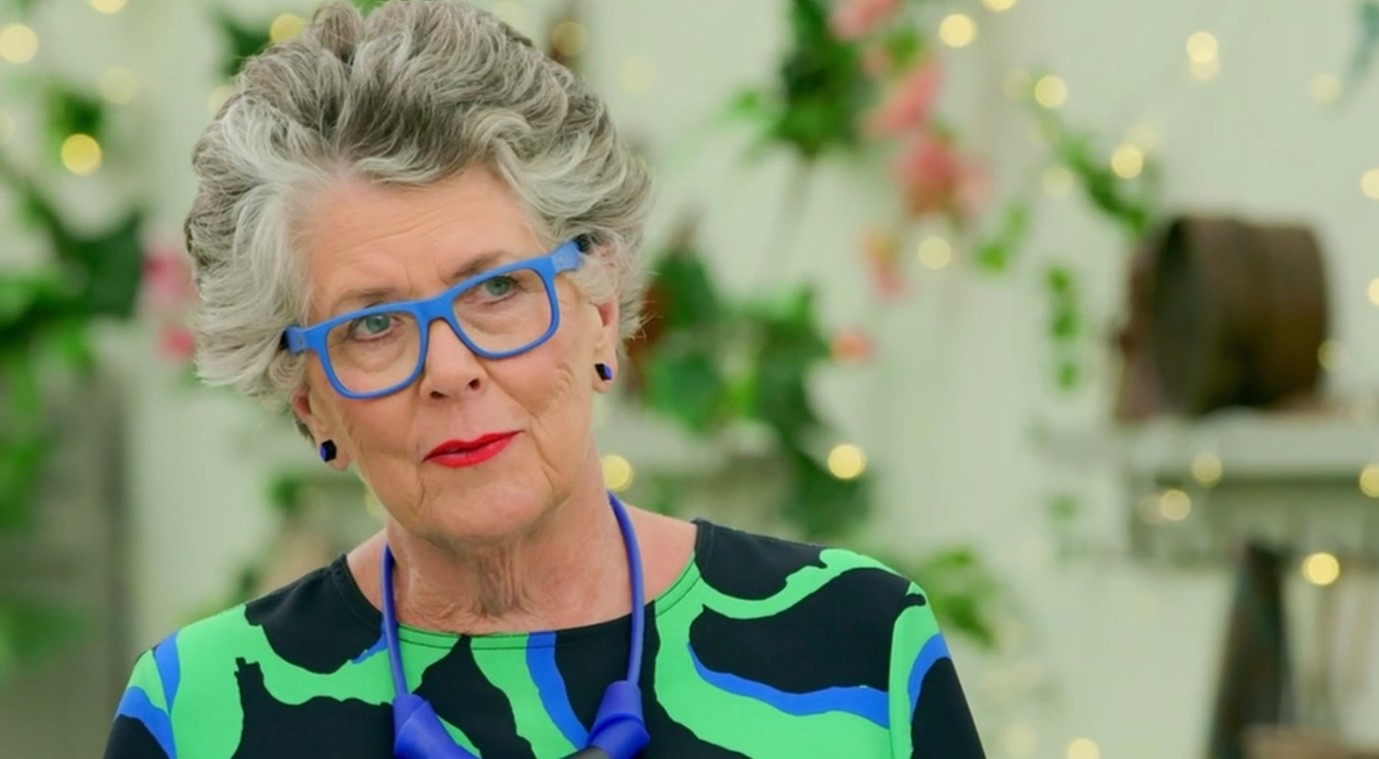 (Image/ Source: thesun.co.uk)
Prue Leith has graced our screens on various foodie shows over the years, making her one of the most formidable TV judges around.
After so many years in the industry, the cooking star has made a name for herself- as well as some serious money.
But just how much cash is Prue Leith worth?
Let's take a look back at her sterling career…
Prue Leith Net Worth
According to The Sun, Prue Leith is reported to have a personal wealth of £85 million.
The restauranteur, cookery writer and TV presenter has accumulated plenty of lucrative deals over the years, including her eye watering £200,000 per series contract for the Great British Bake Off.
This dwarves the £70k series deal Mary Berry and Paul Hollywood received when the show was under the BBC.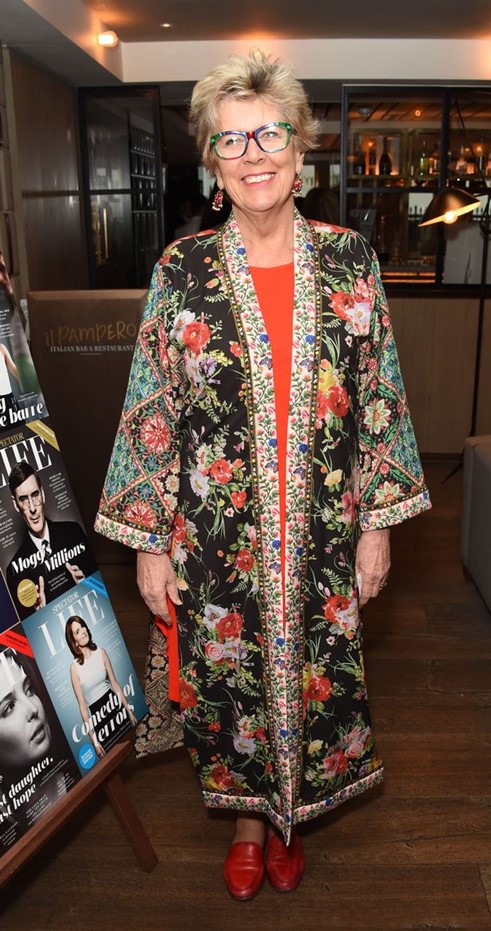 (Image/ Source: ok.co.uk)
James Martin Net Worth: How much does the TV chef make?
And when Prue sold off her food interests in 1995, her culinary group's turnover was £15million, according to Spears.
Career
In her early career, Prue Leith focused on catering for high-class business lunches while working at the famous Cordon Bleu cookery school in London.
After working her way up in various restaurants across Europe, she eventually opened up her own restaurant, Leith's. The restaurant quickly won critical acclaim, and was awarded a Michelin star.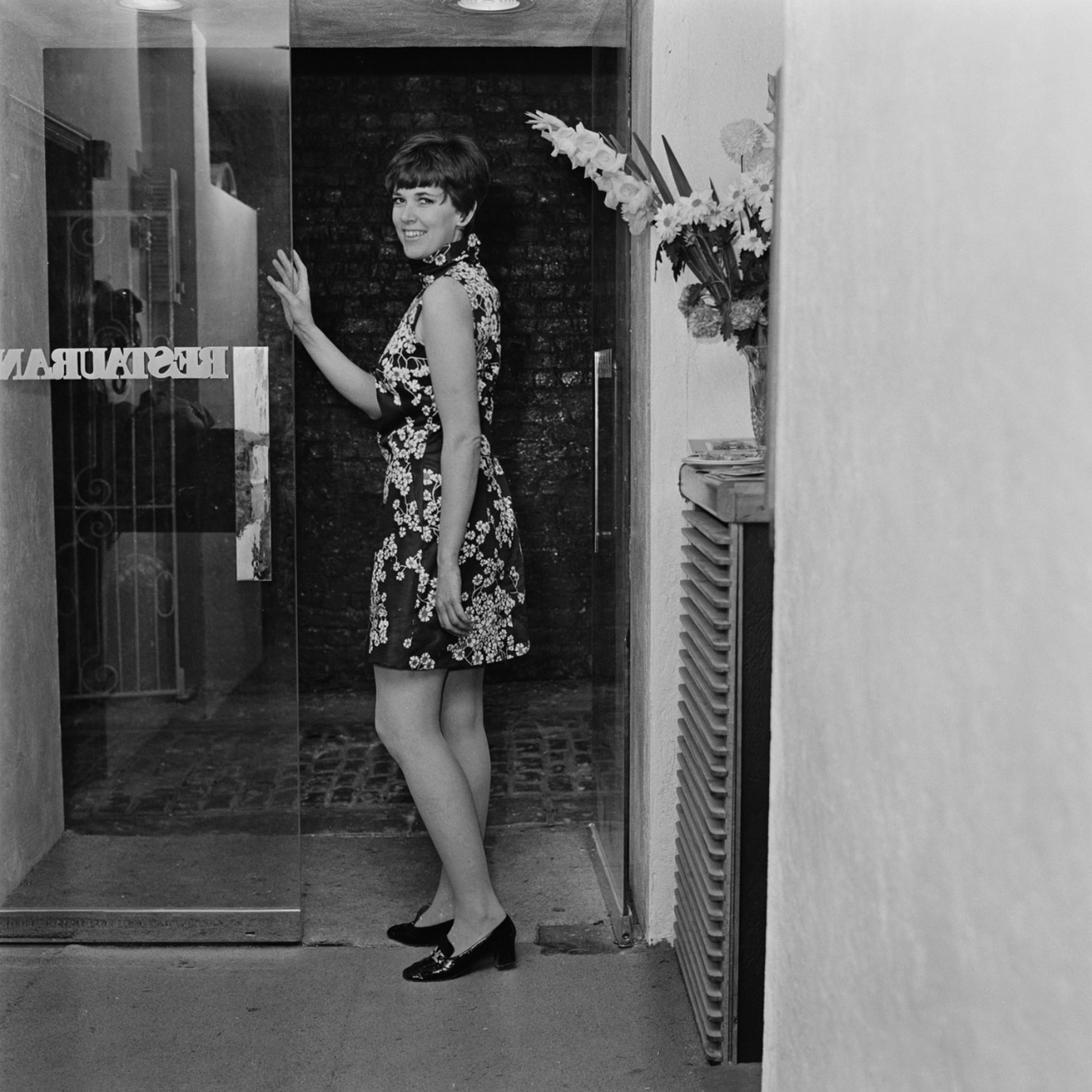 (Image/ Source: ibtimes.co.uk)
Gino D'Acampo Son: Who is Luciano and who is he dating?
On the back of her culinary successes, Prue Leith then decided to open her very own school of food and wine in 1974. It was a huge hit, and the cook and restauraunteur received yet more critical acclaim. Go Prue!
If all of that wasn't enough, the Bake Off judge was appointed as an Officer of the Order of the British Empire (OBE) in 1989, and was awarded as a Commander of the Order of the British Empire (CBE) in 2010.
She's now a familiar face on TV thanks to her whopping ten years on the Great British Menu, and has given viewers plenty of cooking tricks and tips thanks to her time on This Morning.
Bake Off
After taking over from long-standing judge Mary Berry when the show moved to Channel 4, it's safe to say that Prue Leith has had big shoes to fill.
But after some hesitation, Prue has won over viewers as she and Paul Hollywood put the bakers to the test.
It's clear that Prue is enjoying every second on the Great British Bake Off, but the foodie star was convinced she'd never quite make it as a judge on the show.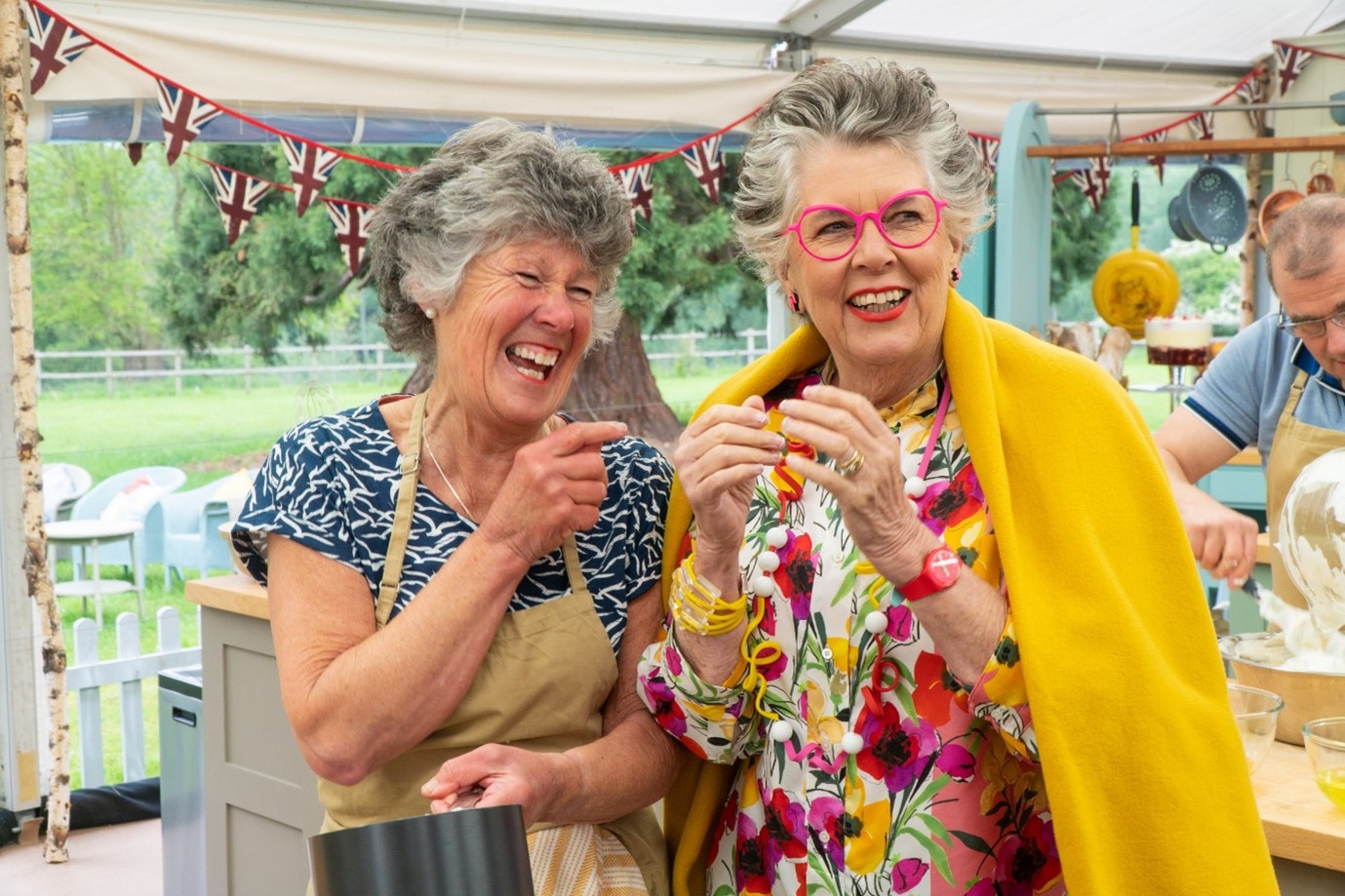 (Image/ Source: inews.co.uk)
Ugo Monye Wife: Who was the Strictly star married to?
When producers were looking to replace Mary Berry, it was down to two potential new judges- Prue, 77, and Saturday Kitchen star Rachel Allen, who is 45.
At this point, the former Great British Menu judge didn't think she stood a chance against Rachel.
"That's it. She's half my age and a very good baker and so I didn't think about it again."
But producers asked Prue to come down and audition again for a second time.
She said:
"I thought 'Don't they know now?' I went down and we did the whole thing all over again. Then they rang up and said, 'Do you want the job?'".
Now in her fourth year on the show, it's safe to say that Prue has become a more than worthy replacement for Mary Berry.
And this series, she's found a kindred spirit in lookalike contestant Maggie– who seems to have been separated at birth from Prue.
While Paul has continuously poked fun at the pair, Prue and Maggie have been peas in a pod as they've swapped all things spectacles and baking tips.
We have to admit- it's been lovely to see Prue come out of her shell this series!