News
Amanda Owen Net Worth: Our Yorkshire Farm Star Rakes in the Cash
Amanda Owen Net Worth: Our Yorkshire Farm Star Rakes in the Cash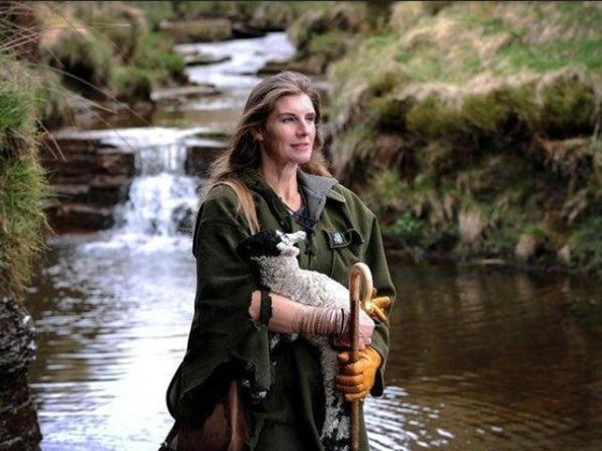 (Image/ Source: yorkshirepost.co.uk)
Amanda Owen has become a star in her own right in recent years.
The shepherdess and writer is now a firm favourite with viewers in Our Yorkshire farm- the Channel 5 docuseries that follows Amanda and her family on the farm.
But just how much cash has she managed to rake in?
Amanda Owen Net Worth
It's thought that Amanda Owen has about £1 million in the bank thanks to her farm and TV work.
She used to earn money as a model before she decided to embrace farm life and train as a shepherdess.
Not content with her online fame on social media, the TV star also earns her fortunes from her books and radio appearances.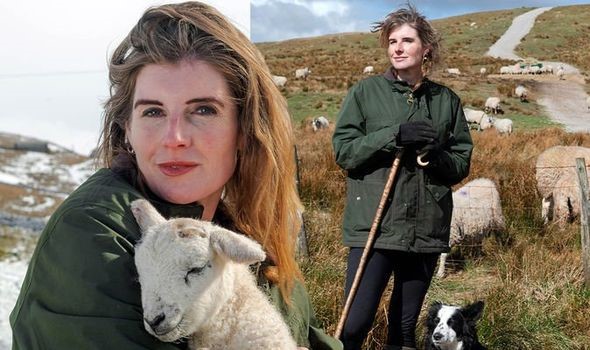 (Image/ Source: dailyexpress.co.uk)
Katie Rushworth: Everything we know about the TV gardener
And while Amanda and her husband don't actually own Ravenseat Farm, the Owens rent out parts of the farm to holiday makers.
It's also thought that the family have money invested in estates elsewhere.
Career
In her teens, Amanda pursued ambitions of becoming a model, but this wasn't set to last.
The reality of modelling didn't quite live up to the dream she had in mind, and Amanda began to fall out of love with her chosen career:
"When you think you're going to be a model you think you're going to be in Vogue, Cosmopolitan, but actually then you end up doing knitting catalogues things like that.
So it was like cardigans, floral, Princess Diana 1980 — that kind of look. No, thank you".
The TV star was inspired to take a completely different career path after reading a book on shepherding. And she never looked back!
By the time she was 21, Amanda was taking to farm life as a shepherdess, and was already married to husband Clive.
The family then started to make TV appearances in ITV's The Dales, as well as Channel 5's New Lives in the Wild.
After initial TV success, Amanda Owens began to release her own books, including The Yorkshire Shepherdess, Adventures of a Yorkshire Shepherdess and A Year in the Life of a Yorkshire Shepherdess.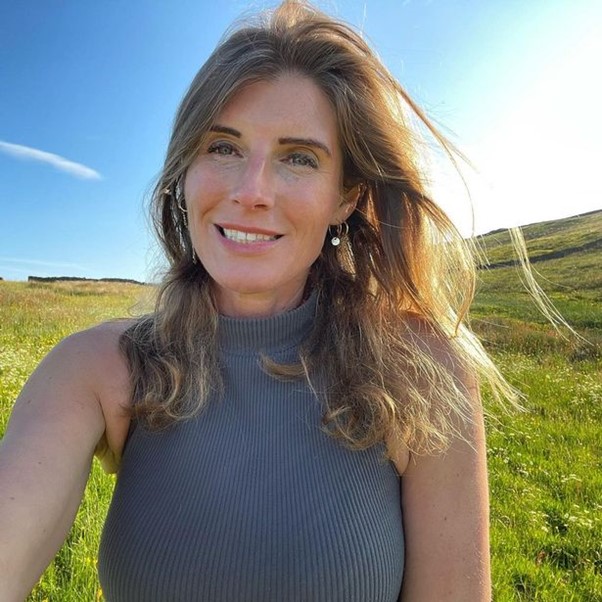 (Image/ Source: mirror.co.uk)
Michael Baggot: Where is the Flog It star now?
Amanda and her husband Owen then landed the hit show Our Yorkshire Farm in 2018.
Family Farm Life
For fans of Our Yorkshire Farm, it's clear to see that Amanda definitely wears the trousers in her relationship with husband Clive.
Amanda and Clive Owen first met way back in 1995, when she was starting out in farming.
Clive, who is two decades older than his wife, was running his own farm at the time. They met when Amanda knocked on his door, asking for a male sheep.
"This six-foot-something woman knocked on my door. I was very taken with her, you couldn't not be."
The couple have a whopping nine children together; eldest Raven, 18, who is currently at university, Reuben, 16, Miles, 14, Edith, 11, Violet, nine, Sidney, eight, Annas six, Clemmy, five, and youngest child, Nancy, who is three.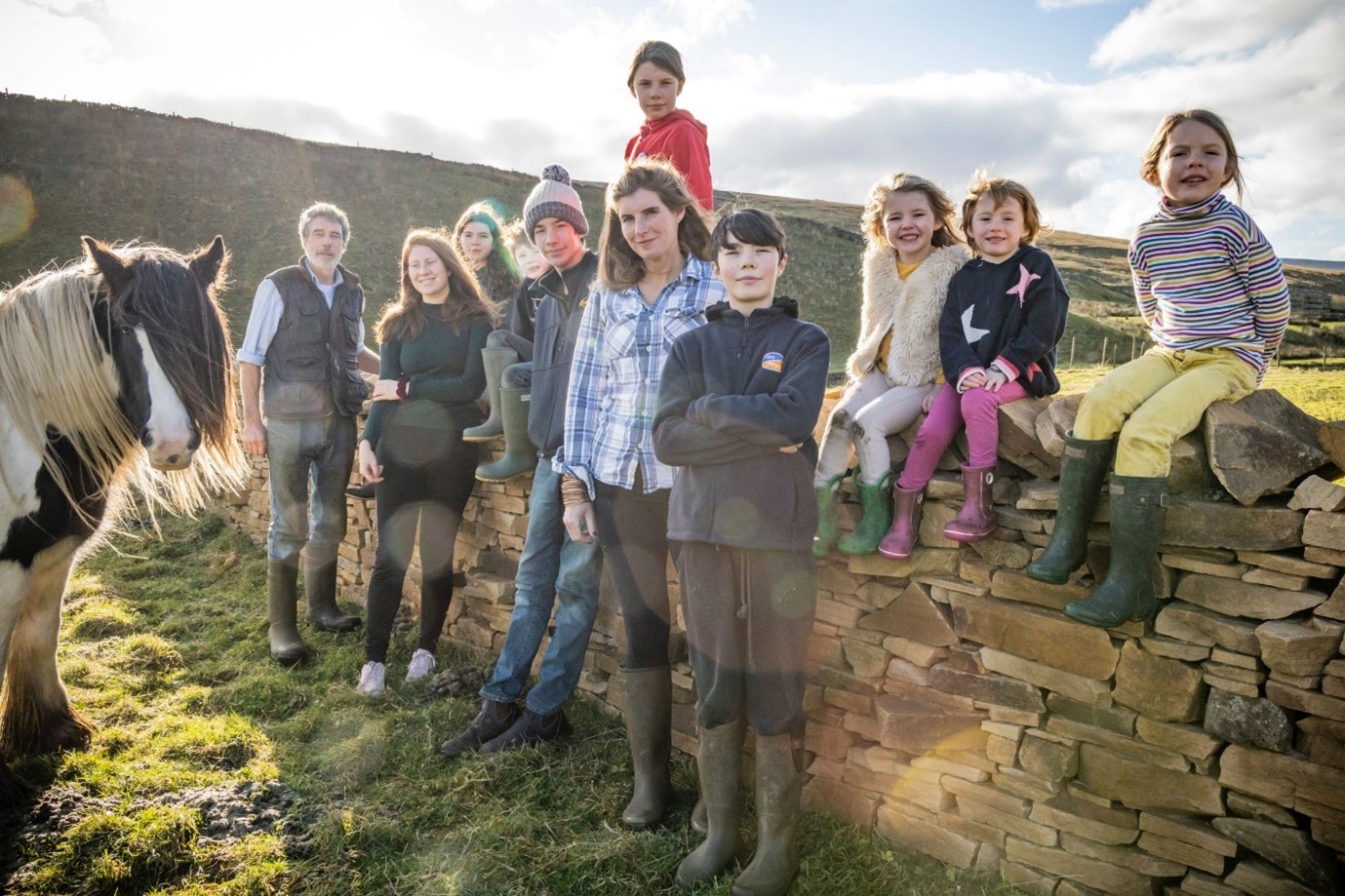 (Image/ Source: inews.co.uk)
Susanna Reid Husband: Who is her ex-partner Dominic Cotton?
Amanda and Clive's parenting style has certainly caught viewers eyes over the years- and her controversial views on parenting have continued to hit the headlines.
Speaking with Radio Times, the shepherdess said:
"The snowflake generation, they can't do anything.
They don't know anything about how to look after themselves, or a work ethic, all of that has gone out of the window. It's our fault as parents.
"If you put your child on a pedestal, with no sense of independence, and think you have got to entertain them the whole time, what can you expect? I rebuff swaddling children, because I want to see them go on and do well and be themselves… I feel like it is their life and all I do is prepare them."