Katie Rushworth: Everything We Know About the TV Gardener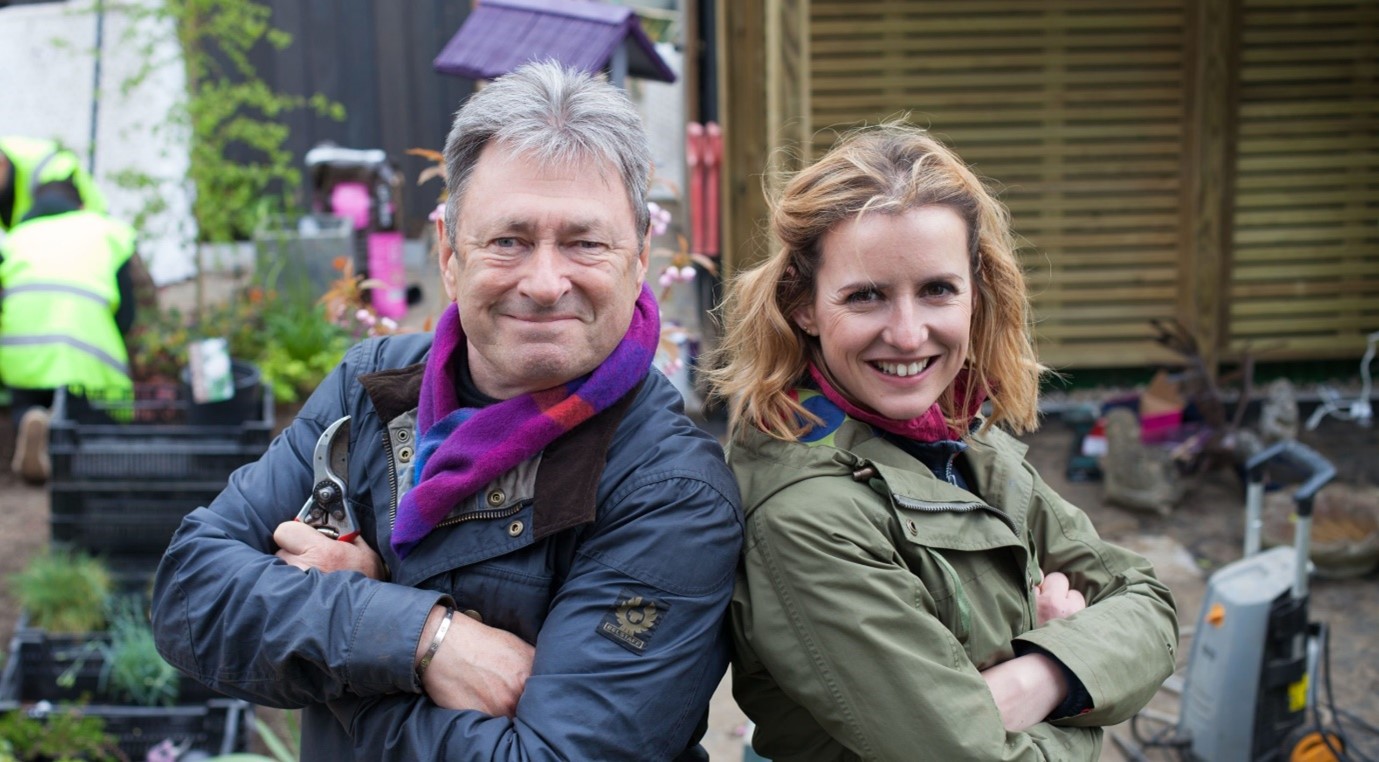 (Image/ Source: realitytitbit.com)
Katie Rushworth is best known for her green-fingered talents as a gardener and designer on ITV's hit show Love Your Garden.
But when she's not rubbing shoulders with Alan Titchmarsh, what else does the TV presenter get up to?
Let's take a look into Katie's career so far…
Early Days
Katie Rushworth was born in Leeds in 1983, but an outdoors lifestyle wasn't on the cards for the star just yet.
After finishing high school, the presenter was working in the fashion industry, and had a job at Harvey Nicholls in her native city. Katie then went on to travel all over the country as a visual merchandiser for a shoe company, but when the star gave birth to her daughter Poppy, she decided on a career change.
And there's one person that Katie credits to her career jump- her long-time gardening mentor Jean Hall.
Chatting to the Yorkshire Post, the star revealed:
"I'd worked in retail for nearly 10 years but being away from home and working weekends, bank holidays and Christmas isn't child-friendly, so I was trying to think of something else to do."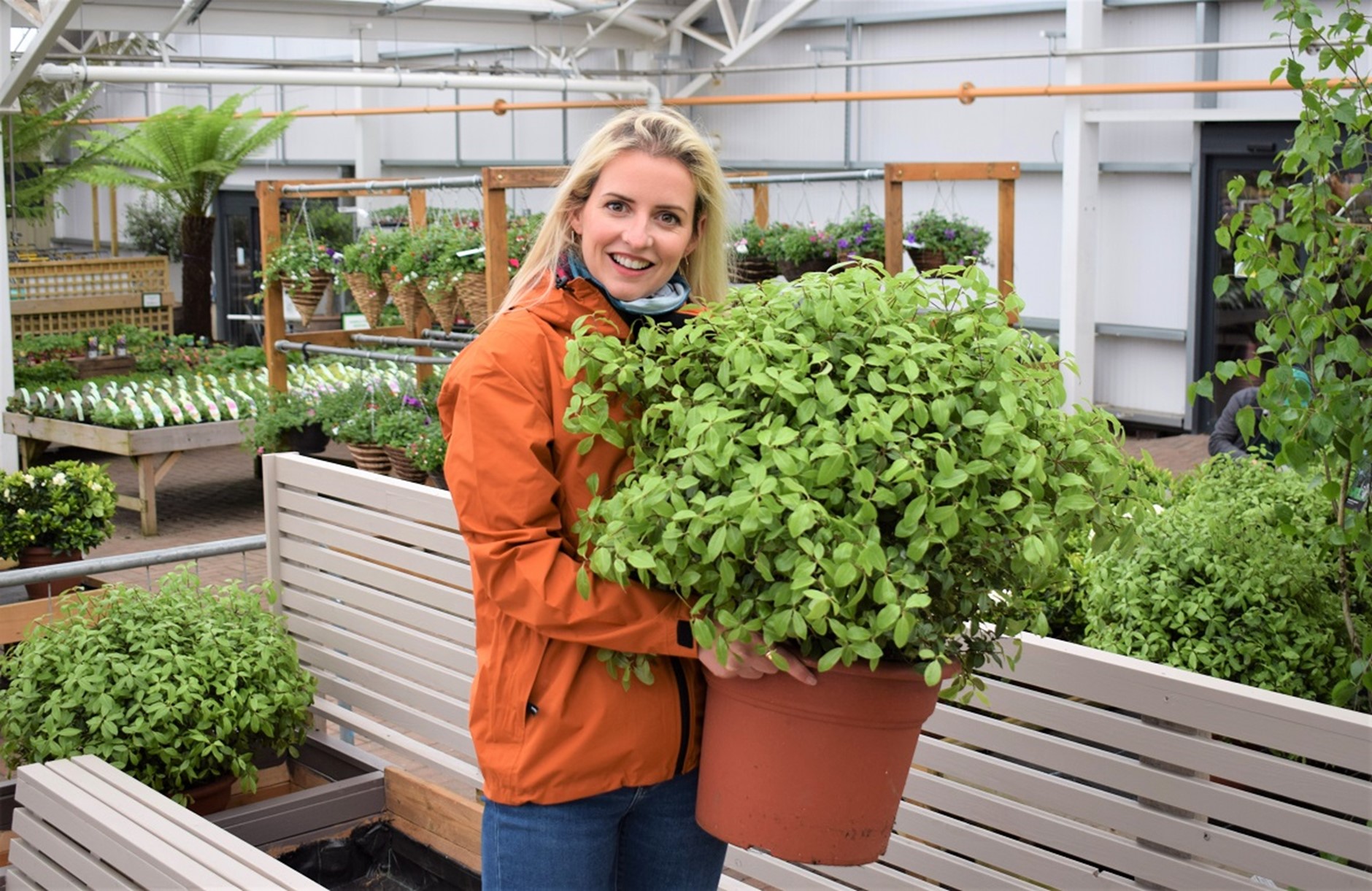 (Image/ Source: tonggardencentre.co.uk)
Alistair Appleton Husband: Who is the Escape to the Country presenter married to?
Jean asked Katie if she would like to help her out for a couple of days a week on a property she was looking after, which seemed to give the TV presenter the encouragement she needed to pursue her new passion.
With the help of Jean's mentorship, the star decided to enrol on a horticultural course at Shipley College. And it's the same college that her future co-star Alan Titchmarsh attended too!
It was while she was studying that Katie decided to move to Bingley, West Yorkshire, and she began to focus on garden design.
At this point, a friend had mentioned to Katie that she should audition for a presenting opportunity on Love Your Garden– which the star managed to bag against over 90 other applicants.
Katie's Big Break
After landing her big TV break, Katie Rushworth became an instant hit on the show.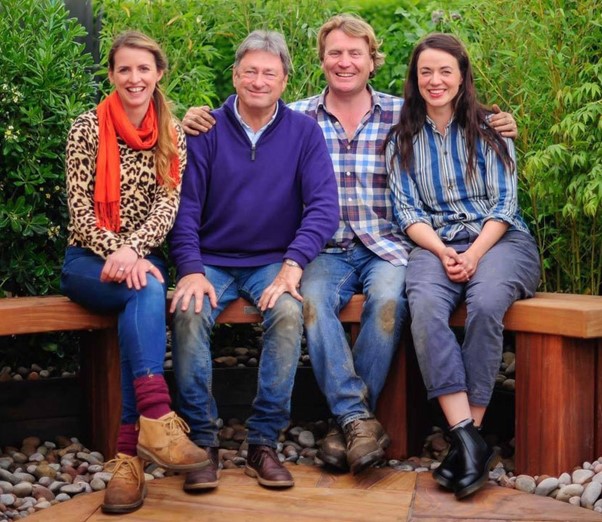 (Image/ Source: katierushworth.com)
Michael Baggott: Where is the Flog It star now?
The star has been running her own business as a gardener and garden designer for over four years now, and has built up a long list of clients for her company The Queen of Spades.
And that's not all Katie gets up to. The star has released her own book, Plants, Beds and Borders: Create and Maintain your Perfect Garden, and has even gone on to design a garden outside the children's ward at Airedale Hospital in Steeton, West Yorkshire. Nice work Katie!
So what does the TV gardener do when she's not outside or busy being a mum? Well, it seems that Katie is quite happy to put her feet up with a biscuit or two- with co-star Alan of course!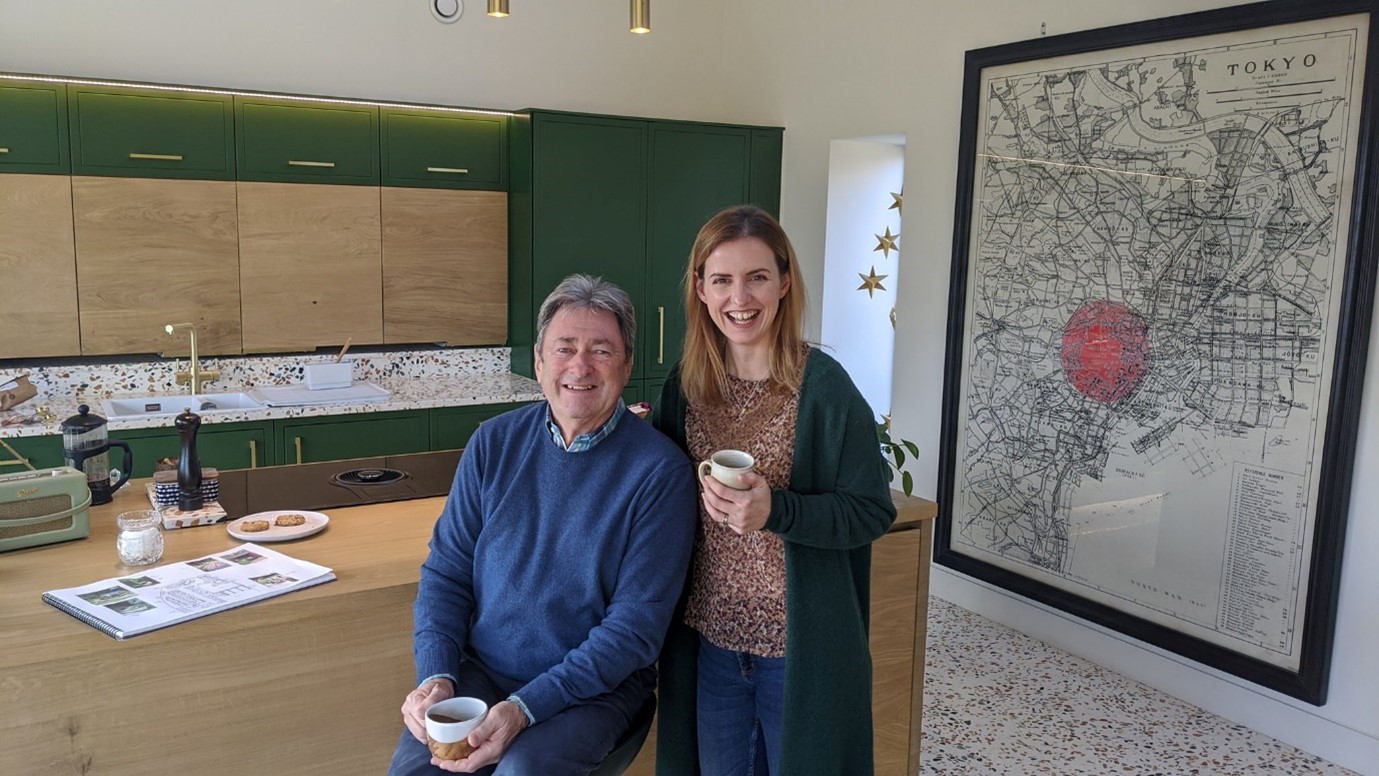 (Image/ Source: Katie's twitter page, @katie_gardens)
Alison Hammond This Morning: The TV star's most iconic moments
In a cheeky snap on her Twitter page, the presenter wrote:
"Had to get the posh biscuits out when the boss popped in for a brew and a look at my plans for the garden today. #alantitchmarsh #gardendesign #Yorkshire".
While Katie and Alan are now best of friends, the star remembers how nervous she was when she first joined her co-presenters on Love Your Garden.
In an interview with Northern Life Magazine, Katie said:
"I remember the first day filming- I had to plant an acer in a container. Alan was sitting there the whole time watching me plant it. I was absolutely terrified. At the end of it he came up and said 'You've given some great tips there. Well done.' I went 'Phew!'.
Alan is very good at his job. He'll reel off all this gardening knowledge, and he knows exactly what the director and cameraman want from him. He's good to watch".