Chloe Meadows: Who Is the TOWIE Star's Long-Term Boyfriend?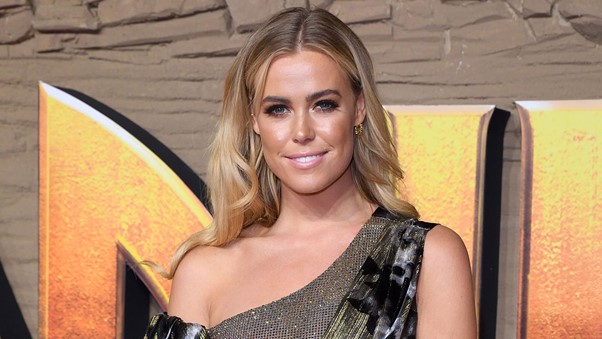 (Image/ Source: closeronline.co.uk)
Chloe Meadows is one of TOWIE's most famous faces- and she's worked hard to keep her dating life private.
Instead of getting caught up with celebs and Instagram models, Chloe had always stayed focused on her long-term boyfriend George Wales.
So what do we know about Chloe's boyfriend, and how long have they been together for?
Let's take a look at their relationship history…
Chloe Meadows TOWIE
Chloe Meadows joined The Only Way is Essex back in 2016, and immediately made an impact with viewers.
She briefly had a fling with Taylor Barnett, but the star was soon back together with childhood sweetheart George Wales.
Her mystery man was mentioned multiple times on the reality show, but he's never actually made an appearance.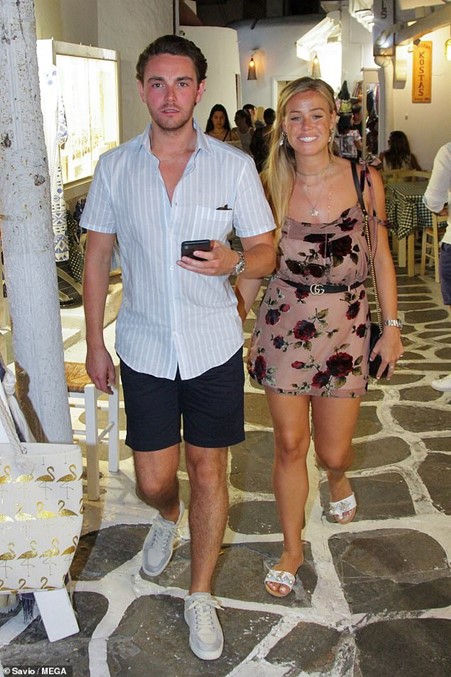 (Image/ Source: Savio/ MEGA/ dailymail.co.uk)
Nanny Pat: The iconic queen of TOWIE
George is a city trader, and was with Chloe Meadows when they were both 16 years old. How cute!
They've been together for a number of years now, and have spent time looking for their dream home in Essex.
Loved-up Life
While George makes a fair few surprise appearance's on Chloe's Instagram, he is much more coy than his reality TV girlfriend.
He had just 648 followers, and a private account.
Chloe also said that the nature of George's job would never allow for him to appear on the show- even if he wanted to!
And while George generally stays quiet, Chloe Meadows certainly isn't shy about how much she loves her beau.
Speaking to the press, the TOWIE starlet said:
"We are loved-up and really happy. I have never been this happy in my life. When you know you know. It is just so easy. I'm praying he is the one."
And it seems that the pair are happy to cement their future together in the property market- but maybe not in the way you would expect!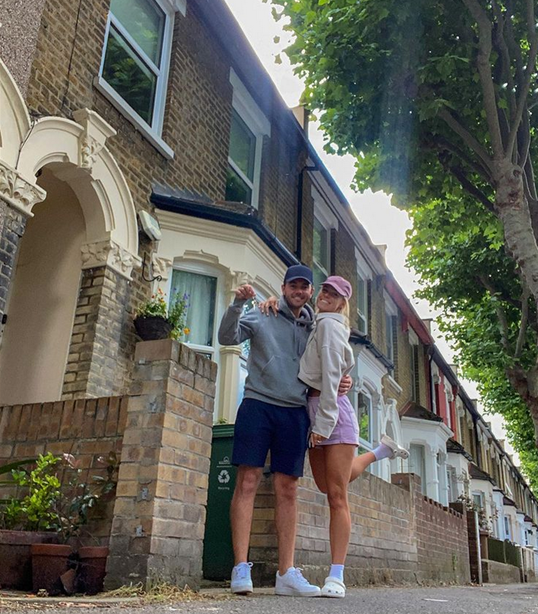 (Image/ Source: Chloe's Instagram, @chloejmeadows)
Lauren Goodger Before Surgery: Her dramatic transformation
The couple have been house hunting for a while now. And while they haven't found their dream home just yet, it seems that they've decided to buy a cosy terraced house to renovate together.
Posting on Instagram, Chloe wrote:
"We bought our first project!! 🏠
 After what feels like forever we finally got the keys to our little fixer upper. I've always loved the idea of developing and flipping property…
 I know it's been done before but I've created a page for our journey incase anyone was interested @ourveryfirstproject let the fun begin! 🏡💖".
Axed
While all seems to be going well for Chloe in her dating life, the same can't be said about her TV career right now…
In a huge shock announcement this summer, it was revealed that Chloe Meadows and co-star Courtney Green would be axed from The Only Way is Essex.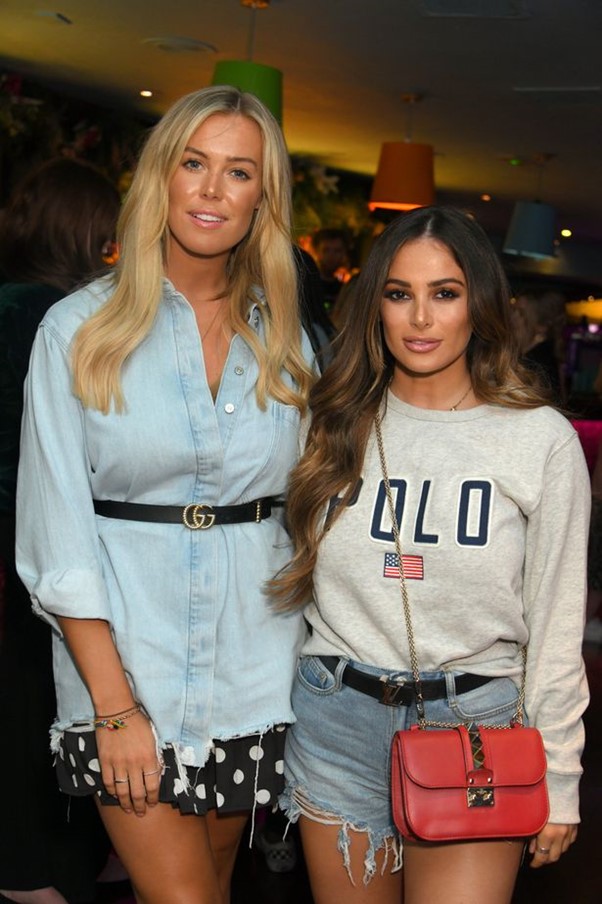 (Image/ Source: ok.co.uk)
Frankie Sims: Who is the TOWIE starlet dating?
It's thought that at least ten stars will be leaving the reality TV show in the biggest ever shake up in the series' history.
A source told the MailOnline:
"Courtney and Chloe are gutted, they thought they were part of the furniture. But bosses feel the ruthless cull was needed to shake up the show.
Many of the stars are yet to be told ahead of meetings scheduled with producers today and are preparing themselves for the worst.
It will be devastating for so many of them."
But now Chloe has established herself as a celeb in her own right, her axing from TOWIE might not be all that bad.
She's seen her status soar as an influencer, and enjoys plenty of sponsorship deals on Instagram. The star even has her own jewellery collection too.
So now that she and boyfriend George have come into property, what will Chloe Meadows be doing with herself next? Watch this space!