AJ Tracey Net Worth: What The Successful Rapper Really Earns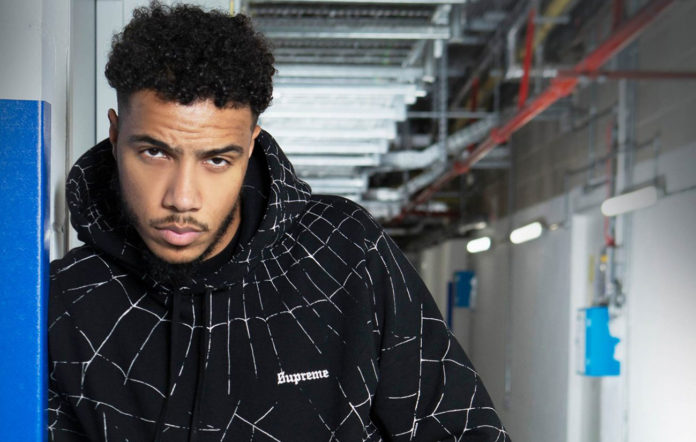 (Image/ Source: nme.com)
Less than 10 years ago, AJ Tracey was releasing music himself on his Soundcloud account. Flash forward to 2021, and the rapper from Ladbroke Grove, West London is now one of the biggest names in British rap.
He's modelled for Drake's clothing line, featured on a recent Gorillaz single, and released a platinum single.
With all of this success, fans are now wondering how much the rapper actually earns.
So what is AJ Tracey's net worth?
AJ Tracey Net Worth
In fact, AJ Tracey's net worth is in the region of around £2-£3 million.
Though he's been releasing music since 2011, it was his 2017 EP Secure the Bag! that drew him into the mainstream.
The year before, he was named as one of the best new acts to see at festivals, and the buzz around his album EP helped it reach number 13 on the UK album chart.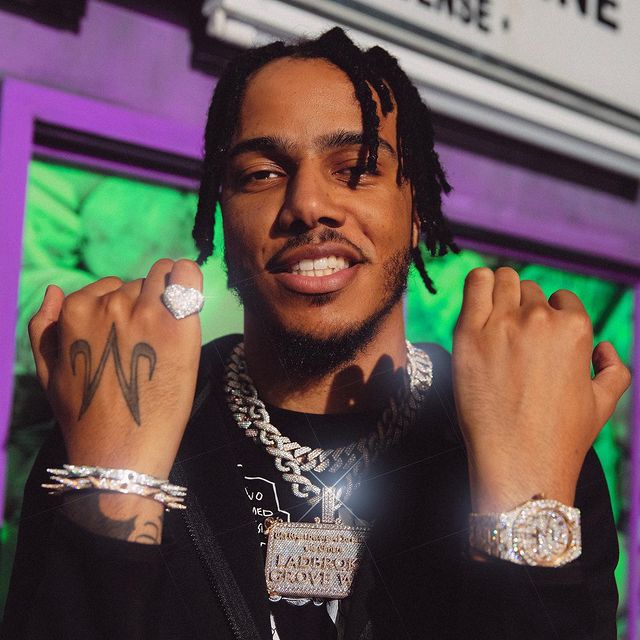 (Image/ Source: Instagram @ajtracey)
Dave Net Worth: How Much Does the Chart-Topping Rapper Earn?
In 2018, his single 'Butterflies' did even better, reaching the top 20 of the UK singles chart.
The West London rapper released his first album, AJ Tracey, in 2019, and followed it up with Flu Game in August 2021.
On his debut album, he announced his intentions to be the GOAT in the rap game (greatest of all time) by posing with a literal goat.
His second album is named after another GOAT – Michael Jordan. It refers to an iconic Chicago Bulls game when Jordan fought through food poisoning to bring the Bulls to victory in the 1997 NBA finals.
Who Is AJ Tracey?
AJ Tracey isn't actually the rapper's real name – it's actually Ché Wolton Grant. He was born on the 4th March 1994, making the chart-topping rapper just 27 years old.
Ché's Afro-Trinidadian father also used to be a rapper, and his Welsh mother was a jungle DJ. He attended Holland Park School and then started studying a criminology course at London Metropolitan University.
He quit the course not long after starting to focus on his burgeoning music career.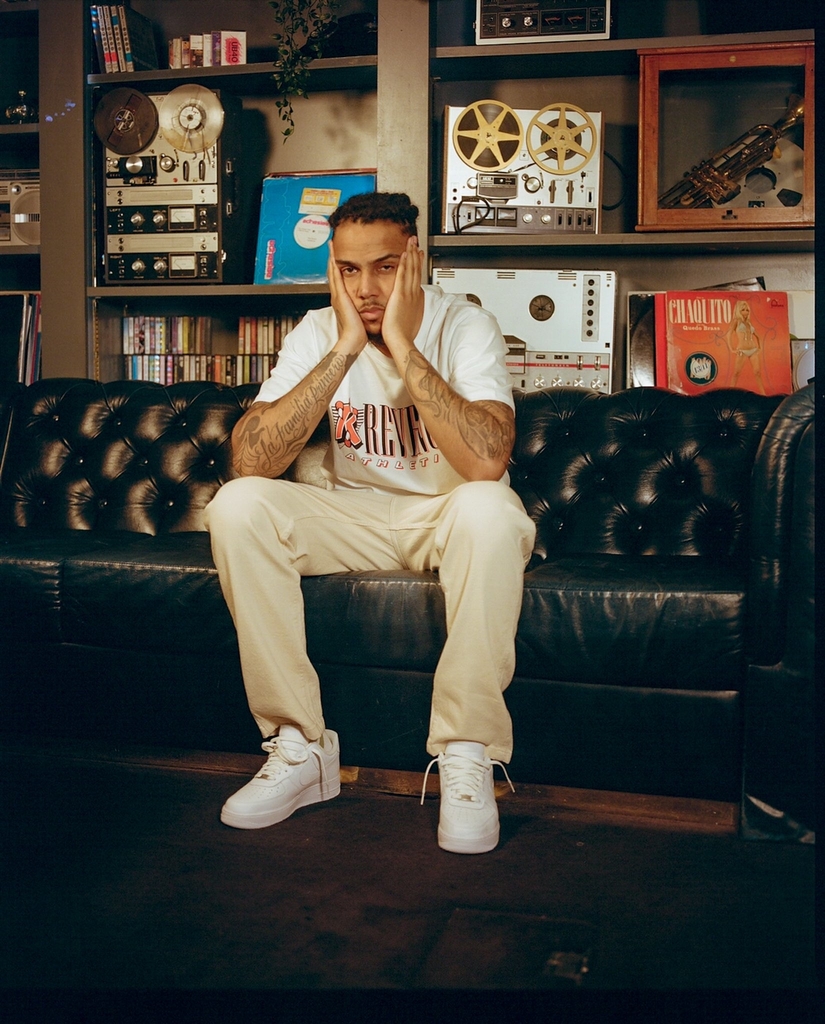 (Image/ Source: Twitter @ajtracey)
Speaking of his childhood in West London, AJ Tracey has said that his life was "significantly darker" than it is now,
He started making music under the name Loonz and Looney but changed it in order to be more commercially successful.
He said: "I needed to change my name to something that wasn't as aggressive or doesn't hold such a gang stigma.
What kind of Caucasian mother is going to buy her young child a tape by someone named Looney? It's just not very sellable."
Criticising Grime
While AJ Tracey was initially linked to the British grime music scene, he has distanced himself from it lately.
In 2016, he worked with grime star Dave on the track 'Thiago Silva'. The song went viral after a video emerged of a teen rapping along with AJ in the Glastonbury crowd.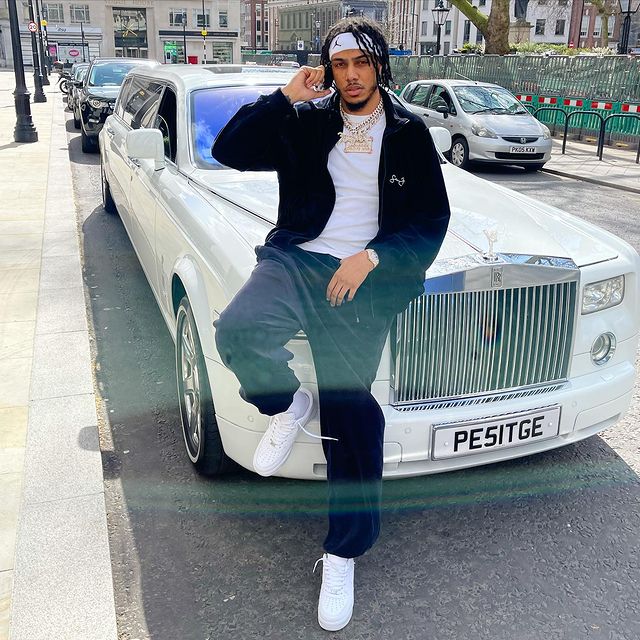 (Image/ Source: Instagram @ajtracey)
However, AJ has said that "grime is not really lit anymore." He went on to say:
"It's not what it used to be, and it's their fault because [people in the grime scene] don't like change.
They don't want to see anyone do better than themselves; it's a horrible culture and I really don't like it. I will not be making any more grime music … unless [scene veterans] P Money or D Double E asked me to."
Who Is AJ Tracey Dating?
AJ Tracey has recently been linked to the German model and influencer 'Yungpeppermint'.
They reportedly started dating in 2019, and are still going strong now.
Bugzy Malone Girlfriend: Who Is The Mystery Woman?
The model now lives in London, where AJ Tracey also lives. She has a massive 250,000 followers on Instagram and posts mainly fashion content. The young star has collaborated with brands like Nike and Adidas.
On July 4th 2021, she posted pictures with AJ Tracey on her Instagram. The pair attended a clothing exhibition from brand PESO, who AJ also occasionally models for.