Bugzy Malone Girlfriend: Who Is The Mystery Woman?
Rapper Bugzy Malone recently proposed to his girlfriend of nine years, but who is the unknown woman who's stolen his heart?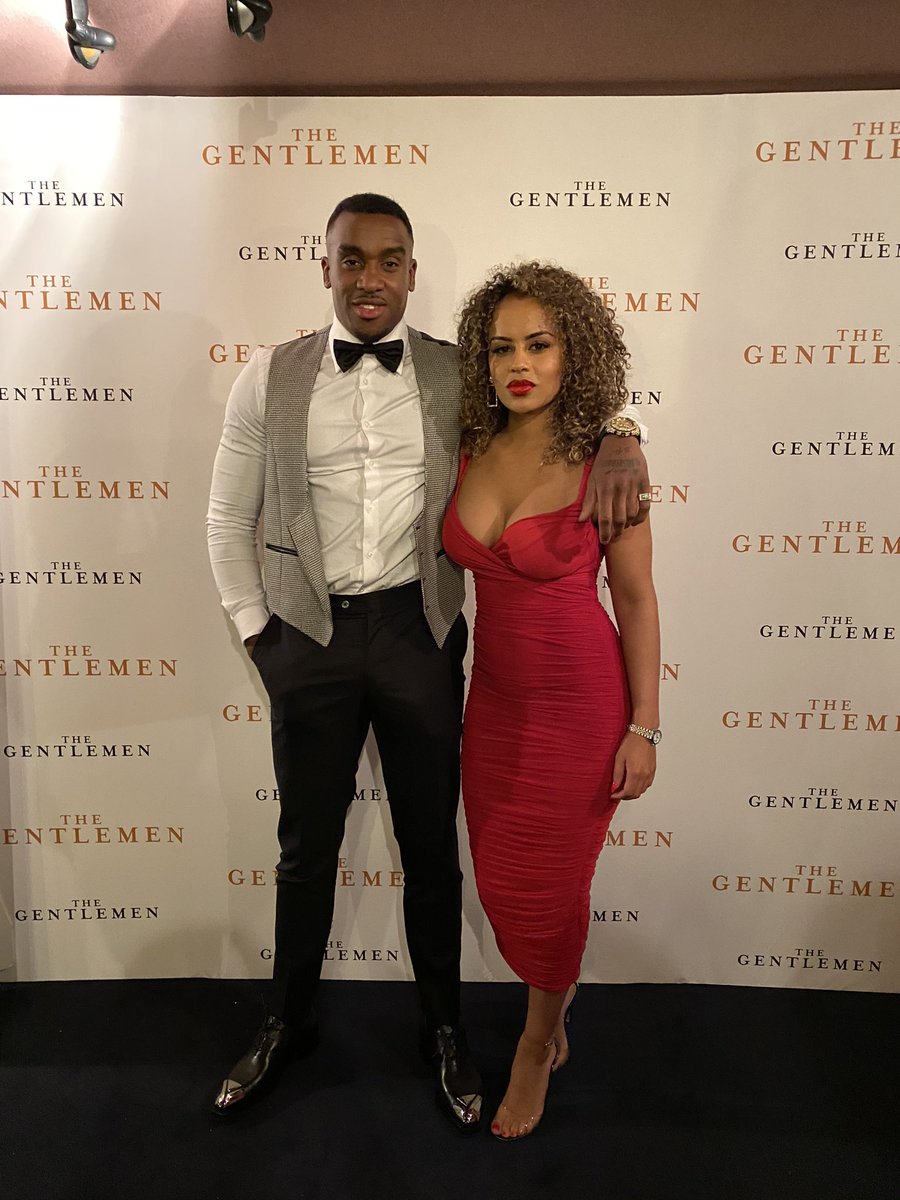 Image Source/ Twitter
What do we know about Bugzy Malone's girlfriend?
Not a lot is known about Bugzy Malone's – real name Aaron Davis – girlfriend, or should we say, fiancée!
The pair were in the city of love last December when the rapper proposed to the mystery woman with a beautiful, huge diamond ring. He shared snaps of the special moment on social media and even posted a video captioned:
'Because if you love her and she's a real one bend the fucking knee! Not much scares me but after 9 years its time and I swear I was shook 😅 she said yes.. 💍 Paris its been a pleasure… ❤️'
Image Source/ Instagram
His other half influences his music
In his track, 'Beauty and the Beast', he documented their relationship problems:
'Back then I was driving with no license, I was struggling with violence / The man said 12 pounds for 2 tickets, and there was an awkward silence / She had to pay me into the cinema, and at that point I was frightened / Do I tell her that I fell off, or do I lie?'.
Video Source/ YouTube
He continues in his latest hit 'December', rapping:
'I've gotta thank my girl for sticking around and holding me up / 'Cause I coulda drowned and never again will I let her down'.
Video Source/ YouTube
What do we know about Bugzy?
The rapper and actor is from Crumpsall, Greater Manchester (England). He grew up in a household of domestic abuse and his family was involved in criminal activities; an activity he started partaking in at just eleven years old.
He started rapping after watching 'Risky Roadz' – which also inspired Wiley, Skepta and Dizzee Rascal. When he and his friends were committing crimes, he would start freestyling.
His criminal behaviour led to a secondary school expulsion when he was fourteen and an arrest and stint in HMP Stoke Heath at sixteen. Upon his release a year later, he took up boxing to try and stay out of crime. He decided to start rapping again as a side hobby to boxing.
Most recently, Bugzy was involved in a serious car accident in Bury, Manchester. He has serious injuries and hasn't posted on any of his social media platforms since his initial post about the incident.
Image Source/ Instagram 
He's branching into acting
Bugzy has made his acting debut in Guy Ritchie's 2020 movie, The Gentlemen.
My debut acting role in one hell of a film!! Thank you Guy Ritchie for the opportunity to star in your new masterpiece of a movie @TheGentlemen_UK the fact that I made a track for the film still blows my mind. Out cinemas now!!! pic.twitter.com/okilekZloj

— Bugzy Malone (@TheBugzyMalone) January 1, 2020
Image Source/ Twitter
He starred as Ernie, a role that allowed him to use his musical talents.