Lee Faiers: The Biological Dad of TOWIE's Sam and Billie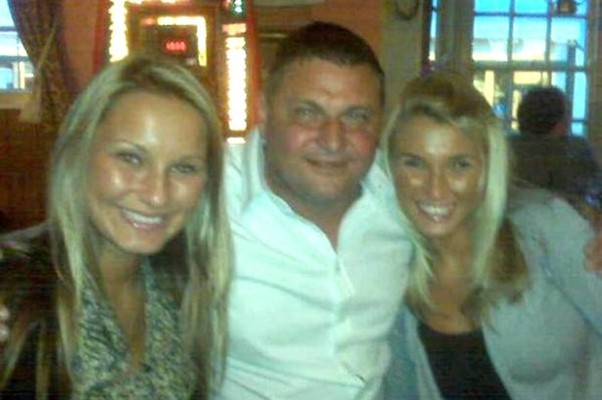 (Image/ Source: mirror.co.uk)
While Sam and Billie Faiers refer to their stepdad Dave Chatwood as their actual Dad, the sibling's biological father Lee Faiers has continued to come back into the lives of the reality stars.
The pair have a frosty relationship with Lee, and haven't seen eye to eye with their dad since their early years.
So what do we know about Lee Faiers, and why has his relationship been so strained with Sam and Billie?
Early Life
Sam and Billie were brought up by their mum after their biological dad stopped seeing them when they were young.
Thanks to Lee's success as a market trader, he became a millionaire. But this wasn't to last.
While the girls grew up on an 18-acre farm in Essex, Lee's drinking and drug use started to spiral out of control.
When Lee also got into financial difficulties, Sam said he became "volatile and awful to live with".
In her tell-all biography, Sam went into details about her father:
"From what I gather, he was a seductive bad boy who made his money as a successful market trader.
But money trouble hit and his drinking got out of control. Added to that was the drug use – he was taking speed and it made him volatile and awful to live with."
Sam and Billie's mum Suzi eventually left Lee, who continued on his downward spiral.
Lee Faiers ended up in jail for 12 years for drug supply and firearm offences- leaving Suzi to bring up the girls alone.
Second Chances
Back in February 2014, Lee pleaded with his daughters to give him a second chance.
The former trader admitted he had not been close with Sam for over 20 years, and was desperate to be back in her life.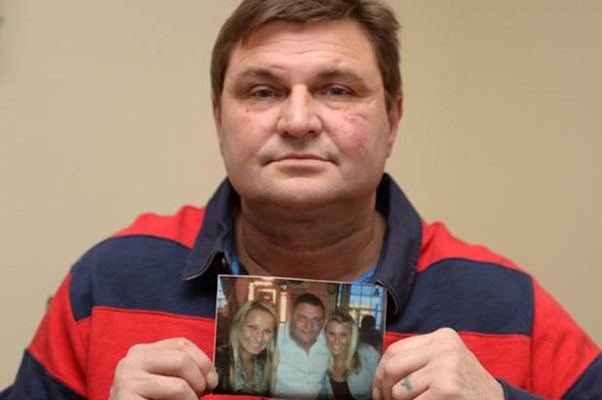 (Image/ Source: dailystar.co.uk)
Alex Higgins Daughter: Who is the snooker legend's daughter Lauren?
It was when the reality star appeared in Celebrity Big Brother that Lee decided to reach out to Sam to rebuild their relationship.
In an exclusive with the Daily Star, Lee made a public appeal to Sam, and talked about how his years of drink, drug and violence estranged him from his daughters.
He confessed:
"I know I haven't been the best dad in the world. I feel like I've let her down but I want my girl back in my life. I miss her so much."
He is now on speaking terms with both Sam and Billie, but he admitted that things are frosty.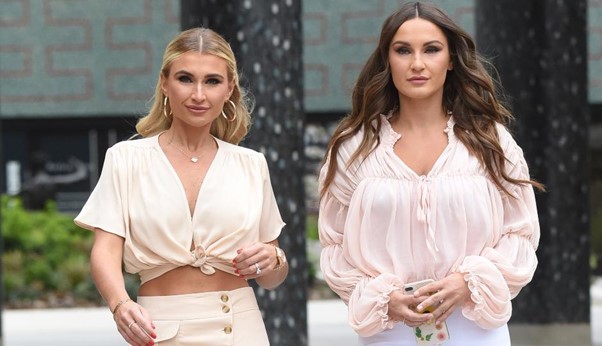 (Image/ Source: heatworld.com)
Nadia Celebs Go Dating: Why did she quit the show?
Lee said:
"I think they're nervous around me. If I go round to Sam's house I'm kept at the door.
It breaks my heart we're not close. I'm worried they'll never let me into their lives and I'll never know them.
I don't blame them if they don't want me in their lives but it would mean everything if they gave me a chance."
Tragedy
Earlier this year, tragedy struck when Lee Faiers' mother Wendy died after contracting pneumonia.
Both Billie and Sam paid tribute to their grandma, and were devastated after the loss of their beloved Nanny Wendy.
Wendy was a regular on Sam's and Billie's Instagram pages, and gave her granddaughters a run for their money when the family went out on the town together.
Billie, who was taking part in Dancing on Ice at the time, missed one of her performances while she grieved.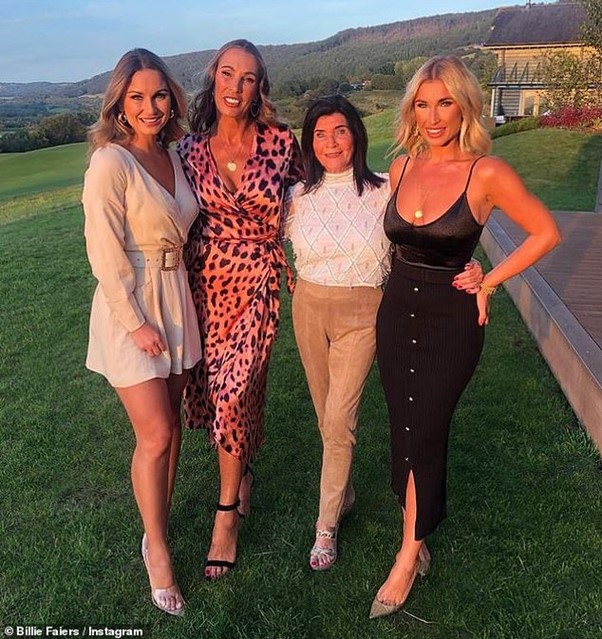 (Image/ Source: Billie's Instagram, @billiefaiersofficial)
Lauren Goodger Surgery: Her dramatic transformation
In a statement to the Mail Online, Lee Faiers said:
"My beautiful mum lost her short battle with pneumonia on Wednesday afternoon. 
My mum idolised my daughters as she did all of her grandchildren.
 I am completely devastated. This is the only statement I am doing. Please respect our family's privacy at this time."
Both Sam and Billie took time out of their filming of  The Mummy Diaries while they came to terms with their loss.