Alex Higgins Daughter: Who is the Snooker Legend's Daughter Lauren?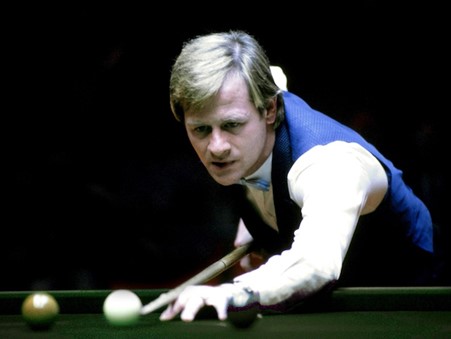 (Image/ Source: sportsmole.co.uk)
Snooker star Alex Higgins is one of the most iconic figures the sport has ever seen. Known as Alex 'Hurricane' Higgins because of his super-fast game play, the Northern Irish snooker player won the world championship in 1972 and 1982, and went on to become doubles champion with Jimmy White in 1984.
But despite his achievements, the star lived a troubled life, and gained a reputation as an "unpredictable and difficult character". This made things pretty tough for those who loved him most- including his children.
So who is Alex Higgins' daughter, and what was their relationship like?
We dive into the family's murky history…
Alex Higgins Daughter
Alex Higgins' daughter is Lauren Higgins, who is now 41. Many will recognise Lauren in photos with her dad after Higgins won the world snooker championship when she was only a baby.
Baby daughter Lauren was brought in front of the cameras to celebrate the snooker legend's win, along with her mum and Alex's wife Lynn.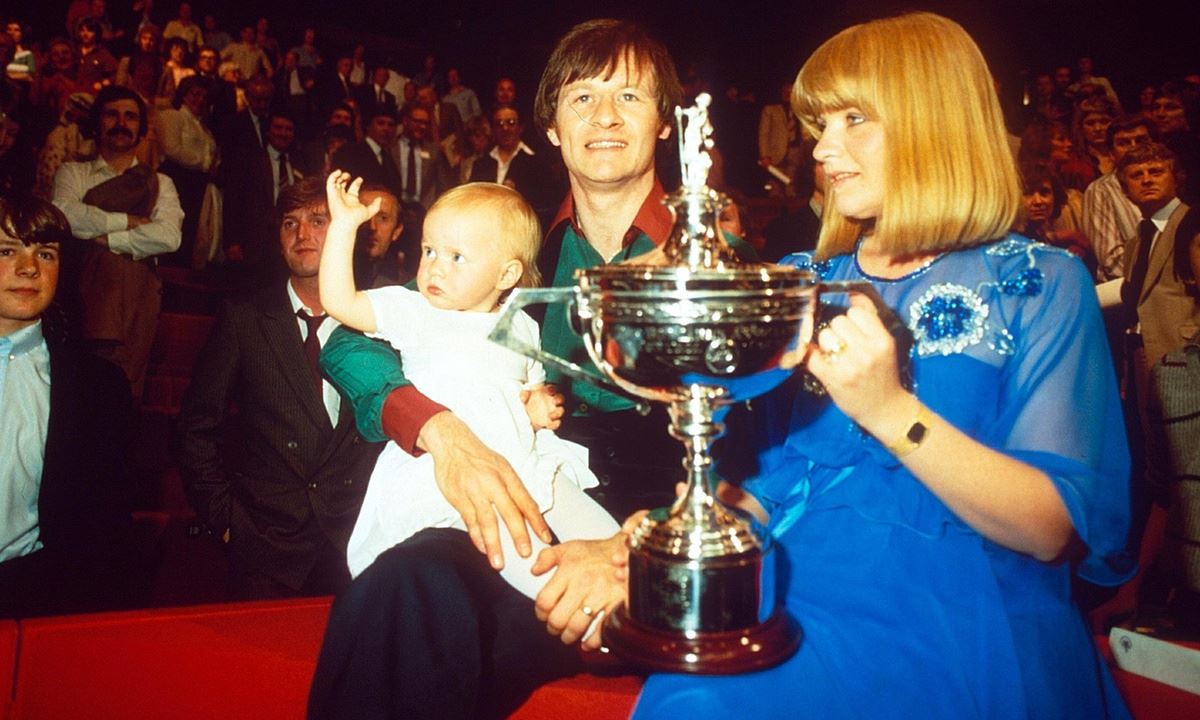 (Image/ Source: imdb.com)
Piers Morgan Wife: Who is the former Good Morning Britain presenter married to?
But this painted a very different picture of the snooker star, who was no stranger to controversy.
Higgins was involved in frequent arguments and fights with his rivals- both on and off the snooker table. The most serious of these clashes was when he head-butted a tournament official at the UK championship in 1986.
He also repeatedly argued with fellow snooker legend Dennis Taylor, and threatened to have him shot.
Alex Higgins' daughter Lauren had made her feelings clear about her father, and was reported to say:
"He wasn't the best dad in the world. I remember he forgot my 18th birthday. But I survived the ups and downs and grew stronger as a result.
He always thought he knew best. Nothing I'd say was right."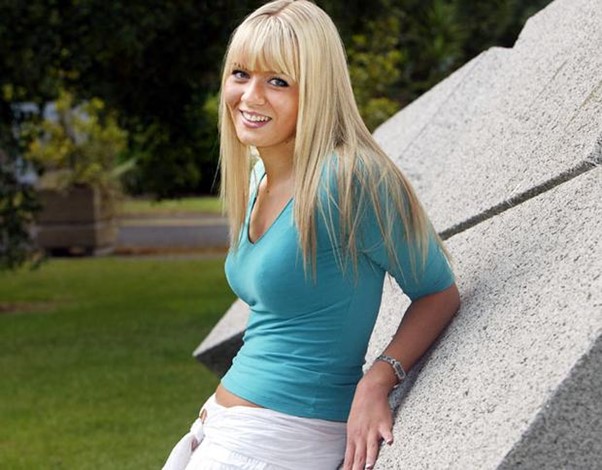 (Image/Source: belfasttelegraph.co.uk)
Bradley Walsh Bernie Nolan: Why did they split?
A troubled legacy
While snooker legend Alex Higgins was the sport's most charismatic player, his fiery temper, drinking, and gambling left a trail of destruction.
It was reported that the star had won and lost 3 million over the years.
Higgins died in 2010 aged 61 of malnutrition and pneumonia, after a long battle with throat cancer. His funeral service was held at St Anne's cathedral in his native Belfast on 2nd August 2010.
But despite the snooker star's passing, the controversies kept on coming.
In an explosive book, "Who Was Hurricane Higgins?", more than 60 people who knew the snooker king well- including family, friends, and rivals- shared their experiences with the troubled star. It's the second book on Higgins by author Tony Francis, a former ITV snooker presenter.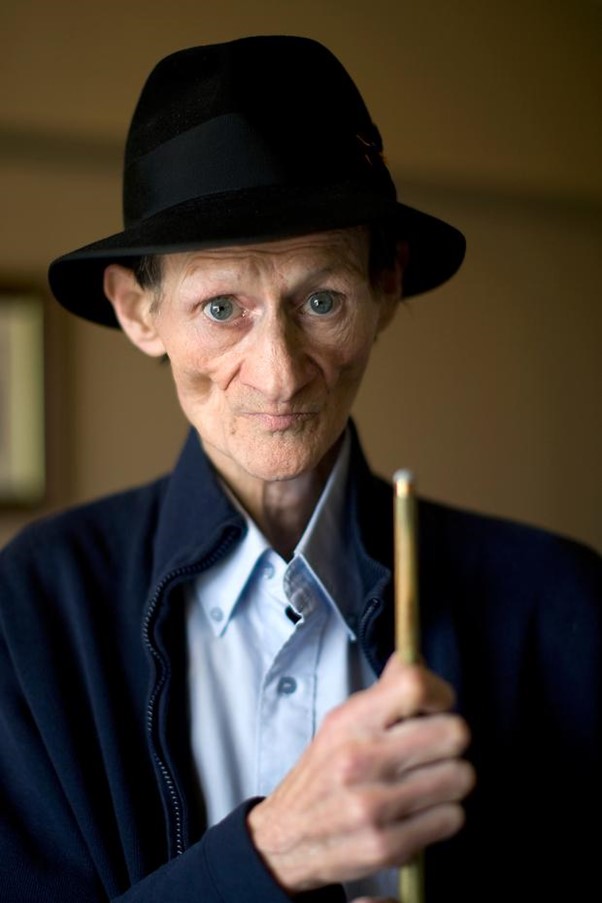 (Image/Source: belfasttelegraph.co.uk)
Susanna Reid Husband: Who is the TV presenter's ex-partner?
In a candid interview for the book, Lauren relieves the last conversation she ever had with her dad.
Higgins was apparently raising money for teeth implants, and wanted daughter Lauren to help.
Lauren said:
"I had no idea it was a Save Alex Higgins evening. He didn't tell me they were raising money for his tooth implants.
Dad just said there was a dinner for him and could I be there?
He gave me a day's notice. I tried to rearrange my work schedule but couldn't. He didn't understand people who had nine-to-five jobs. He thought they could drop whatever they were doing, like he could. I told him it was impossible to get away. He ranted at me. His last words were: 'F**k off, then!
Although he left a voicemail apologising, we never spoke again. I have to live with that."
It was later revealed that the snooker star had only seen his children sporadically in the last ten years of his life.
And it's not just Alex Higgins' daughter Lauren that has dealt with the fallout with her father's death. Alex Higgins's son Jordan has also found himself caught up in controversy, and has had continuous run ins with the law, including the robbery of a newsagent.
A court heard that Jordan Higgins was drunk and high when he burst into Cheadle News, Manchester, and grabbed the terrified shopkeeper around the throat. He was jailed in 2014 for 18 months.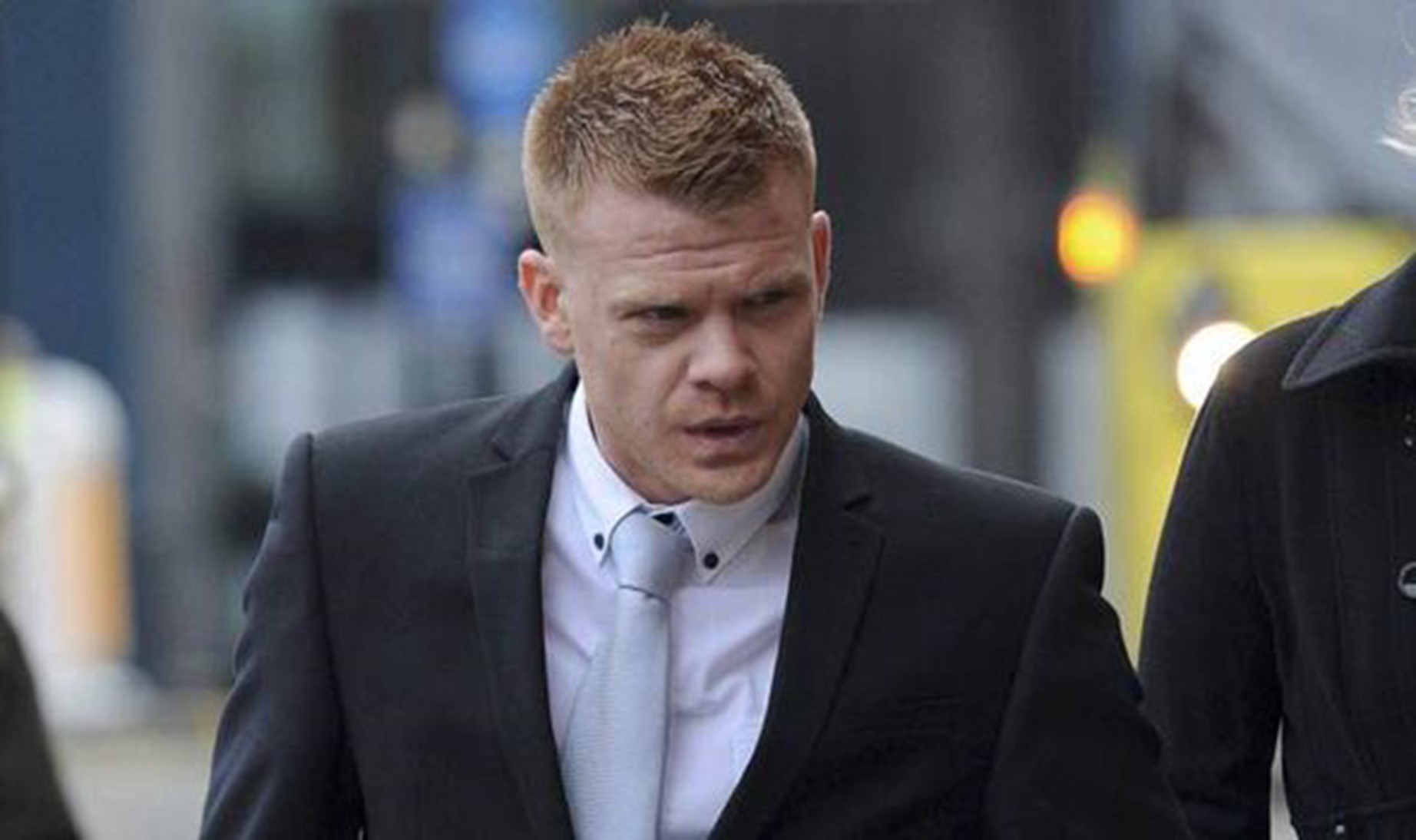 (Image/Source: express.co.uk)
After his release, Jordan was involved in yet more court hearings after his fiancée tried to run him over. The son of the snooker star was rushed to hospital with serious injuries, including a fractured cheek.
Jordan Higgins blames his father for his wild antics as he "was exposed to alcohol and drugs from an early age".
With controversies and troubles of their own, Alex Higgins' daughter and son are certainly continuing their father's legacy. After facing so much hardship over the years, we hope things start to settle down for the family of the one-of-a-kind snooker star.