News
Nadia Celebs Go Dating: Why Did She Leave?
Nadia Celebs Go Dating: Why Did She Leave?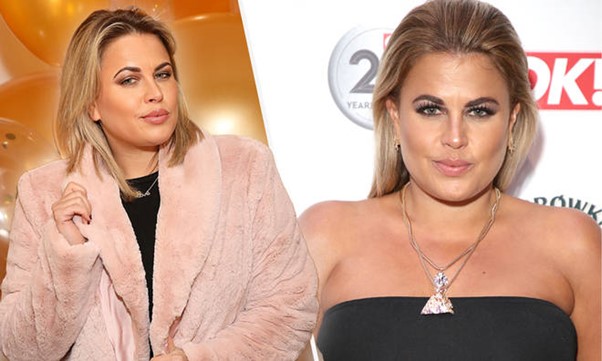 (Image/ Source: capitalfm.com)
E4's Celebs Go Dating is one of our all-time favourite shows, but as filming began for the fifth series, things started to go wrong between the matchmakers.
Nadia Essex and Eden Blackman had a long-standing feud, and things took a turn for the worst when they both started legal proceedings against each other.
Nadia was suspended from the show, and eventually resigned.
So what happened between the pair, and why did Nadia leave?
Nadia Celebs Go Dating
In 2016, Nadia Essex became one of the dating experts on the reality series with Eden Blackman. The pair quickly became a hit on the show, which welcomed in contestants including Love Island's Olivia Attwood, Outnumbered actor Tyger Drew-Honey, and TOWIE's Joey Essex.
But despite the success of the show, it seemed that the matchmakers' relationship was already turning sour.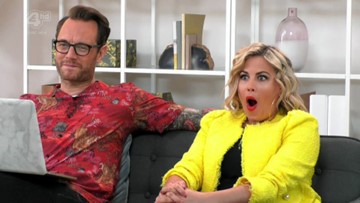 (Image/ Source: metro.co.uk)
Frankie Sims: Who is the TOWIE starlet dating?
After the fourth series, Eden Blackman decided to quit the dating show after a falling out with Nadia, and branded his co-star "utterly repugnant". Nadia then asked for an apology, which she did not receive.
According to the Metro, the show's bosses became worried the tension could harm the E4 show's future. But even with Eden's absence, things were only destined to get worse between the pair.
Suspension from the show
The dating expert was suspended from Celebs Go Dating over "improper use of social media", which came after the star had been caught trolling other users.
Nadia Essex had reportedly set up social media accounts with fake names in order to spread hateful messages about co-star Eden Blackman.
Some of these accounts fanned the flames of Eden's alleged cheating with a contest from the dating series.
Lime Pictures, the show's production company, said that this kind of behaviour is something that "won't be tolerated".
Following an investigation launched by Eden, the social media site Twitter helped to confirm Nadia was the person behind the mystery profiles. And while Nadia from Celebs Go Dating confirmed she'd set up the profiles, she then decided to set up legal proceedings against both Eden and Lime Pictures- making accusations of bullying and harassment.
It was ruled that her claims were brought outside the three-month legal time limit, and the matchmaker's case was subsequently thrown out.
Nadia has now had to sign a harassment order preventing her from mentioning ever Eden again. If she doesn't follow the order, she faces a fine or a possible jail sentence.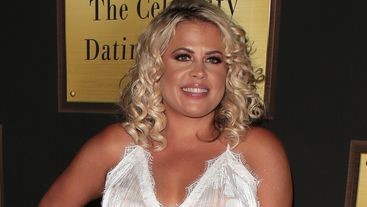 (Image/ Source: huffingtonpost.co.uk)
Jack Cockings: Who is Melanie Sykes' ex-husband?
After the case, it was reported that Nadia said:
"I chose the wrong path. But, I'm human. And now I know better, and now I understand and I know I could never go there again."
The celebrity matchmaker went on to talk about her relationship with co-star Eden:
"I feel like he hated me and he made sure I knew that," she said. "He made passive aggressive digs… I felt like I couldn't tell anyone. I didn't want to be seen as the diva on set who was causing trouble and hard to work with.
"It was so bad I wanted to quit before series two but I stayed. I refused to let this man ruin my chance at my dream job."
Aftermath
While Nadia has her apologies, it's clear that lasting damage has been done.
Eden Blackman hit back at the star's comments when speaking to The Sun:
"When you're waking up every morning for two years, and you are nauseous and have anxiety about what you are going to read about yourself being put out by your former co-host on a dating show that's meant to be about love and positive vibes, it starts to impact on you.
"The conversations I had to have with my friends and family, and most of all my parents. I wouldn't wish them on anyone."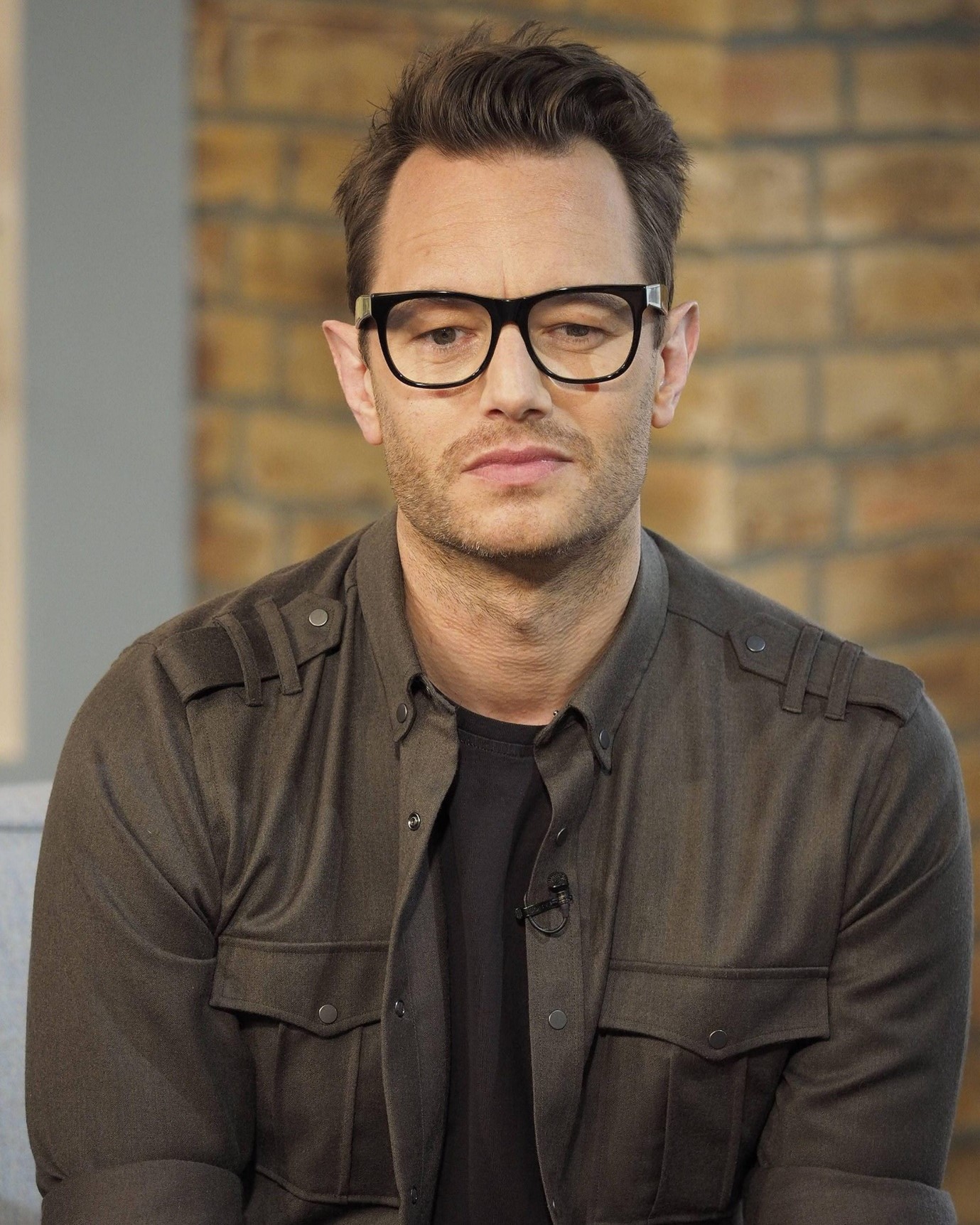 (Image/ Source: thesun.co.uk)
Josie Gibson Big Brother: Life after reality TV
In 2020, Eden was diagnosed with Post Traumatic Stress Disorder, and was at suicidal risk.
The Celebs Go Dating star was upfront about his struggles, and confided:
"There were a number of occasions that it got way too much, and I gave myself approval to end my life on a number of occasions because I just couldn't deal with another day of some of the things Nadia was saying about me."
Nadia was suspended from the hit show during the course of the case, and she then went on to resign.