News
Francis Boulle: What Is the MIC Star's Net Worth?
Francis Boulle: What Is the MIC Star's Net Worth?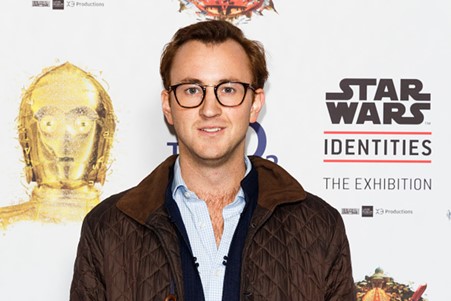 (Image/ Source: celebritynetworth.com)
The Made in Chelsea star has given us plenty of entertainment over the years, but after taking time away from the reality show, it seems like Francis Boulle is living his best life.
Now focusing on being entrepreneur, the star is busy adding to his fortunes with his six businesses and start-ups, including his notorious website SexyMP that rates the attractiveness of members of parliament.
But exactly how much money does the diamond heir actually have?
Francis Boulle Net Worth
Francis Boulle is one of the youngest richest celebrities in Britain and has a huge estimated net worth of £10.1 million.
At just fifteen, Francis was busy getting into business when he repaired broken surfboards and sold them to tourists.
While the star was raised in Berkshire, Francis Boulle was already used to the jet-setting life while his dad worked in both France and America.
While attending the Oratory School, the reality star began to perfect his entrepreneurial skills. Francis marketed portfolios of rough and polished diamonds to rich private investors, hedge funds and private banks, and exported gold dust from the Congo to a gold refinery in the Middle East.
Soon after this, Francis then set up his own independent brokerage.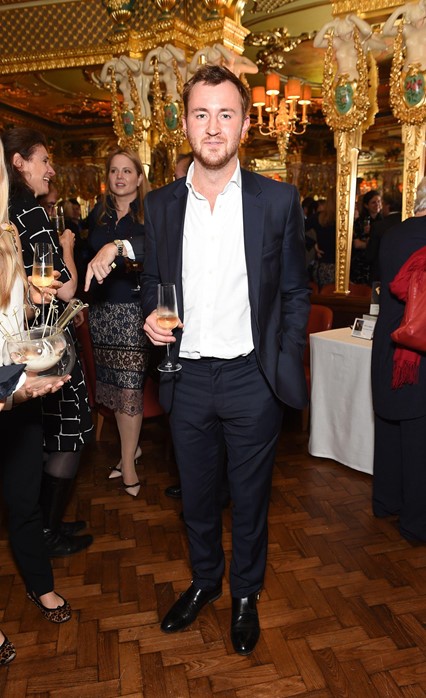 (Image/ Source: thesun.co.uk)
Liv Bentley: What do we know about the Made in Chelsea star?
The reality star went on to invest in new technology and internet start-ups, and it was here that the infamous SexyMP site was launched.
Before starring in Made in Chelsea, Francis Boulle already began to hit the headlines after the SexyMP website went viral. This added to his fortunes, alongside his independent diamond brokerage business.
Not content with his previous ventures, the diamond heir had also set up a swanky online investment platform that allows entrepreneurs to sell their company strategy to private investors. So far it's received a whopping £8.7 million of backing!
As if this wasn't enough, Francis now runs his own cider business called Yosshi Brewing Company Limited, which he started back in 2018.
Made in Chelsea
Francis Boulle joined the Made in Chelsea cast as one of the show's original stars back in 2011. He was already one of the wealthiest cast members on the show thanks to his background in diamonds and exporting precious goods.
Francis, Jamie Laing and Oliver Proudlock were known as "The Lost Boys" in the show- mainly for their hopeless attempts at finding love.
The reality star went on to appear in a total of 80 episodes, and had a short hiatus in 2013 while he worked in Ghana.
Francis made a welcome return for the 2015 Christmas special and the series in the South of France.
He went on to star in six series of Made in Chelsea, and makes regular comebacks. But because of his numerous business investments, the star has had to cut down his time filming the show.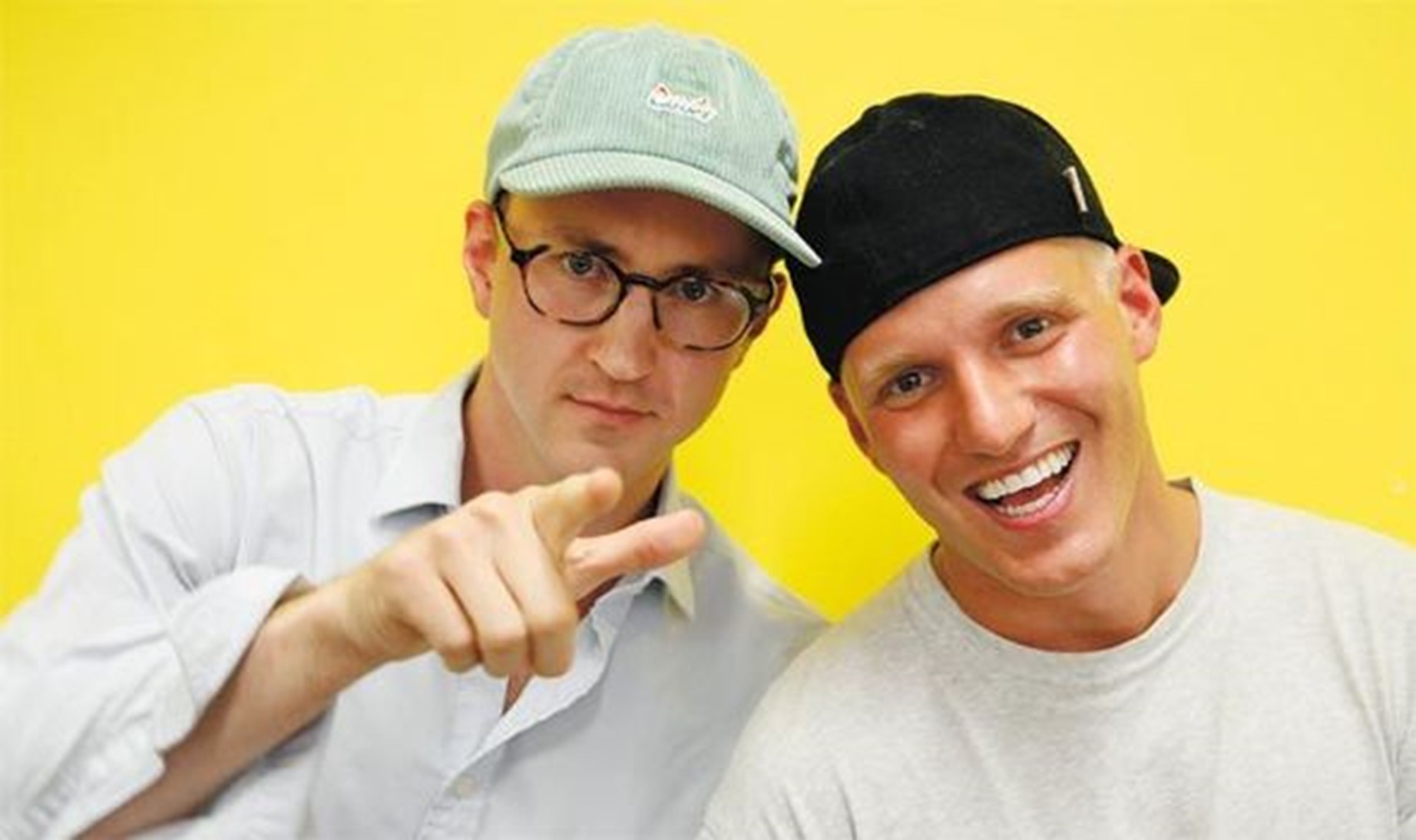 (Image/ Source: express.co.uk)
He's reportedly still best buds with co-star Jamie Laing, and they even run their own podcast together called Private Parts.
Dating Life
During his time on the show, Francis dated a fair few of the Made in Chelsea babes, including Georgia Toffolo and Liv Bentley. He was also in a relationship with Rachel Sassoon for two years.
But despite his attempts at finding love with his co-stars, it wasn't meant to be.
After having "a bit of thing" with Harry Potter star Emma Watson, it seemed like Francis was struggling to hold down a steady girlfriend- until he met beau Zoe Gegout.
Zoe is a French model, and is signed to multiple agencies including Metro Models, Dominique Models and Kim Dawson Agency. She's also a holistic nutritionist.
Francis made things Instagram official in March of last year, posting a cute snap of Zoe with the caption:
"It's true. I have a girlfriend. Her name is Zoé. @zoe.gegout".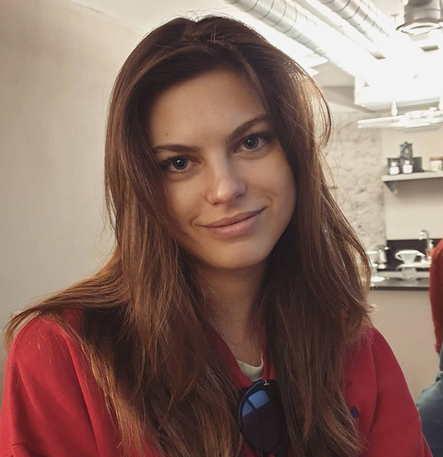 (Image/ Source: Francis Boulle's Instagram, @francis.boulle)
Jess Woodley: Why did the Made in Chelsea star quit the show?
And it seems like the pair couldn't be more loved up.
Both Francis and Zoe regularly share photos of themselves at glitzy events, and have even moved to Dallas, America to start a brand-new life together.
In a candid caption on Instagram, Zoe wrote:
"Thank you for all the birthday wishes 💝And thank you @francis.boulle for making the day so special 🎀 Turning 24 couldn't feel more special, moving to Dallas with you and starting a new life here 💕".
So has Francis Boulle finally found love at last? We've got everything crossed for the pair!