News
Who is Frankie Gaff?
Who is Frankie Gaff?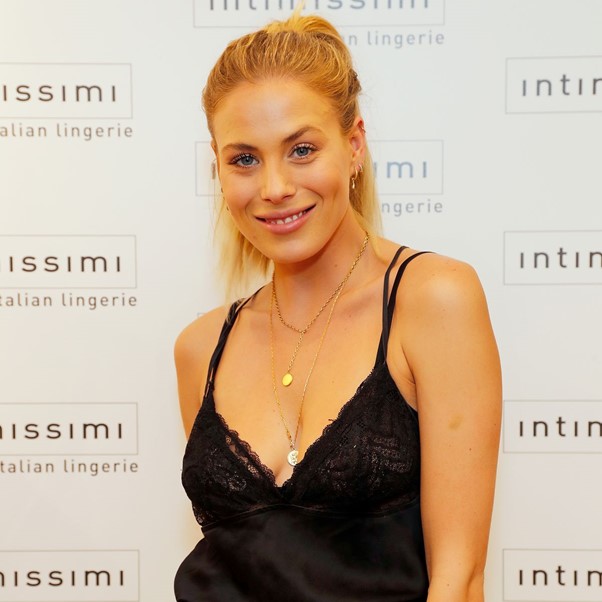 (Image/ Source: ok.co.uk)
What do we know about the Made in Chelsea star?
Reality TV
Reality star Frankie Gaff first appeared in Made In Chelsea in 2016 while she studied Business at Bournemouth University.
She was also working as a sales assistant at Hollister and Abercrombie & Fitch.
When she was offered a permanent place on the show, she left university and headed to South London to join then-boyfriend Jamie Laing.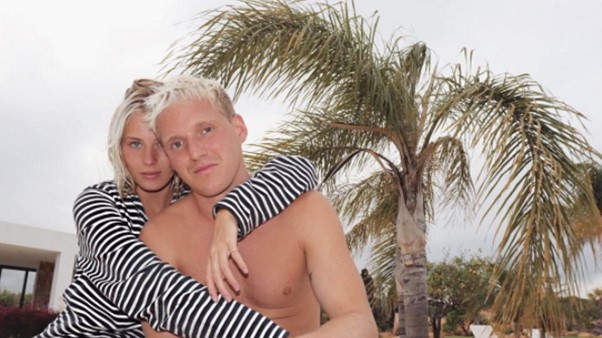 (Image/ Source: heatworld.com)
Jess Woodley: Why did the Made in Chelsea star quit?
Frankie and TV star Jamie decided to call it quits on their on/off relationship in typical dramatic fashion at the end of season 15– which is when Frankie decided to quit the show.
New career
Frankie Gaff now enjoys a career as a model, and is signed to Milk Model Management.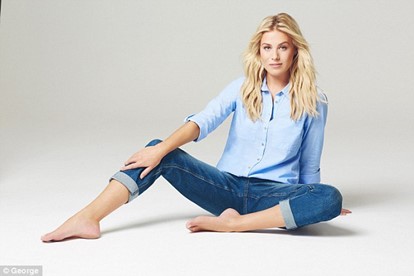 (Image/ Source: dailymail.co.uk)
Chloe Victoria: Where is the X Factor contestant now?
The star is also spending time working on home development and design projects under the guise The O Home Group.
In a recent Q& A on social media, Frankie said:
"I decided to start the group because I like interiors and am currently doing a joint first project and I wanted to document the whole process."
And it's not just home interiors that the star is busy with. Frankie has been looking VERY cosy with a brand-new beau on her Instagram page.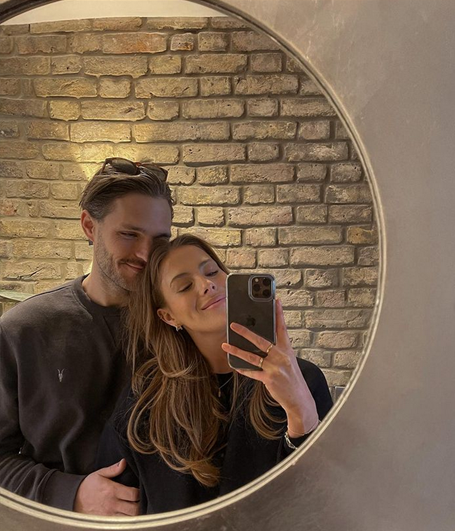 (Image/ Source: Frankie's Instagram, @frankiegaff)
Jodie Gibson Big Brother- Life after reality TV
The Made in Chelsea star regularly features the mystery man in her photos, but we know nothing about him as of yet. Watch this space!