Anna Vakili: Where Is the Love Island Star Now?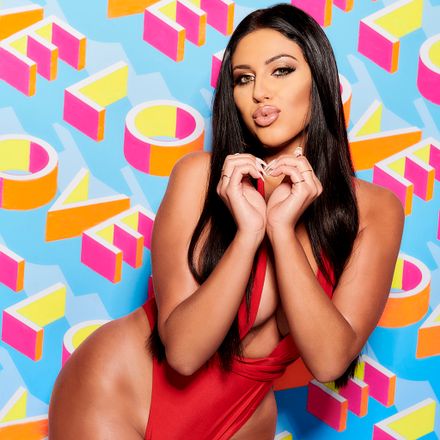 (Image/ Source: heatworld.com)
After finding fame in Love Island with her no-nonsense approach and sassy remarks, Anna Vakili's status has soared.
While she didn't end up finding love in the villa, the star doesn't seem too upset. With tonnes of promotions and sponsorship deals under her belt, it seems like Anna is doing very well for herself these days.
So what has the star been up to?
Let's take a look…
Finding fame
Anna Vakili was working as a pharmacist before she joined Love Island for its sixth series.
She initially hit things off with cast mate Jordan, but things quickly fell apart. Anna certainly didn't shy away from putting him in his place- or any of the boys for that matter!
The reality star has remained close to co-stars and partners in crime Amber Gill and Yewande Biala, but it seems that Anna doesn't rate the rest of the islanders…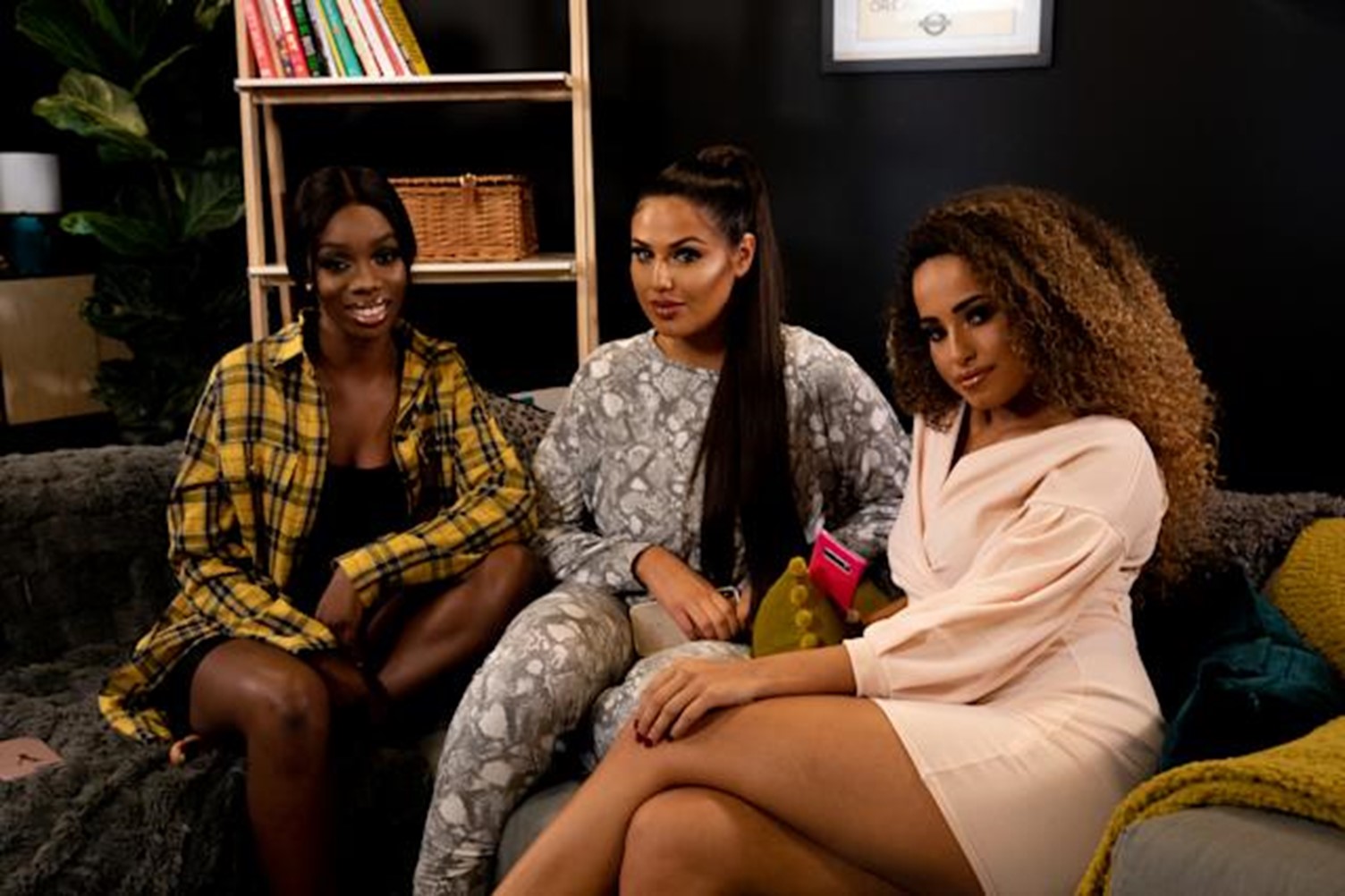 (Image/ Source: uk.news.yahoo.com)
Jack Fincham Baby: Who is the Love Island star dating?
Anna Vakili reported that her 2019 cast member WhatsApp group is dead– and few of the stars actually like each other.
Anna said:
"Let me tell you that WhatsApp group is not active at all because there are loads of people in there who don't like each other.
"I can't say, I think it's obvious from watching Love Island who doesn't like each other."
After Love Island, the star has gone on to become one of Instagram's most in-demand influencers. Anna Vakili enjoys regular sponsorship deals on the social media site, and promotes everything from laser hair removal treatments to fast fashion brands.
The reality star now has a huge following of 1.2 million followers.
She also works as a columnist for the Daily Star, and has her own shoe range for Simmi Shoes, which has given Anna enough cash to support her mum.
While Anna hasn't revealed just how rich she actually is, she confessed:
"I'm very grateful for all of the things that have come my way, but the best thing about it is my mum doesn't have to work anymore. There have definitely been more ups than downs."
Surgery
Anna recently revealed that she's reversing thousands of pounds of surgery to get her "natural look" back.
The 30-year-old is famous for her trademark pout and hourglass figure- but it seems like this is set to change.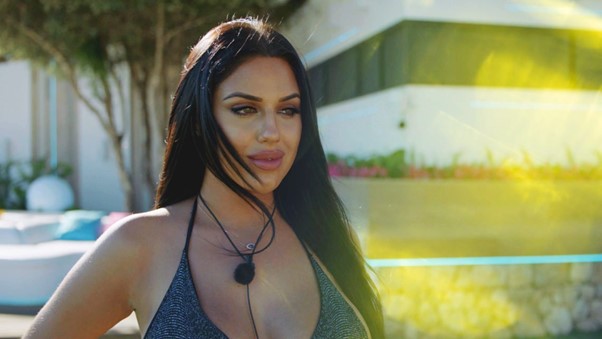 (Image/ Source: realitytitbit.com)
Nadia Celebs Go Dating: Why did she leave the show?
Chatting with The Sun, the Love Island star said:
I used to get filler in my cheek bones, and I haven't had that for a while. I used to get my nose filled at the top, and I used to get filler in my chin, but that's dissolved now.
"I used to have a little bit of filler put into my jaw – so all these things I've stopped. My face is going a lot more back to how it naturally looked.
I think for me I've gone a lot more towards the natural look, but lip fillers for me are the one thing I can't resist, because I think it suits my face to have bigger lips, but I won't go overboard like I used to".
And Anna Vakili certainly hasn't been shy of showing off her new look. She regularly posts stunning photos of herself on her Instagram page, and is currently sporting a brand-new hair do with light brown highlights.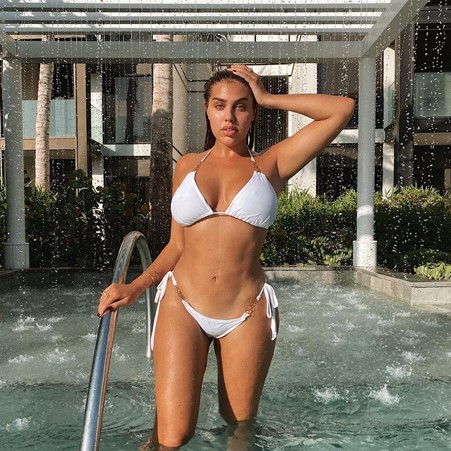 (Image/ Source: Anna's Instagram, annavakili_)
Sean Pratt: Who is the outspoken reality star?
So after spending a fortune on enhancements over the years, how much is her new work going to cost?
For her breast reduction alone, its going to cost Anna a cool £12k. She's also planning on getting rid of her veneers.
The star said:
"If I could get all the money back that I've spent on fillers, hair extensions, my teeth, boobs and everything like that – I would be rich!!!
I've spent hundreds of thousands let's just say that. I've spent about £100,000 in total".