News
Amanda Seyfried Husband: Everything You Need To Know
Amanda Seyfried Husband: Everything You Need To Know
Actress Seyfried found love with Thomas Sadoski back in 2016. But who is he? Here's everything you need to know about Amanda Seyfried husband.
Amanda Seyfried has certainly seen romantic success on the big screen, with an on (and off) screen romance with Mamma Mia star Dominic Cooper, opposite Channing Tatum in Dear John and her role in Les Mis as Cosette, to name a few.
Mamma Mia certainly saw its fair share of love triangles (or you could say love octagons for the amount of people involved, like big star Pierce Brosnan) and it almost turned into a reality dating show.
But how has Amanda fared in real life? Well, now that she's met and settled down with her true love, we'd say she's faring particularly well!
But who is fellow actor Thomas Sadoski? How did they meet, and where are they now?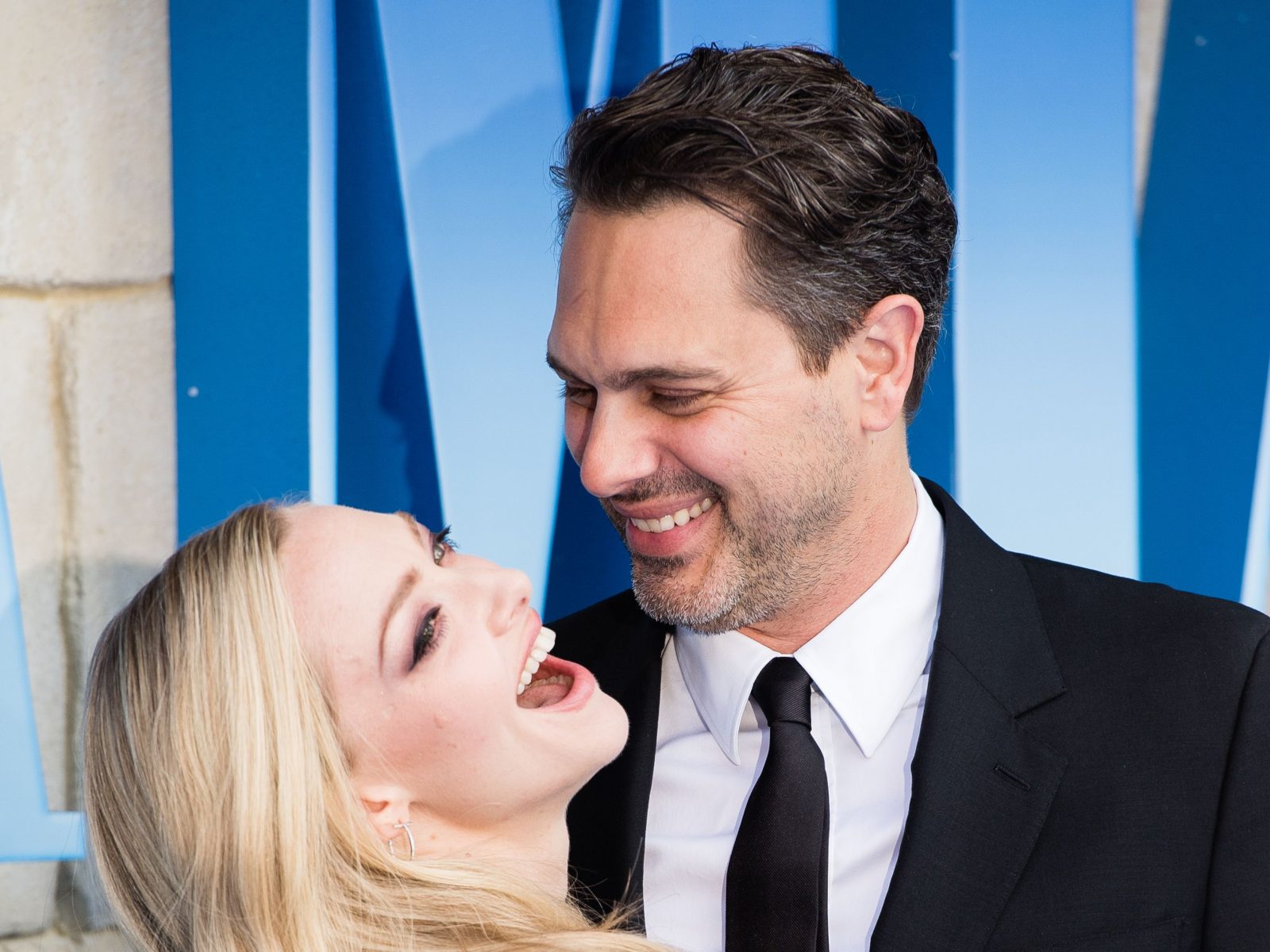 Image Source: Elle
Amanda Seyfried: A Dating Timeline
So how was Amanda's dating history before she met Thomas? Well, from 2008 to 2009 she had a pretty on-off relationship with actor Dominic Cooper, who starred alongside her in Mamma Mia.
Maybe it was all that sun and hit ABBA songs that inspired a spontaneous romance, and who can blame them?
From 2013 to 2015, Seyfried dated another actor, Justin Long (who you'll know if you're a fan of his ball tricks in Dodgeball, or you may remember his peepers from Jeepers Creepers).
But it was 2016 that was the year for her, when she met her husband in co-star Sadoski when filming The Last Word.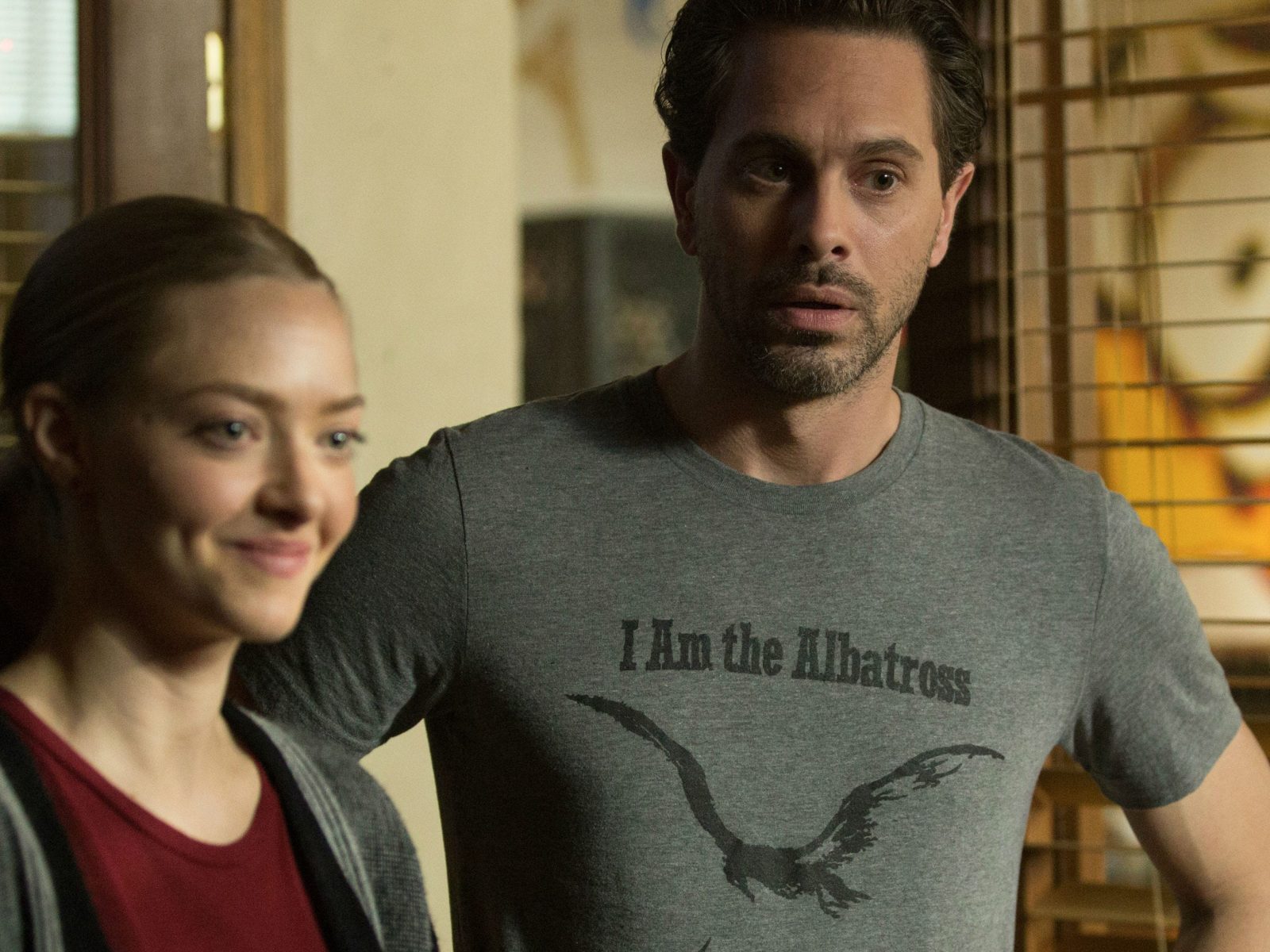 Image Source: USA Today
Who is Amanda Seyfried Husband Thomas Sadoski?
So who is he? Was his appearance in The Last Word the first time you'd seen or heard of him? Well he certainly made an impression on his co-star, Amanda, anyhow.
Thomas is an accomplished actor in his own right, just like his wife, performing on both stage and screen. His most notable role is on HBO's The Newsroom.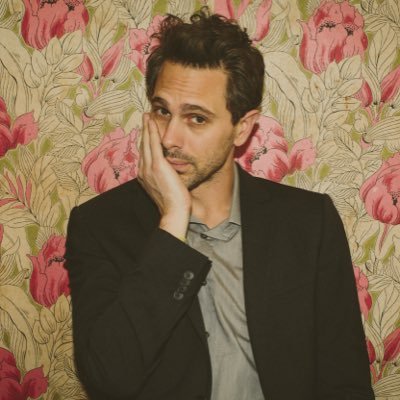 Image Source: Twitter
But his marriage to Seyfried isn't the only time this actor has tied the knot. He was previously married to ex-love Kimberly, who he divorced after 8 years together.
It was a year later that he would meet – and go on to marry – actress Seyfried.
Thomas has been a Broadway star, and has also earned a pile of award nominations for his various roles. It's understandable why a man of this talent would attract Seyfried's attention!
Amanda Seyfried Husband: A Private Wedding
It would make sense why two actors would want a moment away from the spotlight to exchange their vows! And that's exactly what Amanda and Tom did. After getting engaged in late 2016, the pair tied the knot in a private ceremony in March 2017.
Following this marital bliss, the pair went on to have two children together.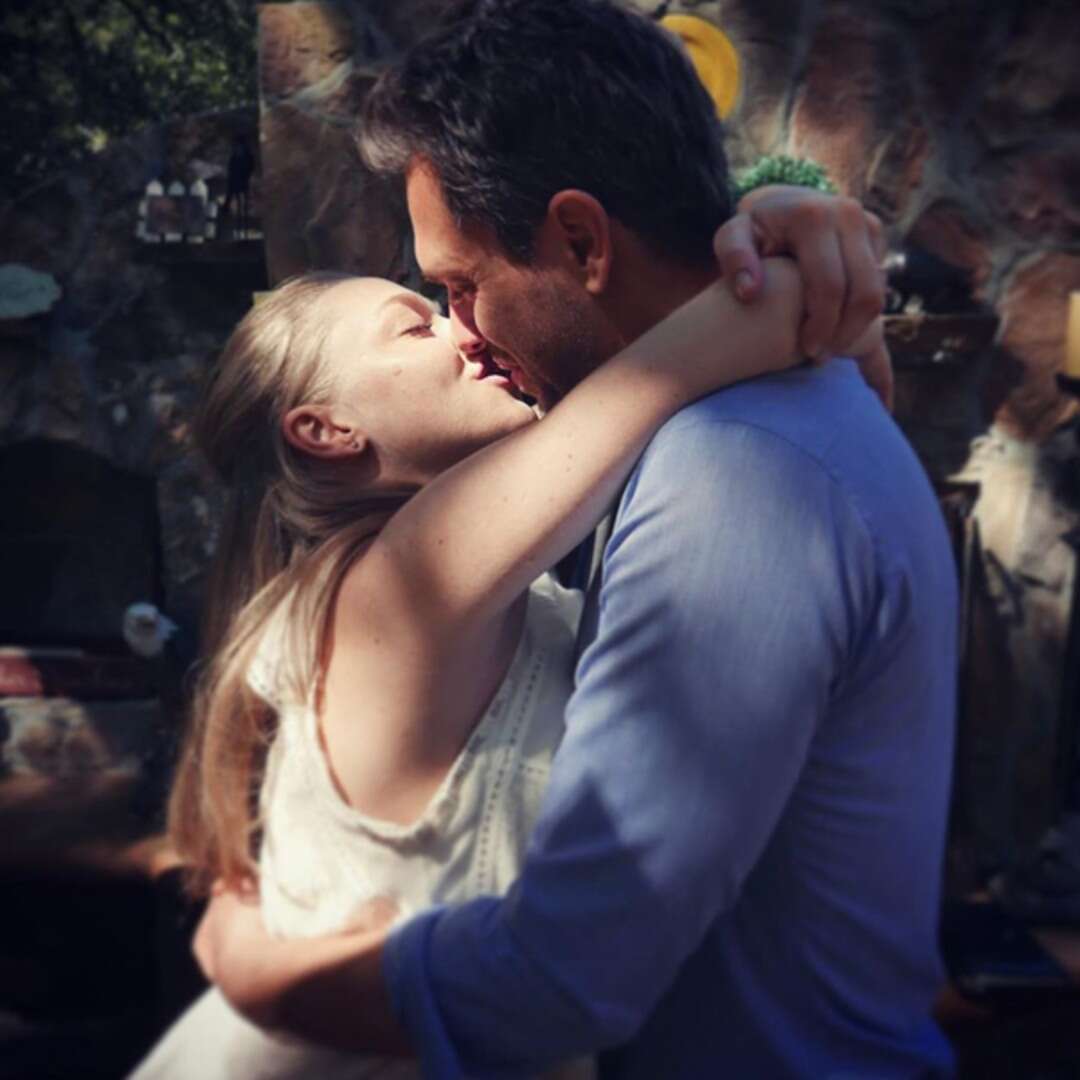 Image Source: E! Online
Thomas Sadoski And Ex Dominic Cooper
There's no doubt that actors can be professional when it comes to working together after a break up. And it was Mamma Mia that resulted in Seyfried having to continue to work with ex Dominic after their break-up, as the onscreen couple goal we'd grown to know and love alongside our favourite ABBA tunes.
But it turns out that Sadoski might have felt more uncomfortable than most when Seyfried and Cooper reunited for Here We Go Again.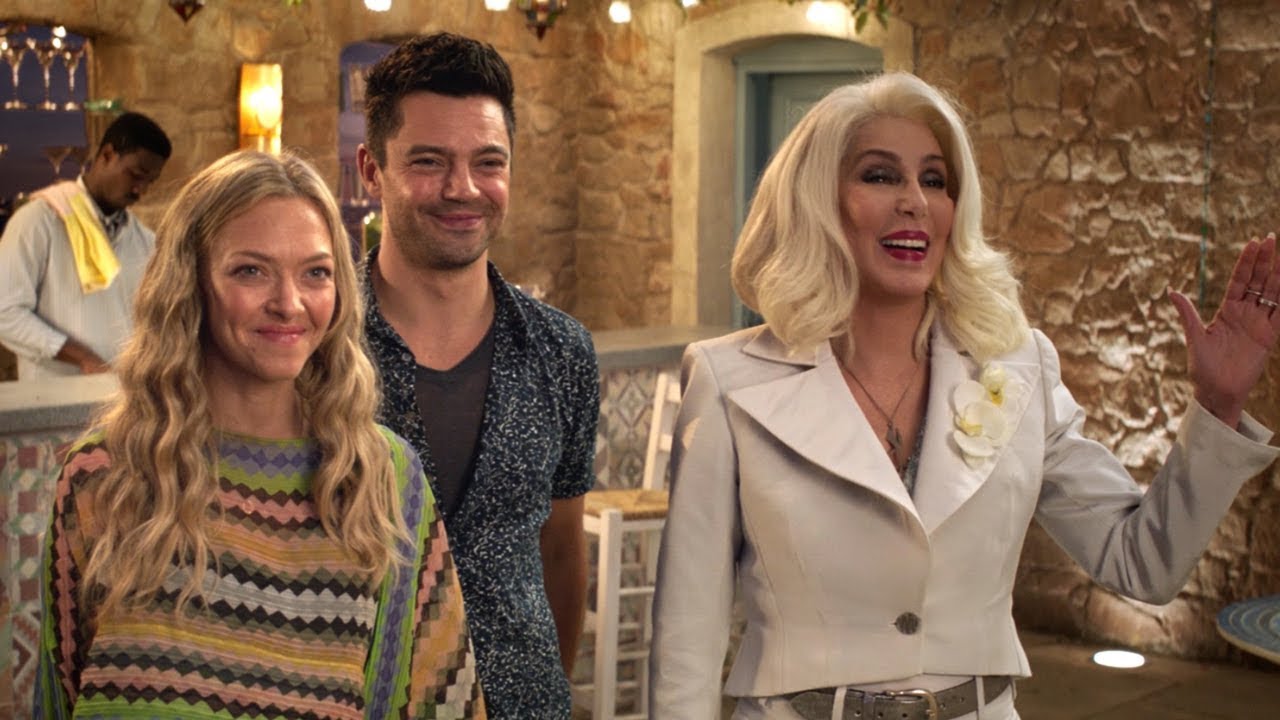 Image Source: Indie Wire
Amanda did make it clear that there was no hard feelings between Dom and Tom, though.
"It's sweet. I'd rather he be jealous than completely fine with it. He's been great. He's very supportive and he loves this movie…"
Let's hope the pair go from strength to strength and enter the history books for celebrity romances built to last!