Victoria Beckham Net Worth: How Much Does Posh Spice Make?
Victoria Beckham has had an illustrious career. From Spice Girl to fashion icon, what exactly is Victoria Beckham net worth?
Despite being married to a footballer (which is money enough for anyone), Victoria Beckham has made her own mark – and income – on the world.
She's only gone from strength to strength, and despite other Spice Girls taking more of a step from the limelight, Victoria has only gone and taken centre stage.
It only follows that the Victoria Beckham net worth must be pretty huge by now then, right?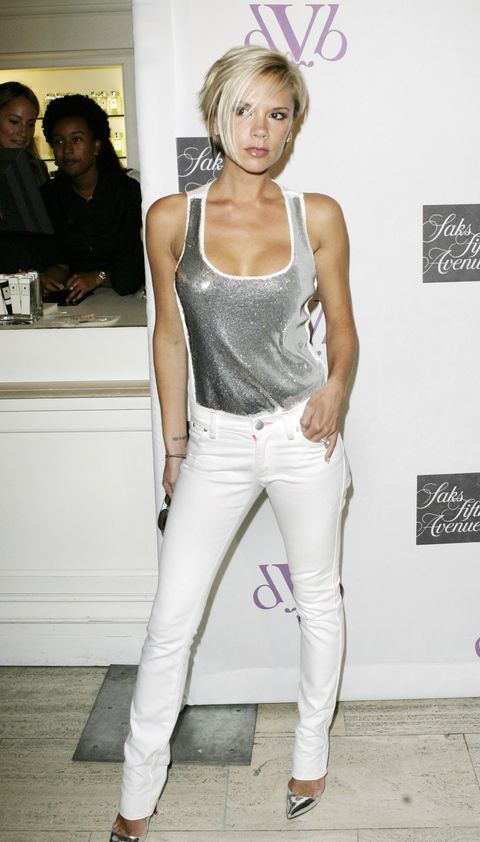 Image Source: CR Fashion Book
Victoria Beckham: Where Did It All Begin?
When you see Victoria these days, bossing the worlds of fashion, beauty and being a supportive footballer's wife, it's hard to remember her humble beginnings as the quiet Posh Spice.
And just for nostalgia sake, here's a throwback to how she (and her fellow Spice Girls) made our 90s lives that little bit happier.
And her musical aspirations started early, when she enrolled in theatre school in order to pursue a musical career. There, she studied dance and modelling, too.
Which would, of course, later help with promoting her fashion label!
Did you know that before becoming an iconic Spice Girl, she was in a band called Persuasion, too?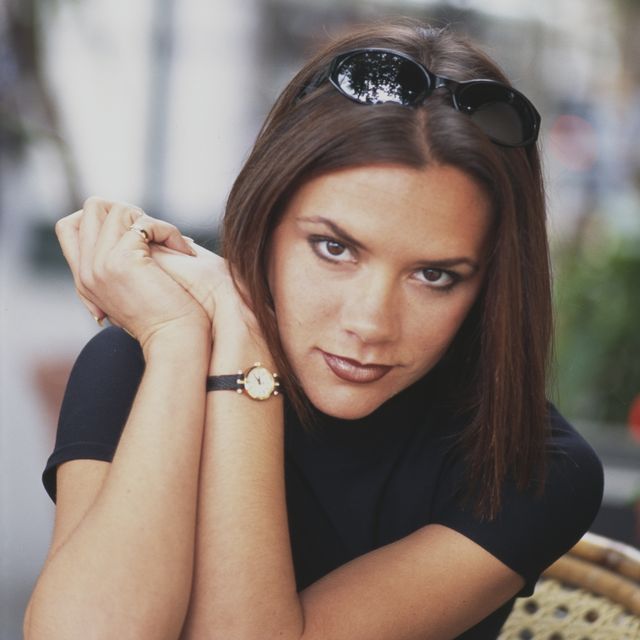 Image Source: CR Fashion Book
Becoming Posh Spice
If you're a 90s kid, then she'll always be your one and only Posh Spice!
But how did she land her spot in the iconic girl group? After seeing an advertisement in 1994, Victoria auditioned and later became one of the members of Spice Girls.
Their first single together was Wannabe, which you'll already know if you're a die hard fan!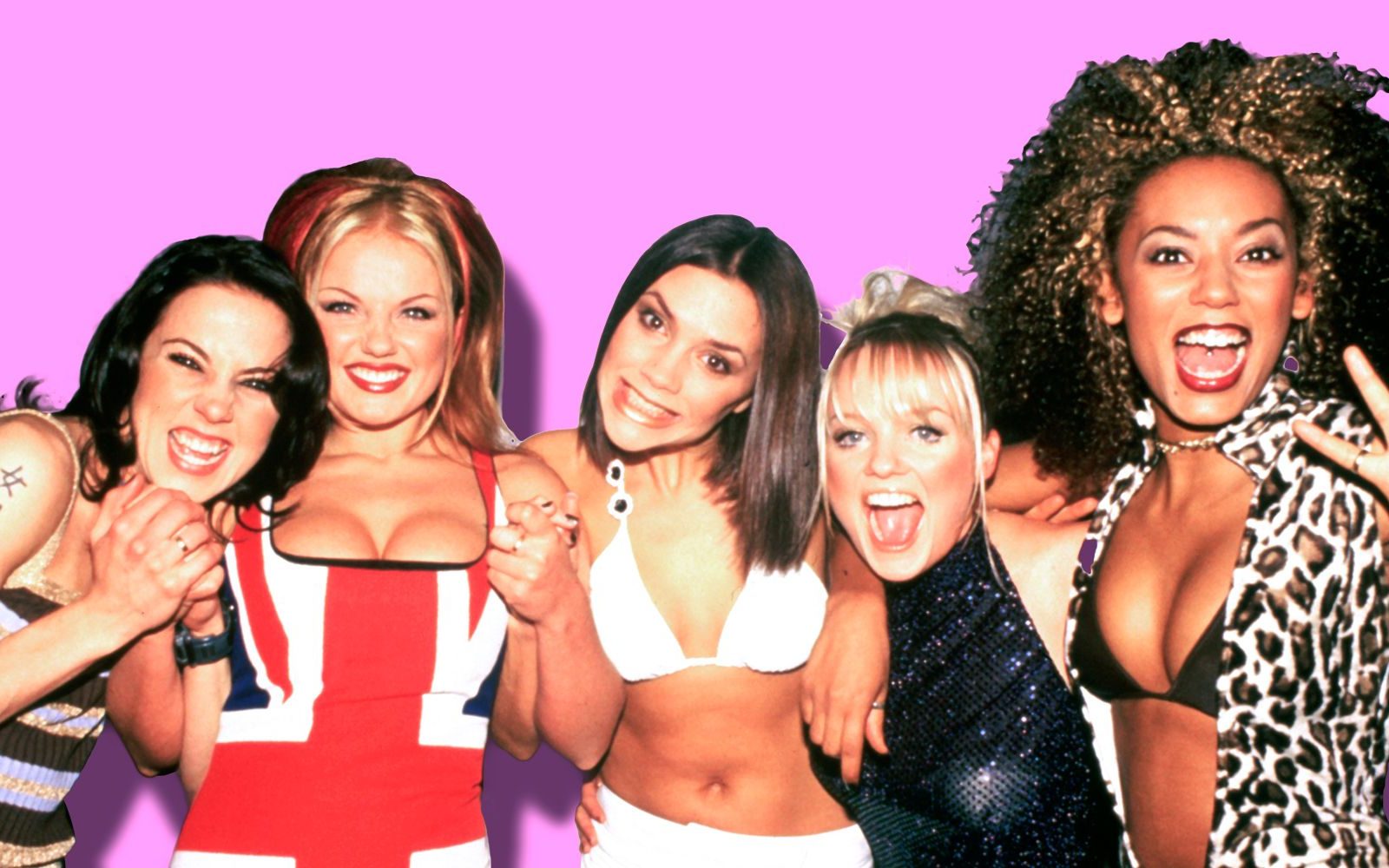 Image Source: Marie Claire
Posh Going Solo
But Wannabe, sadly, wasn't to be, as Posh then made the decision to go solo.
And if you're a fan of the upbeat pop hit 'Out of Your Mind' by Dane Bowers then you'll remember that this was her debut solo collaboration.
So did Victoria's solo career contribute to the official Victoria Beckham net worth?
While she did release some impressive solo singles, it hasn't been her main source of income, and these days she's known for much more than being a powerful female music icon.
Releasing a Fashion Line
Victoria has been well known for being an impressive model herself, but she eventually decided to make the switch from wearing the clothes, to designing the clothes.
A move which has undoubtedly contributed to that big ol' net worth of hers!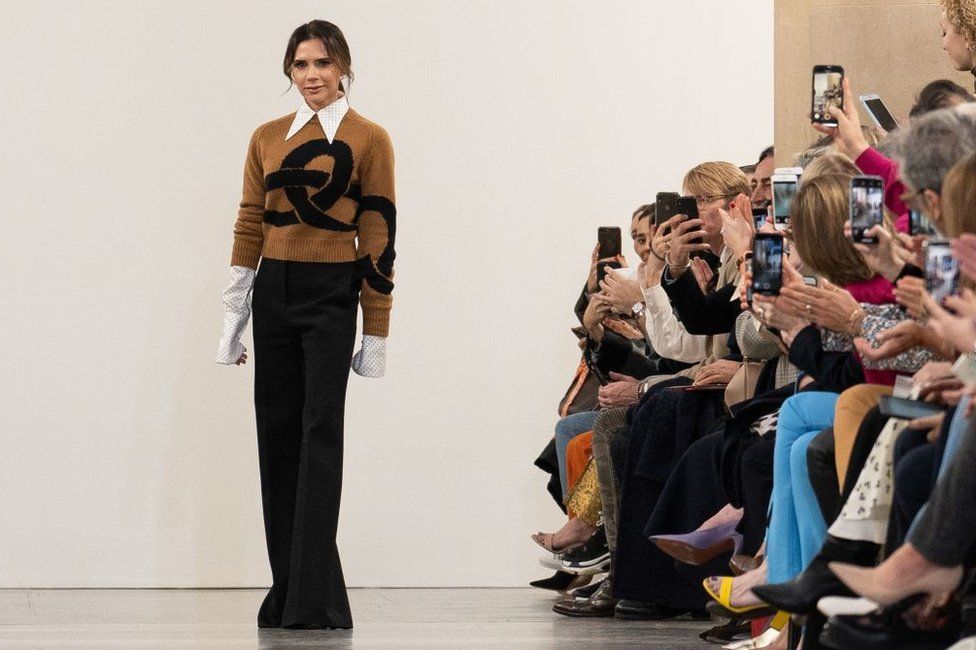 Image Source: BBC
Her first taste of bossing the fashion world with her own line was with her dvb Denim collection. Being a lover of sunglasses, she also launched her own eyewear range.
And, as with any in-demand celeb who looks remotely good, a cosmetics line was soon to follow, of course, along with her own official fashion label to take the fashion world by storm.
Her Relationship Goals With Husband David Beckham
There's no Victoria Beckham without noting her long-term love story with devoted husband, David (who clearly has smiles enough for both of them). The great thing about this pair is that they've built their own successful careers on an even more successful marriage.
The Victoria Beckham net worth is down to Victoria's hard work, to be sure, but a supportive husband doesn't hurt, does it?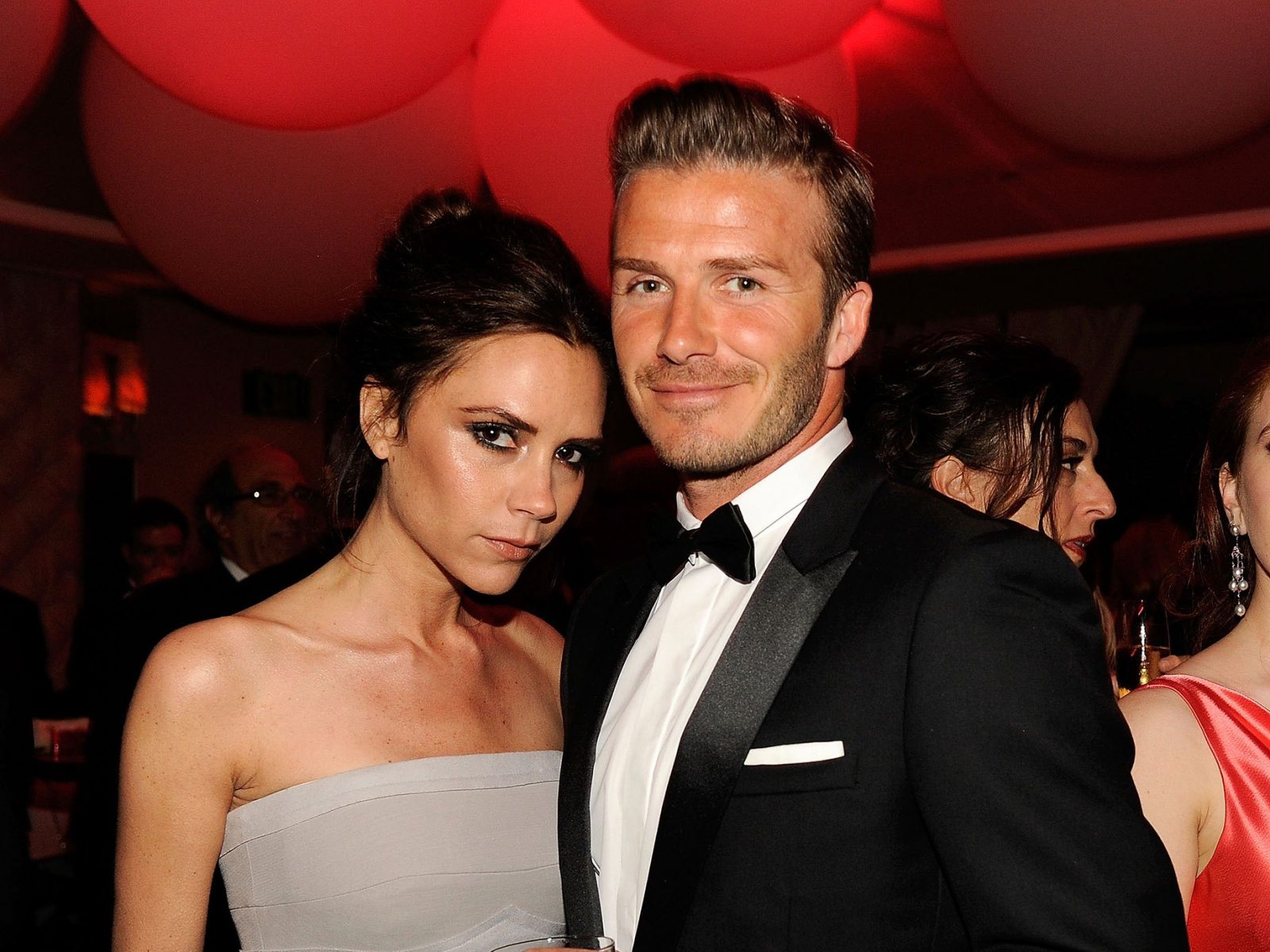 Image Source: Us Weekly
There's not many people who wouldn't know the power of 'Posh and Becks'. The pair began their love story back in 1997 and haven't looked back since – with a growing family, to boot, and a son who's getting set to get married himself! 
So What Exactly Is The Victoria Beckham Net Worth As It Stands Today?
If you were expecting it to be in the millions, then you'd be correct! But times that by 450 and you're just about there.
Yep, the Victoria Beckham net worth is an eye-watering $450 million! And that's not even counting how much her husband, David, is worth…
Not too shabby for a woman who started out with humble pop singer beginnings! And her worth isn't far off other huge stars in showbiz!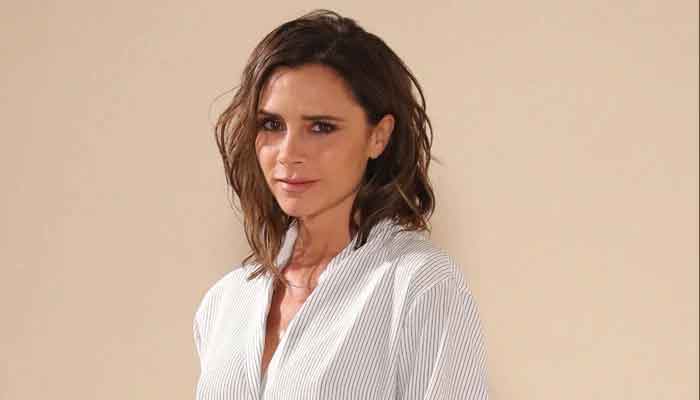 Image Source: Geo.tv