Tyson Fury, Tommy Fury and John Fury Jr: How Big is the Boxing Family?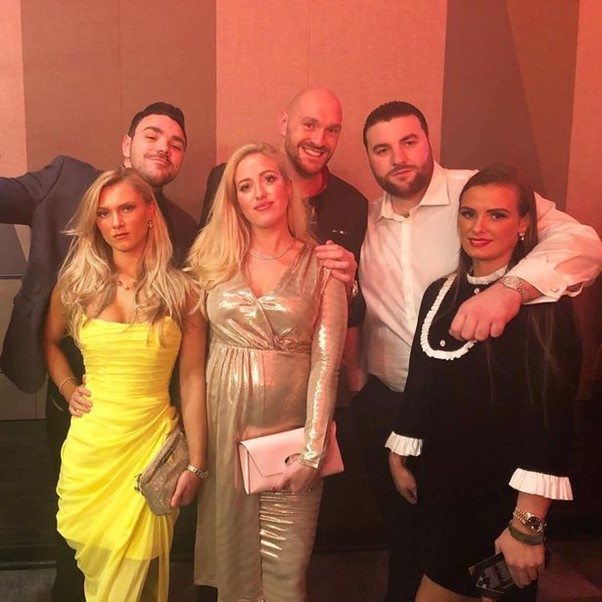 (Image/ Source: ok.co.uk)
Harry Kane Net Worth: Just how much does the footballer make?
It's safe to say that the Fury Family are generally no strangers to the limelight. With boxing titles, reality TV accolades and even jail sentences to their name, the family can usually be seen making headlines on a fairly regular basis.
But not every member of the family likes to stay in the public eye. John Fury Jr tends to shy away from the cameras with wife Shirelle, and spend time with their six children.
So just how big is the Fury family?
Let's take a look…
Knockout Lifestyles
Plenty of Fury family members can be found jetting around the world for boxing champion Tyson's Fury's fights, and are firm regulars in Las Vegas.
The wives and girlfriends of the Furys were snapped looking super glam at Tyson's Las Vegas fight against Deontay Wilder last year, kitted out in the latest designer outfits.
And it seems as if the Fury men have a very similar type when it comes to their WAGS!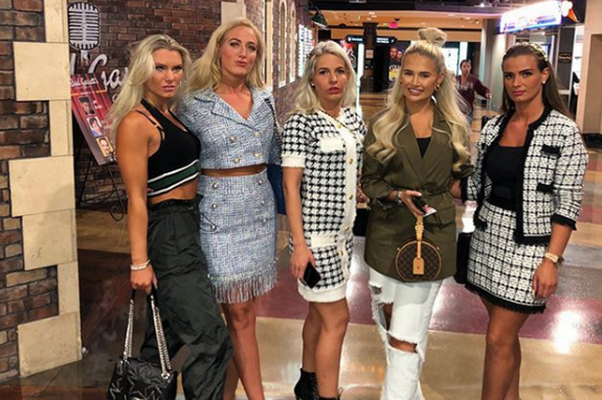 (Image/Source: pressfrom.info/uk)
Abbey Clancy Kids: Say hello to her adorable children!
This was clocked immediately by fans who couldn't help but poke fun at the stunning similarities between the ladies.
According to OK! Magazine, one fan wrote: "I can see the Fury men like their blondes," while another added: "We need a 'keeping up with the furys'."
The Fury girls include Tiffany Fury, partner to Hughie Fury, Paris Fury, who has been married to world champion Tyson for 12 years, Shirelle Fury, wife of John Fury Jr, Molly Mae Hague, who is Tommy Fury's girlfriend, and Helen Fury, who is married to Shane Fury.
A Family Affair
The patriarch of the family is John 'the Gypsy King' Fury, a professional boxer and bare-knuckle fighter of Irish traveller descent. His boxing career spanned over 8 years, and he is now known for being the dad of boxing champs Tyson Fury and Tommy Fury.
Dad John has been involved in a fair few controversies over the years, but things took a turn for the worst back in 2013 when the former boxer was jailed for 11 years after gouging out a man's eye in a brawl.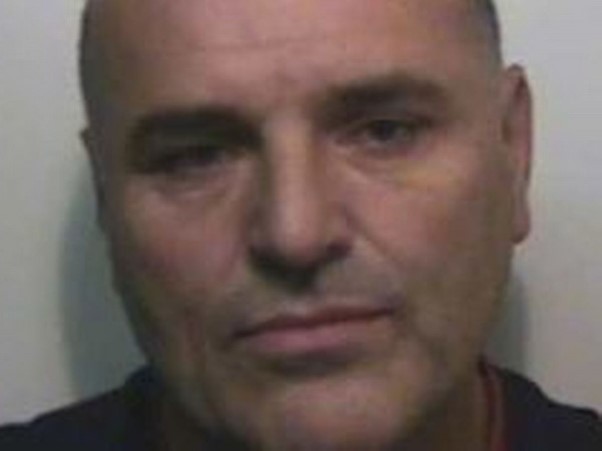 (Image/ Source: manchestereveningnews.co.uk)
John Fury left Oathie Sykes, 44, half-blind after a 12-year grudge erupted in bloody violence at a car auction.
After his release from prison, John Fury was then straight back into training with son Tyson Fury, who enjoys a reputation one of the greatest boxing athletes of all time. Tyson is a former heavyweight world boxing champion, and famously lifted the world title after beating boxing legend Wladimir Klitschko in November 2015.
Tommy Fury, while still a professional boxer, has taken a slightly different path in life so far. After appearing on reality TV show Love Island in 2019, he has enjoyed a swanky Instagram-friendly lifestyle with girlfriend and influencer Molly Mae Hague, who regularly shares loved-up pictures of the pair on her Instagram page.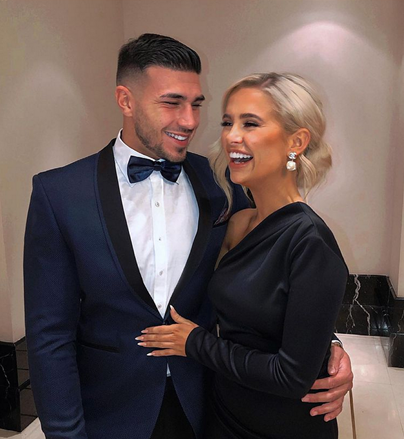 (Image/ Source: Molly Mae's Instagram @mollymae)
Jack Fincham Baby: Who is the Love Island star dating?
The Love Island star has three half-brothers other than Tyson; John Fury Jr, born in 1984, Shane, born in 1991, and Ramona, born in 1997, who tragically died when she was just a baby.
With plenty of competitive men and glamourous gals, the Furys seem set on maintaining their luxury lifestyle for the foreseeable. There's nothing quite like keeping it in the family!