News
Harry Kane Net Worth: How Much Money Does the Footballer Make?
Harry Kane Net Worth: How Much Money Does the Footballer Make?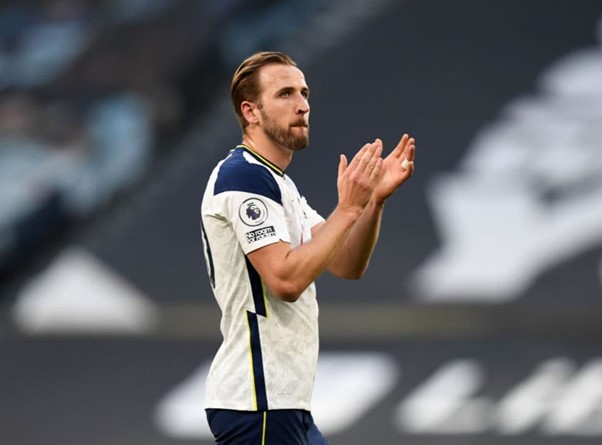 (Image/ Source: The Independent)
He's one of the country's most exciting footballers, so it's not exactly surprising to see Harry Kane enjoying his new-found stardom.
After a meteoric rise with his club Tottenham Hotspur, it seems like the top goalscorer has reached a career peak.
After growing up as a Tottenham fan and featuring in their youth side, the star then had spells at Leyton Orient, Millwall, Leicester City and Norwich before returning home to his native North London.
So what is Harry Kane's net worth so far? Let's have a look into his glittering career!
Harry Kane Net Worth
Nicknamed as 'HurriKane' for his quality scoring abilities, Kane's net worth is now estimated to be around a whopping 40 million.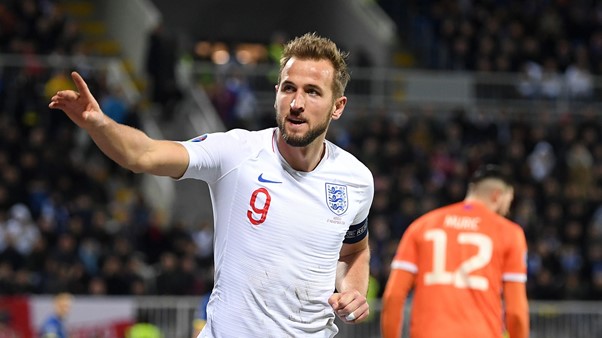 (Image/ Source: skysports.com)
Rita Ora: Who is the pop star currently hooking up with?
Kane signed a six-year deal with Tottenham Hotspur in June 2018, in an effort to keep him away from the prying hands of Real Madrid.
This contract makes Harry one of the club's highest-paid earners, and sees the England captain earn £200,000 a week. This makes him one of the elite band of footballers who have made their way into the Sunday Times Young Rich List.
The football star, who now has more than 160 goals under his belt, and is on track to smash Alan Shearer's record of 260 career goals in the English Premier League.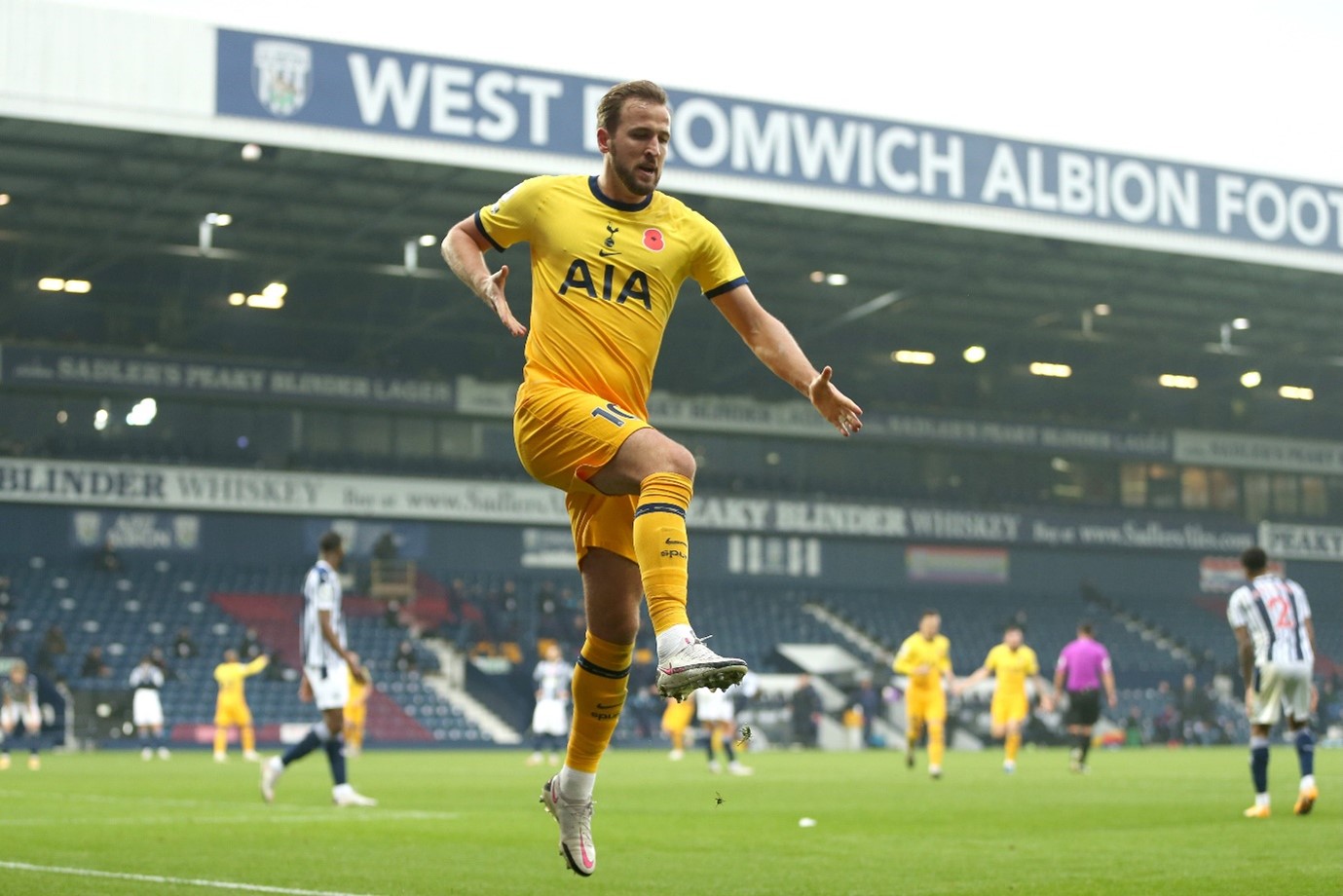 (Image/ Source: standard.co.uk)
Piers Morgan Wife: who is the former Good Morning Britain host married to?
Kane's net worth is also boosted by his sponsorship deals. The footballer has an exclusive contract with Nike, and the brand's super-cool Hypervenom football boots. Harry also appears in adverts for Mars Bars and Beats by Dre headphones.
As if this wasn't enough, the England captain has regularly featured in EA Sports' FIFA video game series, and was named as part of the Team of the Year 2018 FIFA World Cup with Lionel Messi and Cristiano Ronaldo.
Career
Despite his impressive career, Harry Kane had humble beginnings. He was born to loving parents Kim and Patrick- who came from a family of Tottenham fans!
The England star began his career by playing for Ridgeway Rovers in 1999, before joining Arsenal's youth academy in 2001. After this, Harry finally got the chance to play for his much-loved home team Tottenham.
The footballer soon showed his talents to his club, and was titled the Tottenham Hotspur Player of the Year and PFA Young Player of the Year during the 2014-2015 season. Kane finished the next two seasons as the top goalscorer in the English Premier League.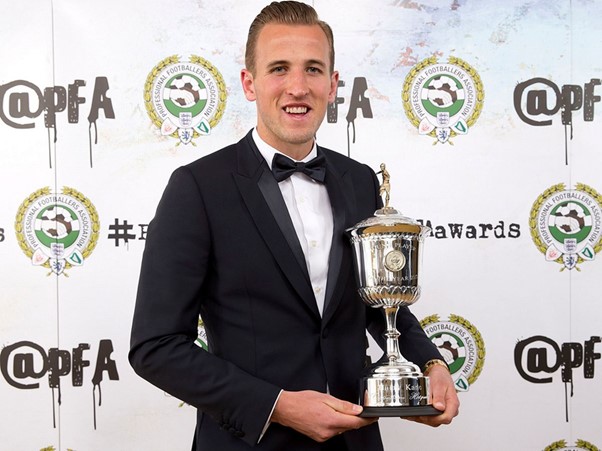 (Image/ Source: mirror.co.uk)
How Long after eating to run: How long should you wait for your food to digest?
Alongside this, Harry's career with the England National team began in 2010, when he took part in the Under 17 team. He then continued to move up through other youth teams before finally making his senior debut in March of 2015.
He's now been captain of the current England squad since 2018.
The football star has picked up plenty of notable accolades during his career; he's won the Premier League Player of the Month an impressive six times, and the Golden Boot three times so far. In fact, its actually quite difficult to keep up with his growing list of achievements!
Whether you're a Tottenham Hotspur fan or not, you can't help but admire Kane's successes in his career so far. Whether he decides to stick with his home team or sign to a brand-new club, it looks like Harry Kane's net worth will continue to soar.