Jordan North Partners: Who Has the I'm a Celeb Star Been Dating?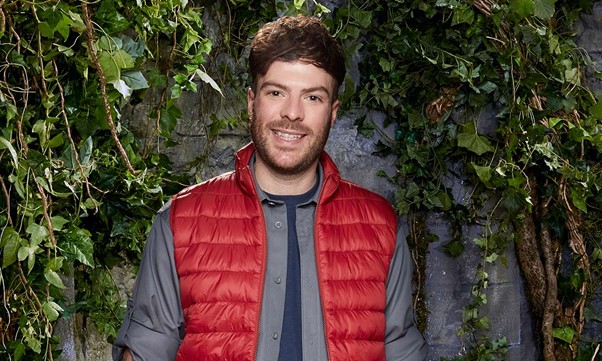 (Image/ Source: hellomagazine.com)
We don't know about you, but Jordan North definitely won our hearts after starring in I'm A Celebrity Get Me Out Of Here at the end of last year.
After facing repeated trials (and being sick in the first five minutes of his arrival!) the star landed second place in the twentieth series of I'm A Celebrity, losing out to Queen of the Castle Giovanna Fletcher.
But the reality TV star has been famously quiet about his love life, and has maintained his silence since he joined Radio 1 back in 2014.
So what is Jordan's current relationship status, and has he been dating anyone famous?
Jordan North Partners
It seems that the I'm A Celebrity star is currently single. There are no love interests pictured in his social media channels, so if he is dating anyone secretly, Jordan North's partners are keeping things firmly under wraps.
Radio 1 star Jordan North has never been publicly connected to anyone, but has given his Radio 1 show listeners some snippets of what his dating life has been like- and it seems he's made a few slip ups along the way!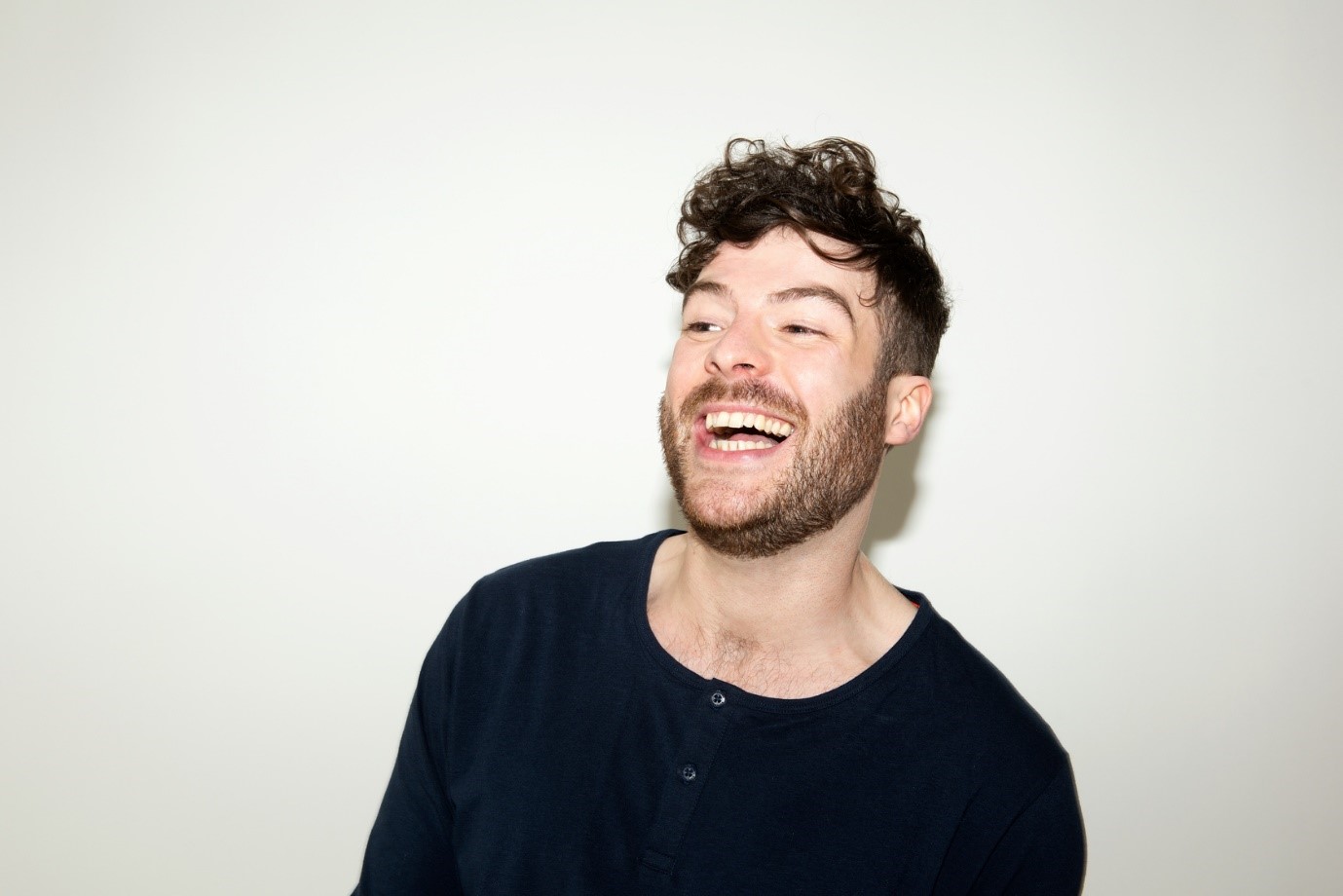 (Image/ Source: burnley.social)
Jess Woodley: The reason the star quit Made In Chelsea
The I'm A Celebrity 2020 star recalled:
 "I went on a first date about 18 months ago and I'm not good at these because I once shook my date's hand at the end of the evening.
I think you're supposed to hug them or kiss them. It was awkward. You're not supposed to shake hands are you really, it's very British.
Rule number one on a first date is don't mention your ex, which I have done before. Don't mention them on your first or even the second or third."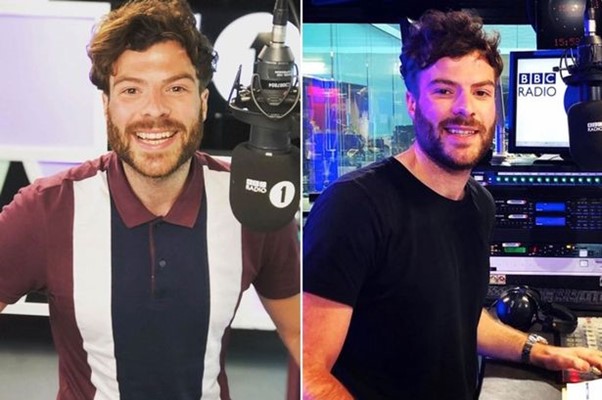 (Image/Source: mirror.co.uk)
Piers Morgan Wife: Who is the former Good Morning Britain star married to?
Jordan also went on to reveal that he's never lived with a partner before during a chat with etiquette expert William Hanson on the pair's Help I Sexted My Boss podcast.
The radio star admitted:
"I've never lived with a partner. I've had them stay over but after two days I'm like you're doing my head in, p*** off. 
Sleeping in bed with a partner is hard because I'm a starfish. I like to be full on spread out."
I'm A Celebrity Stardom
Many had high hopes that Jordan would find love in I'm A Celebrity, which featured an all-star cast including soap stars Shane Richie and Jessica Plummer, Strictly Come Dancing favourite AJ Pritchard, and musical theatre performer Ruthie Henshall.
Before going into the Welsh castle, the new location for the hit ITV series, Jordan told the Radio Times:
 "I am single at the moment. But that is not the reason why I am going in. I just want to have fun and this is something that will stick with you forever.
The fact I am going to be doing it doesn't seem real."
Jordan revealed that he was a "last minute" contestant for the hit ITV series, and announced he was joining the show to his fans on his Instagram page.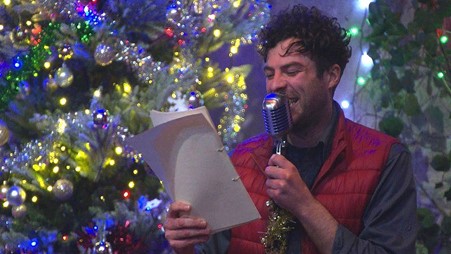 (Image/ Source: bbc.co.uk)
Adele Weight Loss Transformation: How did she pull it off?
During his time in the show, the radio star learn a lot about himself along the way- and it also seems that he had time to reflect on his past relationships too.
Jordan said:
"People have broken up with me but I'm thick skinned so it's onwards and upwards. I don't have a heart of stone but, you know.
"When I broke up with an ex I found out a lot about myself. I am very annoying and very needy and I wouldn't have thought that".
While Jordan North's partners seem non-existent at this stage, we've got our fingers crossed that love will soon blossom for the cheeky Radio 1 star.