News
Bradley Walsh Bernie Nolan: Why Did They Split?
Bradley Walsh Bernie Nolan: Why Did They Split?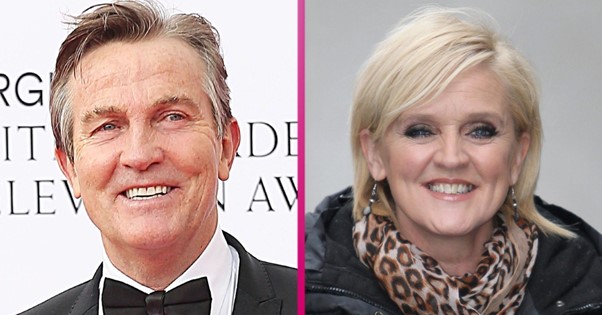 (Image/ Source: entertainmentdaily.co.uk)
Bradley Walsh and Bernie Nolan were one of entertainment's golden couples. After finding romance back in 1989, things looked like they were about to get serious, but the relationship ended in shock and heartbreak. So why did Bradley and Bernie split up?
We take a look at what happened…
Bradley Walsh Bernie Nolan: Early beginnings
Coronation street star Bradley Walsh met the singer after being introduced by her sister Coleen Nolan and her then-husband Shane Richie.
Speaking ahead of the Nolan's' autobiography, Survivors: Our Story, From Us to You With Love, Hotlifestyletale.com reported that Bernie had told the Mirror:
"Shane Richie and Coleen introduced me to Bradley in 1989. They took me to see him in a show. Afterwards we chatted for the first time.
It was a bit embarrassing because I already knew he fancied me, but it was awkward in a nice way.
From that evening we were together. We never argued, we went for picnics in the Lake District and everything about our relationship seemed great when it was just the two of us."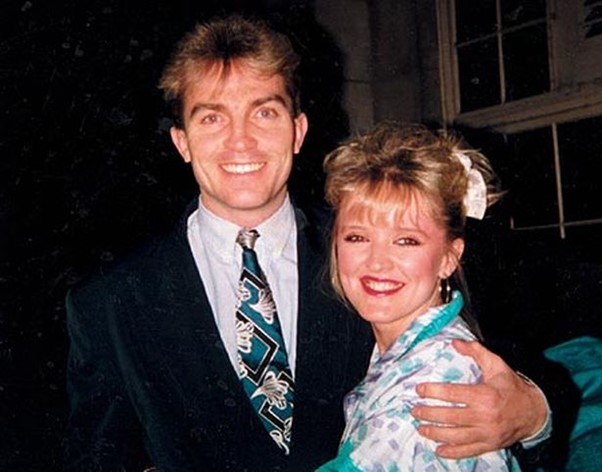 (Image/ Source: twnews.co.uk)
Lorraine Kelly Husband: Who exactly is her partner?
The actress believed she had found the love of her life, and even went shopping for a wedding dress.
However, the Bradley Walsh Bernie Nolan relationship wasn't meant to be. Things soon began to break down when the singer started to suspect that the tv presenter was sleeping with someone else…
Bradley Walsh Bernie Nolan: Relationship breakdown
The actress discovered that boyfriend Bradley Walsh had been unfaithful- on more than one occasion.
Bernie had decided to confront the star, who was apparently "full of remorse and apologies". The Nolan sister than shocked all by then getting back together with Brad.
But things only went from bad to worse. The singer then found out that Bradley had started seeing somebody else behind her back. According to those closest to her, Bernie was "left utterly heartbroken". This was after the star had been out picking wedding dresses with her mum.
However, all wasn't lost for the singer. She finally found love with drummer Steve Doneathy, who the actress married in 1996.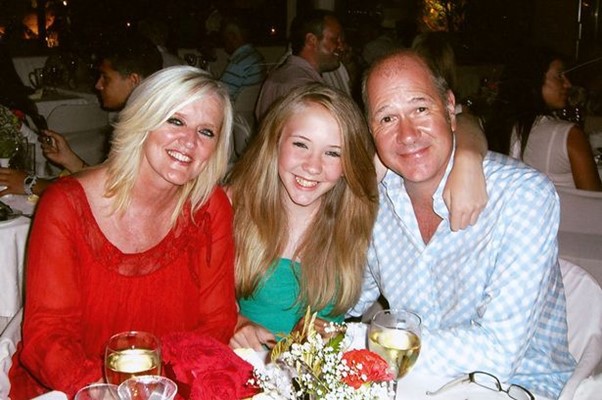 (Image/ Source: irishmirror.ie)
Susanna Reid Husband: Who is the TV presenter's ex-partner?
Unfortunately, Bernie and husband Steve shared their own heartbreaks after the Nolan sister gave birth to daughter Kate, who was stillborn. The couple then went on to welcome daughter Erin into the world in 1999.
Bernie sadly passed away in 2013 after battling with breast cancer.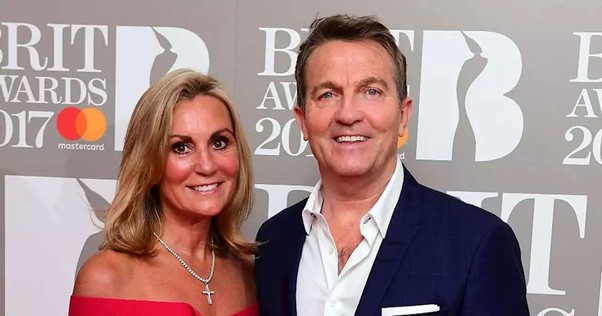 (Image/ Source: womanlynews.com)
Joe Rogan Wife: Who is his Partner Jessica Ditzel?
As for Brad, he decided to marry dancer Donna Derby in 1997, after his relationship ended with Bernie. Bradley and Donna have been married for a whopping 24 years and have a son called Barney. The TV star also has one daughter, Hayley, from a previous relationship.