News
Elton John Net Worth: A Look at His Amazing Career
Elton John Net Worth: A Look at His Amazing Career
Elton John has had an exciting and glamorous career: but just how much is the Rocket Man worth? Here we take a look at Elton John net worth.
Sir Elton John has dominated the music industry. No matter your age or musical tastes, it's safe to say that you've probably heard one or two of his songs.
But how much is an illustrious career worth? What exactly is the Elton John net worth as it stands today?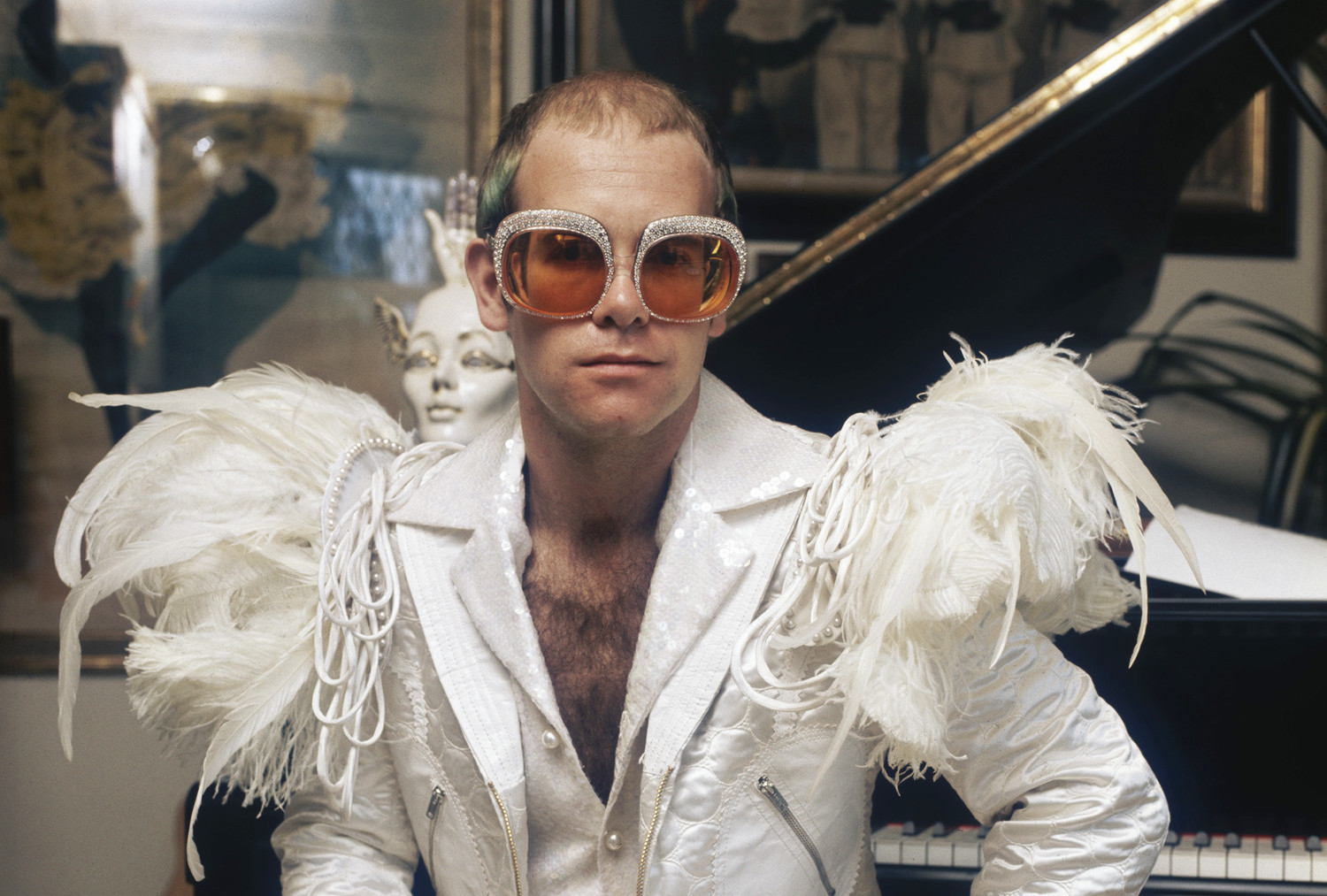 Image Source: Cover Me Songs
Elton John actually began his career writing songs for other artists. He also worked as a session musician before hitting the big time with his own musical career. And we're grateful he did!
Here we take a look at how much he's earned, how much he's worth and what it's taken over his career lifespan to make as much as he does today.
Elton John Net Worth: How Much Does He Earn?
So how much is Sir Elton actually worth today? Well, he's worth $500 million. It may even be less or much more than you expected! There's no doubt it's hard to picture a million, nevermind 500 million. But Sir Elton remains one of the richest and best selling musical artists of all time. And with good reason.
There's no doubt that Elton has earned his cash with hard work, eye-catching stage outfits and some amazing albums. That's not a bad pay packet for doing what you love and setting the bar for musicians everywhere.
And you can see the difference in cash when compared to a TV presenter's salary!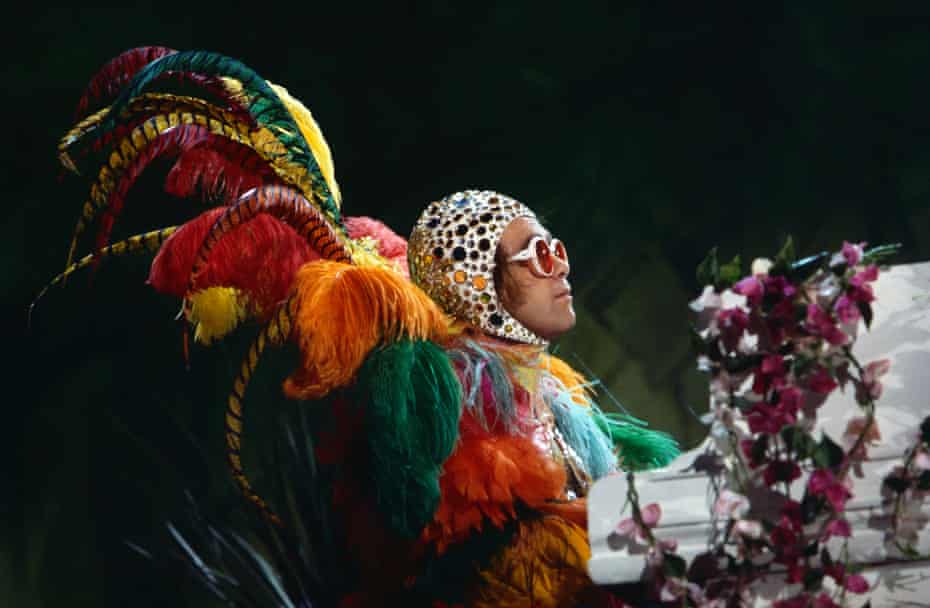 Image Source: The Guardian
Elton John's money earning didn't begin in excess, either. He's said:
"I used to get my money at the end of the week, buy my mum something, or buy a record, and that was it."
Elton John Net Worth: Where Did It All Start?
So how exactly did Sir Elton get to where he is today? How did he begin to earn the big bucks and establish his financial worth?
Sir Elton Hercules John – a name worthy of $500 million in itself – was actually born Reginald Kenneth Dwight, a name altogether different from his glam stage name. He was raised in a council house, educated in a regular junior school and began to pursue a career in music around the age of 17.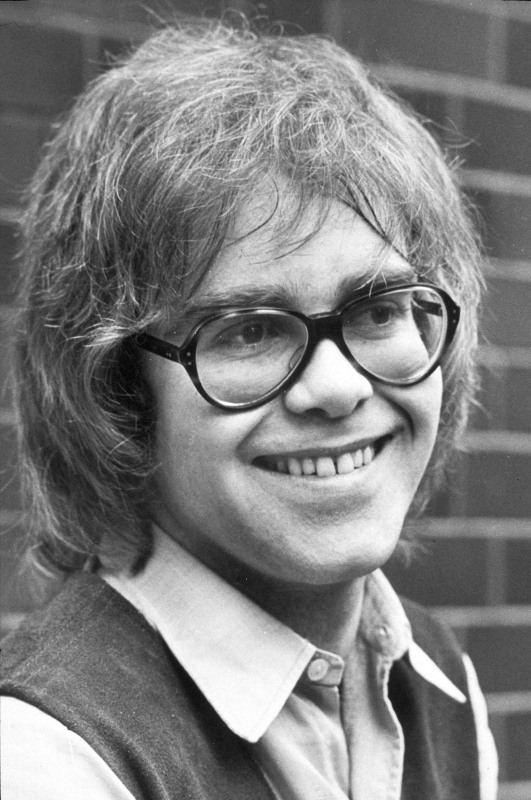 Image Source: Wonderwall
A point many creative people will probably attest to, Elton had a restricted childhood in which his father tried to encourage him to take a more 'stable' career as opposed to the glitz and glam of the musical spotlight. Luckily, Elton didn't listen to his father.
He's even later said that his excessively flamboyant outfits have been his way of 'letting go' of many restrictions he's had to face in the past.
Moving Into Music
The $500 million Elton John net worth began with an interest in music and a piano. You can be more impressed with his huge net worth when you take into account what Hollywood actresses like Angelina Jolie make in comparison!
He'd started playing his grandmother's piano as a young man, and even continued to perform at family social events and parties to please the crowd – always the performer. It wasn't until the age of 7 that he started official piano lessons, which is either very late or very early depending on your viewpoint of musical prodigies!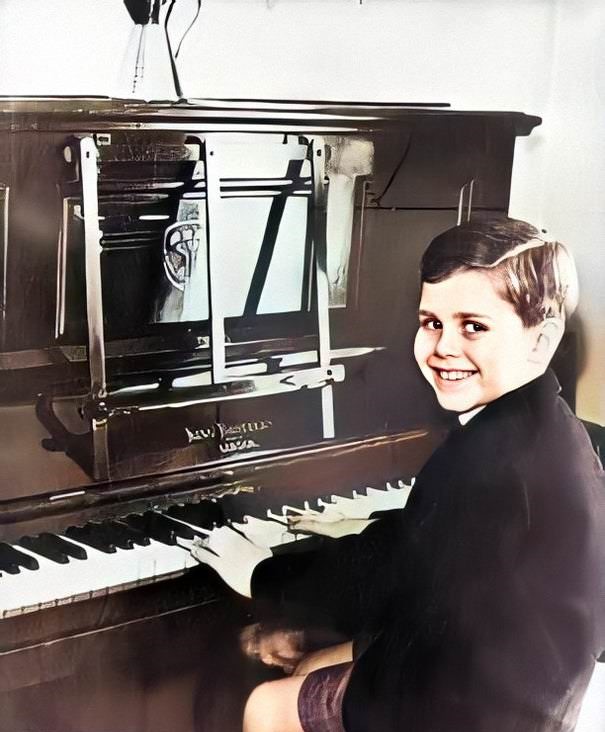 Image Source: Bygonely
Even at school, Sir Elton showed musical prowess which would later become a testament to the official Elton John net worth! It was at the age of 11 that John won a junior scholarship that would enable him to attend the Royal Academy of Music.
His ability to play certain pieces of music – and particularly classical music – back by ear after only hearing once or twice was a sure skill. And it's lucky he chose to play the piano instead of playing tennis!
How Many Awards Has Sir Elton Won?
Up to this point, Sir Elton has won a staggering 18 awards for his music, both for his own albums and writing music for the stage and screen.
Not only that, but he's also been nominated for 20 musical awards.
Some of his big wins include Best Original Song for Can You Feel the Love Tonight, a Grammy Award for That's What Friends are For, and the Ivor Novello Award for Daniel.
Here, you can check out a video of Sir Elton winning yet another award for Best Original Song for his movie, Rocketman.
Elton John (I'm Gonna) Love Me Again Award Win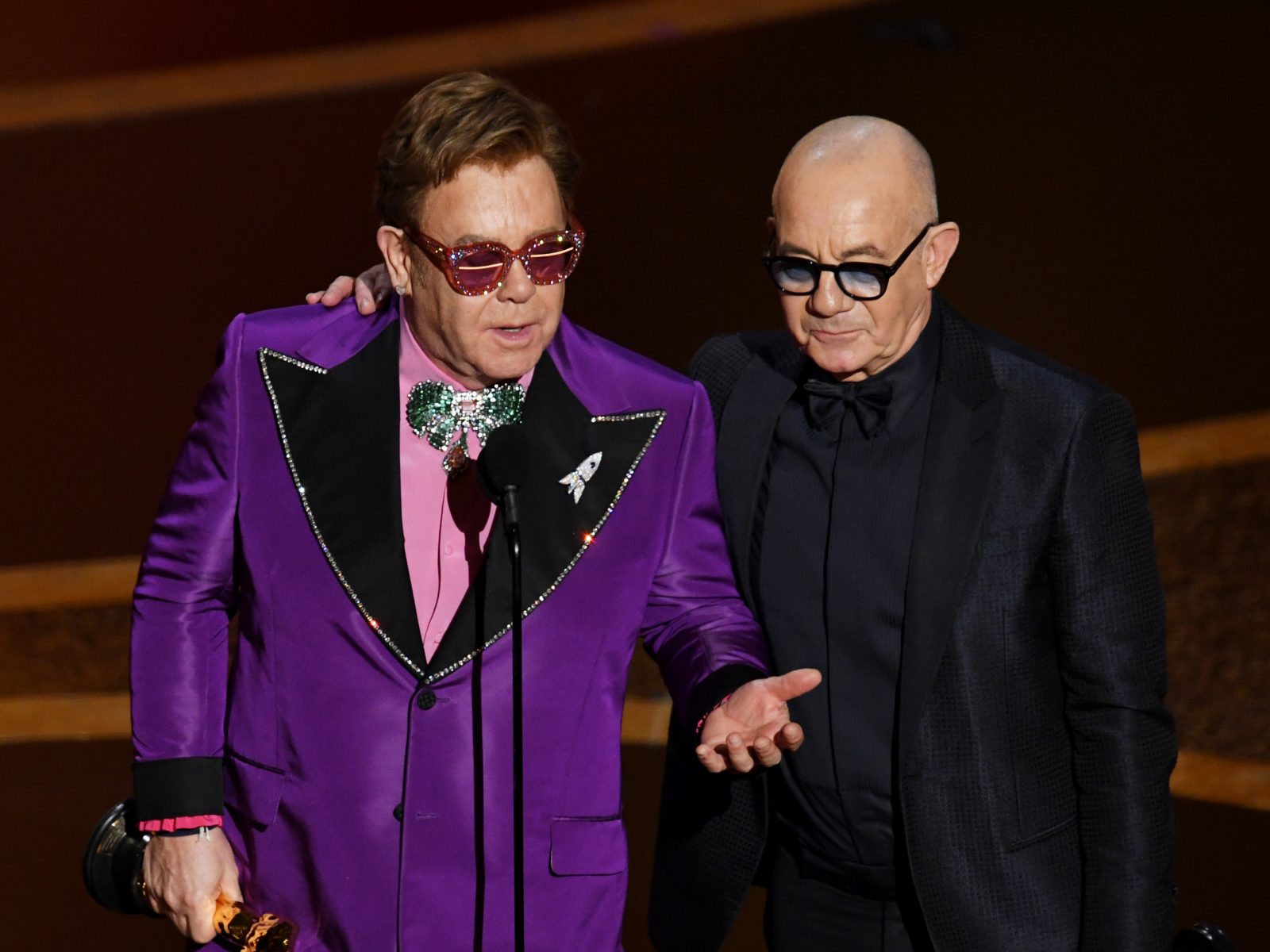 Image Source: Vanity Fair
Sir Elton John's Top Rated Songs
So just in case you've been living under a rock (…etman), here are some of Elton John's top rated songs of all time, and some of the biggest reasons why he's earned his official Elton John net worth of $500 million! Altogether Sir Elton probably has over 200 tracks, so unless you're a die hard Elton fan, you may not have heard all of them or explored all his amazing albums.
If you're looking for an excuse to get stuck in, here are some of his greatest tracks you should definitely get on board with.
I Guess That's Why They Call It The Blues (1983)
Mona Lisas and Mad Hatters (1972)
Pinball Wizard (1975)
Grey Seal (1973)
Sorry Seems To Be The Hardest Word (1976)
Don't Go Breaking my Heart (1976)
Crocodile Rock (1972)
Bennie and the Jets (1973)
I'm Still Standing (1983)
Saturday Night's Alright For Fighting (1973)
Tiny Dancer (1972)
Your Song (1970)
Rocket Man (1972)
It's also worth a special mention for Elton's song, Candle in the Wind – a song he famously performed for Princess Diana, although it was originally written in tribute to Hollywood legend Marilyn Monroe.
Sir Elton had previously met Princess Diana in 1981 when he sang at a Royal birthday celebration for Prince Andrew. The musical star then became close friends with the Princess, and her passing ultimately came as a heartbreaking shock for him.
The Lion King Success
And there's also no doubt that Elton John's amazing vocals and song writing have truly shaped The Lion King experience. Is it really The Lion King if you can't belt out The Circle of Life?
The Lion King musical came to Broadway in 1997, and Sir Elton composed several (and many of the best) songs for the animated 1994 movie which shaped many people's childhood.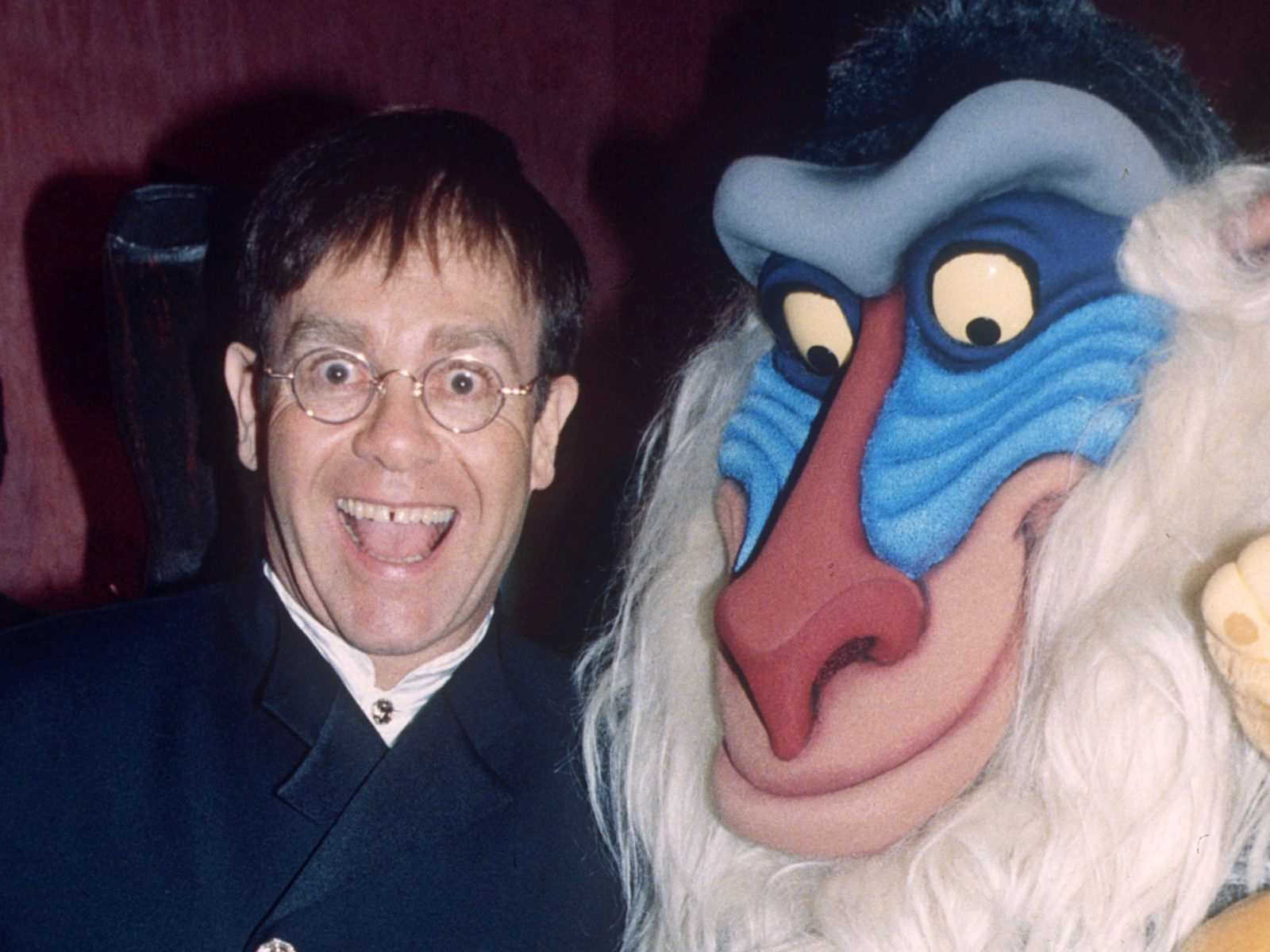 Image Source: Variety
Rocketman: The Sir Elton Movie
You know you're worth something – and $500 million at that – when you have a movie made about you and your life, too. And the 2019 film Rocketman allowed us to see not only Sir Elton's career in all its glory, but also an exceptional performance from fan-favourite Taron Egerton, too.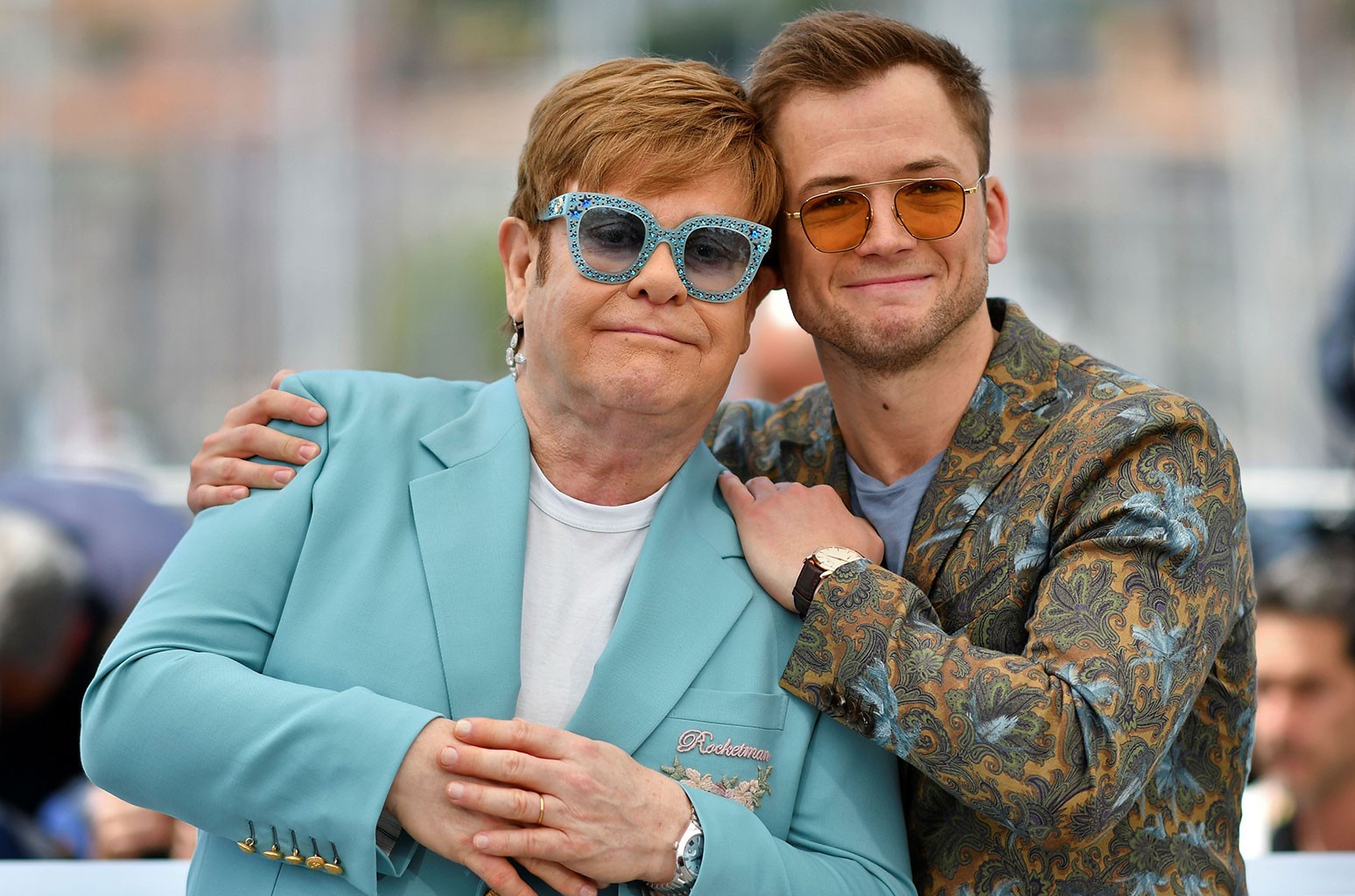 Image Source: Billboard
So there you have it! Sir Elton John net worth has skyrocketed due to his exceptional career, iconic outfits and some pretty great tracks. You can also keep tabs on the man by checking out his official Twitter feed and other social media accounts.