News
Angelina Jolie Net Worth: How Much Money Does The Actress Have?
Angelina Jolie Net Worth: How Much Money Does The Actress Have?
Angelina Jolie is one of the most renowned actresses to date. But, what is Angelina Jolie's net worth? Let's take a look inside the life of the world-famous beauty, from how she started to where she is now…
View this post on Instagram
(Image source/ Instagram)
The Academy Award-winning actress has gone from strength to strength in her movie career, becoming one of the best known and highest-paid actresses of all time. Of course, she's not just recognised for her talents – her beauty is internationally admired.
Where she began
Jolie spent the majority of her childhood in New York before her family relocated to Los Angeles when she was 11 years old. She first attended the Lee Strasberg Theatre and Film Institute for two years and then enrolled at Beverly Hills High School. After that, she pursued her acting dreams further by studying drama at New York University.
It's hard to imagine Angelina Jolie as a new actress making her debut in the movie world. But even she had to start out somewhere – and it wasn't all success from the get-go.
She made her first screen debut in the comedy film Lookin' to Get Out (1982) where she acted alongside her father Jon Voight.
View this post on Instagram
(Image source/ Instagram.com)
Her next feature wasn't until eleven years later when she appeared in the low-budget film Cyborg 2 (1993) which proved to be a huge flop.

Her success really started to grow in 1997 after she was awarded the Golden Globe Award for Best Supporting Actress – Television Film. This award was for her supporting role in the made-for-television film George Wallace. Then, just a year later she won the Golden Globe Award for Best Actress – Television Film for her role of fashion model Gia Carangi in the film Gia.
The turning point which really rocketed her to fame was her role in the drama Girl, Interrupted in 1999.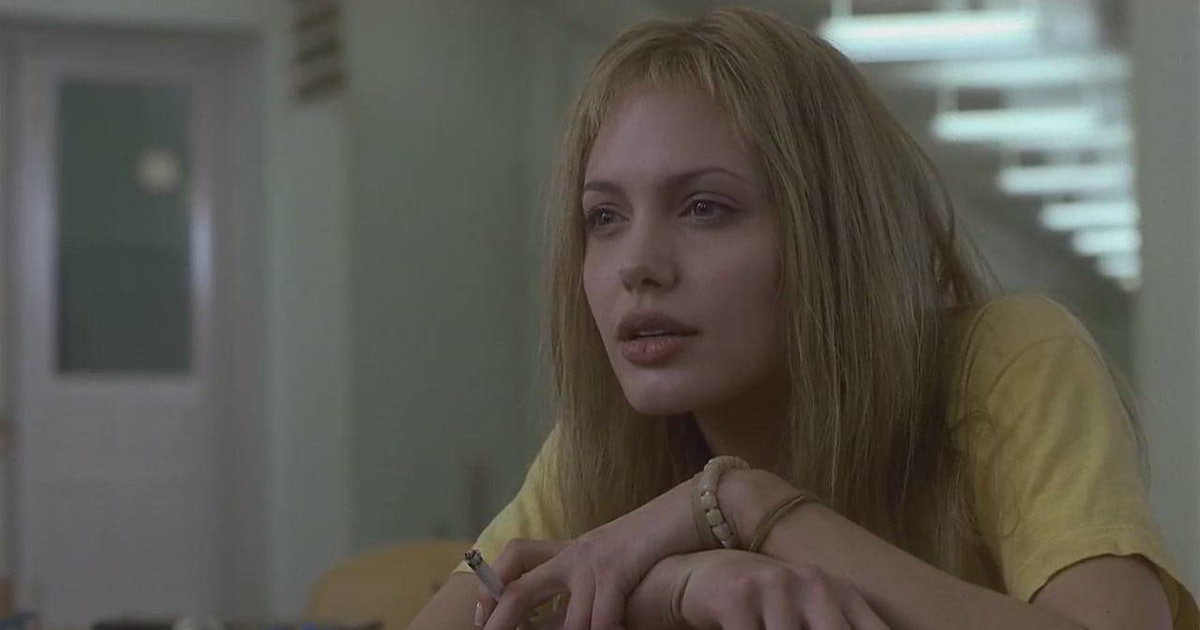 (Image source/ Bustle.com)
Of course, the movie that solidified her as the action heroine was her role starring as Lara Croft in Tombraider. For this, she will always be recognised as one of the best action actresses.
Her biggest success
Stand aside Tombraider, the actresses' most popular film to date was actually Maleficent. The popular Disney movie raked in a huge $758.5 million – making it Angelina Jolie's most successful film so far.
(Image source/ bestmovie.com)
For comparison, Lara Croft: Tomb Raider made 274,7 million US.
What she's doing now
The star has certainly not slowed down as she gets older. In fact, she feels more comfortable than ever playing new roles. She has loved being in her 40s as it has allowed her to get to know herself better as well as find more confidence being in her own skin.
(Image source/ celebrityinsider.com)
Her career is as successful as ever and she impressively juggles being a single mum to
her 6 children. Infact, the actress is looking forward to being 50 years old. She is keen to enter a new and exciting chapter of her life.
Her net worth and how much she earns
Okay, so we know the Lara Croft actress is massively successful. But here is how much she is actually worth to this day.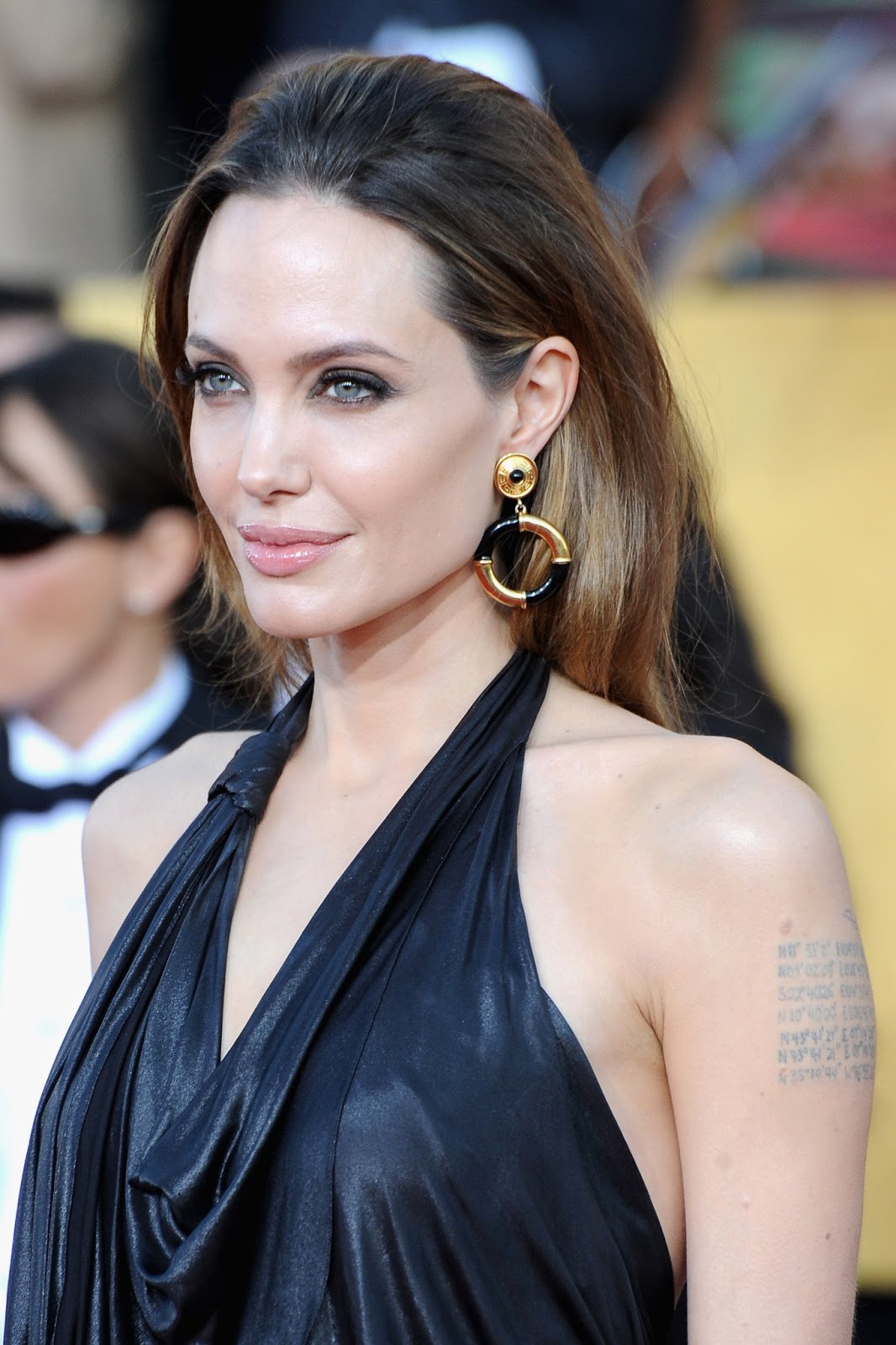 (Image source/ Bustle.com)
Angelina Jolie is currently worth a whopping $120 million. This comes as no surprise when we realise that Angelina Jolie is the world's second highest-paid actress.
One of the most intriguing questions is how much does Angelina Jolie actually get paid per movie. And we can reveal that on average, the star recieves around $20 million dollars.
Even for this industry, this kind of money seems crazy. But as one of the most famous and in-demand actresses of all time – this is the kind of money she can expect from each movie.
Her philanthropic efforts
But Jolie does not let her money go to waste, nor does she take her wealth for granted. She is a keen philanthropist and she makes sure to give back and use her wealth to support causes close to her heart. For example, one of her recent efforts was during the Coronavirus pandemic. Jolie donated 1 million dollars to the charity No Kid Hungry, to support children in poverty.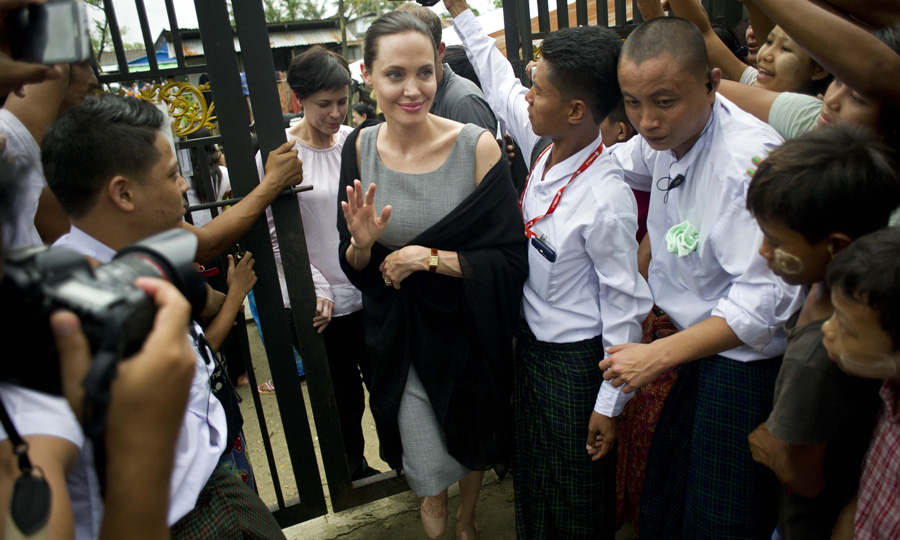 (Image source/ Hola.com)
The famous actress has supported 29 charities in her time. She regularly gets involved in helping raise money and awareness for causes.
An expensive divorce
It's no secret that the beauty was married to one of the most successful male actors of all time – Brad Pitt. The iconic duo, Brangelina, together had a net worth of over 400 dollars, making them one of the worlds wealthiest power couples.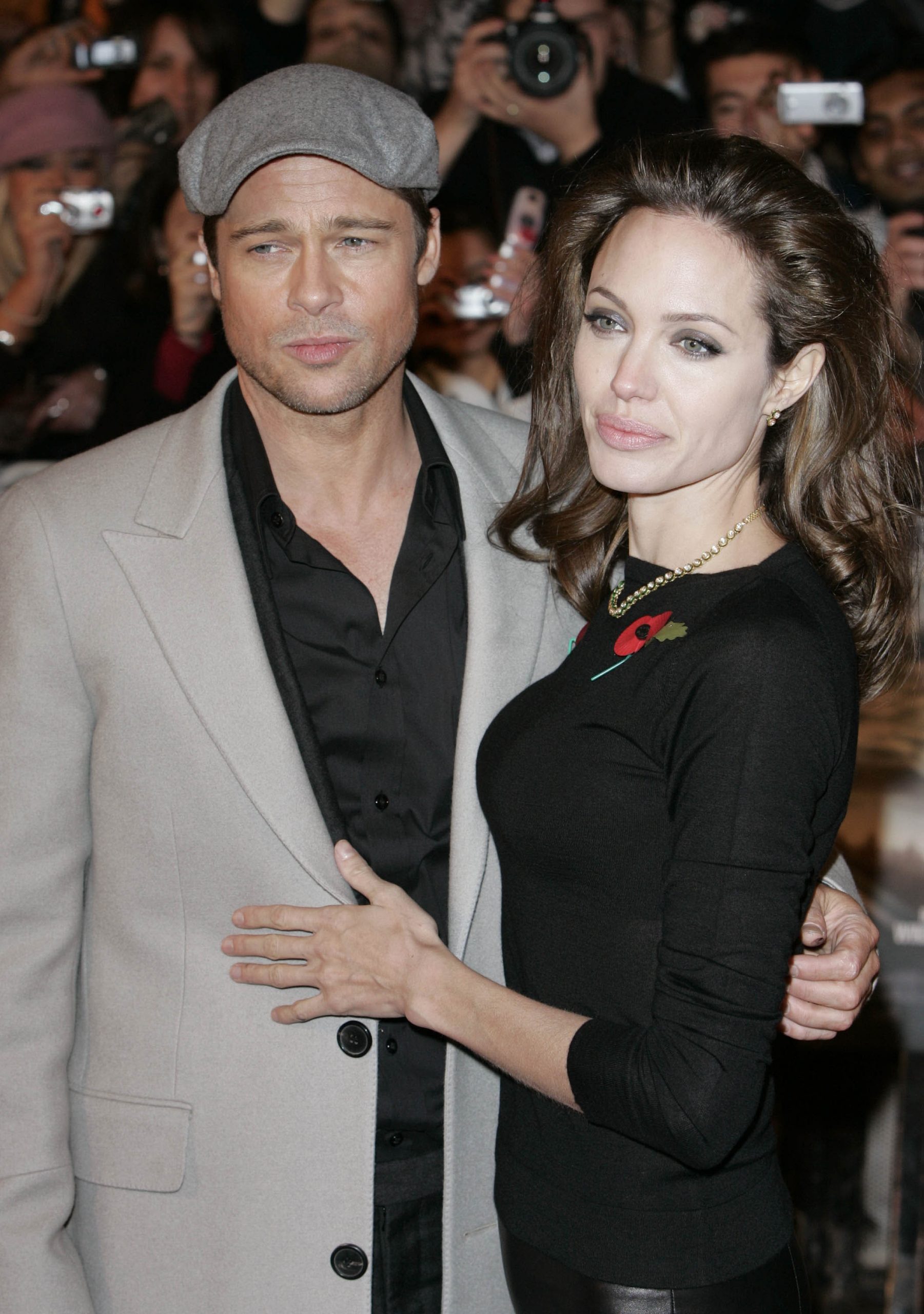 (Image source/ Pinterest.com)
Unfortunately, much to millions of fans' dissapointment, the pair split in 2016. The split was a complex one. It has taken years to officially complete so that the pair are now legally classified as single – but the divorce battle continues to this day. The divorce, which also includes a custody battle for their 6 children, has so far cost millions of pounds to find a settlement.