Vernon Kay eats five meals a day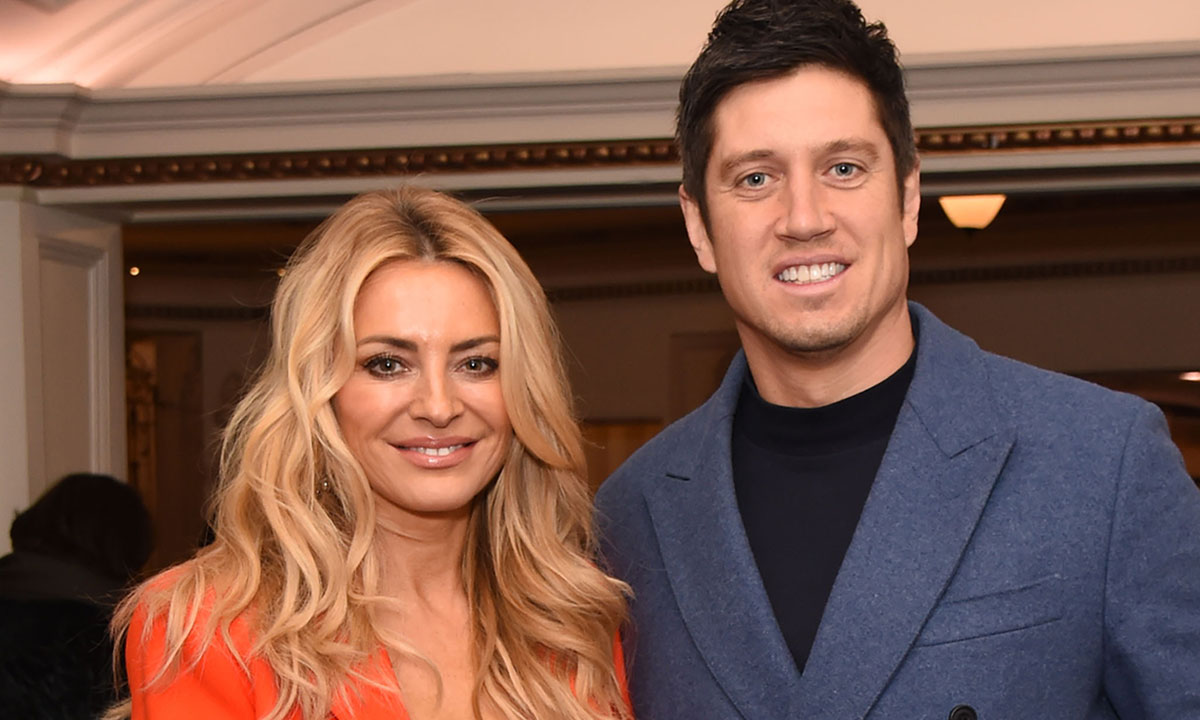 Image Source/ Hello Magazine
[dx_custom_adunit mobile_id="RTK_ZIkz"]
The 46-year-old television presenter – who has kids Phoebe, 16, and Amber, 11, with Tess Daly – chows down on 5,000 calories in 24 hours to fill his 6ft 3in boots.
Tess told the 'Open Mind' podcast:
'He eats more than anyone else I've ever met in my life – he eats five meals a day, but he has got big boots to fill.

'Lunch is his third meal, then he has more around four o'clock and I'm like, "Don't eat now, it's dinner time in two hours with the girls", and he's like, "No – I need my food"'.
The Strictly Come Dancing host was worried her husband wouldn't get the calories he needs during his stint on I'm A Celebrity… Get Me Out Of Here!, as the campmates mostly ate rice and beans.
But Tess found herself "laughing along" with Vernon as she watched him camp out at Gwrych Castle in north Wales.
She added:
'He seems to have coped with it quite well, but I can see how much weight he's lost I've been laughing along with him, crying with him, throwing up almost when they're eating what they're eating'.
v
Vernon – who finished third on the ITV show – found life in the castle to be both emotionally and physically "draining".
He confessed:
'I still cry at Forrest Gump, so I expected to cry while I was on 'I'm A Celebrity'. I even cried in the interview I did at the start of the series.

'And when you're in there, you are emotionally drained because you are missing your family. I felt comfortable with that group of people that I could cry. I didn't think about trying to stop myself from getting emotional.

'You are physically drained, too. We were eating nothing but rice and beans most of the time. I lost two-and-a-half stone – that's weight I didn't really have to lose'.
[dx_custom_adunit mobile_id="RTK_qQCt"]