News
Emily Macdonagh: What Do We Know About Peter Andre's Wife?
Emily Macdonagh: What Do We Know About Peter Andre's Wife?
It seems like just yesterday that Katie Price and Peter Andre were an item. Who else vividly remembers seeing the sparks fly on I'm A Celebrity… Get Me Out Of Here?
Since their cataclysmic break up in 2009, while Katie Price has found happiness with multiple people, Peter has been steadily dating just one girl.
So, who is Emily Macdonagh, Peter Andre's wife?
Who is Emily Macdonagh?
Emily Macdonagh was born in Taunton, Somerset and is an NHS doctor. She studied medicine at Bristol University and Richard Huish Medical College, eventually graduating in 2015 (she's just 32 years old).
In fact, she followed in her own father's footsteps. Ruaridh is also a doctor, and it's thanks to him that Emily Macdonagh and Peter met in the first place (but more on that in a bit!)
Emily pursued a career in the NHS, but since rising to fame as Peter Andre's wife has also branched out.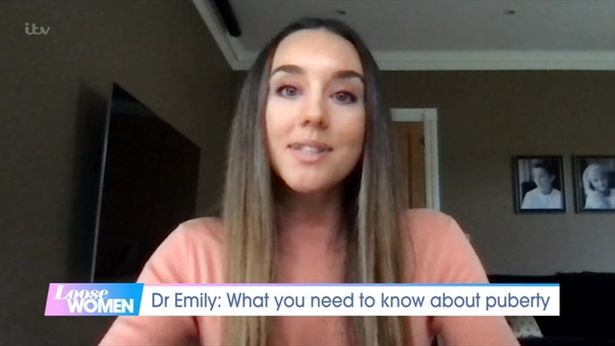 (Image/ Source: mirror.co.uk)
Jett Riviera Hayler: Who Is The Father Of Katie Price's Child?
In 2017, she started hosting a travel segment for This Morning with her husband and also filled in for Dr Hilary on Lorraine in 2018.
This year, she also took her career to the next level by launching her first book.
Growing Up For Girls: Everything You Need To Know was released in January 2022, and is an in-depth but easy read guide to puberty for pre-teen girls.
The book was a huge success and she's recently followed it up with a new version for boys that will be released in May 2022.
Peter and Emily's Relationship
Peter and Emily might have never met if it wasn't for a painful set of circumstances.
In 2010, when Peter was due to perform at Plymouth Pavilions, he suddenly was rushed to hospital in pain.
His doctor was none other than Emily Macdonagh's father Ruaridh, who treated Peter for kidney stones.
Peter and Ruaridh built an unexpected friendship through this experience, and Peter Andre was introduced to the doctor's daughter, Emily. She was just a 20-year-old medical student at the time.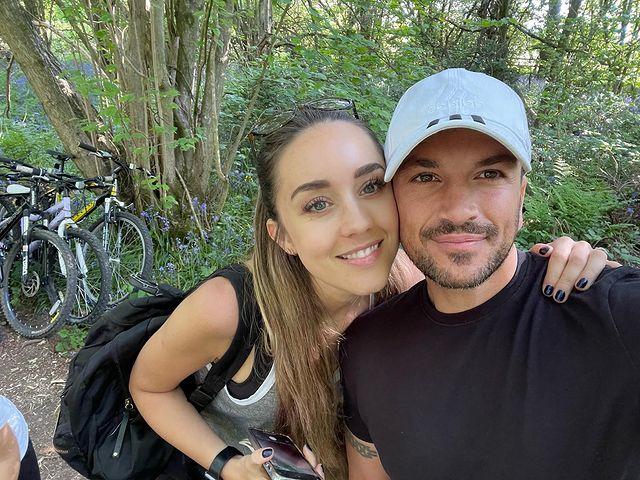 (Image/ Source: Instagram @peterandre)
Alesha Dixon Pregnant: How Many Children Does the Star Have?
There was clearly a spark between Peter and Emily, though, and eventually, Peter asked Ruardih if he could date his daughter. Aw!
They went public with their relationship in 2012 and a year later, Emily announced the happy news that the couple were expecting their first child together.
2014 would prove to be a big year for the couple, as while Emily Macdonagh was pregnant, Peter popped the question. Where did he do it? In the couple's baby nursery!
Emily and Peter got married at Mamhead House in Exeter in July 2015 in a beautiful ceremony. Peter evidently couldn't be happier with his new bride, as he said: "I couldn't have wished for a better day. I've married the love of my life and I couldn't be happier."
Their Family
Emily and Peter's first child, a daughter called Amelia, was born in January 2014.
The two couldn't have been any happier with the change to parents, and they had their second child, Theo, in November 2016.
Emily revealed that she surprised Peter with her second pregnancy test, making for a very lovely scene.
She said: "When Pete got home I told him we had got him a present. He didn't get it and was just looking at the test.
He thought I'd just bought one to do! Pete started crying when I told him I was pregnant. He was really happy."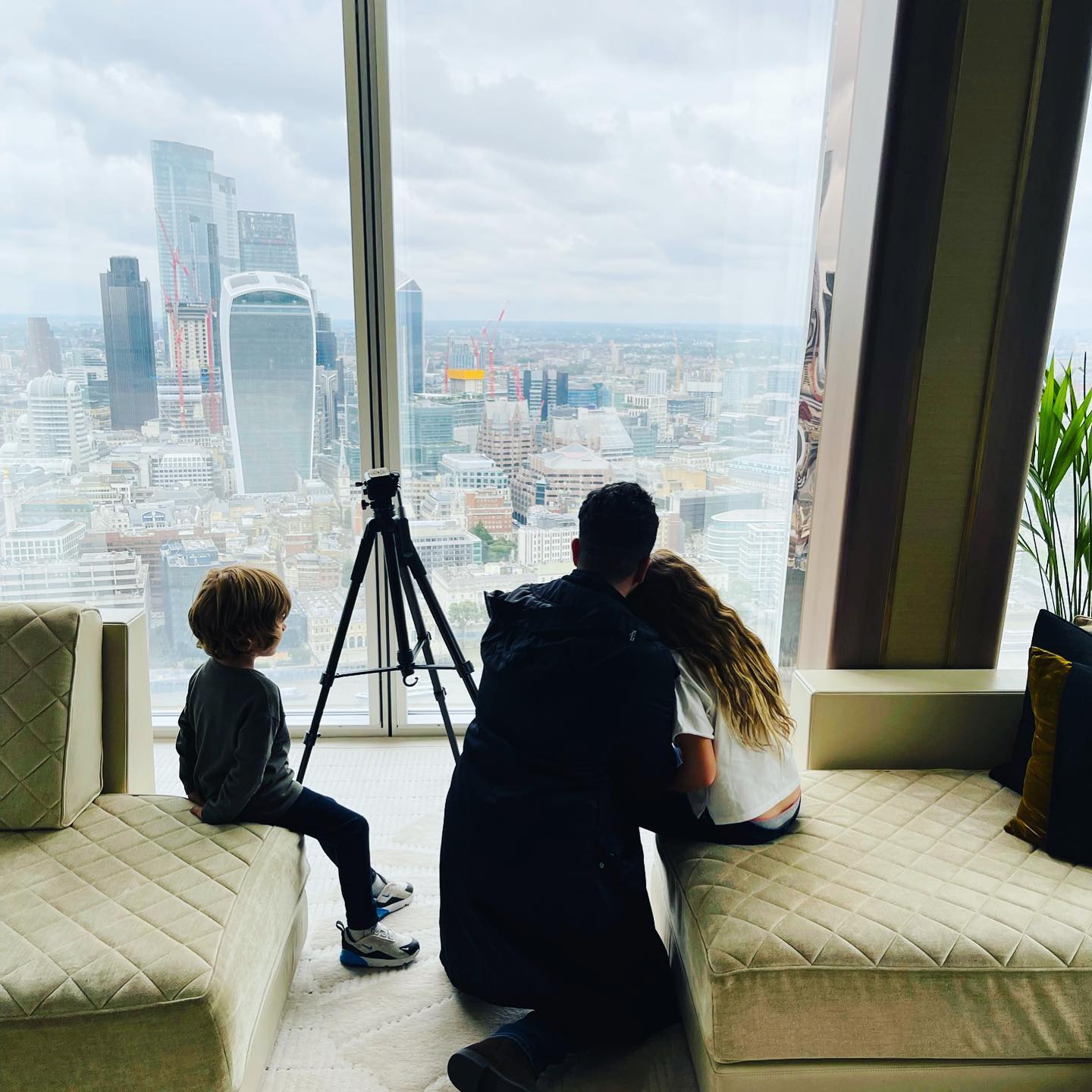 (Image/ Source: Instagram @dr_emily_official)
Richard Osman Wife: Who Was the TV Quizmaster Married to?
However, Peter and Emily are actually parents to two more children: Peter's two children with Katie Price.
Peter evidently does a great job co-parenting Princess and Junior, and the kids were even a part of Peter and Emily's wedding in 2015.
However, while Princess and Junior have grown up in the public eye, Emily Macdonagh decided she didn't want that for her children. Amelia and Theo are now seven and five years old.
Peter explained: "Emily's one of those parents that doesn't want it so I've got to respect that.
Millie and Theo, they're just so cute. See, I post photos of them because I'm proud of them and of these beautiful moments, and you want to show everyone just like 99% of the world does on Facebook – they put pictures on of their kids because they're proud of them.
I love doing that but I also understand that not everyone wants that so I've got to respect that. I get it."