News
Richard Osman Wife: Who Was the TV Quizmaster Married to?
Richard Osman Wife: Who Was the TV Quizmaster Married to?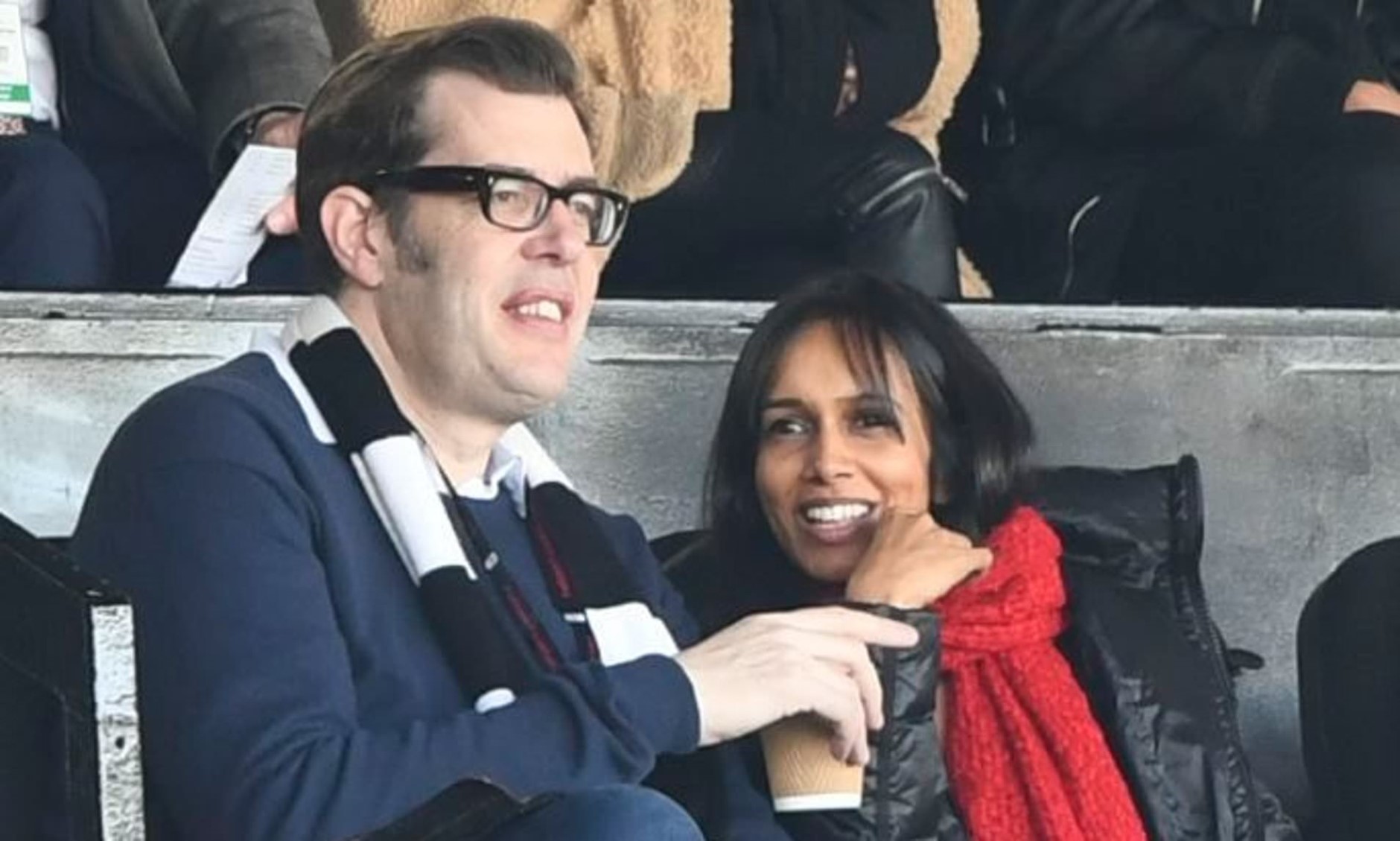 (Image/ Source: dailymail.co.uk)
Richard Osman seems to be living his best life. After his divorce went through, the game show host was settling into single life in his 40s- but he's now caught up in a romance with a VERY old friend.
So who exactly was Richard Osman's wife, and who is the author now dating?
Let's take a look into his relationship history…
Richard Osman Wife
Richard Osman tied the knot with his now ex-wife in the late 1990s, and they divorced in 2007.
Nothing is really known about the star's marriage, as it took place before he became a household name.
The couple share two grown-up children together; Ruby and Sonny.
After splitting from his wife, Richard admitted he was worried that the family situation would be "awful". Richard was determined to be different from his own father, who left their home when he was ten years old.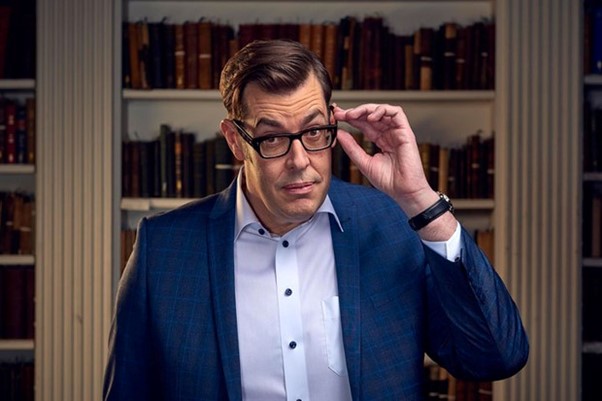 (Image/ Source: radiotimes.com)
Jonathan Ross Wife: What do we know about Jane Goldman?
But everything worked out in the end- much to Richard's relief.
"When my partnership broke up, I did think, 'Oh God, this is going to be awful'.
I've seen my kids nonstop. It was quickly worked out it wasn't going to be the same, which is an extraordinary relief.
They know I love them and I tell them nonstop, which bores them rigid. But I never got told that."
Previously speaking to The Guardian about the moment his dad left, he said:
"When I was ten and my dad called us into the living room and told us he was leaving [is the worst thing anyone has said to me].
No one has managed to top that. A big part of me is still in that room."
Thankfully, Richard and his ex-wife created a co-parenting schedule that allowed their children to have full access to both parents.
Dating History
The Pointless star moved on after his marriage, and ended up in a relationship with jazz singer Sumudu Jayatilaka.
The couple had been dating since 2018, but things eventually soured.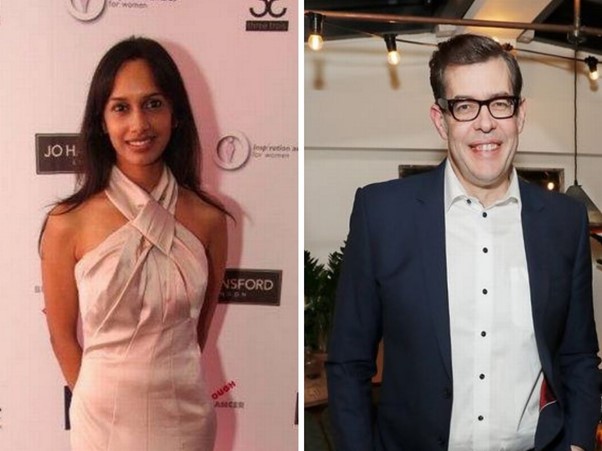 (Image/ Source: grimsbylive.co.uk)
Stephen Fry Net Worth: A look back at the comedian's career
It's not clear what went wrong between the pair, but it seems like things aren't on the best of terms.
Richard Osman was on the latest interview rounds for his new book when things got a little bit awkward- especially when he was asked if the romance in his novel was related to his own with Sumudu.
The TV quizmaster declined to give any information about this, and simply said:
"I'd rather not go into all of that because we're not together, so I'd rather not upset her at all."
Oh dear…
Single Life?
Since his split with Sumudu, Richard has been learning to embrace single life again. And he's enjoying it more than expected!
Chatting about single life last year, the Thursday Murder Club author quipped:
"Being single in your 40s is really great.
"From my perspective, it's wonderful. It's probably easier being a single man in your 40s than a single woman."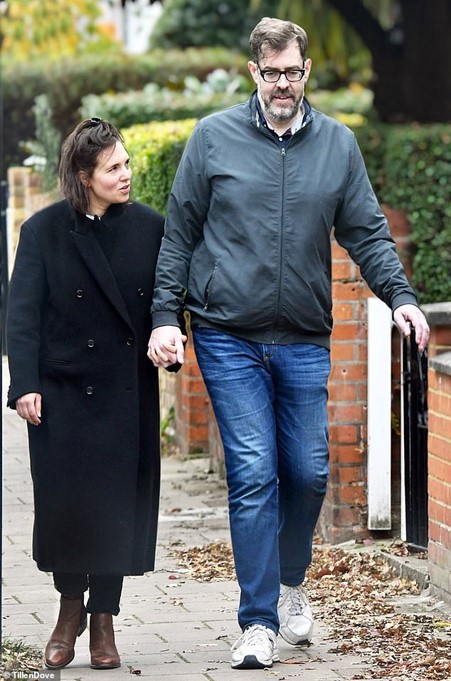 (Image/ Source: TillenDove/ dailymail.co.uk)
Ben Fogle Net Worth: How much cash does the presenter have?
But while Richard claimed he was back on the market, rumours started circling that the presenter was secretly dating someone…
It didn't take long for the romance to be unveiled. Richard was eventually pictured hand in hand with Doctor Who star Ingrid Oliver, who he's known for years now.
The pair were spotted on a shopping trip in London, and we have to admit- they look pretty cute together.
They reportedly got together at a dinner party after the first lockdown. And a source said that the award-winning author had told friends that 'Ingrid is the one'.
There's even talk that the new couple have moved in together, which has got fans super excited for things to come.
Watch this space!