News
Tyler Cameron: Who Is the Star Dating?
Tyler Cameron: Who Is the Star Dating?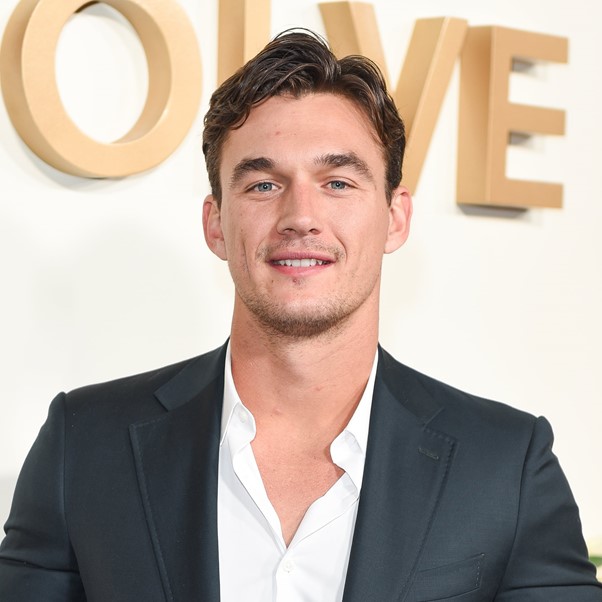 (Image/ Source: popsugar.com)
It's safe to say that Tyler Cameron is doing super well for himself these days.
After hitting the big time on The Bachelorette, the reality star has gone on to pick up some seriously impressive modelling campaigns, and is signed to agencies in both New York and Miami.
While his career is going from strength to strength, fans have been keen to find out more about the reality star- and who he's currently dating.
Let's look back at his relationship timelines…
Tyler Cameron: The Bachelorette
Tyler Cameron was working as an Instagram model and footballer when he first hit our screens.
Starring in season fifteen of The Bachelorette, he quickly won viewer's hearts.
While the series' resident Bachelorette Hannah Brown was super attracted to the model, there was something holding her back.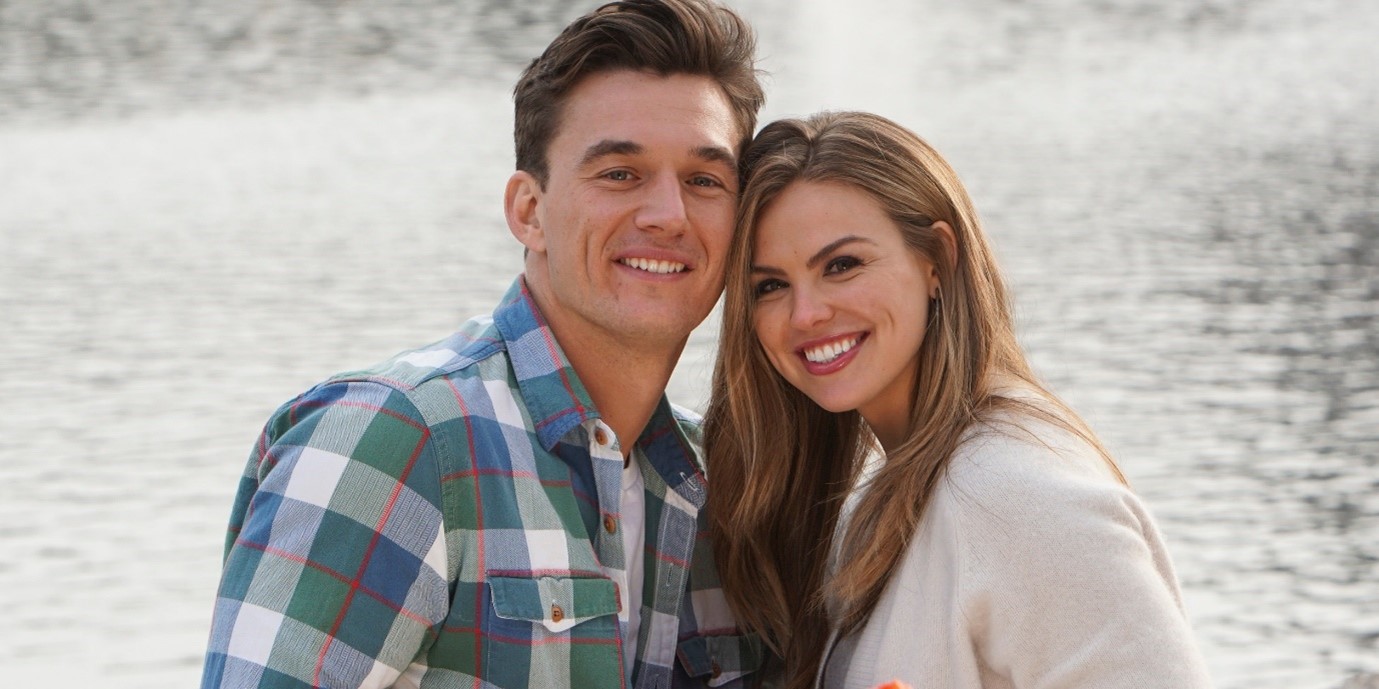 (Image/ Source: glamour.com)
Cynthia Bailey Net Worth: How rich is the Real Housewife of Atlanta?
Speaking candidly about Tyler, Hannah confessed:
"I feel like our relationship has been so fun, so easy getting to know each other. But there's a concern for me about our physical relationship. It is a huge part of our relationship…
That's great. You know it's there. But it has to be more".
Tyler then finished as the runner-up in the ABC reality show. While Hannah Brown had picked Jed Wyatt as the winner, it was revealed that he was actually in a relationship with another woman during filming. Ouch…
Hannah then asked Tyler on a date, which he immediately accepted.
While the pair didn't end up continuing their relationship, they've still stayed in touch.
Tyler Cameron has repeatedly come to the defense of Hannah after she was a victim of sexism from other contestants such as Luke Parker, and has championed feminism during his time on the show. Go Tyler!
Moving On
After his time on The Bachelorette, Tyler Cameron was overwhelmed with new attention. And it didn't take him long to get back onto the dating scene…
The Instagram model was quickly linked to Gigi Hadid– and they looked AMAZING together.
While rumors ran wild about their relationship status, multiple sources confirmed it wasn't anything serious.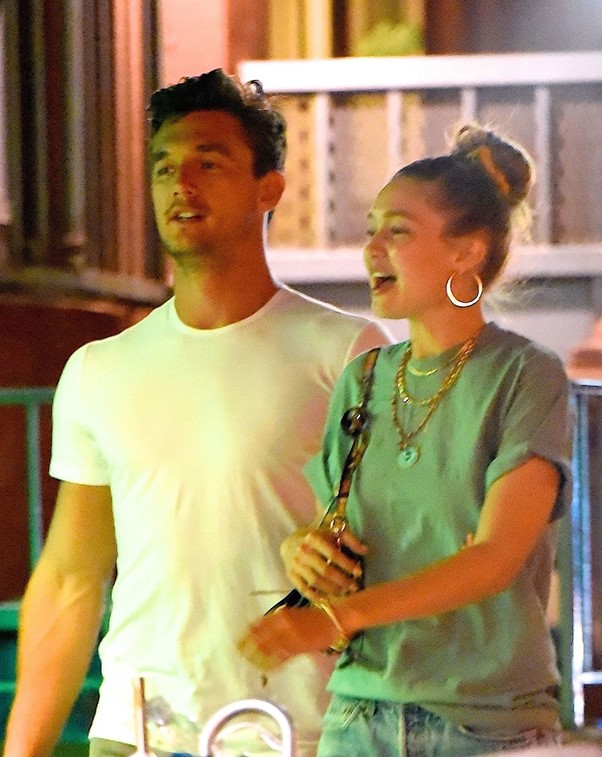 (Image/ Source: cosmopolitan.com)
Matt Damon Net Worth: How much cash does the A-lister have?
An insider told Entertainment Tonight:
"Although Gigi and Tyler are spending more and more time together, they are still casually dating.
The two are enjoying building a friendship first, going on dates, and having fun. Nothing more than that right now."
The pair were spotted on a series of dates, including a few with friends.
Whether they were having lunch in Brooklyn or partying with karaoke, the media couldn't get enough of the new couple.
But it seems that sources were correct- things were only casual between Tyler and Gigi, and the romance fizzled out by October 2019.
New Romance
Back in January, Tyler Cameron was spotted with a new girl on his arm- model Camilla Kendra.
The couple had been keeping their romance fairly low key, but the press finally spotted them hanging out in NYC.
Tyler admitted to being "very in love" with the swimsuit model, and spoke about the time when Camilla Kendra declared her feelings for him.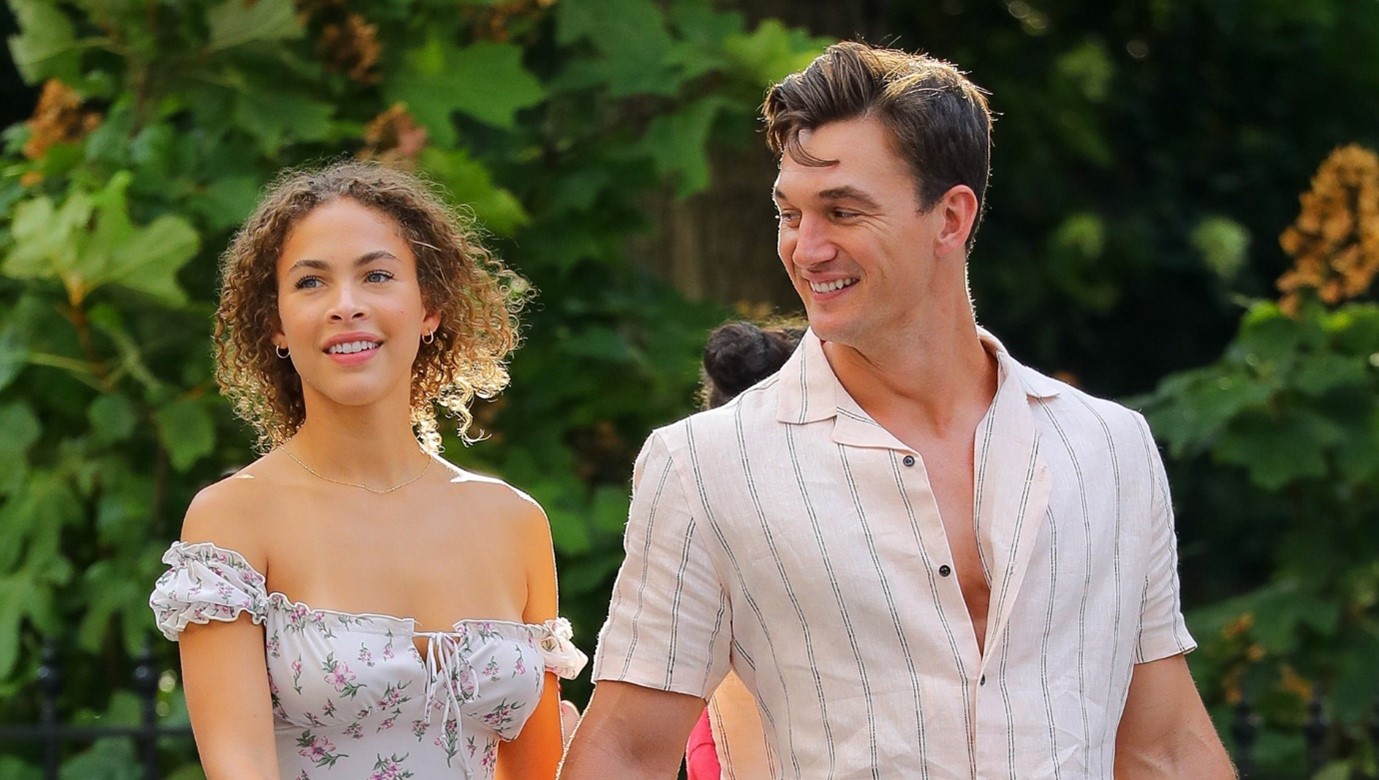 (Image/ Source: thesun.co.uk)
Cecilia Becker: Who is Vera Wang's daughter?
Speaking to the press, the Bachelorette star said:
"It was at a moment of pure love, like, it just came out. You know what I mean?
It was not the way I expected it, but it was beautiful."
But things weren't setting to last between the budding new couple.
Earlier this year, Camilla called time on their relationship to spend more time on her career.
"Camila broke off the relationship.
It was time for her to refocus on her own very lucrative career."
It's been rumored that the former couple ended on "bad terms"- and they've already unfollowed each other on Instagram.
Camilla Kendra is now travelling Europe after ending her romance with Tyler.