News
Cynthia Bailey Net Worth: How Rich Is the Real Housewife of Atlanta?
Cynthia Bailey Net Worth: How Rich Is the Real Housewife of Atlanta?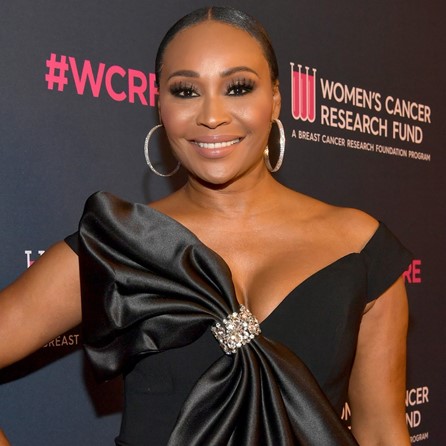 (Image/ Source: eonline.com)
We don't know about you, but we cannot get enough of Cynthia Bailey.
She's become a hugely successful reality TV star, and she's earned herself some serious cash after spending years modelling and acting too.
So what exactly is Cynthia Bailey's net worth?
Let's investigate…
Cynthia Bailey Net Worth
According to Celebrity Net Worth, Cynthia Bailey's net worth is thought to be around $2.5 million.
While she's best known for her time of Real Housewives of Atlanta, Cynthia has been earning her millions from an early age.
The reality queen has done everything from modelling to acting, and even has her own chic wine store and event space!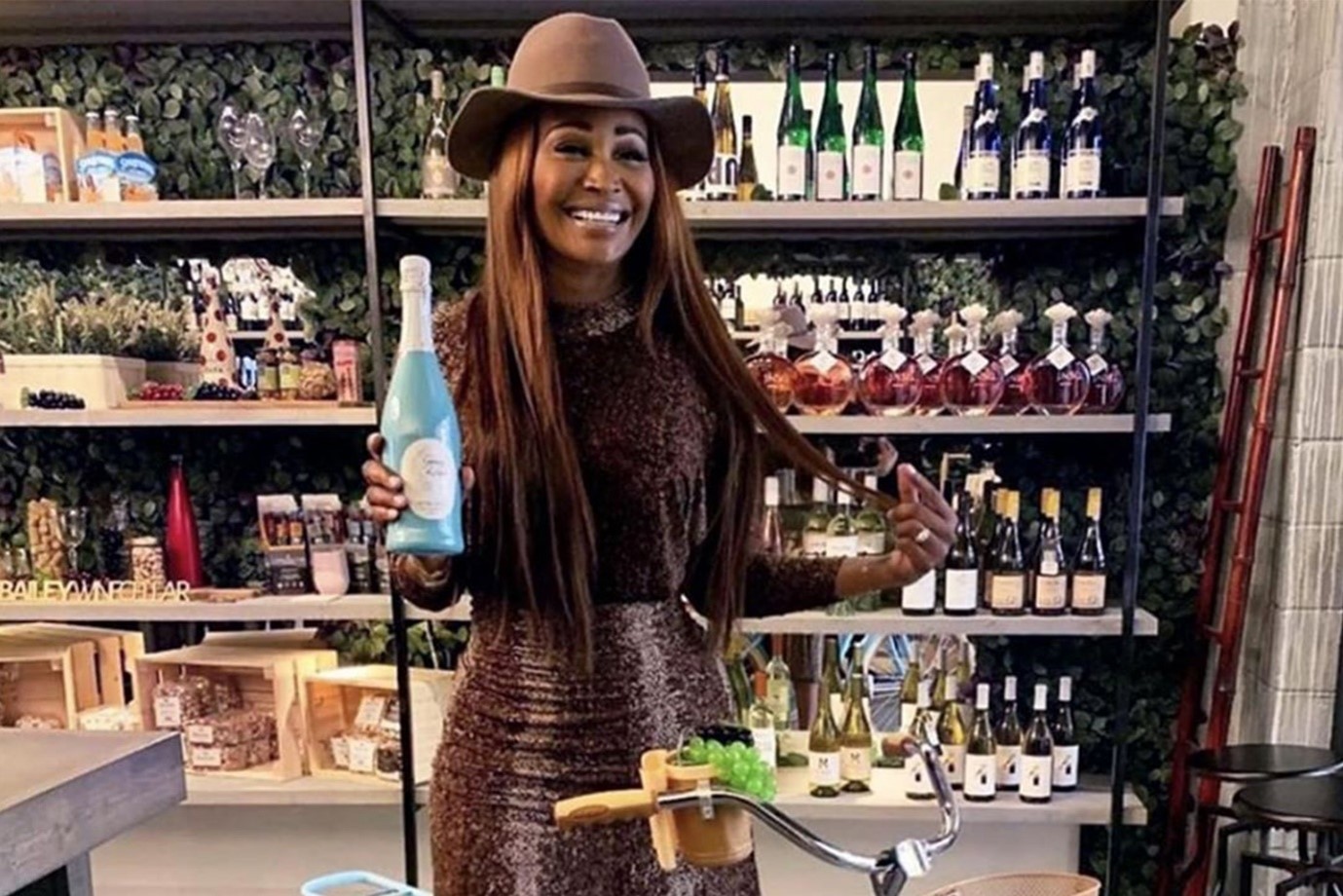 (Image/ Source: bravotv.com)
Tom Hardy Wife: Who is the Hollywood star married to?
Cynthia hit our screens in Real Housewives of Atlanta back in 2010– but it took a lot of persuading to get the model to join the cast.
At first the star thought that RHOA was "too dramatic" for her to appear, but she changed her mind after she was told to view the show as a business opportunity.
To sweeten the deal, Bravo said they "wanted to bring more class to the cast, and feature more women that already had successful careers before the show", and Cynthia was soon sold.
Cynthia Bailey used the show to boost her profile, and was soon picking up guest roles in Last Call and How High.
She even became a guest judge for the finals of the 65th Miss Universe.
But after eleven seasons on the reality show, Cynthia Bailey decided to step back from the Real Housewives of Atlanta to spend more time on her business.
Career
Cynthia has had a hugely successful career so far- and it all started when she decided to be a model.
At 18 years old, Cynthia flew to NYC to realize her dream of being a model.
Soon after this, she signed a five-year contract with a model management company Wilhelmina, and was booked to appear in magazine and ad campaigns.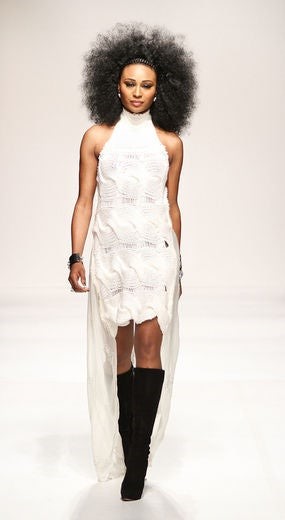 (Image/ Source: essence.com)
Matt Damon Net Worth: How much cash does the A-lister have?
The TV star even walked the runway in fashion shows in both Paris and Milan. Go Cynthia!
After returning back to New York, the model picked up jobs for big names including Target, Maybelline and Oil of Olay.
At the height of her success, she snapped up campaigns for magazines such as Vogue, Glamor, Elle and Vanity Fair- which added to her net worth nicely.
While Cynthia Bailey's modelling career had gone from strength to strength, the star soon began to take her first steps into acting too.
She appeared in New Order's music video for Round and Round, and landed the role of Roxanne in the movie Without You I'm Nothing.
Love Life
As fans of RHOA will know, Cynthia Bailey used to be married to Peter Thomas. The pair even had their big day on the reality TV show soon after she joined the cast!
While Cynthia and Peter looked every inch the reality TV power couple, things weren't set to last.
They divorced in 2017.
But this didn't stop Cynthia from finding love again. Two years later, she met Fox Sports correspondent Mike Hill– and they've been loved up ever since.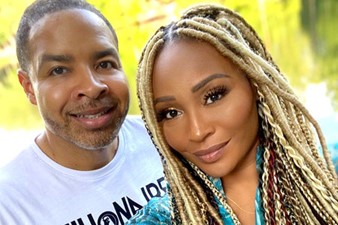 (Image/ Source: bravotv.com)
Melissa McCarthy Weight Loss: Her Secret Revealed
After tying the knot in October 2020, the couple opened up about their relationship over on Instagram.
In a heartfelt post with her man, the star said:
"Coming up on our 1 year wedding anniversary soon. where did the time go?
Prayed a long time for this kind of love, laughs, friendship & peace. I truly married my best friend."
She finished off her caption with a series of hashtags that read "grateful," "humble," "love," and our fave: "head over HILLS." We love to see it!