Tom Hardy Wife: Who Is the Hollywood Star Married to?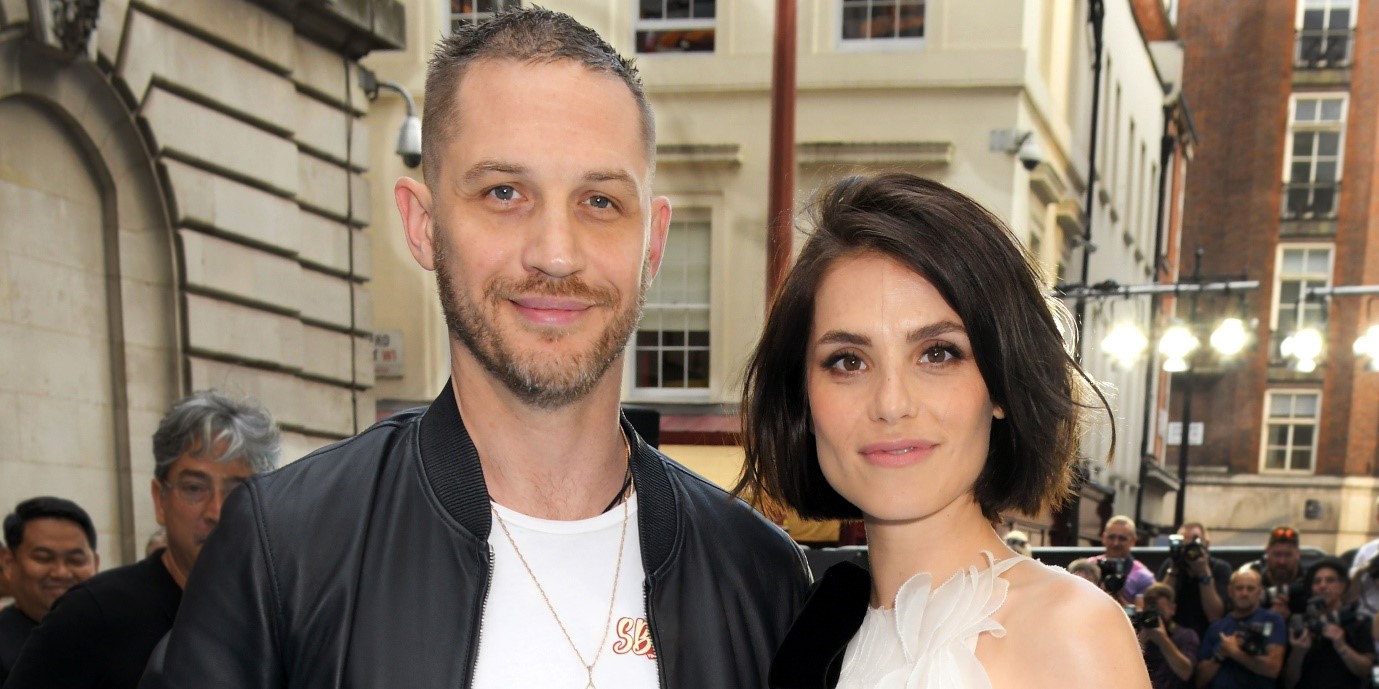 (Image/ Source: usmagazine.com)
It's safe to say that Tom Hardy is one of the biggest heartthrobs in Hollywood. But unfortunately, the actor is firmly off the market!
Tom Hardy has been with his wife Charlotte Riley for many years now, and they seem more loved up than ever.
So what do we know about gorgeous pair?
Let's take a look at their relationship timeline…
Tom Hardy Wife
Charlotte Riley is a star in her own right. She's also an actor, and has appeared in everything from Peaky Blinders to Wuthering Heights- which is when she met her hubby!
Charlotte's had a passion for acting ever since she was a teen. At university, she performed with the sketch comedy group The Durham Revue while appearing in plays and musicals.
In 2007, she graduated from the London Academy of Music and Dramatic Art.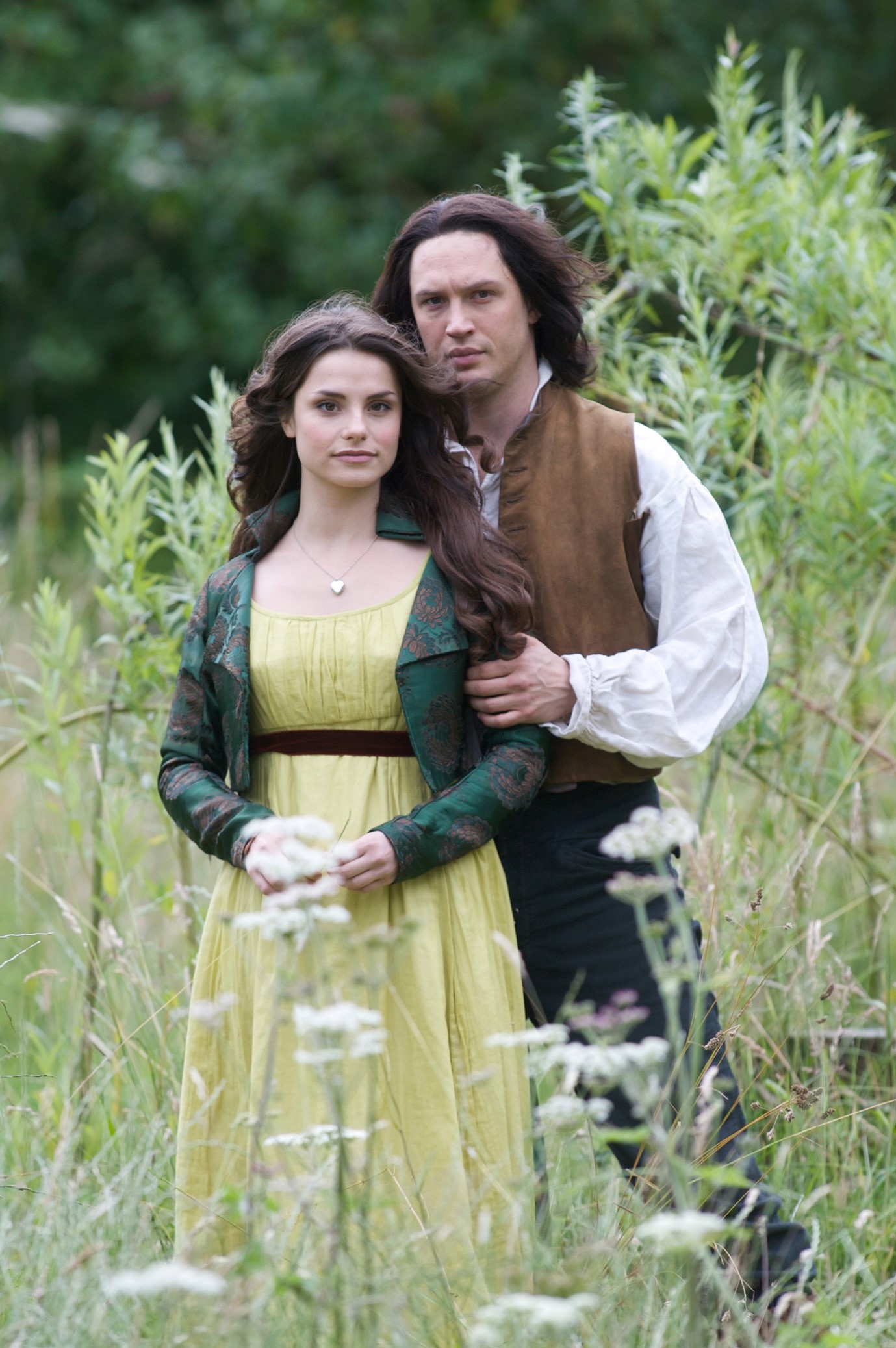 (Image/ Source: thesun.co.uk)
Matt Damon Net Worth: How much cash does the A-lister have?
Two years after her graduation, the budding actor scored the role as Cathy in ITV's adaptation of Wuthering Heights- despite never reading the book.
Tom Hardy played the role of Heathcliff, and the pair soon hit things off. They then worked alongside each other for the TV series The Take- and the rest is history!
Charlotte Riley has gone on to star in everything from sci-fi thriller Edge of Tomorrow to the adaptation of Jonathan Strange and Mr Norrell. She's made frequent appearances in plenty of BBC dramas such as Close to the Enemy and King Charles III, and even starred alongside her hubby in Peaky Blinders.
Marriage
After dating for six years, Tom and Charlotte's romance shifted gear in 2014.
The pair decided to tie the knot in the South of France in a super low-key ceremony with just a handful of guests. They're notoriously quiet about their relationship, so it's no great surprise that they kept their wedding a secret!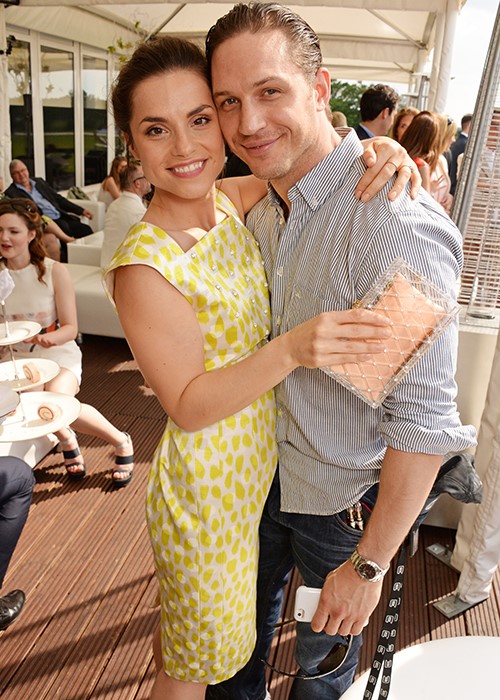 (Image/ Source: hellomagazine.com)
Rebel Wilson Weight Loss: How did she pull it off?
It was rumoured that the couple got hitched at the 18th century castle Chateau de Roussan in Provence- and a few sources ended up leaking the news to the press.
"It was a beautiful, low-key day made even more special because they just had their closest friends and family around them…
There was nothing flash about the wedding. They always said they wanted it to be about the two of them and their family rather than any grand gesture."
Charlotte had previously spoken about her wedding plans with Tom, but didn't give too much away.
"We are desperate to do it, but I'll never have a celebrity wedding. It will be low-key, with family and friends."
Growing Family
During the course of their relationship, Tom and Charlotte have had two children together.
Their first daughter was born in 2015, but the couple haven't revealed her name.
Their second child Forrest was born in 2018- and he was named after their favourite film character Forrest Gump!
"The couple are over the moon with the new addition to the family.
Friends are already saying that the baby boy looks exactly like Tom."
(Image/ Source: dailymail.co.uk)
Melissa McCarthy Weight Loss: Her secret revealed
Tom also has a son from his previous relationship with Rachel Speed.
Louis Thomas is now 16- and he's been a huge source of inspiration to his dad.
Louis was one of the biggest reasons that Tom decided to ditch the party lifestyle, and encouraged the actor to "live a healthy life".
In a surprisingly candid interview, the Venom star said:
"I was self-indulgent for a long time and I was only thinking about myself and my own stupid stuff.
Having a child lifts you out of selfish behaviour and gives you responsibility. It forces you to be a better man and to live a healthy life."