James Geordie Shore: Who Is He Dating Now?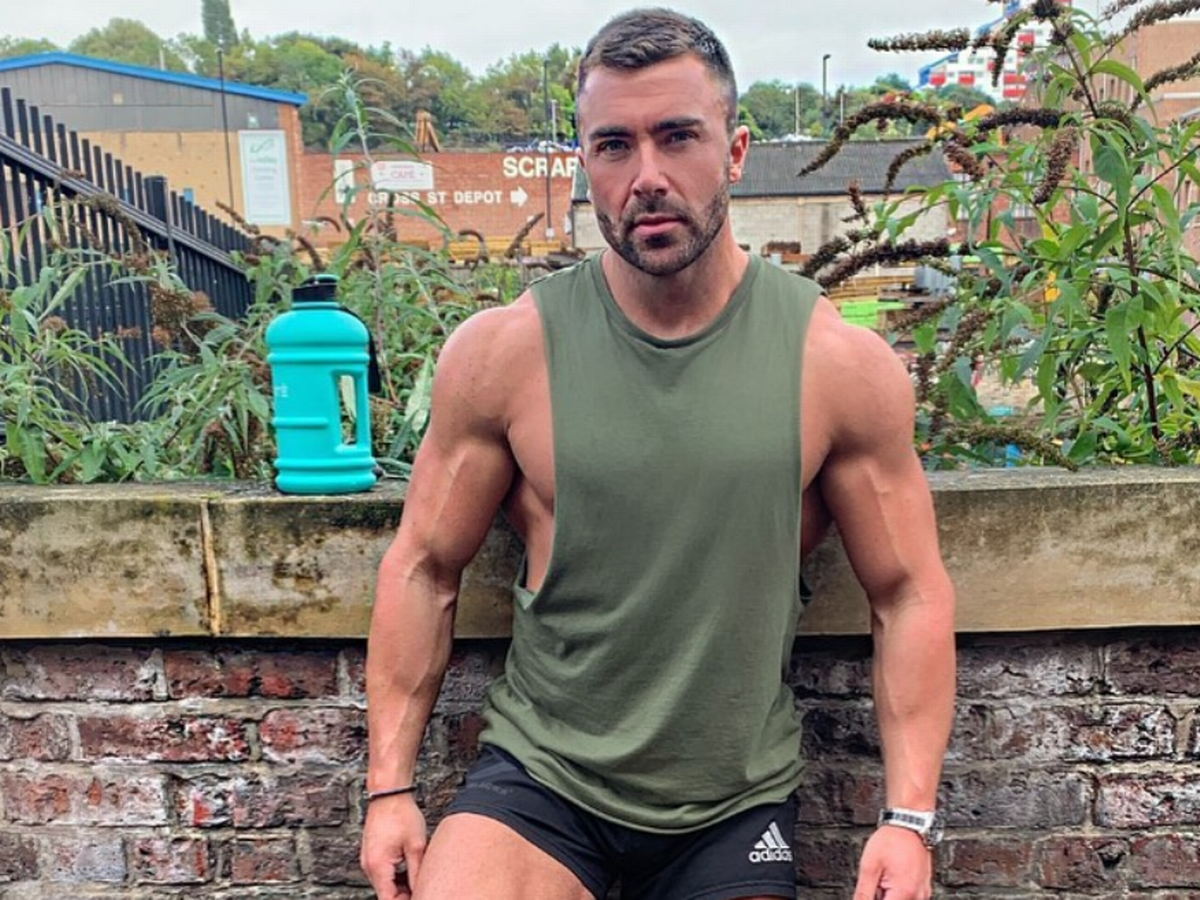 (Image/ Source: ok.co.uk)
James Tindale was one of the original cast members of the reality show Geordie Shore. Known for his loud personality and public romances, he was on the show for four years.
Now, James Geordie Shore is a completely different person, swapping the fake tan for a beefed-up bod and healthy lifestyle.
But how has his celeb status affected his love life? Who is James Geordie Shore dating now?
Who is James Geordie Shore?
James joined other OG cast members Charlotte, Gaz, Greg, Holly, Jay, Sophie, and Vicky in the original Geordie Shore house in 2011.
He had a high-profile romance with Holly Hagan, and also got into a famously heated argument with Gaz in Australia.
He left the show in 2015 to focus on romance (more on that later), and started working towards building a life outside of Geordie Shore.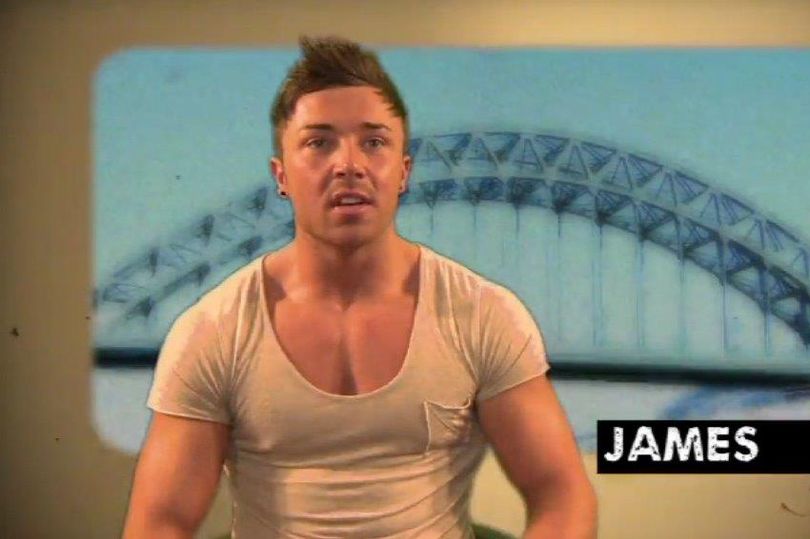 (Image/ Source: chroniclelive.co.uk)
Marty Geordie Shore: Why Was The TV Star Sacked From The Show?
He opened his own gym, Gym Unique, and is now a successful personal trainer. James Geordie Shore also has a massive social media presence, with close to 1 million followers on his Instagram.
The reality star recently admitted that if he'd never appeared on Geordie Shore, he would still have ended up where he is now.
He said: "I've always been obsessed with personal training, so I know I would be doing what I'm doing now with that – I'd be a personal trainer."
Who is James Geordie Shore Dating?
After all of his public romances on Geordie Shore, who is James dating now? Well, either he's keeping that a secret or the reality star is yet to settle down.
In 2015, he actually left the series in order to concentrate on his romance with Kate Thorne. At the time, he told his castmates o the show: "I need to move on to the next step and for me to do that, I need to leave here." 
Kate initially appeared in a guest role on the show, but as their relationship developed, she became a full cast member.
However, in 2018, James revealed on his Instagram that the couple had ended things. He said:
"Yes I am single and have been for a little while now. It sadly just wasn't working anymore. We haven't fallen out or neither done any wrong and are still friends. I wish Kate all the best for the future!"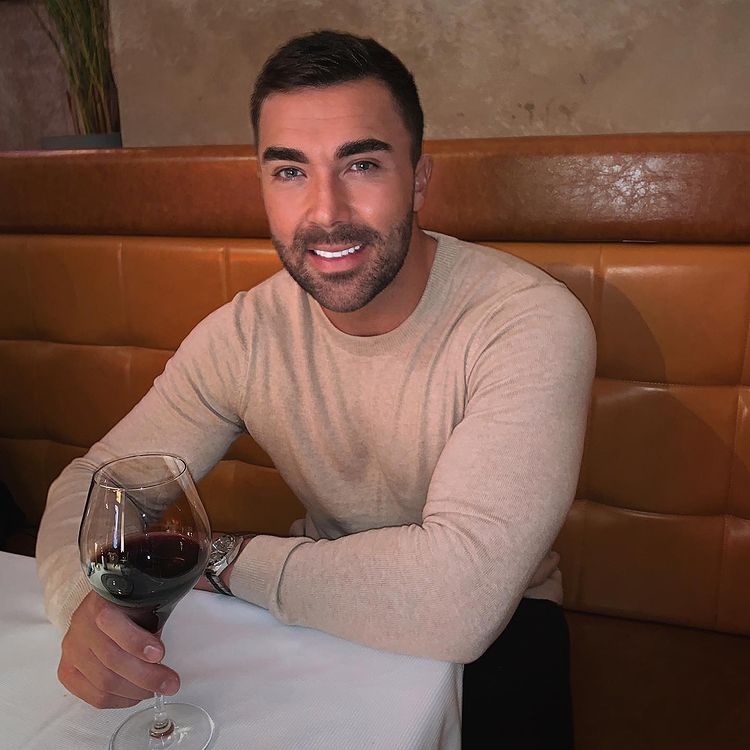 (Image/ Source: Instagram @jamesgshore)
Chantelle Connelly: Catching Up With the Ex-Geordie Shore Star
When James re-joined Geordie Shore for its 10th-anniversary celebrations in 2019, he said that he was going to take advantage of his single life. He explained:
"I've been single for a while now and enjoying that and making the most of it so when I did get a call if I wanted to go back it fitted in with my schedule and I thought why not? I'm single."
However, the reality star isn't entirely alone. The hunk lives in his glamorous Durham house with his beautiful dog, Boss.
His home has a stylish monochrome colour scheme, a grand gated entrance, and a conservatory.
Where are James Tindale's exes now?
James' most high-profile romance was with OG cast member Holly Hagan. She left Geordie Shore in 2016, one year after James.
Later, she returned to the reality series but has mainly made her money through her social media accounts.  She has 4 million followers on Instagram where she advertises for brands, as well as working as an ambassador for Ditch the Label, a youth mental health charity.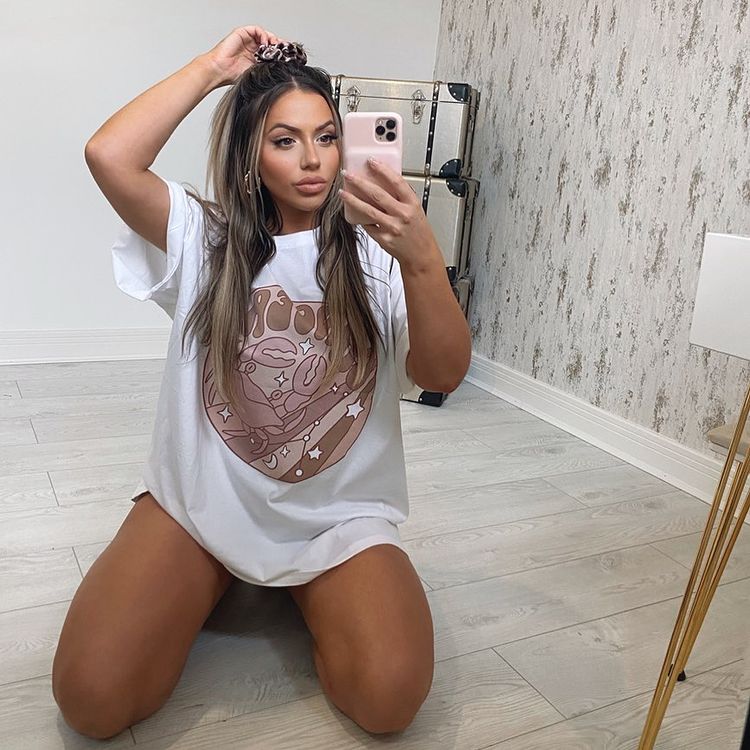 (Image/ Source: Instagram @hollygshore)
Chloe Ferry: How Old Is The Geordie Shore Star?
But what about James from Geordie Shore's long term girlfriend, Kate?
She has actually followed in James' footsteps and become a personal trainer in Manchester. She is also still single but seems to be doing good business with her clients.
After reflecting on his failed relationships, James now claims that the reality show is to blame. He said:
"Being on Geordie Shore makes it harder to settle down. If I wanted to make something work with someone, I would have to stop doing this job.
I'm not about that anymore though, if someone wants to come on this ride with me, they'll have to jump on board."