Chantelle Connelly: Catching up With the Ex-Geordie Shore Star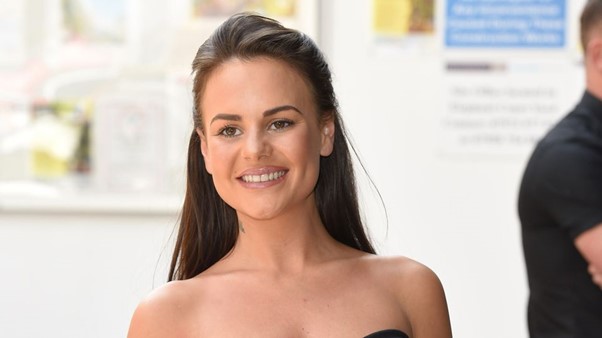 (Image/ Source: closeronline.co.uk)
Chantelle Connelly might have only starred in Geordie Shore for (nearly) two seasons, but it's safe to say that she caused quite a stir during her time on the show.
There have been plenty of bust ups for Chantelle over the years, and she even hit the headlines after being convicted of assault.
So what's been going on with the Geordie Shore star?
Chantelle Connelly: Geordie Shore
Chantelle Connelly burst onto our screens back in 2016 as one of the new additions to series twelve of Geordie Shore.
She'd previously worked as a stripper and pole dancer.
In an interview before they joined Geordie Shore, Scotty T and Nathan Henry said that she had a "big personality" while she referred to herself as a "lad's lass" who enjoyed being the centre of attention.
And this was clear from the off as Chantelle immediately hit things off with Aaron Chalmers, and even went as far as getting his name tattooed on her wrist. Too bad they split shortly afterwards…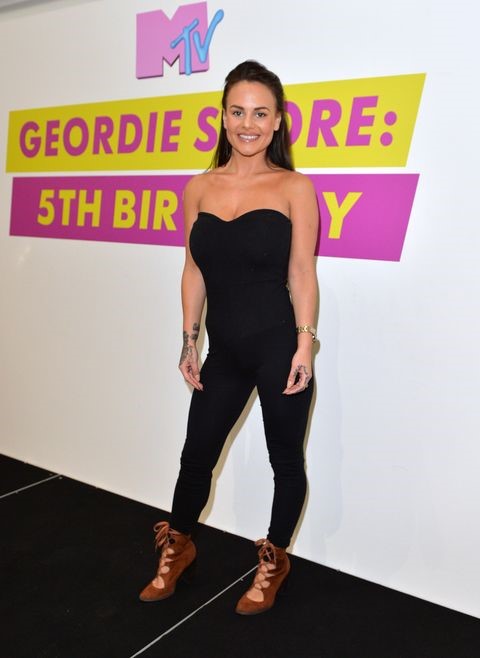 (Image/ Source: digitalspy.com)
Stephen Bear Net Worth: How rich is the controversial star?
But just as Chantelle Connelly was settling into her time on Geordie Shore, things took a dramatic turn.
She had stormed off set when the gang hit Kavos, Greece.
The reality star had decided to return to her native Newcastle to be with her on-off boyfriend Tommy Sayers, and claimed that there were "more important things than reality TV".
But this seemed to backfire on the star. Her relationship with Tommy fell apart just two months after her return when he dumped her on Facebook. Ouch…
After Reality TV
After her dramatic exit, Chantelle Connelly wasted no time in telling the tabloids her reasons for quitting the show.
Speaking to MTV about her departure, she said:
"I left the show because I couldn't stand living with two-faced people any longer.
"I find the house very snakey. I feel like I was the only one in the house that was real.
"If I had something to say to someone, I'd be the first to say it to their face. Everyone else in that house seemed to have a problem doing that."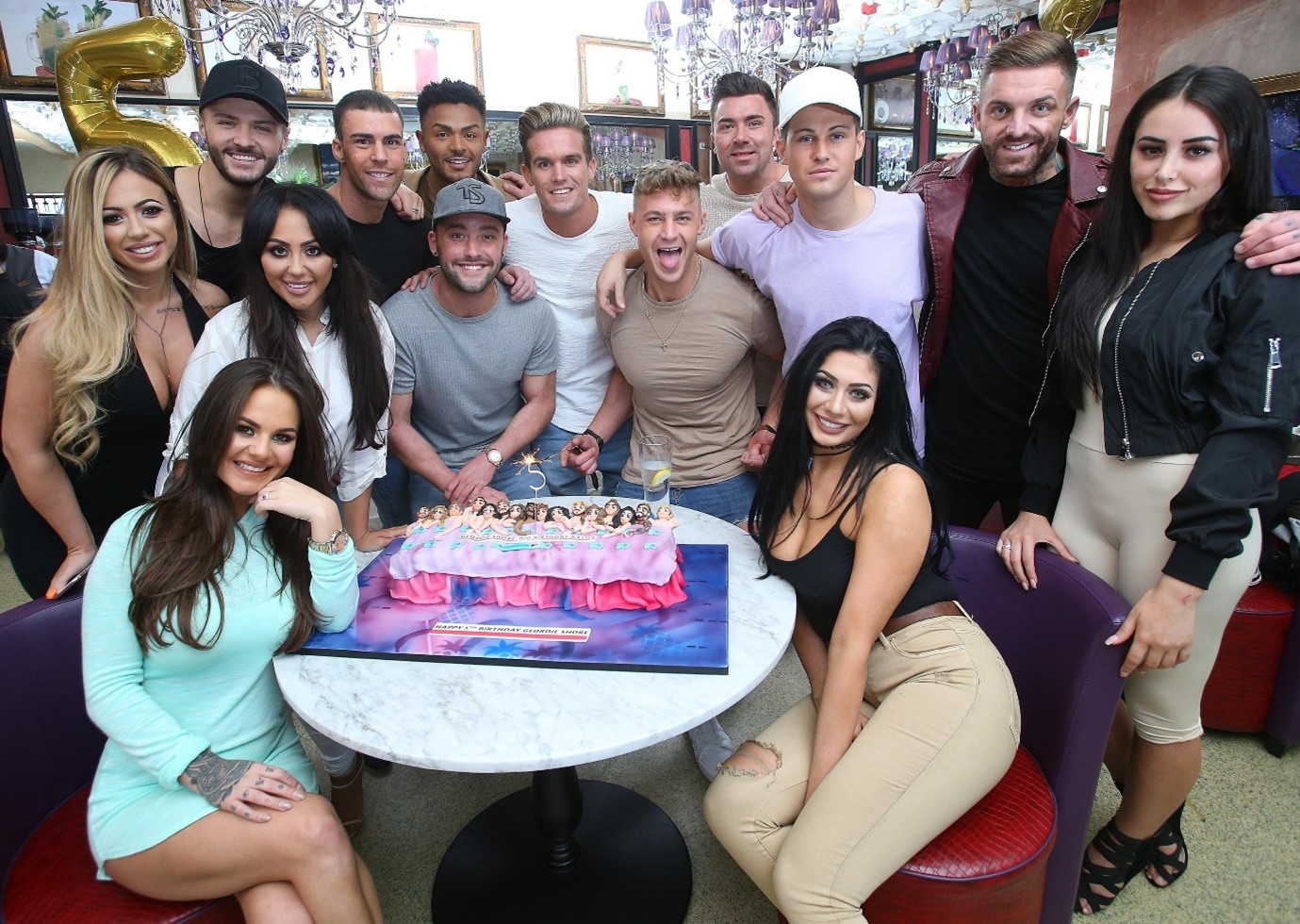 (Image/ Source: thesun.co.uk)
Kyle Christie: Who is the Geordie Shore's partner?
She also claimed that MTV bosses had orchestrated a relationship between her and Gaz Beadle, which prompted her former cast members Chloe Ferry and Marine Simpson to state that Chantelle was lying.
At this point, the reality star had burnt all her bridges with the rest of the Geordie Shore gang. So Chantelle set herself a new agenda: money.
Hitting the Headlines
After she was caught lying about returning to Geordie Shore, Chantelle Connelly seemed like she was on a mission to get herself as much fame and cash as possible.
This was VERY clear when she started an alleged relationship with Ex on the Beach star Jem Lucy.
The pair had numerous raunchy photoshoots, and were often pictured holding hands and locking lips.
But it turns out that they had just staged their "romance" for the cameras, and told their fans they had faked it for the money.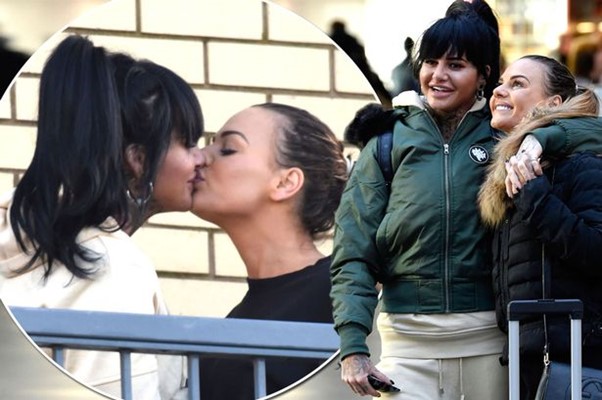 (Image/ Source: mirror.co.uk)
Sean Pratt: Who is the outspoken reality star?
She went on to claim that Jem was a f*****g b**** who had lied about sleeping with Kanye West. Charming…
And Chantelle Connelly continued to hit the headlines when she was found guilty of hitting a woman on a night out.
She repeatedly asked victim Lauren Alexander if she had "gone with" her ex Tommy Sayers during the attack before punching her in the face.
Lauren Alexander needed three stitches, and also ended up with two fractures in her wrist.
Chantelle Connelly was found guilty of GBH and fined £3,205. She was also sentenced to 200 hours unpaid work.
After all of her attempts to bag herself fame and money, things completely fell apart for the star when she went bankrupt in 2018.