News
Marty Geordie Shore: Why Was the TV Star Sacked From the Show?
Marty Geordie Shore: Why Was the TV Star Sacked From the Show?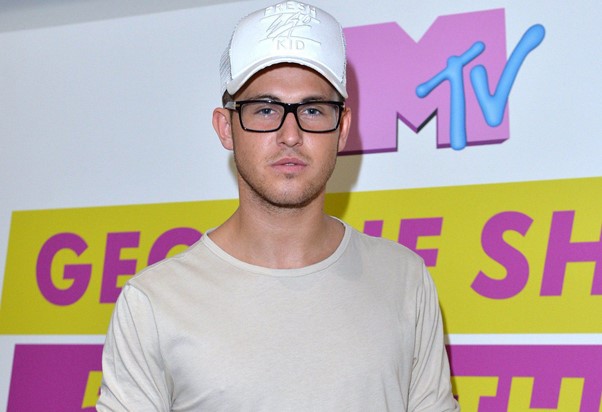 (Image/ Source: metro.co.uk)
Marty from Geordie Shore has made quite a name for himself during his time on the show.
After his on-off relationship with Chloe Ferry hit the headlines, Marty ended up getting himself into some trouble with the police- and was then booted off of Geordie Shore.
So what exactly happened, and how did he manage to make a comeback?
Let's get the goss…
Marty Geordie Shore
Marty joined Geordie Shore way back in 2015 in the show's twelfth series. He already knew a fair few members of the cast, as he'd partied with them previously. No surprises there…
Many viewers also recognised Marty thanks to his time on Ex on the Beach, where he starred as Jemma Lucy's ex. He later left the show due to dehydration.
Martin 'Marty' McKenna dated fellow Geordie Shore star Chloe Ferry on and off during his time on both shows, and it seemed like the pair were becoming more settled.
What initially started as a 'friends with benefits' situation, Marty and Chloe were soon spotted hanging out together on a regular basis, and would often have a night out on the town together.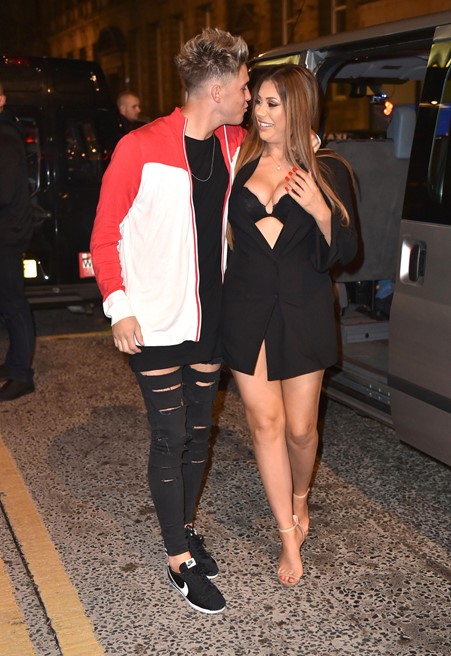 (Image/ Source: thesun.co.uk)
Stephen Bear Net Worth: How rich is the controversial star?
But just when it seemed like everything was going well for the reality star, his partying landed him in hot water…
Arrest
In 2017, Marty McKenna was arrested and questioned on suspicion of conspiracy to supply Class A drugs.
A total of 19 people were eventually questioned as part of a police crackdown on drug dealing in and around Newcastle's city centre bars.
Officers had raided four Newcastle venues at the time of Marty's arrest.
Police later confirmed that a man had been arrested in connection with the case:
"A 23-year-old man has been arrested on suspicion of being concerned in the supply of Class A drugs. He has been released under police investigation."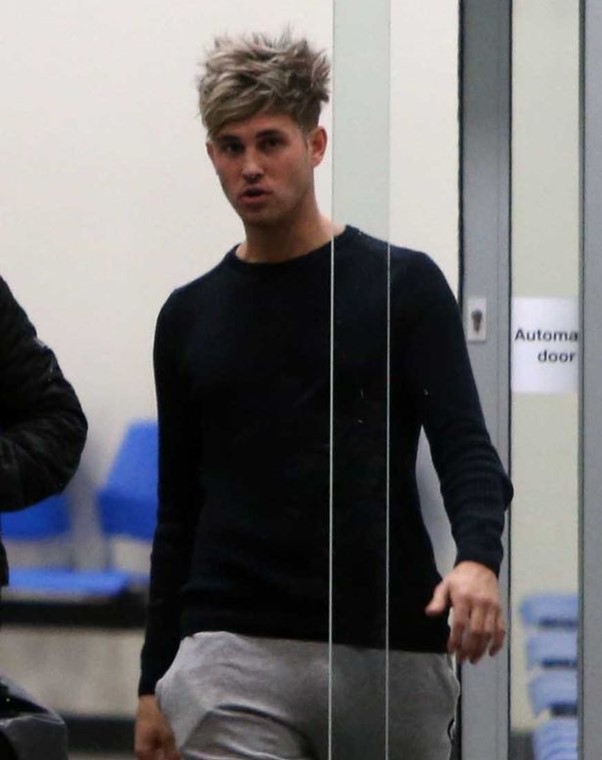 (Image/ Source: the mirror.co.uk)
Marty's arrested caused immediate concern for Geordie Shore's producers, who ended up suspending him from the show.
Kyle Christie: Who is the Geordie Shore star's partner?
At the time, a Geordie Shore source claimed:
"Marty is just as bad if not worse than Scotty. He parties hard and it can get too much at times.
Bosses want him to take some time out to think about the way he's behaved recently."
Marty was then sacked eight months later.
He confirmed the news himself on Twitter in a series of angry posts about the show, claiming that he was last to know the news.
Marty said:
"Funny how every one else know before f**king me".
He also told a fan he was "not going back" before telling another he thought the show was like a "soap".
Marty's agent later went into the reality star's Twitter account to delete the posts.
The Big Return
After his arrest and sacking, it seemed like Marty would never make a return to Geordie Shore. But earlier this year, it was announced that the reality star would be making a shock comeback as the show changes to a dating show format.
Each week, the cast of the show will be joined by singletons as they head out on swanky dates around Newcastle.
(Image/ Source: femalefirst.co.uk)
Chantelle Connelly: Catching up with the Ex-Geordie Shore star
Friends close to Chloe have said that Marty's return would leave her stunned.
A source said:
"Chloe had no idea Marty was going to be coming into the Geordie Shore house.
She is newly single and this series has a dating twist, so she thinks she is going to just be coming face-to-face with new potential lovers – not old ones.
Marty going in will have been like setting off a bomb in the house."
Chloe and Marty haven't been face to face since their bitter split.