News
Tom Pearce TOWIE: What Is The Reality Star Doing Now?
Tom Pearce TOWIE: What Is The Reality Star Doing Now?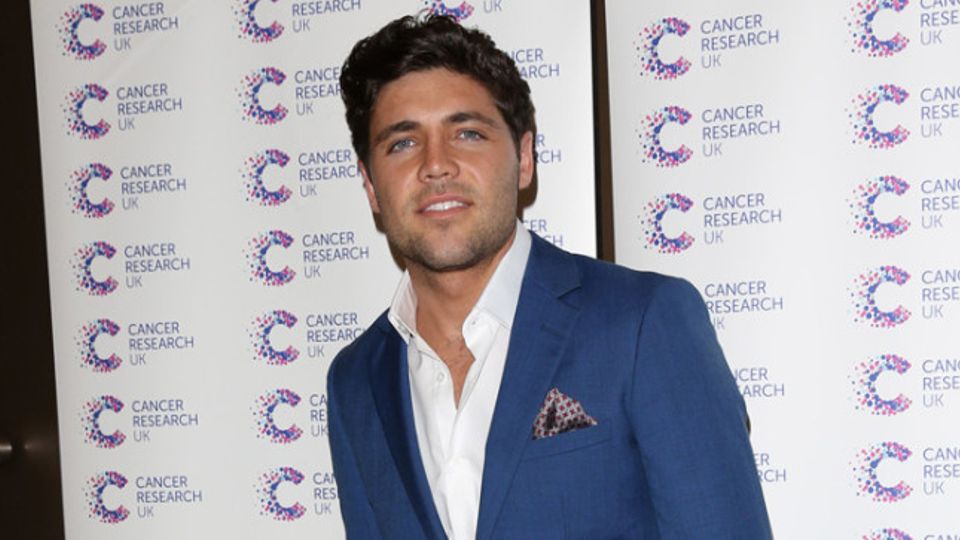 (Image/ Source: closeronline.co.uk)
Do you remember Tom Pearce from The Only Way Is Essex? The Essex man joined the cast of the reality show in 2021, but left almost three years later.
During his time on the show, he formed romantic relationships with some of the most popular gals. But Tom Pearce TOWIE also found himself at the centre of drama (of course.)
Since leaving the show, the hunk has returned to his hot-shot City of London job – but what else is he up to?
Where is Tom Pearce TOWIE now?
Who is Tom Pearce from TOWIE?
Tom Pearce joined TOWIE in 2012 for the fifth series of the popular reality show. Other TOWIE stars who joined the cast this season included Danni Park-Dempsey and Joan Collins, Gemma Collins' mum.
The first series documented Tom's growing romance with Lauren Pope. They spent their first date at a vineyard, but by the end of the series, Tom was receiving some backlash from Lauren Goodge for choosing Pope over her.
By season six, though, Tom's relationship with Pope had fizzed out, and things got heated with Goodge.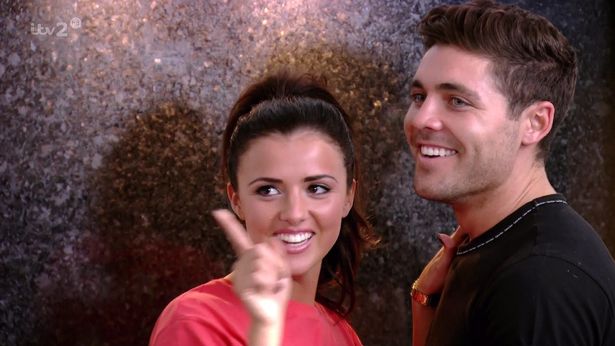 (Image/ Source: ok.co.uk)
Chloe Brockett Before TOWIE: What Do We Know?
After Lucy Mecklenburgh's split with her fiance Mario Falcone, Tom Pearce TOWIE also had a short-lived relationship with the brunette.
The 24-year-old left the show at the end of series 13, and disputed claims that he was dropped from the fourteenth series.
He said: "Contrary to come articles in the press this morning I was not dropped from the Xmas special, I quit to concentrate on my job.
After nearly three years I just thought it was time. Most of my friends are no longer on the show apart from Diags. I feel like I've done everything I can storyline-wise. I want to concentrate on my job in the City as an equity broker."
Where is Tom Pearce TOWIE now?
So, what did Tom Pearce TOWIE do after he left the show? His Instagram is now private, a sign that the wants to move away from a very public image.
However, his Twitter bio reveals something of his career: "Chartered Financial Analyst, broker & Equity Trader. Focus on UK small/micro-caps."
Tom Pearce TOWIE now works as a Trading Assistant in London, and also had time to complete a Masters in Investment Management after leaving the reality show.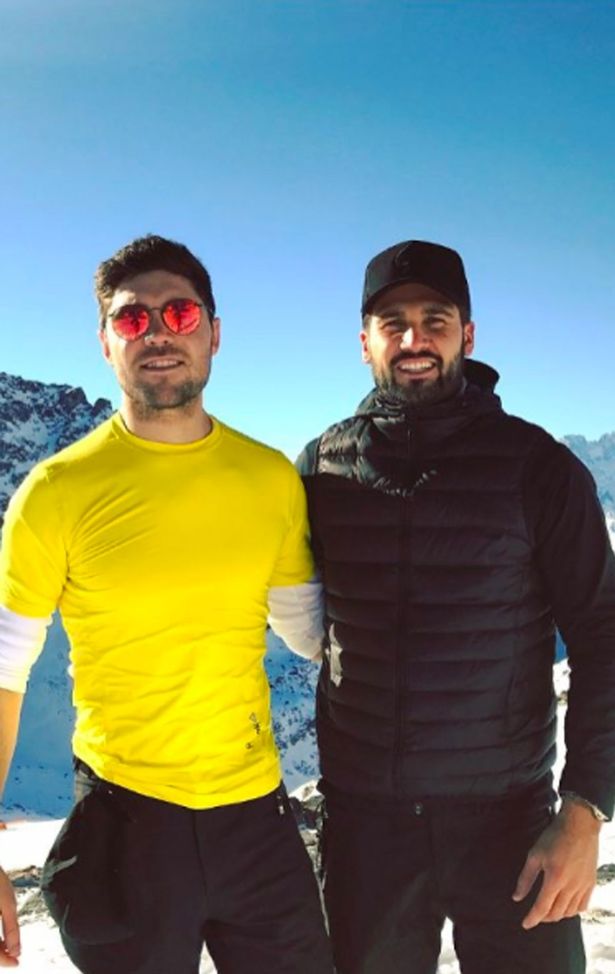 (Image/ Source: ok.co.uk)
Victoria Made in Chelsea: Getting To Know The Reality TV Starlet
In 2015, the TOWIE star revealed that he also had to undergo back surgery after being diagnosed with kyphosis, a curvature of the spine.
Tom described the gruelling operation, during which his back was broken in 15 places and titanium rods inserted. He said:
"It was a massive op – I was in hospital for over a week and in intensive care for two days.
The surgeon told me there was a one to two per cent chance of something going wrong, which I know sounds really low, but when it's your back being operated on it's scary."
And what of Tom Pearce TOWIE's dating life? Well, though we don't know much now, in 2018 he was linked to another reality star.
In fact, he had a relationship with Made in Chelsea star Emily Blackwell. She has since moved on with her castmate Harvey Armstrong.
The Only Way Is Essex 2021
TOWIE is now in its 28th series, and the drama doesn't stop. Most recently, Tom Pearce TOWIE's ex has gone through another heartbreaking split – this time with her long-term boyfriend.
Lauren Goodger just confirmed that she has split from Charles Drury. They started dating at the end of 2020 and the 24-year-old had a baby in July this year.
However, just a few months after the birth of their daughter, Larose, the pair have decided to go their separate ways.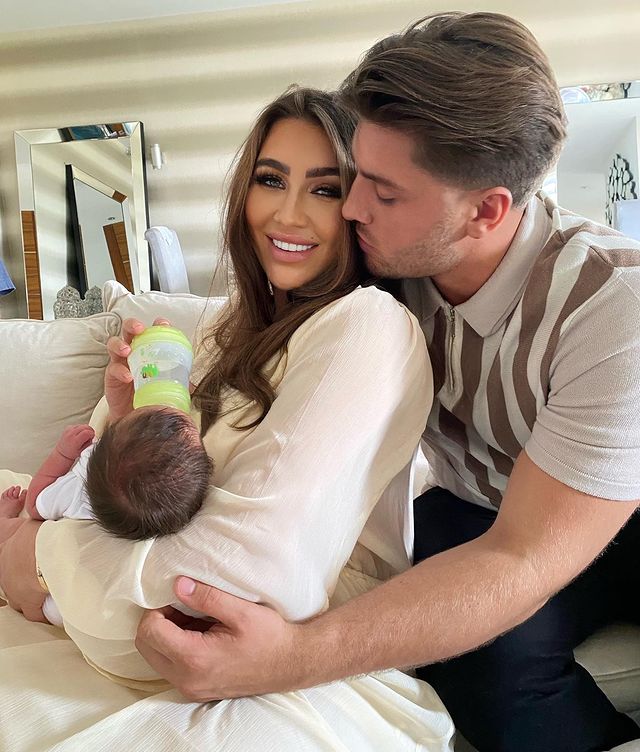 (Image/ Source: Instagram @laurengoodger)
Lauren Goodger Before Surgery: Her Dramatic Transformation
Lauren has since declined to comment on the situation, owing to a heartbreaking situation with newborn Larose.
After catching a virus, Larose has been in hospital, requiring both Lauren and Charles to be on constant standby.
On Instagram Story, Lauren wrote: "I apologise for Charlie talking about our relationship status right now as our daughter is very ill and this is the least of my worries."
Well, Lauren, we're all hoping that Larose gets better soon.