Victoria Made in Chelsea: Getting to Know the Reality TV Starlet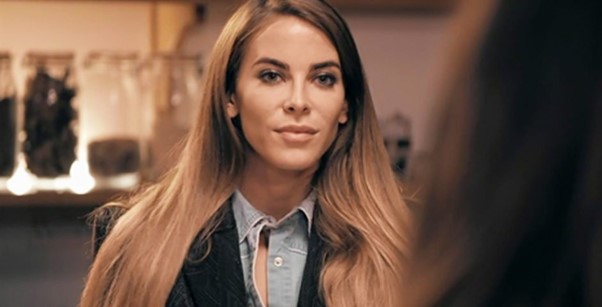 (Image/ Source: thetab.com)
Victoria Baker Harber is one of the longest serving cast members on Made in Chelsea, and we're in constant awe of her swanky lifestyle.
When she's not hanging out with high-flying friends, the star is busy designing beachwear for her luxury brand Elle-en-Jette.
Here's everything you need to know about Made in Chelsea's poshest star…
Victoria Made in Chelsea
Joining MIC in the show's second series, the 30-year-old socialite and designer quickly made a name for herself with her catty remarks and wicked sense of humour- but it hasn't always gone down well with her co-stars.
The reality queen has had numerous run ins with co-star Rosie Fortescue over the years, and Victoria's made it clear that she doesn't have many friends among the Made in Chelsea cast.
She branded former friend Sophie Hermann "a witch", and said that she was too demanding of her time. Sophie was upset after she found out about Victoria's comments, but the icy star didn't seem particularly bothered.
Notoriously spiky and anti-social, it seems that Victoria is much happier when she's hanging out with ruthless best pal Mark Vandelli.
Victoria Baker Harber famously said in 2016:
"Mark and I are best friends. We move in different circles, we live in different parts of London.
"There isn't much common ground [with the cast] so we would be pretending to share a friendship group."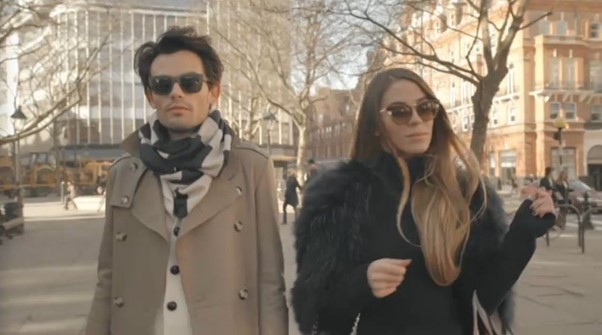 (Image/ Source: digitalspy.com)
Julius Made in Chelsea: What do we know about the reality TV star?
When she's not with BFF Mark, Victoria can be seen living the high life on fancy yachts and holidays with Topshop heiress Chloe Green.
New Daughter
Victoria worked hard to keep her pregnancy under wraps, and shocked and delighted fans when she announced she'd had a baby.
The reality star gave birth to beautiful daughter Gaia Grace in October last year- and it's clear that she's enjoying every minute as a brand-new mum.
Chatting to Hello! Magazine, Victoria gushed:
"My world changed the moment Gaia was born. Nothing can prepare you for becoming a mother.
What I feel for Gaia is more than love; it's an instinct that takes over. The second I saw her, held her, there was an instantaneous knowing that I will protect her as long as I live."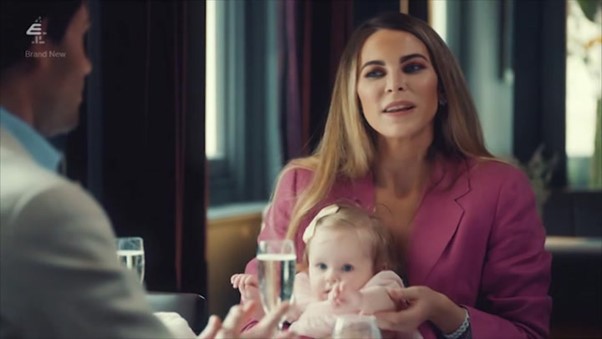 (Image/ Source: mirror.co.uk)
Francis Boulle: What is the MIC star's net worth?
And it seems like the star has been keen to show baby Gaia off as much as she can!
Victoria regularly appears in Made in Chelsea with Gaia, and has even brought her along to a few champagne-fuelled meet ups with her friends.
But Gaia's birth has also brought heartache for Victoria. Her gallery owner fiancé Inigo Philbrick, 33, was arrested during the MIC star's second trimester.
Inigo was arrested and charged with wire fraud in July of last year, and is currently in custody in the US.
The gallery owner evaded police for eight months following accusations that he stole more than $20million (£15million) from art dealers before he was arrested.
He was rumoured to have scammed collectors and dealers by selling them the same artwork for inflated prices.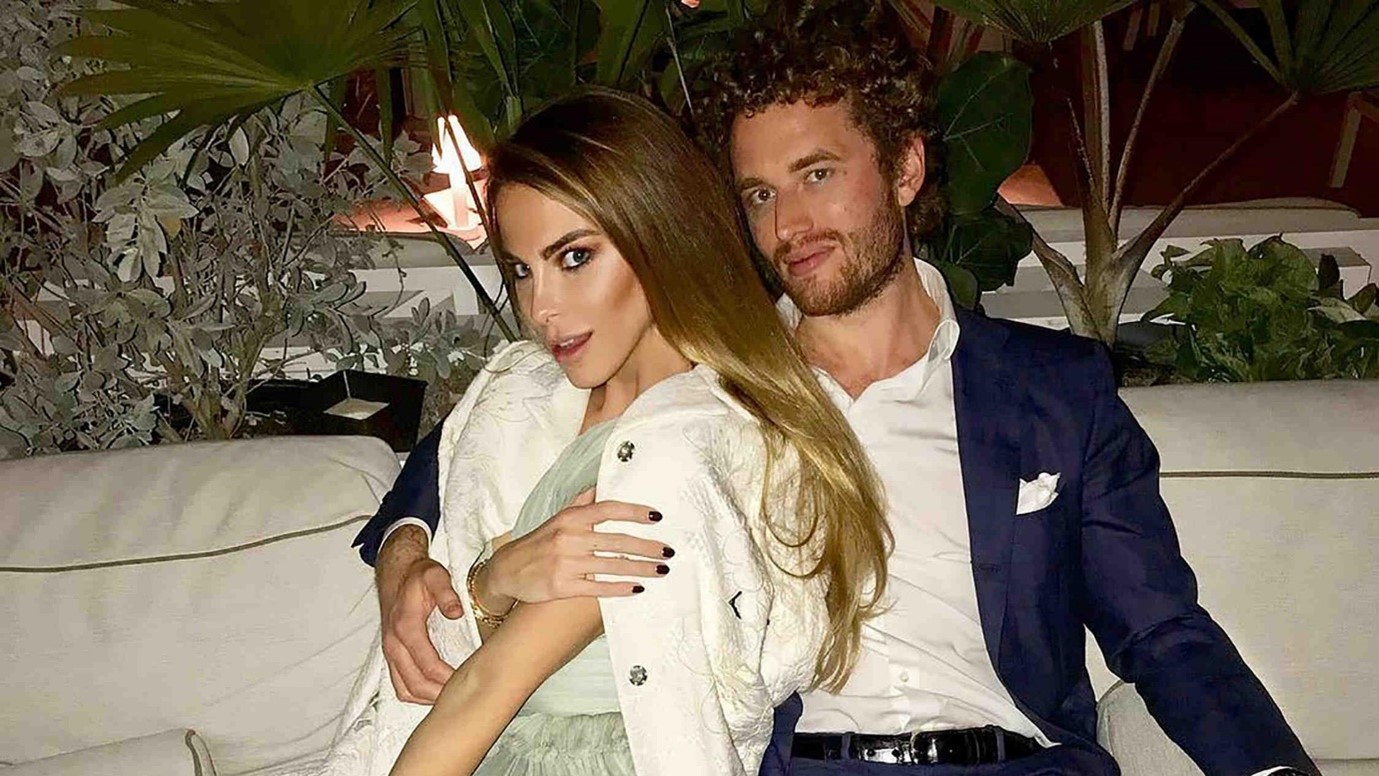 (Image/ Source: thetimes.co.uk)
Liv Bentley: What do we know about the feisty MIC star?
Inigo was arrested by the FBI in the Republic of Vanuatu, a South Pacific Ocean nation.
Victoria Baker Harber was careful not to say too much about Inigo's arrest, but admitted that things have been tough after Gaia's birth:
"As hard as it's been not to have Inigo around, I've been lucky to have amazing friends and amazing family.
The first few days after Gaia was born were full of such emotion – highs and lows. Truly tears of joy and moments of sadness thinking about how Inigo wasn't with me.
I've managed to send him photos of her and I cannot wait for the day he'll finally be able meet her."