Karl Pilkington Net Worth: How Much Money Does He Have?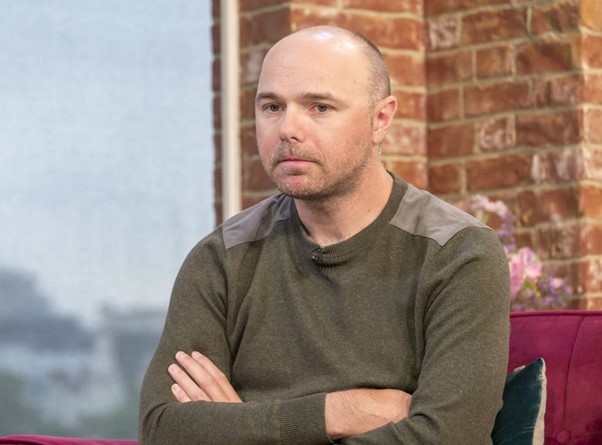 (Image/ Source: independent.co.uk)
We have to admit- Karl Pilkington is one of our favourite TV personalities around.
His grumpy persona and erm, unique takes on life have earned him a cult following over the years, and he's become a star in his own right after TV shows such as Derek and An Idiot Abroad.
So how much money does Karl Pilkington now have?
Let's take a look at his career so far…
Karl Pilkington Net Worth
Celebrity Net Worth has estimated that Karl Pilkington's net worth is around £2.2 million.
He's now a television and radio personality, travel show presenter, writer, actor, and former radio producer.
While Karl was working for Xfm, he rose to fame after he started making appearances on Ricky Gervais' radio show with Stephen Merchant. Karl was producing the show at the time, but Ricky and Stephen began to ask him to make more and more cameo appearances, until he was eventually included as a main presenter.
Stephen and Ricky have often described Karl as "their muse"- and he's definitely broken the mould where TV stars are concerned!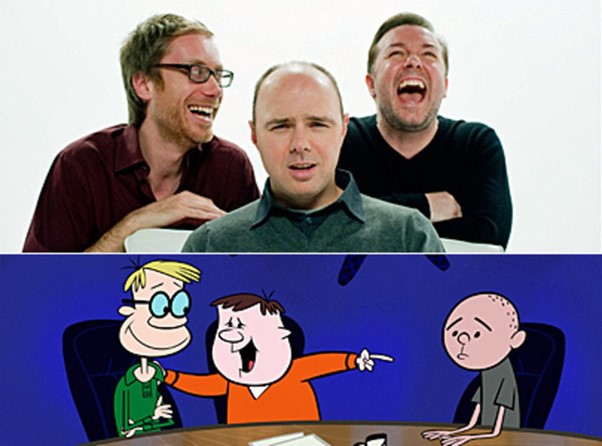 (Image/ Source: thestar.com)
Kerry Katona Atomic Kitten: The feuds and the fights
Karl's quirky takes on the world soon catapulted The Ricky Gervais Show into even wider fame, and the trio decided to capitalise on their success. And this is when An Idiot Abroad began.
The travel documentary series was a hit, and ran for 3 successful series. This then led to the Moaning of Life, which saw Karl continue his mission to learn about other cultures.
At this point, Karl had turned into something of a celebrity (which he wasn't very pleased about). So he took a new direction, and decided to try his hand at acting.
Karl Pilkington made his acting debut in Ricky Gervais' comedy drama Derek. He starred as caretaker and bus driver Dougie- and he did very well indeed!
He's also scripted and starred in Sick of It, written multiple books, and taken on voice over work for the likes of Vodafone and Freeview.
Early Life
The TV star grew up in Sale, Manchester, with his parents and his older brother and sister.
Not much is known about Karl's family, but the producer has a close relationship with his parents- and often shares stories about his childhood on his shows.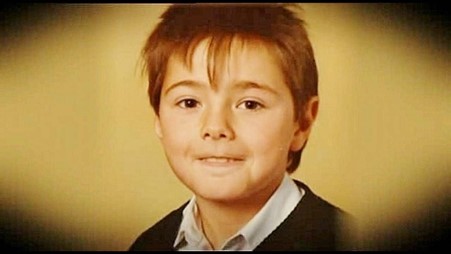 (Image/ Source: manchestesrfinest.com)
Phillip Schofield Holly Willoughby: This Morning's best moments
But Karl isn't so close with his siblings. In fact, they rarely speak anymore.
The star struggled at school, and was more interested in selling video games to his classmates.
He eventually dropped out of school at 15 to work as a cassette and disk printer through a Youth Training Scheme program.
Best Bits
Some of our favourite Karl Pilkington moments happened during his travels for Idiot Abroad and The Moaning of Life– and there are almost too many to pick!
Remember his shock at the hippo in the house?
The star was staying with a family in South Africa when he realised they had their very own pet hippo called Jessica- which they allowed to come into the house when she pleased.
Karl had already seen internet videos about the family's hippo, but it didn't seem to prepare him for sharing a room with Jessica…
It seemed like they got on well in the end though!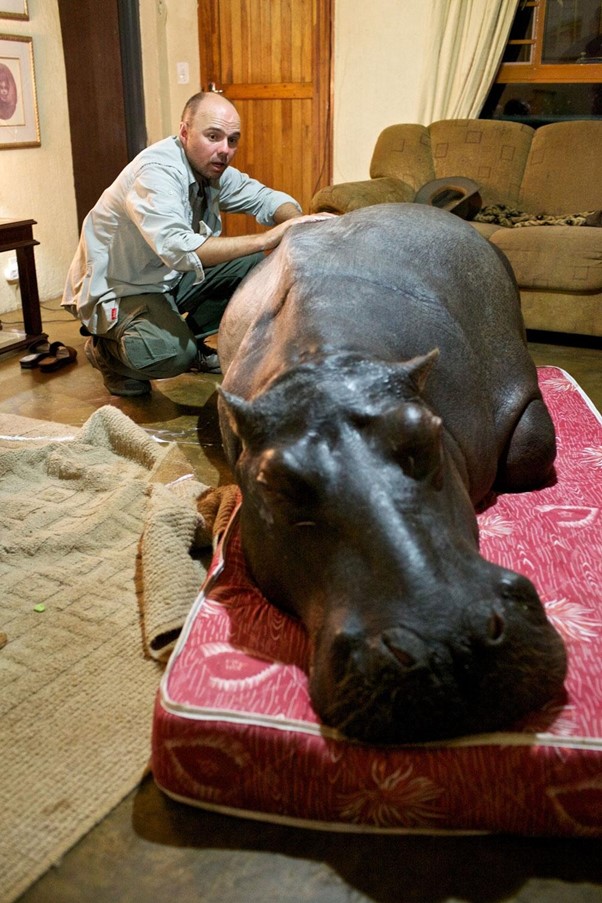 (Image/ Source: twitter.com)
Stephen Fry Net Worth: A look back at the comedian's career
And there was the time when Karl caught a glimpse of his dinner at his accommodation in China– and he was NOT happy for what was to come…
" What is that? What is THAT.
Forget it…it's toads in a carrier bag.
Why did she have to cave it's head in out here? Why couldn't she do it inside somewhere? Then I'd eat it."
Safe to say that Karl didn't exactly enjoy his meal that night- despite trying to assure himself it would taste like chicken!