Kerry Katona Atomic Kitten: The Feuds and The Fights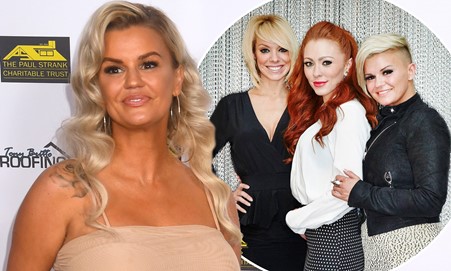 (Image/ Source: dailymail.co.uk)
Kerry Katona quit Atomic Kitten way back in 2000 after she found out she was pregnant with ex Brian McFadden's child. After making a brief return from 2012- 2017, the star left the band for a second time.
But despite making her departure over four years ago, it hasn't put a stop to Kerry's spats with the rest of the Atomic Kitten girls.
And now that bandmates Jenny Frost, Natasha Hamilton and Liz McClarnon have reunited, it seems like there's more name calling and backstabbing than ever before…
Kerry Katona Atomic Kitten
At the peak of their success, Kerry Katona left Atomic Kitten after finding out she was pregnant. She was replaced by Jenny Frost, and the single Whole Again was hastily re-recorded.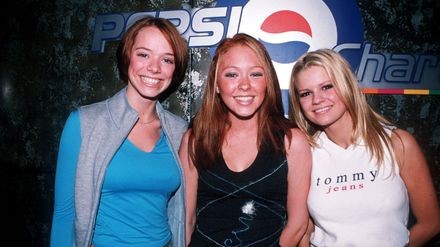 (Image/ Source: heatworld.com)
After an eleven-year hiatus, Kerry Katona was then invited back to Atomic Kitten for a summer tour and performance at the Diamond Jubilee Concert.
But things started to get VERY heated as both Kerry Katona and Jenny Frost were keen for to nab a place in the Atomic Kitten reunion- and Jenny also made it clear there was no place for her rival.
"I don't want to be derogatory about Kerry, but there shouldn't be four of us in Atomic Kitten".
In the end, it was Kerry Katona who was chosen to complete the line-up, sparking a permanent fall out between Jenny Frost and the rest of the band.
Bad Blood
Things continued to go from bad to worse for the Atomic Kitten girls- and Kerry started to become particularly vocal against her band members.
After allegedly organising a gig in India without her bandmates, Kerry Katona branded Natasha a 'toxic c***' during a nightclub performance in 2018, shocking audience members.
Kerry then claims she was kicked out of the band because of this- but fellow Atomic Kitten members Natasha and Liz have long maintained that this isn't true.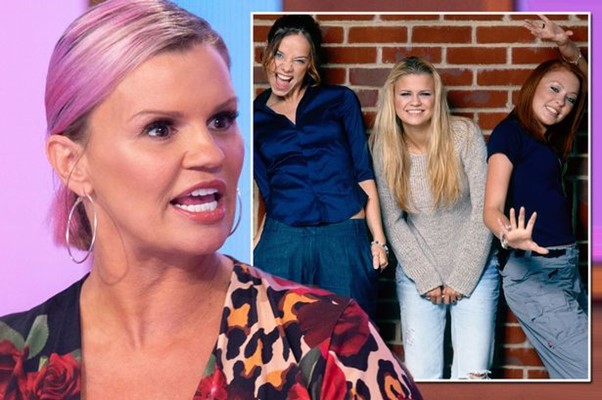 (Image/ Source: irishmirror.ie)
Nadia Celebs Go Dating: Why did she quit the show?
After failing to find a place in the new band, ex-member Jenny Frost continued to stir the pot, and declared she would "rather eat her own kidney with a spoon" than work with Kerry again in the future. Ouch!
And while the original band members were enjoying the limelight, it seemed that there was no love lost between the girls at this point.
"I remember some of the fight we had in Atomic Kitten back in the day. Once, Liz punched me from behind after we had a little row. I was furious and got my own back.
I made her get changed in the toilets at SMTV Live, then I stamped on her feet while we were up on stage singing Whole Again".
Whole Again?
Earlier this summer, Atomic Kitten once again reunited for the Euros with Southgate You're The One – Football's Coming Home Again. But Kerry Katona was noticeably absent this time around.
The song is a new version of the band's number 1 smash hit Whole Again, featuring fresh vocals from Jenny Frost.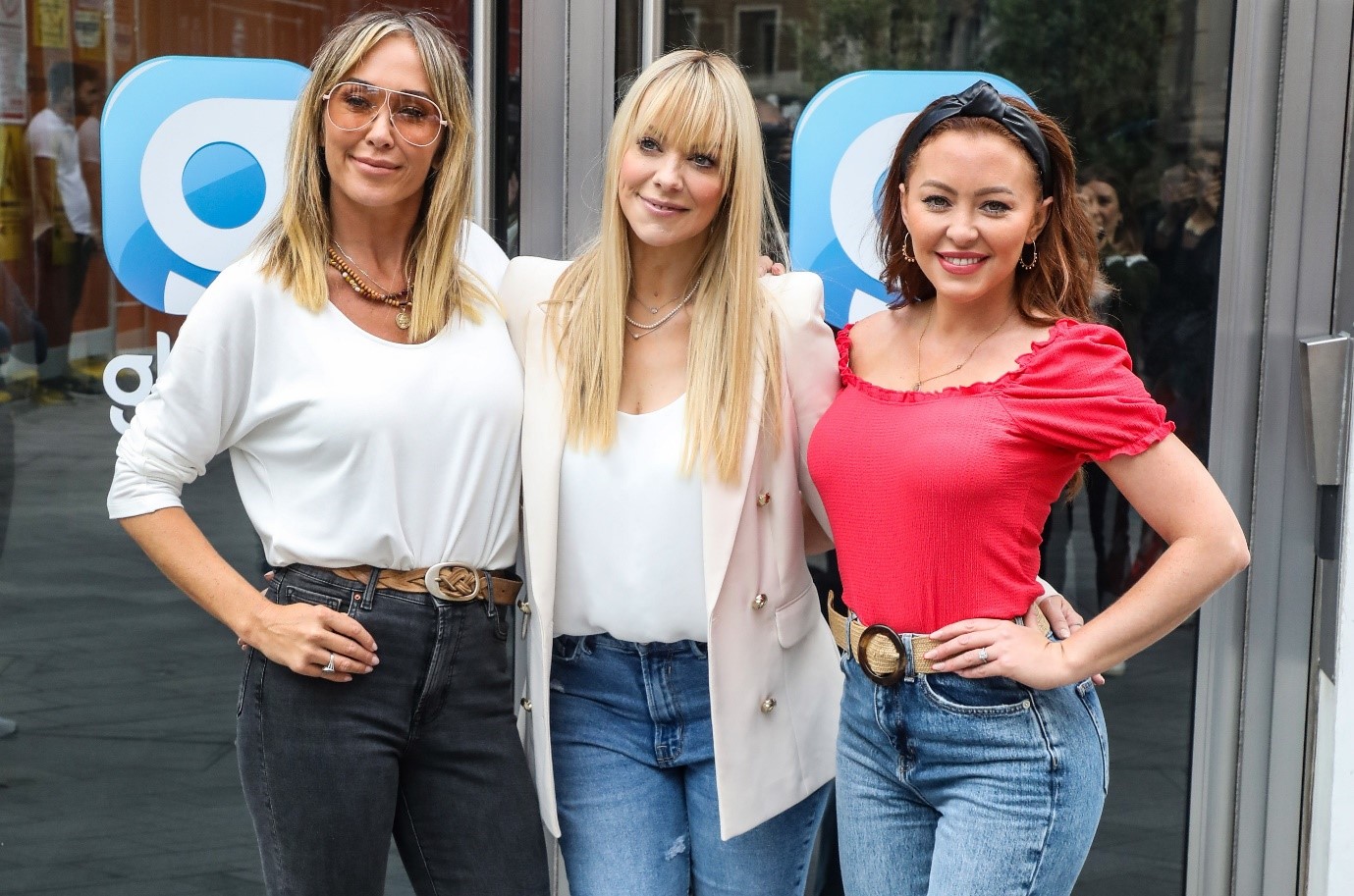 (Image/ Source: billboard.com)
Rita Ora Boyfriend: Who is the singer hooking up with?
Chatting about the song's release, Jenny said:
"It's been a whirlwind couple of days, but we are super excited and grateful to be able to contribute to the awesome energy and patriotism that is filling the England streets".
It wasn't clear how the plans had formed for the latest reunion- but Kerry certainly wasn't happy about being left in the dark.
Speaking on Instagram, Kerry told her followers she "never left" the band and thought they were "on a break".
The former pop princess added that the Atomic Kitten girls had clearly decided to "crack on without her" but added: "I wish them all the best".
We don't know about you, but we feel like this isn't the last we're going to hear from Kerry Katona about this…