Stephen Fry Net Worth: A Look Back at the Comedian's Career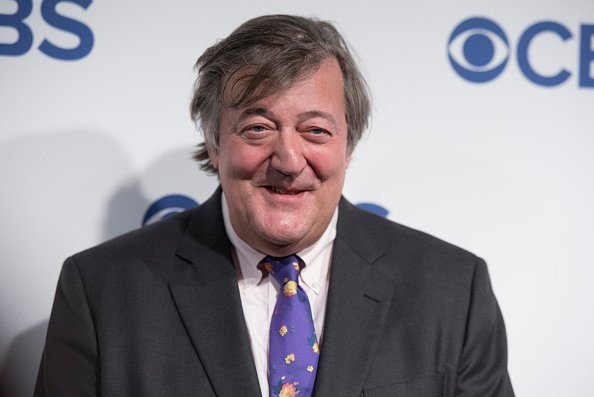 (Image/ Source: celebritynetworth.com)
It's safe to say that Stephen Fry has had a glittering career. Not content with becoming a comedy legend in the likes of Blackadder, he's gone on to star in films such as V for Vendetta and The Hobbit too.
So it's no great surprise that Stephen has made millions during his time on screen. But just how much money does the comedian and actor actually have?
Let's look back at his career so far…
Stephen Fry Net Worth
According to Celebrity Net Worth, Stephen Fry is worth is an estimated $40 million. Impressive stuff!
The star has over 170 casting credits to his name, and has also published a whopping fifteen books.
His net worth also increased thanks to his time on quiz show QI, which Stephen hosted for thirteen years.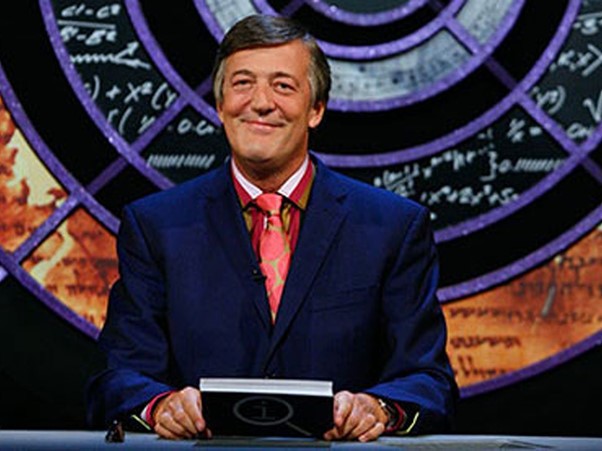 (Image/ Source: mirror.co.uk)
Prue Leith Net Worth: How the Bake Off judge earned her fortunes
The actor first shot to fame in his double act with fellow comedian Hugh Laurie. They worked together on A Bit of Fry and Laurie and Jeeves & Wooster before moving on to Blackadder.
They were introduced at university by fellow actor Emma Thompson.
Soon Stephen Fry was picking up roles in TV and films, in comedy and beyond. He's been everything from St Trinian's to Alice in Wonderland, and even appeared in a cameo role in Spice World!
Books
While we've become used to seeing Stephen Fry on our screens, the actor has done quite well for himself when it comes to writing and audiobooks too.
His first novel The Liar came out way back in 1995, and he went on to write another three novels after that.
He has also penned five works of non-fiction and three editions of his autobiography.
As if all that wasn't quite enough, Stephen Fry has got stuck into audiobooks too- and has become the reader of some of our go-to books.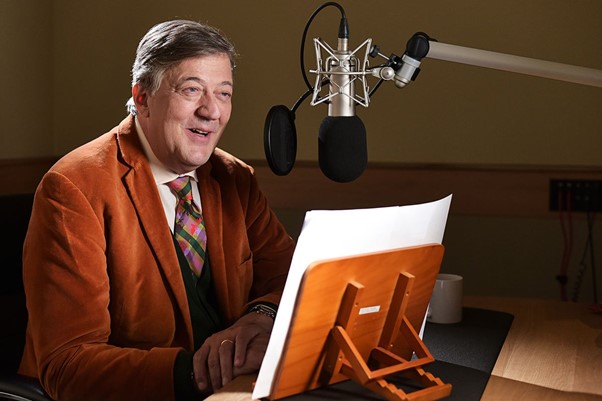 (Image/ Source: standard.co.uk)
Matt Damon Net Worth: How much cash does the A-lister have?
Stephen has been the reader for the Harry Potter books, The Hitchhiker's Guide to the Galaxy, as well as works from childhood favourites Roald Dahl and A.A Milne, who wrote Winnie the Pooh.
He's raked in even more cash after becoming a prolific reader with Audible, and went on to become patron of the first-ever audiobook charity Listening Books.
Speaking at the time of the partnership, Stephen said he was "excited about what this will mean for all print impaired people who can now listen on-the-go".
Mental Health
While the comedian and writer has definitely done well for himself during his career, he's found things difficult along the way.
Stephen Fry has bipolar disorder- also known as manic depression. It's a condition that causes severe mood swings, with extreme highs and lows.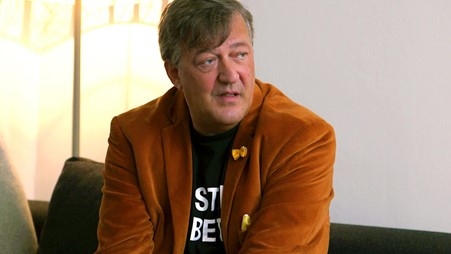 (Image/ Source: bbc.co.uk)
Ben Fogle Net Worth: How much cash does the presenter have?
He was diagnosed at the age of 37, and has struggled with his mental health through the vast majority of his life. But Stephen has always been refreshingly candid about his condition.
Speaking on Fearne Cotton's podcast Happy Place, the comedian opened up about how the disorder affects him:
"There was and still is, and I still feel it occasionally, a danger of becoming sort of professionally mentally unstable…
I'm not going to kid myself that it's cured because it isn't, that if I keep picking at the scab, it's not going to be good for me. It's not going to be good for my mental health".
Stephen Fry explored his disorder in greater depth in the 2006 two-part documentary Stephen Fry: The Secret Life of the Manic Depressive- which won critical acclaim.
The star frequently discusses mental health on his social media and YouTube channels, and has raised awareness about mental health conditions in high-profile campaigns for Sports Relief.
Stephen is also the President of the mental health charity Mind.