News
Barry Hearn Net Worth: How Much Cash Does the Sports Promoter Have?
Barry Hearn Net Worth: How Much Cash Does the Sports Promoter Have?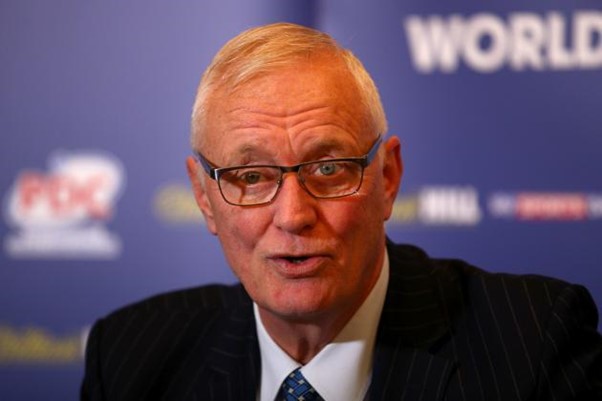 (Image/ Source: trendcelebs.com)
Barry Hearn has become a household name in everything from boxing to darts. The founder of Matchroom, which promotes and produces sporting events, has done VERY well for himself over the years- and he's now retired with plenty of cash in the bank.
So what exactly is Barry Hearn's net worth?
Barry Hearn Net Worth
Barry Hearn's net worth is reportedly a hefty £65 million. The vast majority of his wealth comes from Matchroom, where he was the face of the company of 30 years.
Using his business acumen to build a sporting empire, Barry became chairman of the British Darts Corporation, and was also the chairman of World Professional Billiards and Snooker Association until 2010.
His love of sport also extended to football too. Barry Hearn happens to be a HUGE fan of Leyton Orient, and was chairman of the club until 2014.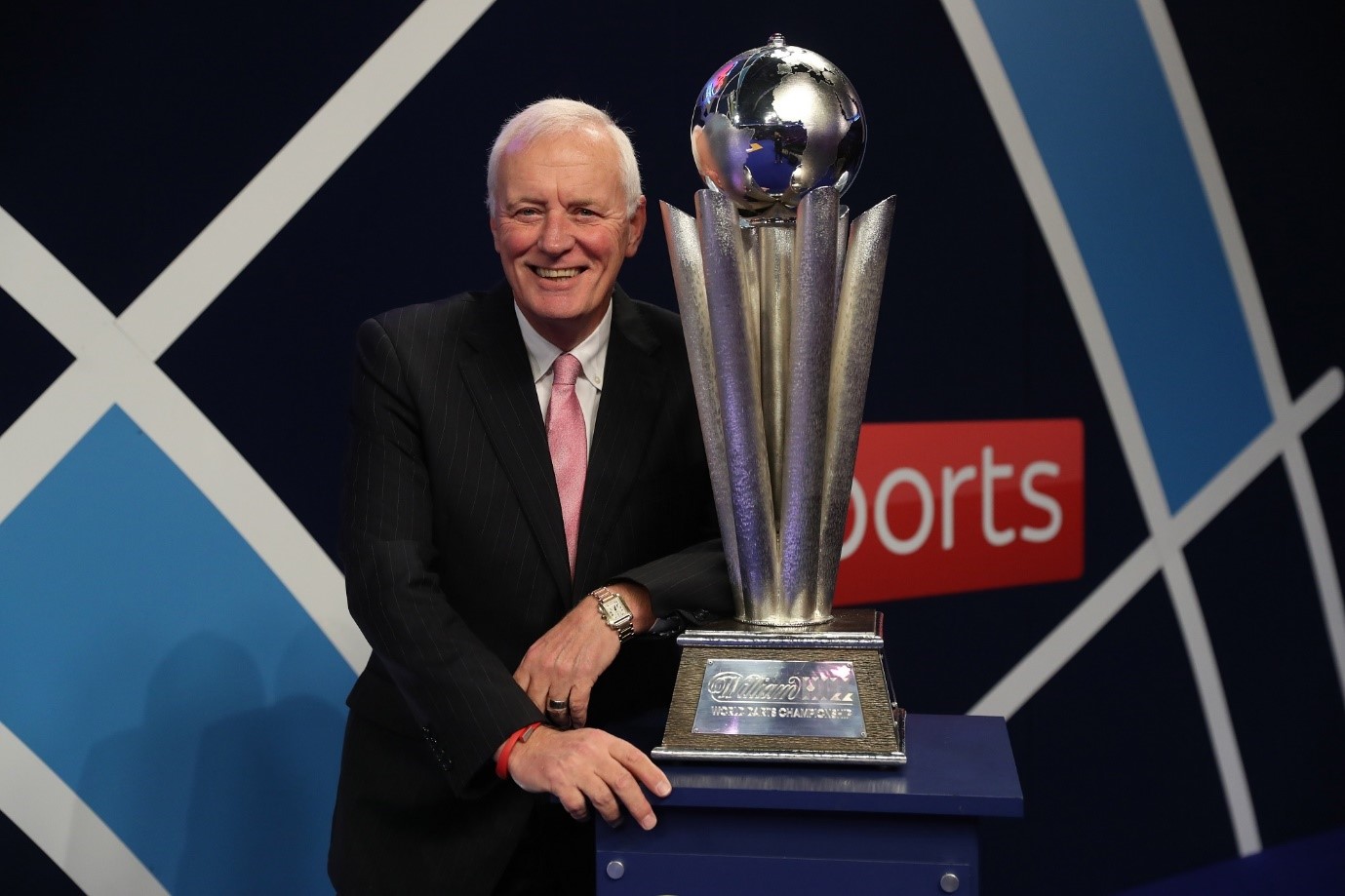 (Image/ Source: pdc.tv)
Frank Lampard Net Worth: The lowdown
And Barry earnt himself an OBE for services to sport back in 2020, which he described as a "great honour".
The businessman said:
"I'm thrilled to receive the OBE in the New Year's honours.
Thanks for all your kind remarks and a special thanks to all the teams at Matchroom and the thousands of sportsmen and women I've worked with over the years that made this award possible. I'm chuffed to bits!".
Career
Through sheer determination and hard work, Barry has now become one of the most recognisable figures in sport- but he hasn't always had it easy.
The businessman grew up on a council estate in Dagenham, Essex. While he wasn't the most academic of children, he was already business savvy, and would wash cars and transport vegetables to earn cash in his spare time.
He eventually started to work towards being a chartered accountant, but it was clear he was destined for bigger things.
In the 70s, Barry Hearn started his own property firm called Kensal House Investments, and he ended up buying a snooker hall after the sport's popularity started to rise. After this, the business tycoon started taking a serious interest in sports promotion- and the rest is history!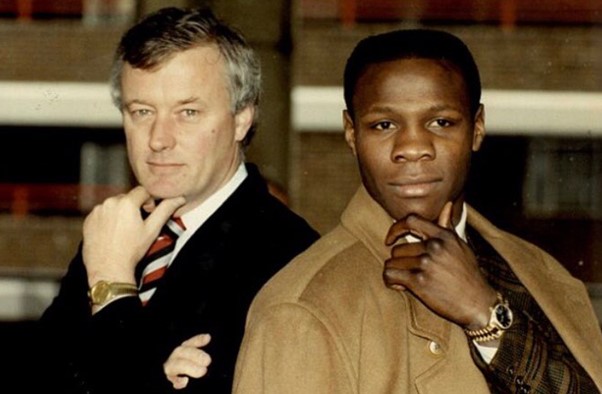 (Image/ Source: pro-boxingfans.com)
Peter Crouch Net Worth: The footballer's fortunes
While snooker is still a passion for Barry, he eventually moved into the promotion of boxing and darts, which earned him some serious money.
He even scored a few deals with Sky Sports for fishing broadcasts too.
But this didn't stop the star from nearly going bankrupt in the 1990s, after he risked everything to settle a deal with the broadcaster. Lucky his risk paid off!
Son Eddie
After running Matchroom for 30 years, Barry Hearn eventually passed the baton over to son Eddie, who is following in his father's footsteps.
Eddie built his career at the sports agency LEA before dad Barry decided to invite his son on board at Matchroom.
Barry created a subdivision of Matchroom for Eddie to manage- Matchroom Golf.
(Image/ Source: thetimes.co.uk)
Eddie Hearn Children: The sports promoter's adorable family
In April this year, Barry Hearn decided to step down from his long-standing role as the UK's leading sports promoter. The business tycoon had suffered two heart attacks over the years, and contracted Covid-19 in 2020.
It was the end of an era for Matchroom- and Eddie was aware he had big shoes to fill.
Making the announcement via Instagram, he wrote:
"Today is a major day for our family as my dad steps aside as Chairman of Matchroom Sport and I take up the role.
My father has dedicated his life to the company and since I joined in 2004 I have done the same.
Now a greater responsibility falls on my shoulders and I am very proud to continue his great work and lead the business and the incredible team that we have built at Matchroom".