Frank Lampard Net Worth: The Lowdown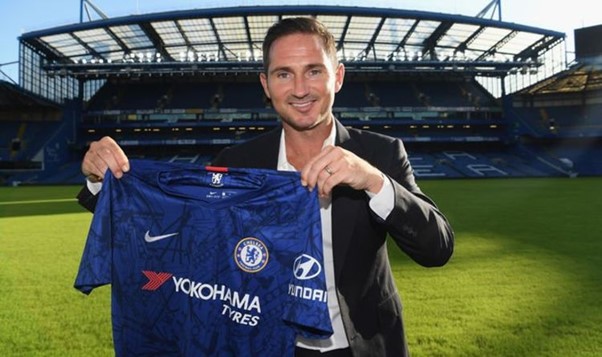 (Image/ Source: express.co.uk)
Frank Lampard is one of the country's most famous football faces.
He's enjoyed numerous successes with West Ham, Everton and Manchester City- and after managing Chelsea up until January this year, it's safe to say he's been raking in the cash.
But just how much is Frank Lampard worth?
Frank Lampard Net Worth
Frank Lampard's net worth is reported to be in the region of £40 million to £70 million.
According to Spear's, his estimated worth is £41 million, while websites such as Celebrity Net Worth suggest Frank's fortunes are around an eye-watering £72m.
The football ace's time at Chelsea made Frank Lampard the highest-paid player in the Premier League.
The club handed him a contract worth £39.2 million over five years, which worked out to be a whopping £140,000 per week.
Frank eventually ended up breaking into the list of the world's highest-paid athletes in 2015, during the final stages of his career with League Soccer side New York City.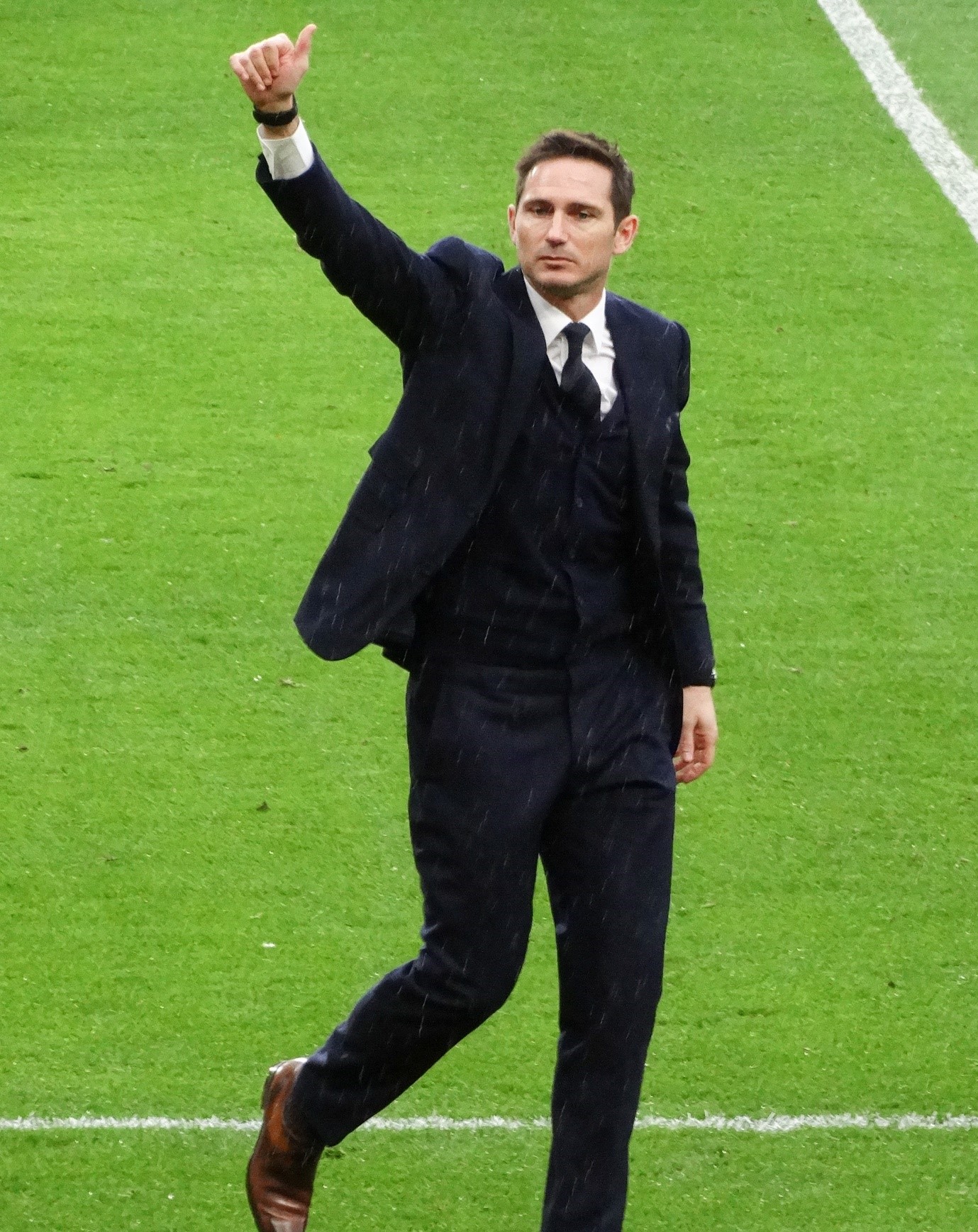 (Image/ Source: en.wikipedia.org)
Harry Kane Net Worth: How much money does the footballer make?
Add that to his growing number of lucrative contracts and cushy global sponsorship deals, and it's easy to see how the footballer has earned his millions.
But as Frank Lampard finally hung up his football boots for good, he dropped off the athlete rich list in 2016.
Career
The football star spent his early days at West Ham, where his father also worked. But after becoming fed up with being known as his dad's son, he transferred to Chelsea for £11 million in June 2001.
It was here that Frank Lampard's career ignited, and he was soon recognised as one of the club's greatest ever players.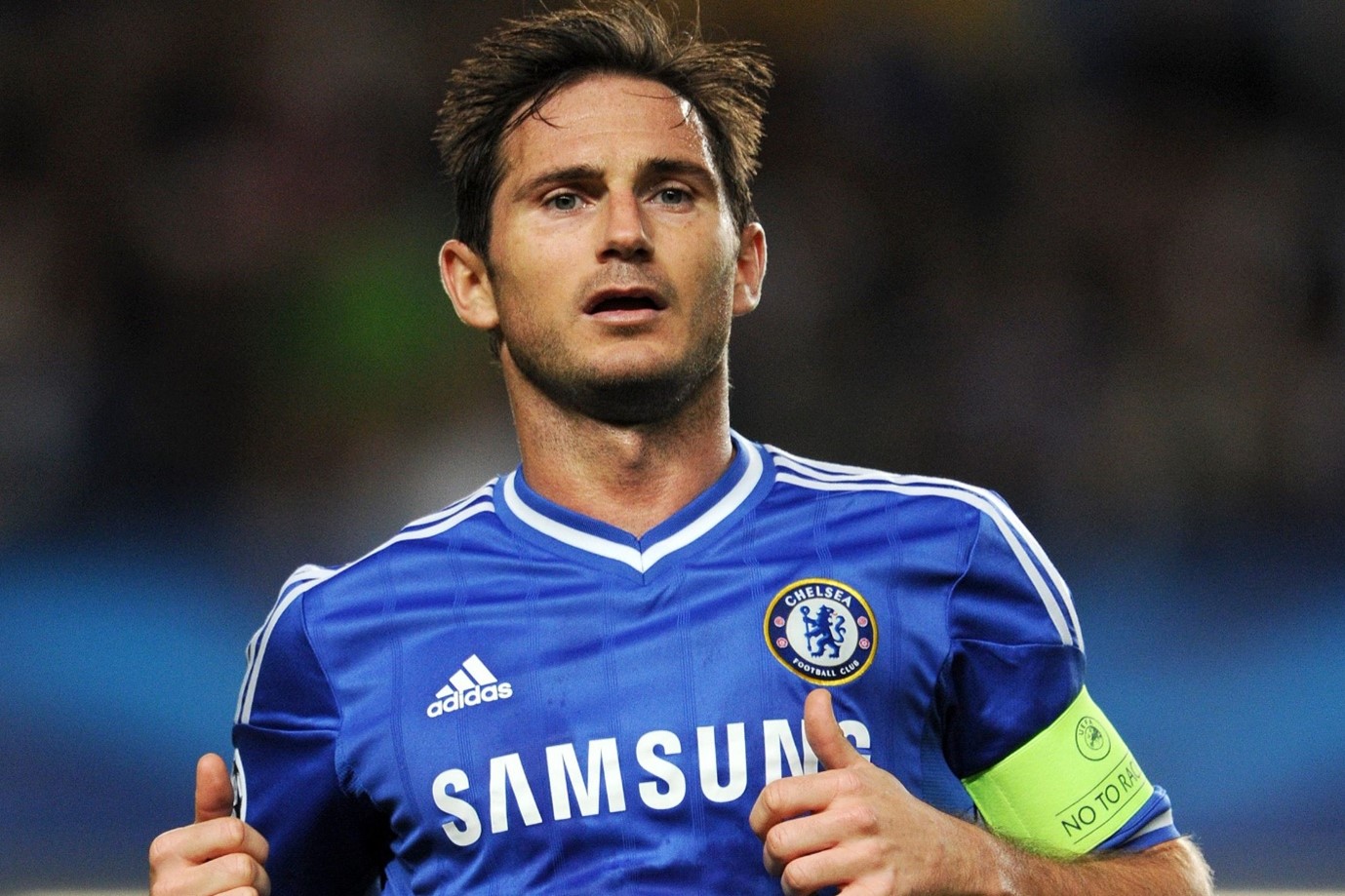 (Image/ Source: imdb.com)
Alex Higgins Daughter: Who is the snooker legend's daughter Lauren?
The football star has won three Premier League titles, four FA Cups, a Champions League, and the Europa League during his football career.
Frank also enjoyed time as a manager for Chelsea, and took the reins at his former club in July 2019.  But after team form began to slide, he was sacked by the club in January this year.
Family Life
While the press weren't particularly kind to Frank after his dismissal, there was one person who was by his side.
Wife Christine was Frank Lampard's rock, and she was on standby to help him through.
The couple met in 2009 at the Pride of Britain Awards, and it seemed like they'd hit things off straight away.
Speaking on Loose Women about meeting her husband, the former One Show presenter said:
 "I am very, very glad we met when we did, it was definitely about timing for us.
"Frank came over to me and said, 'I watch you on The One Show'. I said, 'No you don't! Who was my guest last night?' And he was able to tell me.
I just laughed and we both giggled about it."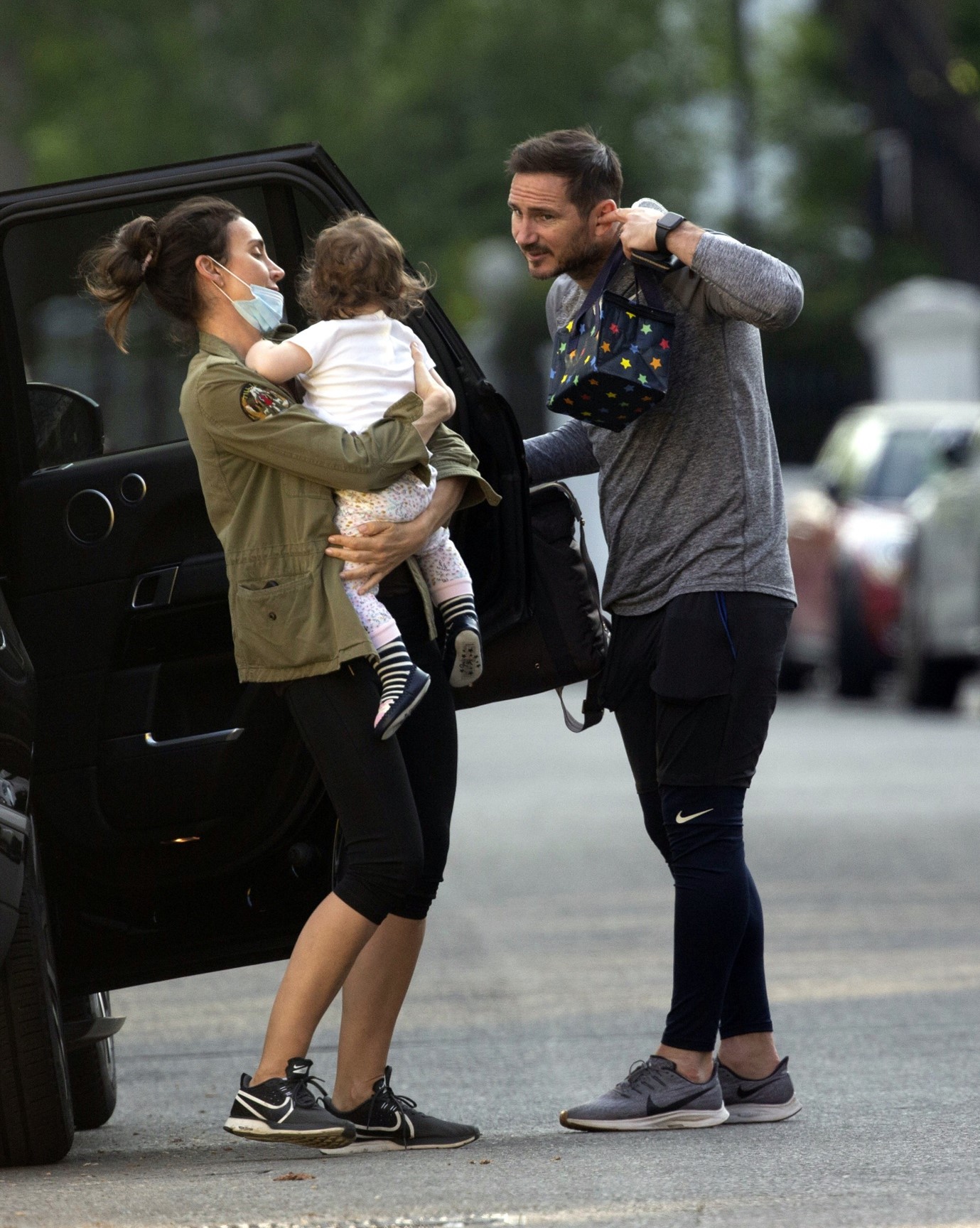 (Image/ Source: thesun.co.uk)
Kimberly Crew: Meet Joe Hart's Feisty Wife
The couple now have two children together; Patricia, who is two, and baby Freddie, who was born earlier this year.
Frank Lampard also shares two daughters Luna and Isla with his ex-partner Elen Rivas.
While the footballer has obviously been devastated about his sacking at Chelsea, he's also happy to be spending time at home with his family.
Speaking to the Daily Mail, the football ace gave a rare glimpse into his downtime with Christine and the kids:
"My son, Freddie, was born two months ago.
 I've been able to enjoy that and being at home with my girls.
On how his experience with baby Patricia was different with his new son, Frank admitted:
"Certainly a managerial career means much more sacrifice than as a player.
For instance, Patricia was born when I was manager at Derby and I was engrossed in my work. Being there [at home] this time has been the big positive."