Rosie Made in Chelsea: What Is The Jewellery Designer Doing Now?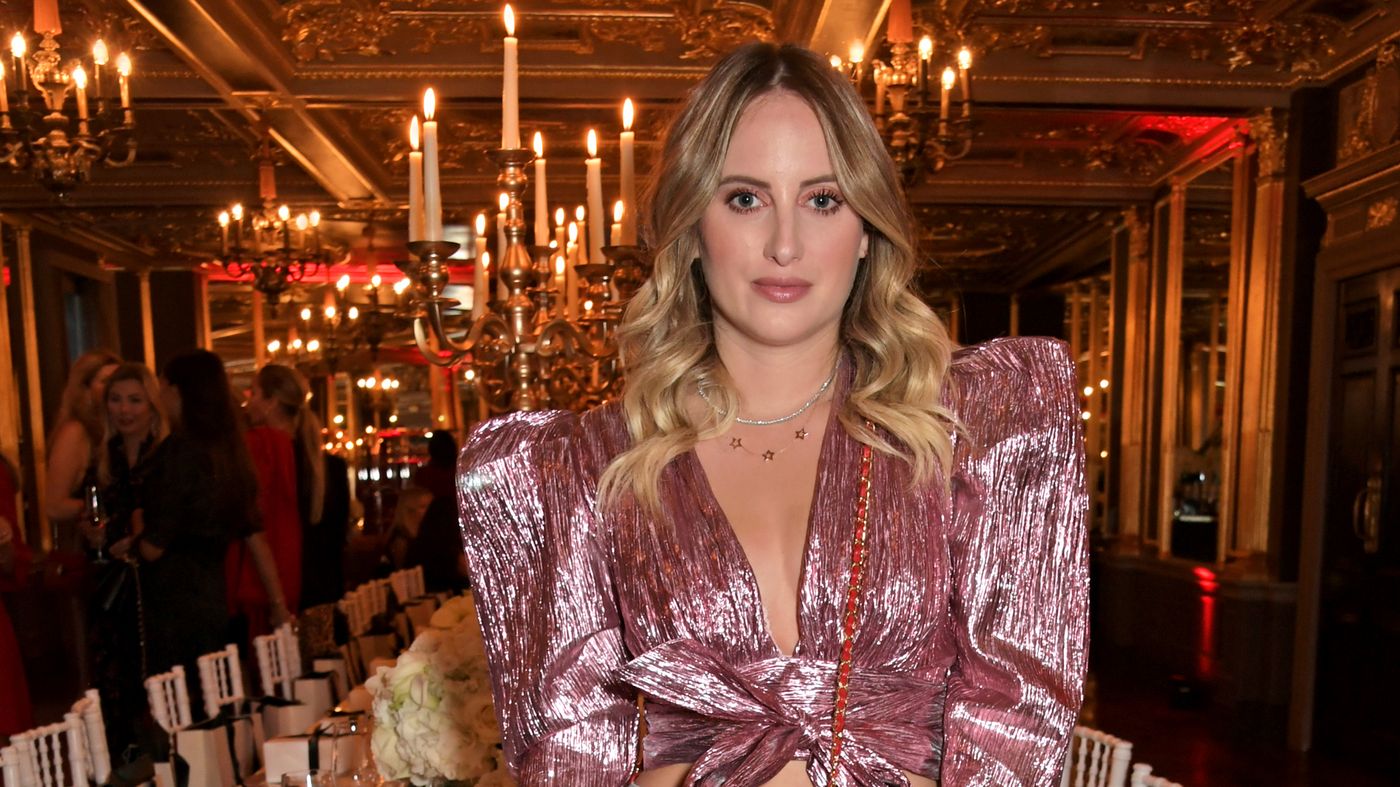 (Image/ Source: graziadaily.co.uk)
Rosie Fortescue was undoubtedly one of our favourite stars on Made in Chelsea. She's been here since the very beginning, always ready with some great advice and jokes for her castmates.
She appeared on every series of Made in Chelsea up until series 13 when she made a shock exit. Other cast members also left in the same series, including Akin Solanke-Caulker and Stephanie Pratt.
But what has Rosie Made in Chelsea been up to since leaving the reality show?
Rosie Made in Chelsea
Rosie Fortescue left Made in Chelsea in order to focus on her jewellery brand, Rosie Fortescue Jewellery. In fact, she manage to save a lot of her earnings from Made in Chelsea in order to start the brand.
Her brand is growing by the day, and this year the company moved into larger offices. With striking pink walls and colourful art, they perfectly represent Rosie's vibrant jewellery.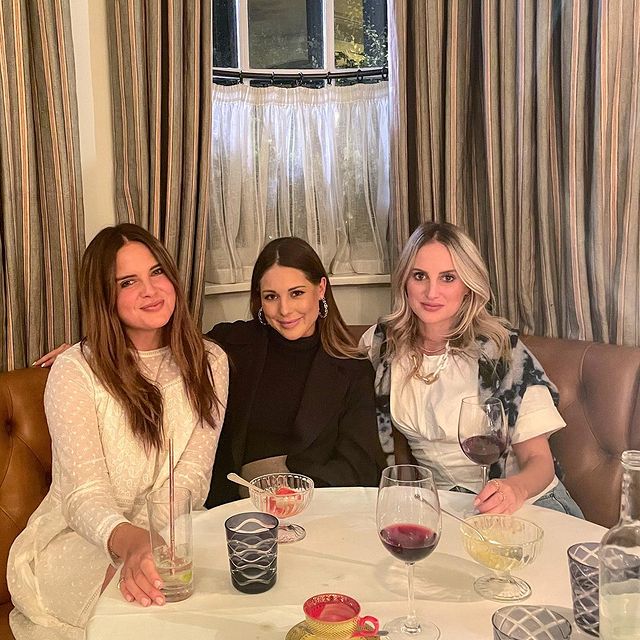 (Image/ Source: Instagram @rosiefortescue)
Jess Woodley: Why Did The Made in Chelsea Star Quit?
Rosie Made in Chelsea has also been busy with auntie duties. Her sister, Lily Fortescue, has an adorable baby named Louis, who Rosie has been taking on trips out – including to the zoo.
MIC fans will also be happy to hear that Rosie is still best mates with fellow cast members Binky Felstead and Louise Thompson.
Last month, she posted photos from a girls meet up at posh London restaurant 50 Cheyne. She said: "Love these two so much my stomach hurts from laughing."
Louise went on to joke in the comments, "This makes us look 10000x more serious than we actually are !"
What do we know about Rosie Fortescue?
The 30-year-old found fame on the first series of Made in Chelsea. She managed to stay out of any major drama on the show and even now is known for being private about her personal life.
However, there are a few things we do know about Rosie Made in Chelsea.
Born on the 3rd January 1990, her father Nick is the director of Seymours Art Advisors, with a net worth of around £1.3 million. This was enough for Rosie to attend the prestigious Downe House Boarding School – once home to royal Kate Middleton.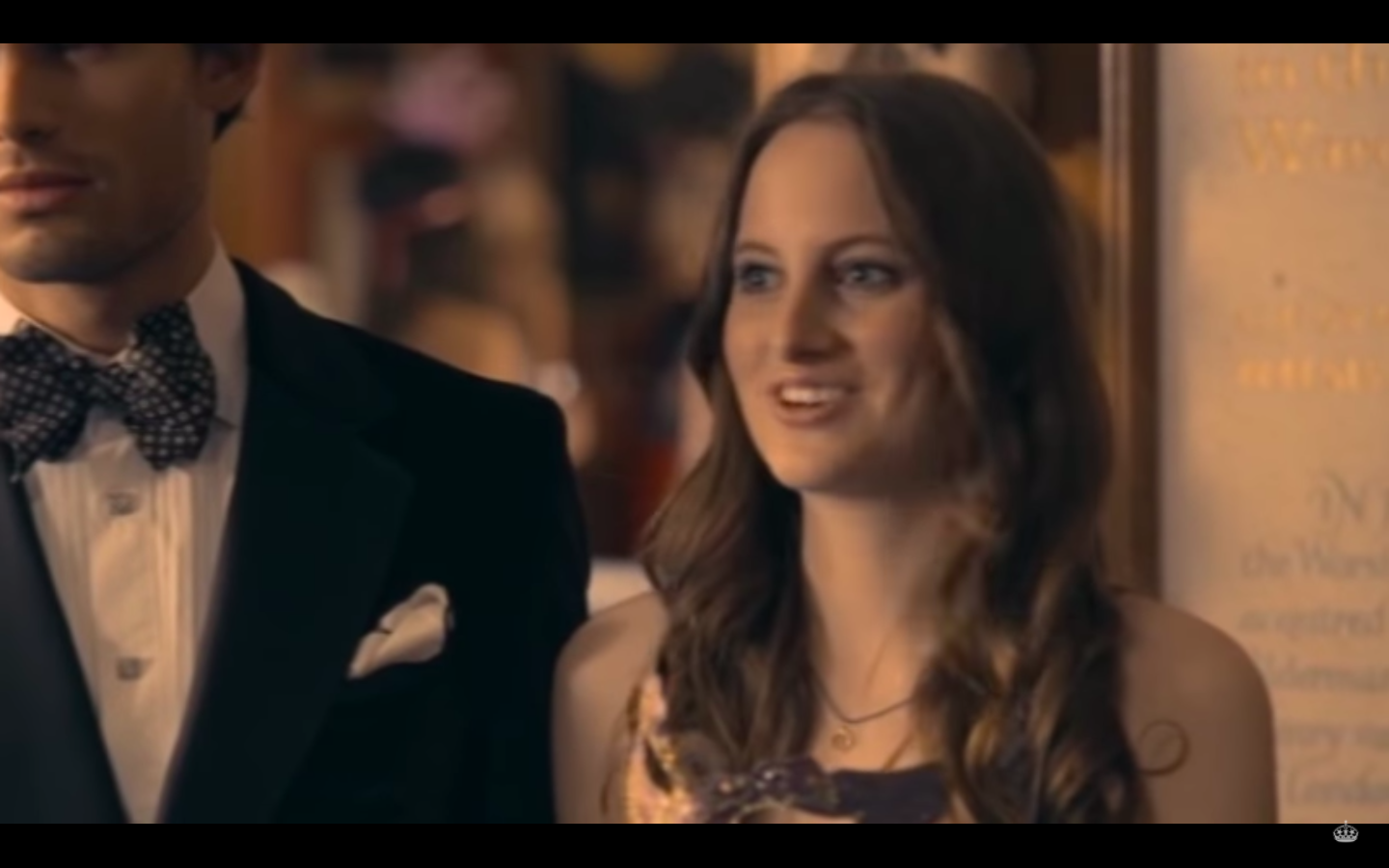 (Image/ Source: YouTube)
Bobby From TOWIE: Where Is The Star Now?
Later, she completed a History of Art degree at Goldsmiths, University of London. Thanks to her appearances on the reality show and her jewellery brand, Rosie Made in Chelsea is worth an impressive £1.1 million.
For now, Rosie is pouring all of her heart and soul into her jewellery brand, which she says is like her "first-born child." Explaining the risk she took with her jewellery brand, Rosie said:
"I think the bravest thing I've ever done was probably believing in myself enough to start the brand in the first place and to put the money in that I had earned.
It was all my own money and it was a risk to take with my savings. It wasn't borrowed from a business loan or anything – it literally came out of my pocket and I had worked hard for it, so in my head there has never been an option to fail."
Where are the rest of the Made in Chelsea cast now?
Made in Chelsea first made it onto our screens ten years ago. Since then, the cast has grown up, but what are they doing now?
Many of the MIC ladies are now mums, including Binky Felstead, who had her first daughter, India, with ex-boyfriend Josh "JP" Patterson, a cast member. She also has a son, Wulfric, with fiancé Max Darnton.
OG cast members Amber Atherton left in series three, and since then has made a move to San Francisco. She is the owner of a marketing platform for influencers.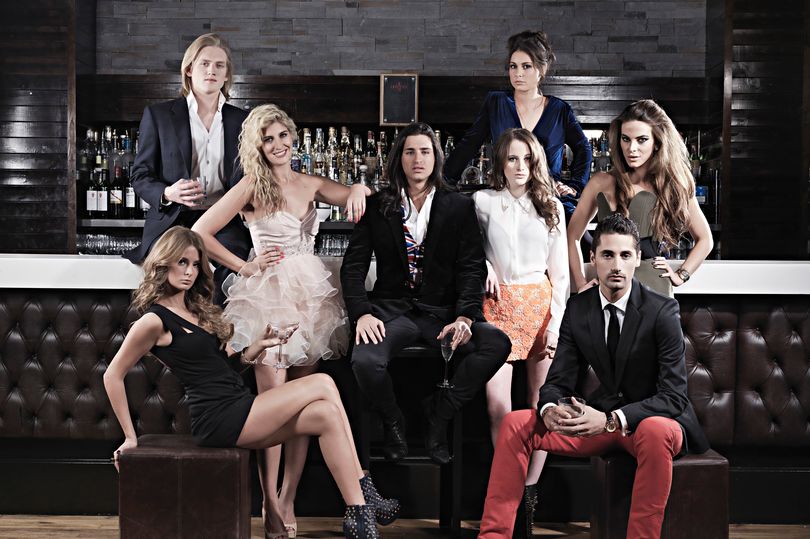 (Image/ Source: mylondon.news)
Rita Ora Boyfriend: Who Is The Singer Hooking Up With?
Millie Mackintosh's on-off relationship with Hugo Taylor captivated viewers in the early series', but the two eventually managed to make things work. After a short-lived marriage to musician Professor Green, she now has a daughter, Sienna, with her MIC cast member.
Lousie Thompson was only in the show for a short while but made a big impression. She's now a wellness influencer and has founded an activewear brand.