News
Ampika Pickston: Life After Real Housewives of Cheshire
Ampika Pickston: Life After Real Housewives of Cheshire
(Image/ Source: closeronline.co.uk)
Ampika Pickston was one of the Real Housewives OGs, and lasted from the show's first series until series 5 in 2017.
After deciding to leave in classic Ampika style, she's been busy setting up her own company, and getting her hands on a brand new man.
Let's catch up on all things Ampika…
Real Housewives of Cheshire
Ampika Pickston made an immediate impression on viewers in Real Housewives of Cheshire- and it's not difficult to see why!
The reality star made a name for herself thanks to her sassy remarks and outrageous outfits, winning herself an army of fans in the process.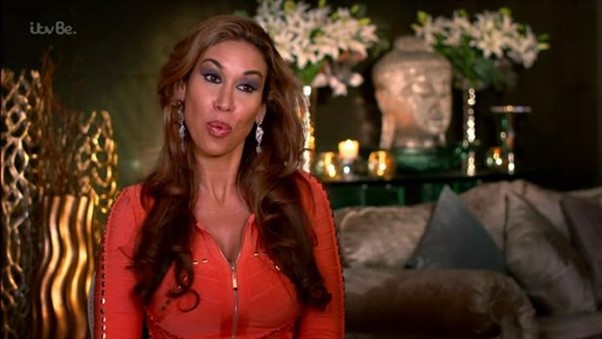 (Image/ Source: ITVBE/ mirror.co.uk)
But despite her popularity, Ampika was threatening to quit after numerous rows with her co-stars.
Ampika was branded a "lap dancer", a "slag" and a "prostitute" during her furious bust ups on the show.
The arguments between the cast mates of Real Housewives got so bad that the show was reportedly "in tatters". This led to cast members threatening to walk or leave the show for good.
Ampika finally decided she'd had enough, and quit Real Housewives of Cheshire in series five.
Making the announcement on Twitter in typical dramatic fashion, Ampika wrote:
"The crown became too small and throne wasn't high enough thank you for all your support you will be seeing more of me next trust me #secret."
Fans were devastated by Ampika's departure from Real Housewives of Cheshire– and some declared it wasn't worth watching anymore.
One follower tweeted:
"Please don't tell me @AmpikaPickston1 is not on the show anymore? Don't wanna watch it without her! Will never be the same!".
A second added:
"@AmpikaPickston1 just switched RHOC on and no Ampika!!! My fav!! I don't know if I can watch it without her 😢😩".
New Beginnings
After her long relationship with Mark Pickston fell apart, Ampika decided to start afresh.
The reality star set up her own weight loss company called Skinny Revolution, which soon picked up celebrity fans like Kerry Katona.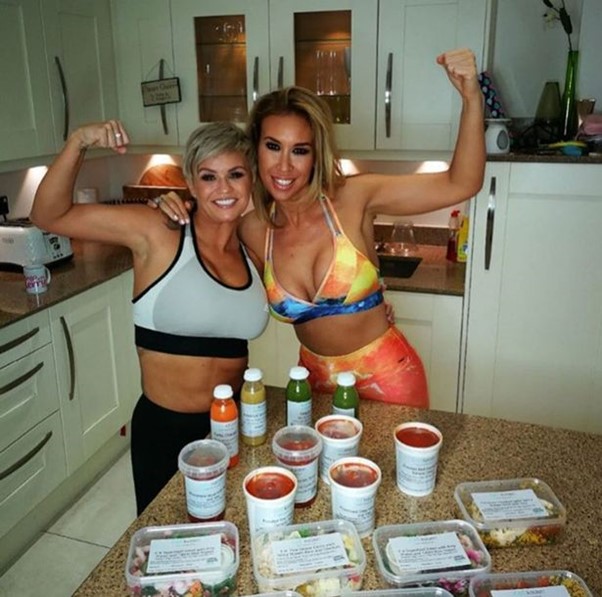 (Image/ Source: mirror.co.uk)
Kerry Katona Atomic Kitten: The feuds and the fights
The former glamour model is also a professionally trained hairdresser, and has her own salon in Cheshire called Opium Hair and Beauty spa.
She's reported to be launching her own hair and beauty products, and has a brand-new show in the pipeline called Mend My Friendship. Fan and friend Kerry Katona is also involved with the new production.
Engaged?
Not content with setting up her own business and becoming a star in her own right, Ampika Pickston has also gone and bagged herself a new (super rich) man.
After being engaged to a mystery man she met on a dating website, Ampika has moved on with West Ham chairman David Sullivan, aged 72.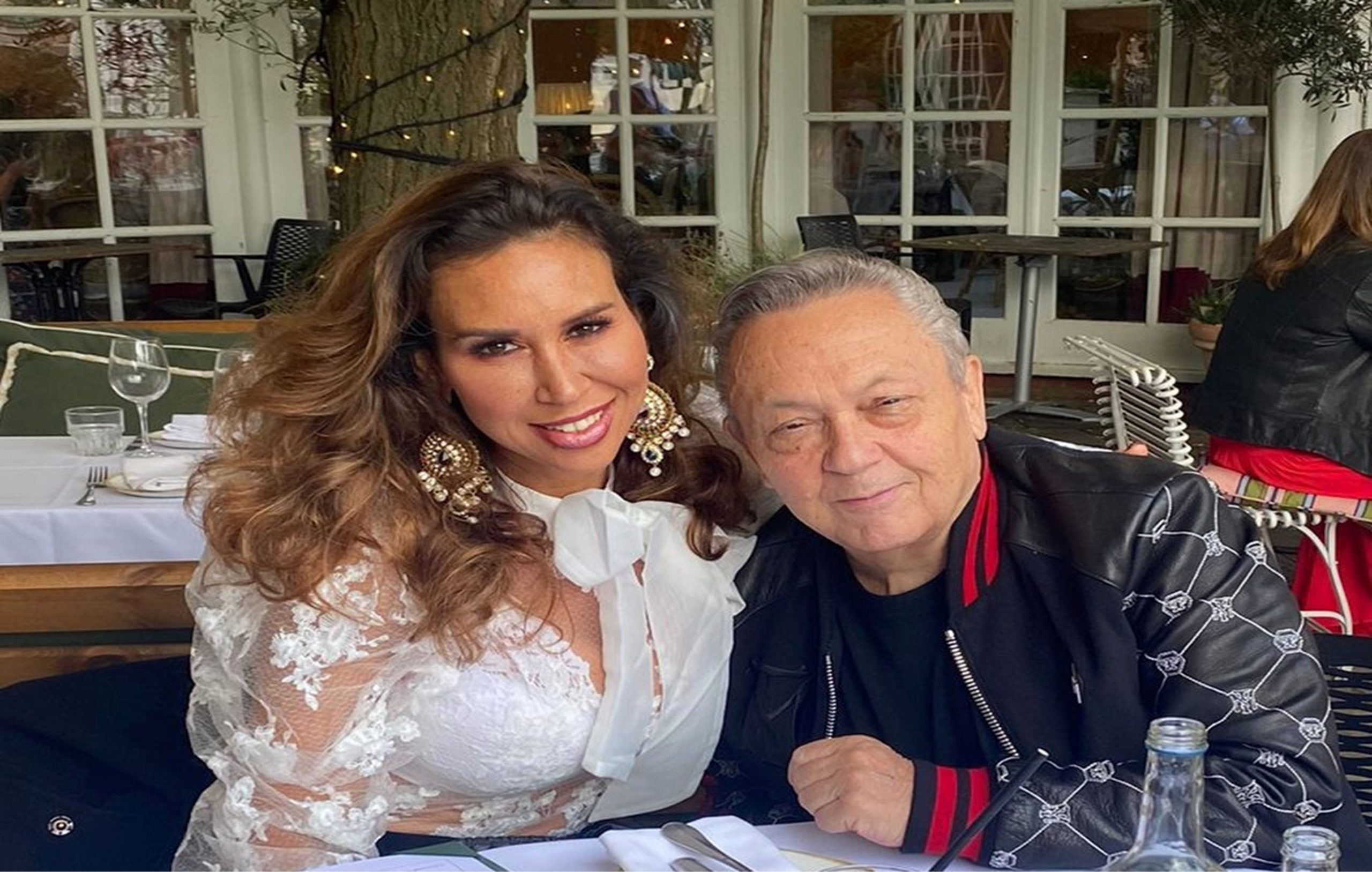 (Image/ Source: thesun.co.uk)
Stacey Forsey: From Salford to Stardom
Ampika and David have kept their relationship secret since October last year. But the reality star is now thought to be splitting her time between her £2.6 million home near Hale and David's lavish Essex mansion.
And there's even rumours that the couple are engaged too!
According to The Sun, the billionaire is said to have popped the question on the reality star's 40th birthday in July this year after decades of friendship.
An insider said:
There's a big age gap but they are smitten. They've kept quiet for the best part of a year out of respect for their children and ex-partners but know they can't keep a lid on this forever.
David handed over a beautiful, 11½ carat, emerald-cut ring."
This comes after David split with his partner of twenty five years, former porn star Emma Benton-Hughes.
David also made his fortunes in the porn industry. After chairing Birmingham City, he took over West Ham with David Gold in 2010.
He recently made his former partner Emma his co-chairman at the football club.